Still in VT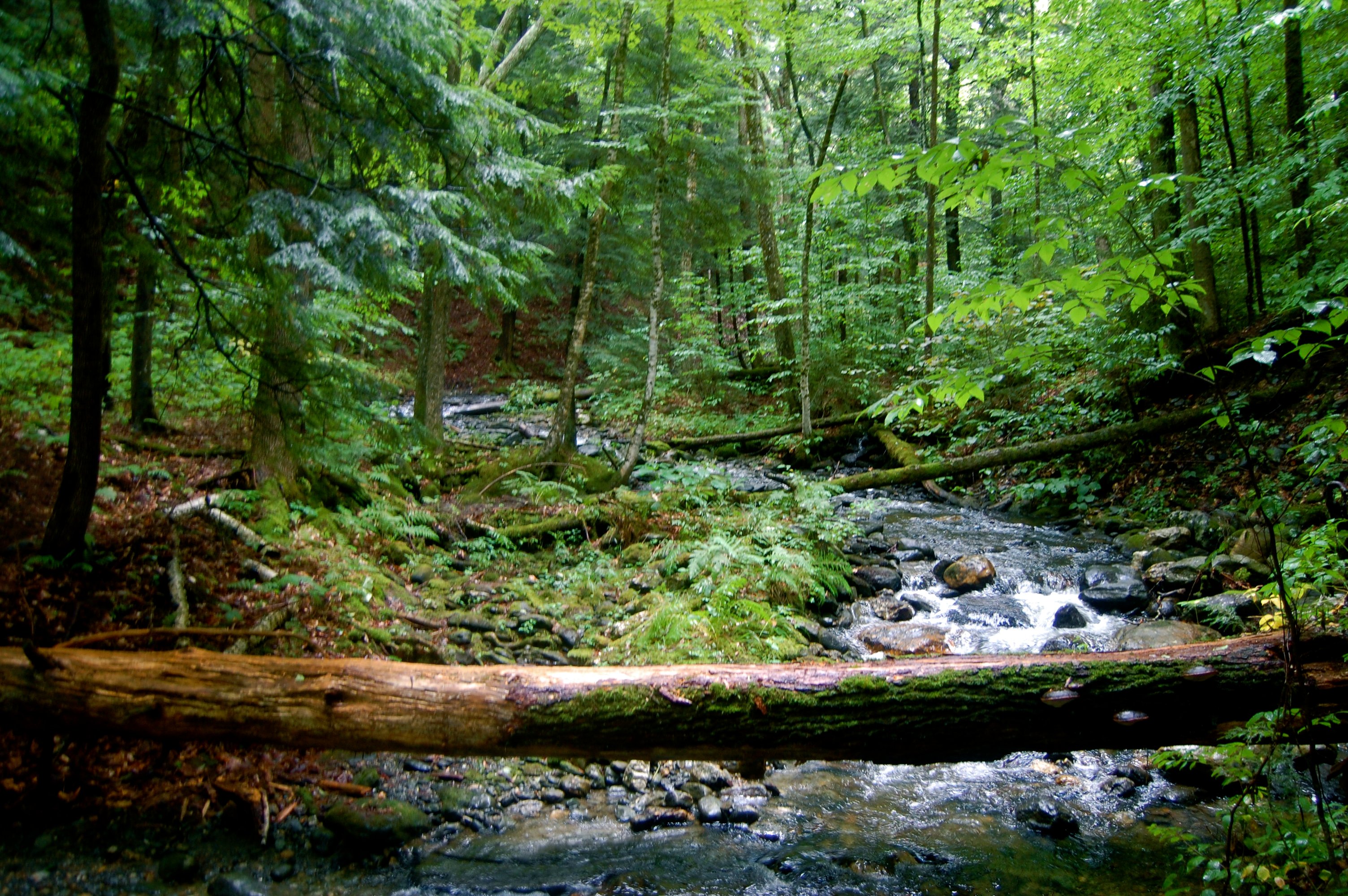 Yesterday I "woke up" feeling rather anxious. I put woke up in quotations because I'm not entirely sure if I was really sleeping. I have a rather annoying case of insomnia that leaves me laying in a state of attempted rest more often than it lets me actually sleep. Regardless, I woke up anxious about getting the hell out of here. I know 3 weeks isn't all that long to wait but it seems endless.
After stumbling over my pants I so carelessly tossed on the floor the night before and almost falling out of the open hatch down to the rest of the house, I let Raiden out while I made a batch of coffee. Once the coffee had been made, I put it in a heat retaining mug, left it on the counter, and went for a run. Running is a very therapeutic activity for me and something I should be doing much more often. Earlier this year I had even planned on running a marathon by the end of the year. Things got cut short by a broken ankle and some life shit, but I'm still planning on trying to accomplish that.
This morning wasn't exactly a good omen for that, however. I ran just over 2 miles in more time than I'm willing to admit. I blame the intense hills around my new house but I also think I've just gotten really out of shape. Whatever, though. Just like everything else, every little bit of running is progress. I'm going to try to get more in the habit of that.
Fun Shit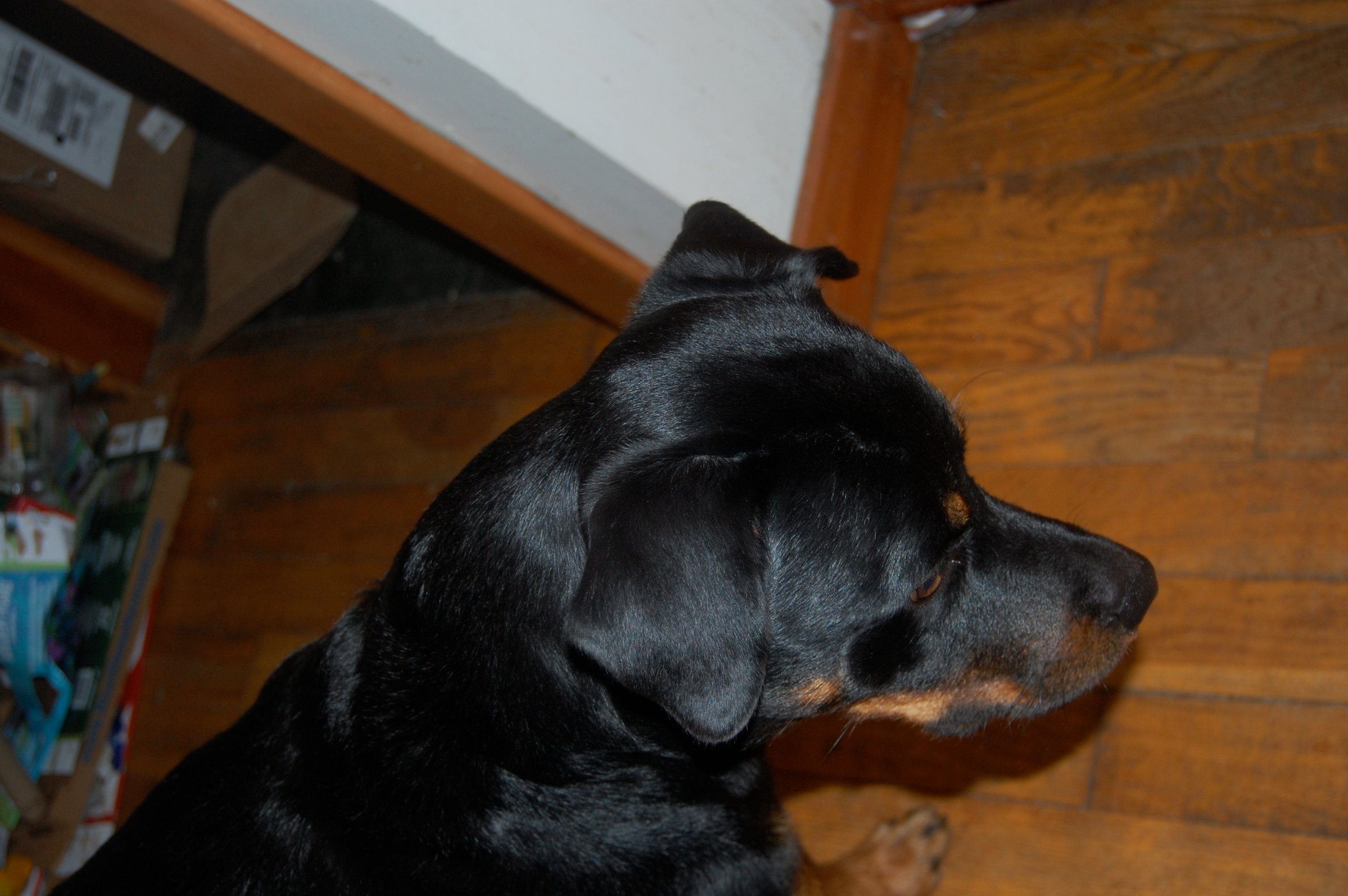 Alright so after the run I took a shower and drank the previously mentioned coffee and bla bla bla. Then, I started thinking about how I was gonna fill my time. It was a really nice day- cold, but that's why it was nice. It's been so god damn hot here I'm excited for it to finally start cooling down a bit. Mainly, just for my ability to sleep.
Behind our house is a brook. Sometimes the brook is pretty dormant, but usually it runs pretty good because we are, after all, literally on a large mountain. In one post I mentioned clearing the "secret" trail that leads to the neighborhood. That day, I searched the house violently for a saw, and found a tiny little bow saw. Since then, I have been using it to clear a walking loop that crosses a log, follows the brook, crosses the brook again, and heads back up to the house on the other side. One day when I was doing so, my room mate Mark followed me down to check it out, and also to show me another area he wanted to clear for a snowboard trail through the property. As I got to work on the ski/snowboard trail, he got bored on account of us only have one saw, and began moving some rocks around in the brook. Quickly after I realized what he was doing; and after getting pretty sick of trying to saw out saplings on a 60 degree bank, I found myself in the water helping him.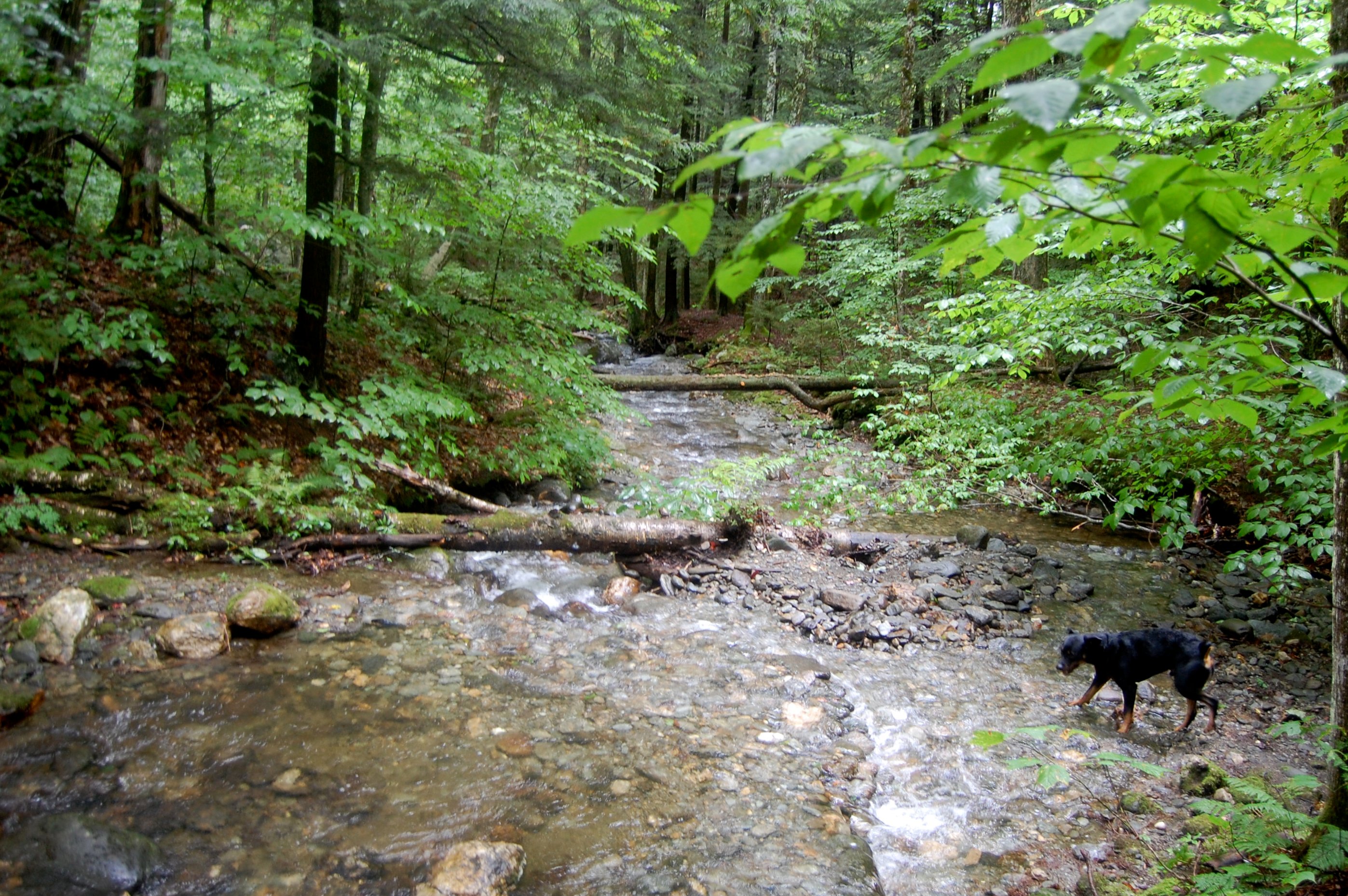 Today I went back down there and continued our work on the brook. We have started to develop quite a nice little zone down there. Firstly, we built this little waterfall kind of thing. Prior to this, this was a big mess of branches and debris, and I really don't think we're disturbing the eco-life down there. In addition to emphasizing an existed dried up route around the fall, we built another one on the other side.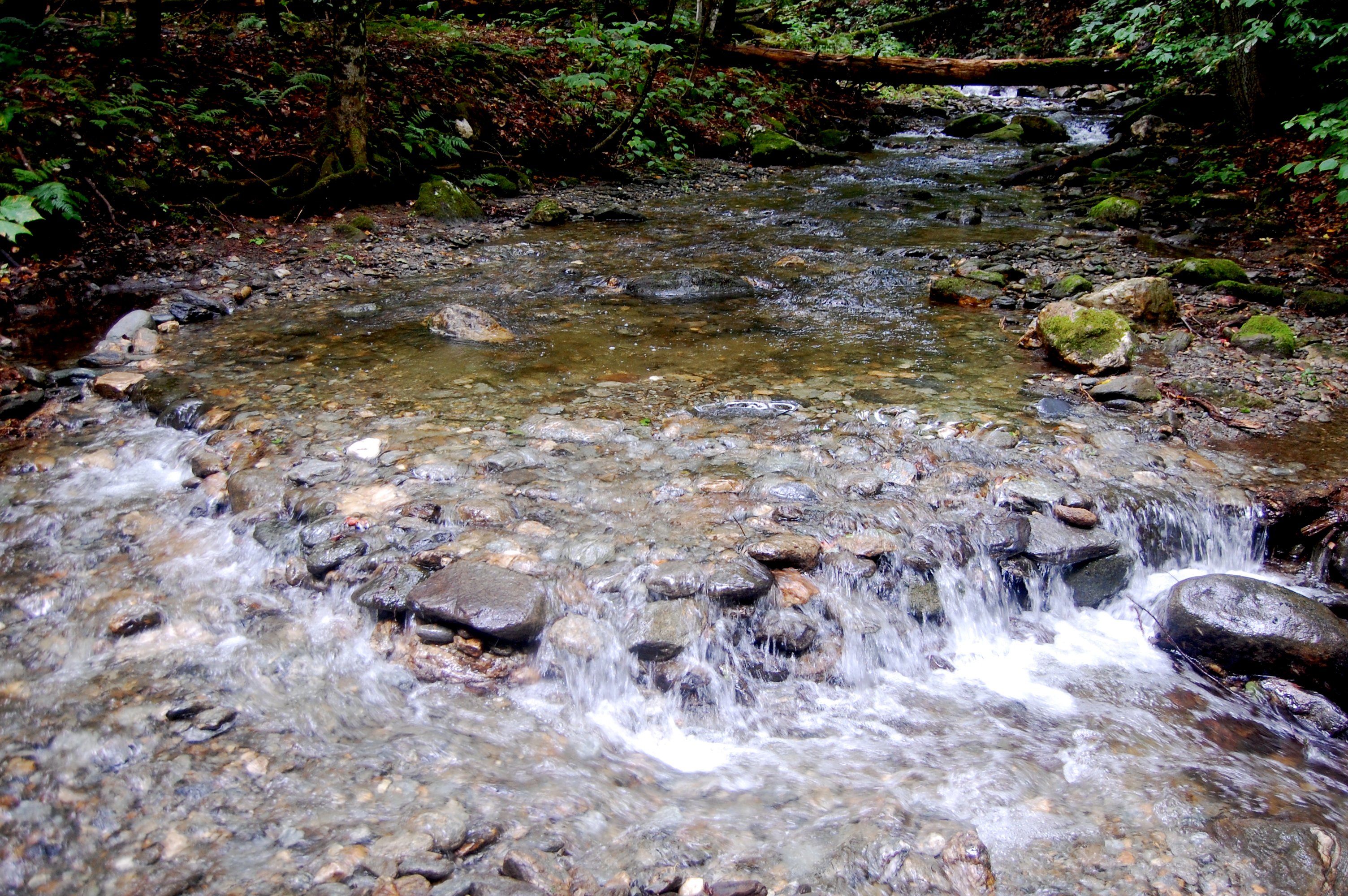 Below that is a gravelly area, which most of the water flows around to the left. There is however a small trickle that ran towards a fallen tree that is acting as a foundation for the gravel and sediment island. Below the tree lies a small natural pool. I decided that I wanted to make the tree trickle into a tree waterfall, and that I wanted the pool to be bigger while still allowing it to freely flow in and out.
That being said, I went to the store and got a few beers and went to town on the brook. I spent about 2 hours down there alone before Mark got home from work and joined me. Even after he got tired of it, I continued to stay down there for longer. I probably would have stayed there until dark if it wasn't for Raiden going M.I.A. at one point.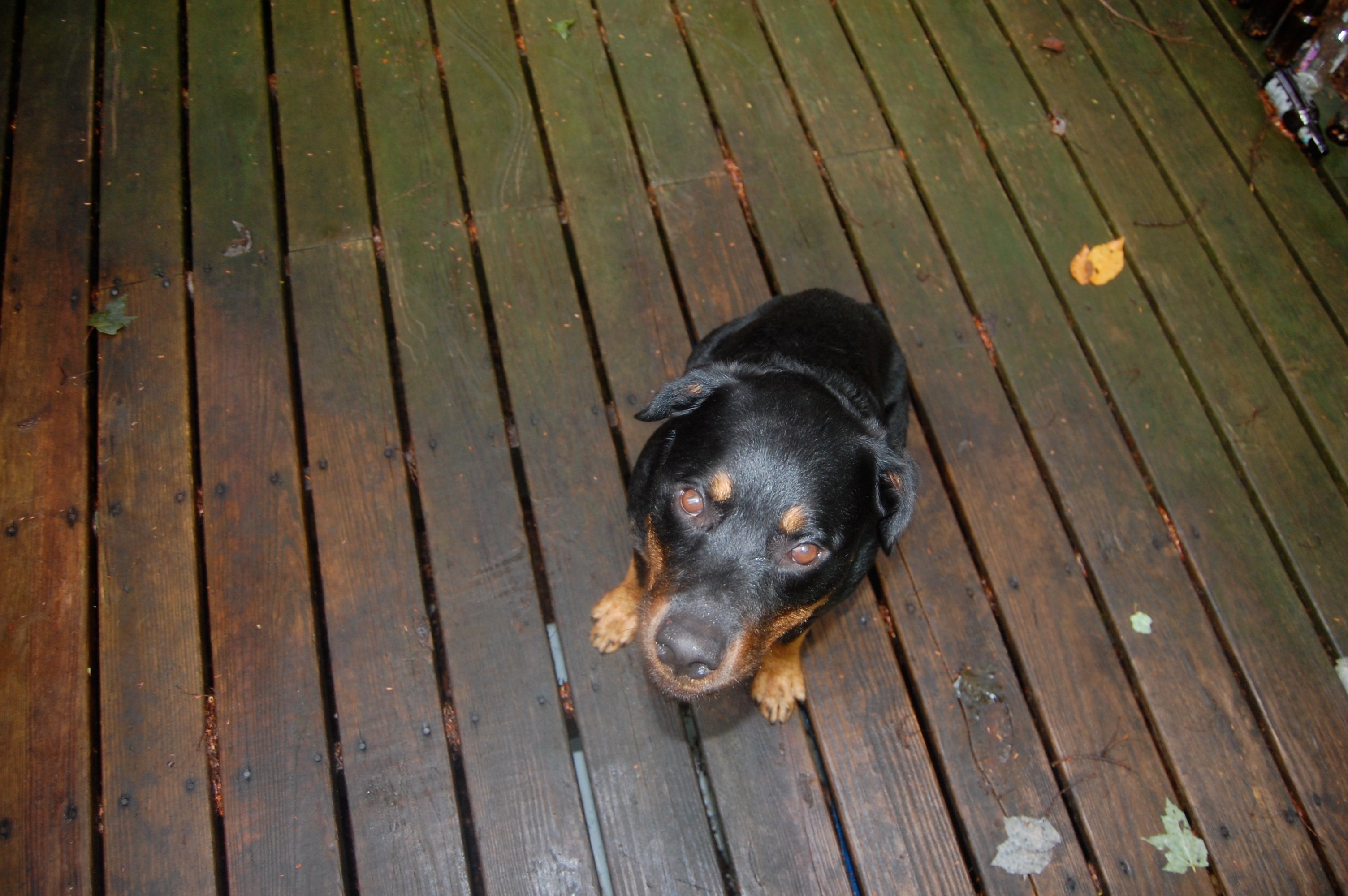 This is the type of shit that makes me happy. I'm such a child at heart. I still get the satisfaction of building something, but really I'm just childishly gleeful about standing in the brook listening and feeling the water. I'm really excited to see how this whole area turns out too. Even though I don't have a lot of time left at this house, I'm trying to encourage my room mates to hang out outside more. It gets so repetitive hanging out in our kitchen/living room. I live with 7 people, so it also gets pretty crowded hanging out inside. We have a fire pit but other than myself it really only gets used when we have people over. I'm glad Mark's at least somewhat on my page.
After The Search for the Missing Pooch, I walked in to find my room mate John getting home. Mark had evidently already retired for the night, despite it being around 8 o'clock(pretty typical of him). I hung out with John for awhile and excitedly told him what I had learned about Henry Lee Lucas while down at the brook, from my favorite podcast.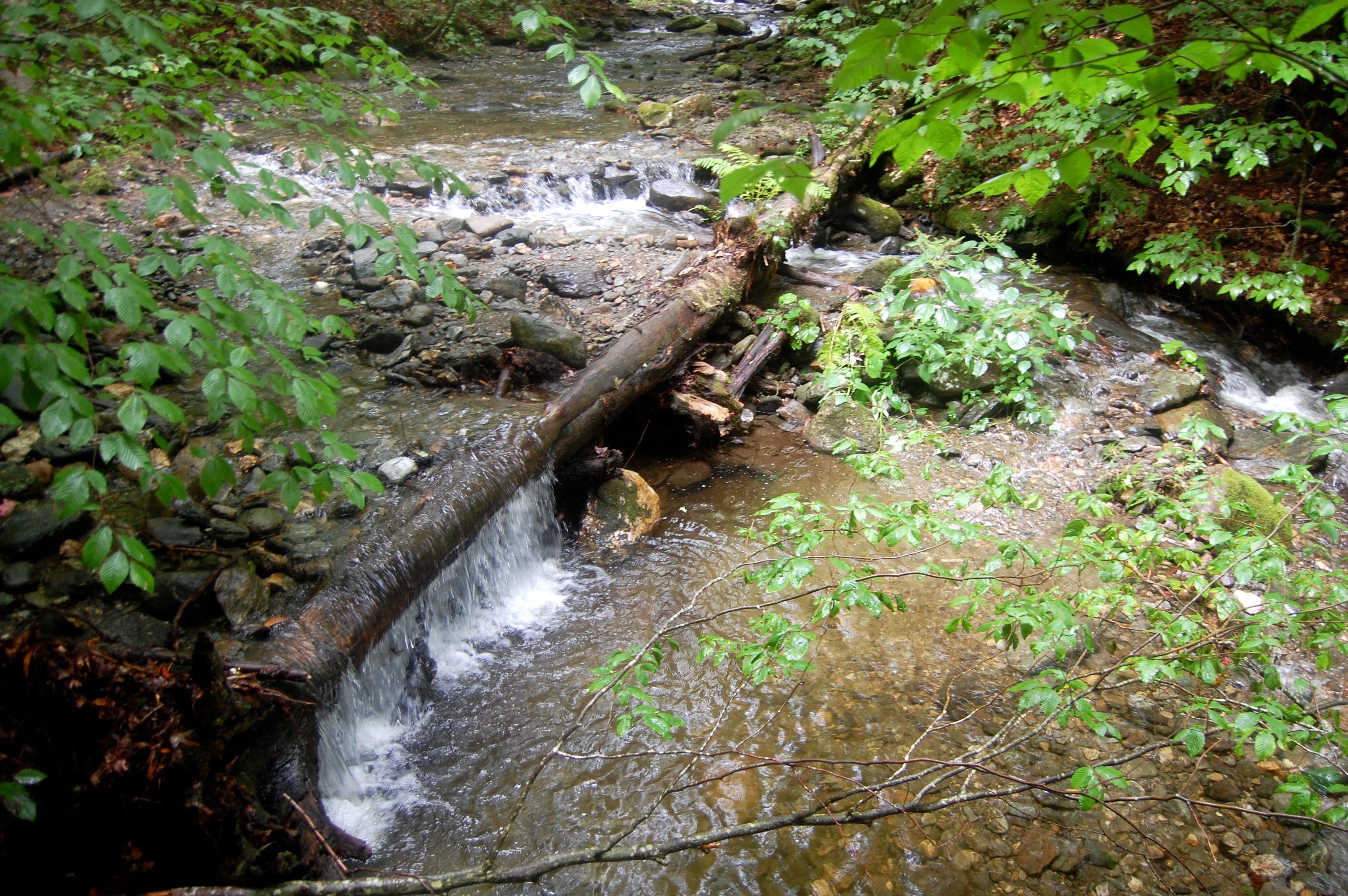 I hung out with John for a bit until another one of the room mates got home from his nightly bar outing. The three of us hung out for a bit until they both retired to bed almost simultaneously. I couldn't sleep so I went up to the attic and starting going through my stuff. The goal was to half organize my weird little space up there and half to figure out what I was going to bring on my road trip and what I needed to get rid of, or find a temporary home for.
20 days until I set off. I'm so excited. I started planning the trip halfway through my organizational shit. I know I'll have a few stops around New England to see some friends and family and then I'm heading south. As far as I know my first stop is Georgia, to see a close childhood friend with his wife and newborn. It's crazy to me that some of my friends are having kids. Anyways, after that I'm heading to Mississippi to see another close friend, New Orleans after that, and then Texas, to visit a family member.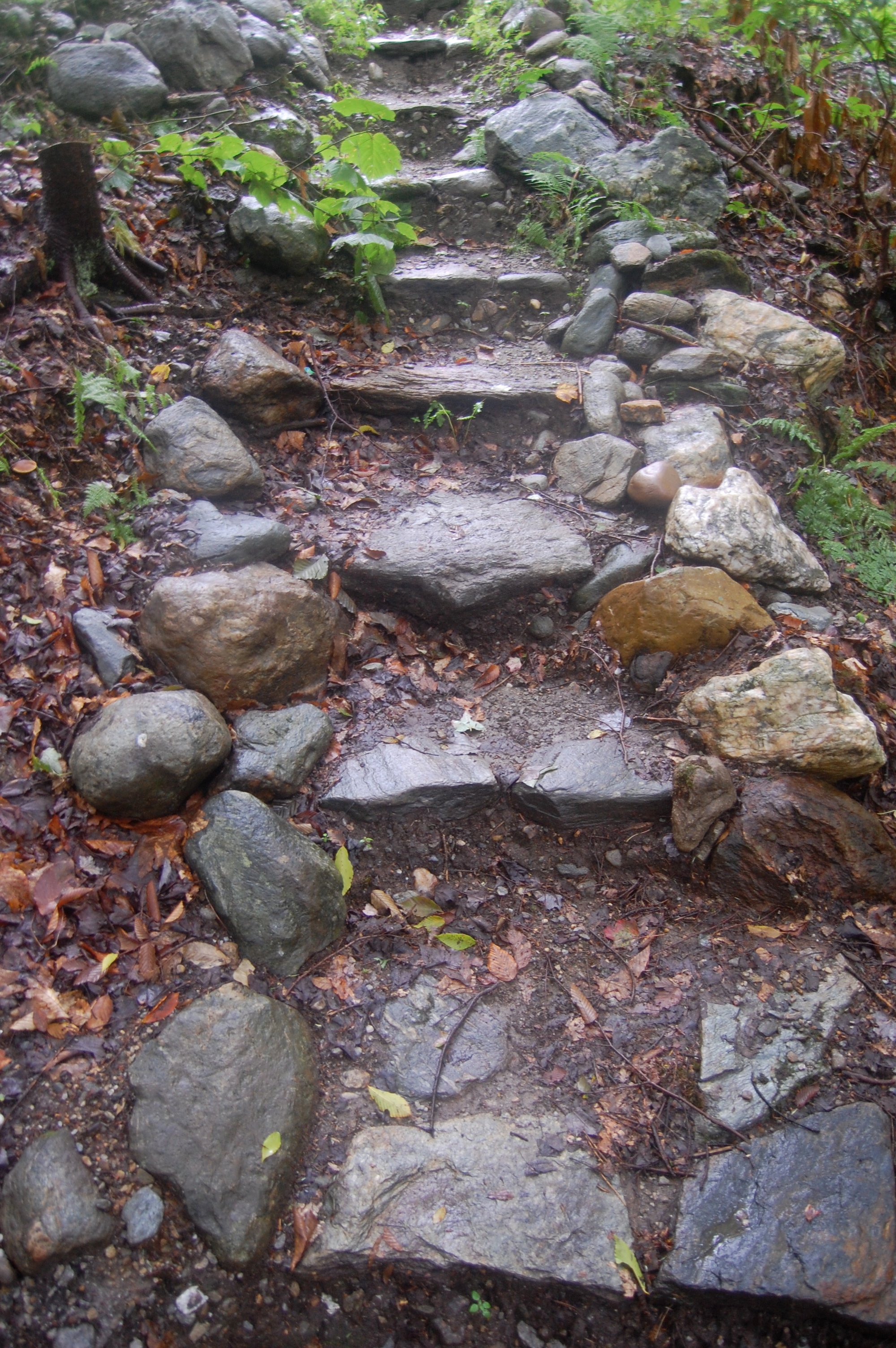 I have no idea where I'm going between Texas and Oregon. I have a lot of friends in the CA/AZ/CO/UT/NV that whole messy area, so I know I'll be bouncing around there in no specific order, but if anyone has any other suggestions please let me know! Also, if I have any Steemit friends along the way I would love to meet some of you for a drink/whatever the fuck. To be honest, a big part of my excitement about this trip is getting to meet some of my internet friends.
Another day of being broke and content. I feel a little happier with every day getting closer to my departure; regardless of the mess of stressful shit I have to deal with between now and then. It's raining here so I'm gonna try to get in a music or movie post as well. Hope you all are having a good day. Love y'all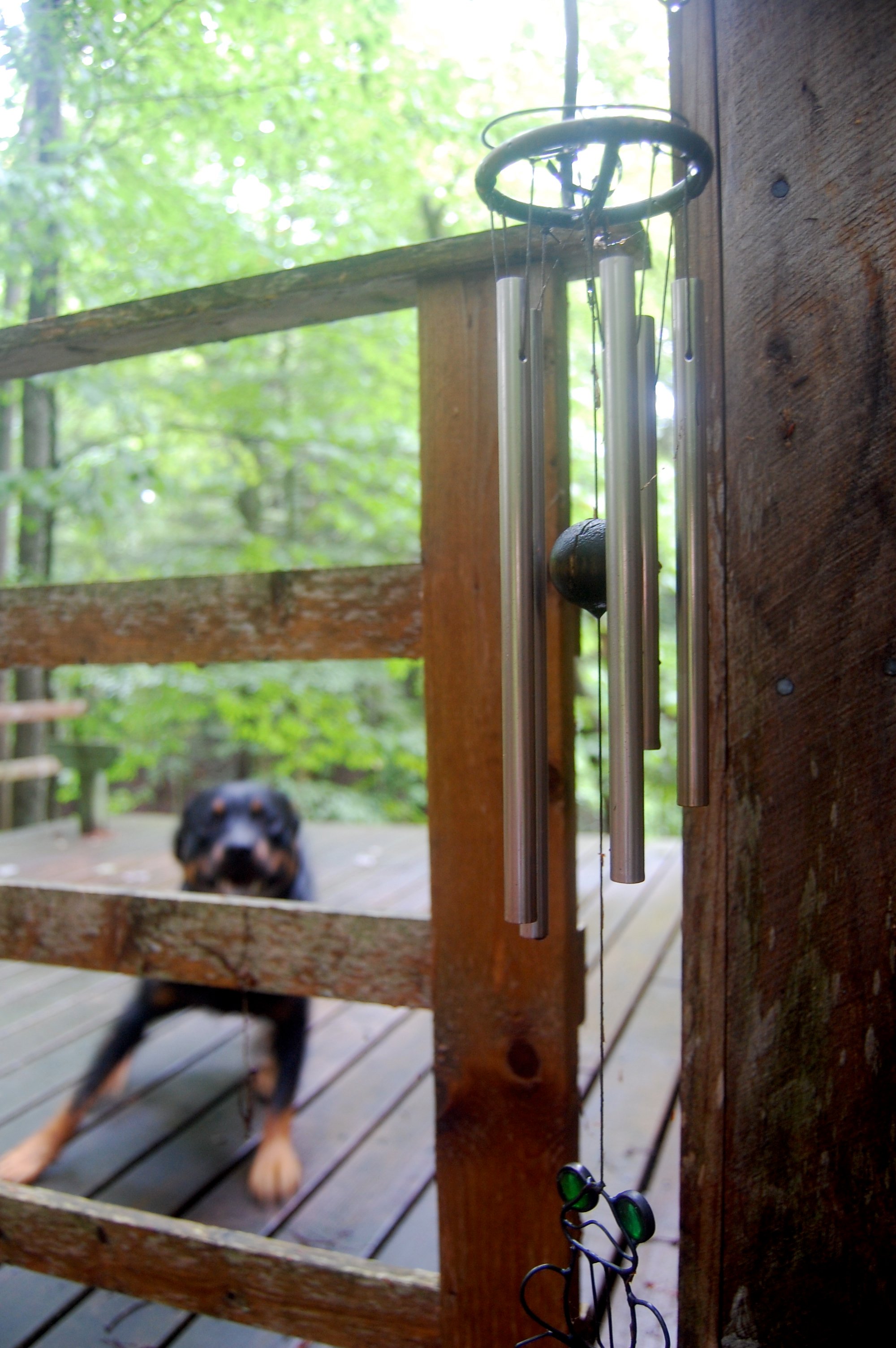 10,000 hours is my personal blog series about my battles with mental health, and my abandonment of "normal" life in search of a more organic happiness. The title is based on the theory by Swedish psychologist K. Anders Ericsson of the same name that implies that anything can be mastered with 10,000 hours of work. I am applying it to traveling and spending as much time as possible doing what makes me happy and overcoming the hurdles along the way. Obviously I'm not keepin track of hours, it's just a title. If anyone is having problems with mental health please feel free to reach out <3
Stuff
Universal Basic Income(UBI)
MannaBase
SwiftDemand
Faucets
Moon DASH
Moon DOGE
Moon LTC
Moon BTC
Moon BCH
BitFun
BonusBitcoin