I was at the mall just walking around and decided to go to the toys section because I got bored. Just walked here to look for some silly toys to laugh at.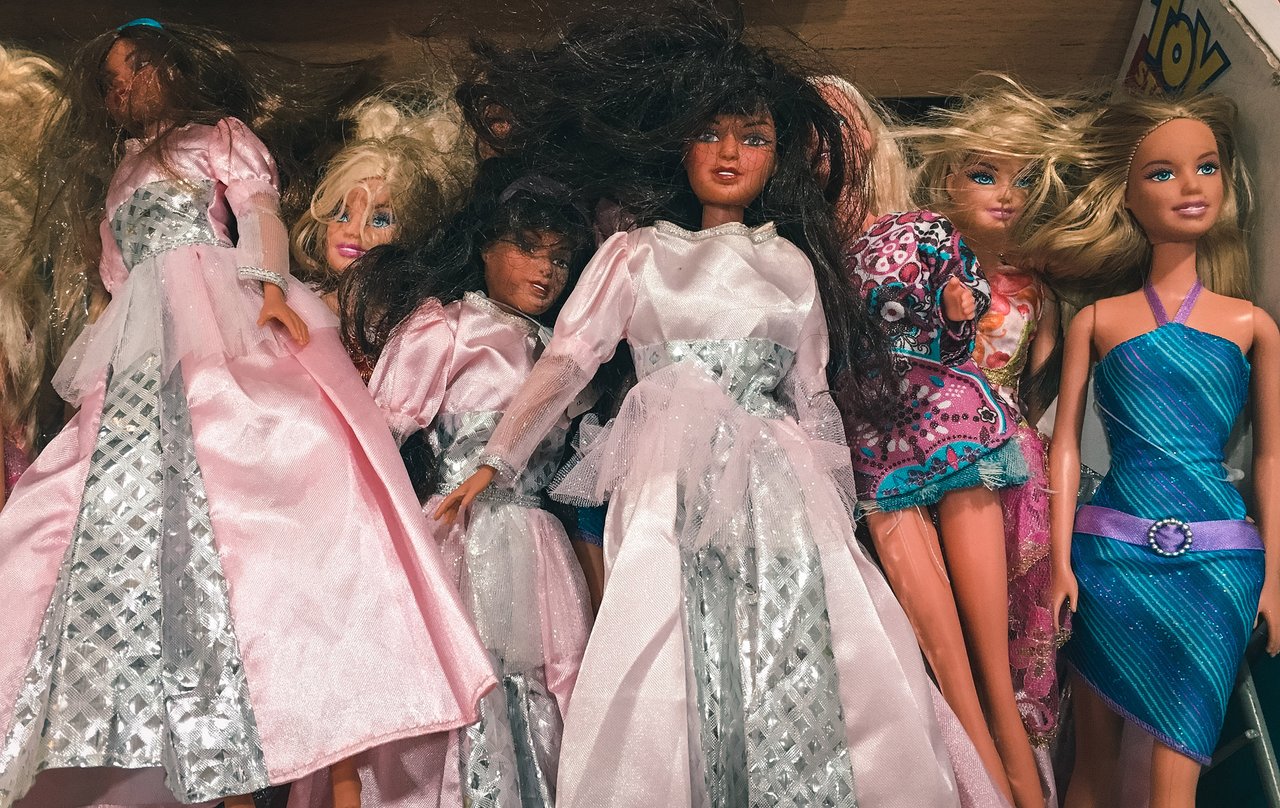 Lol these dolls were piled together like they were salvaged. They were cheap. $2 I think. Perfect if you want to practice dressing up or something. I had dolls when I was a kid and I used to make dresses for them. I designed and sew them myself. I change their hair styles too. Drown them in water and pretend they're mermaids. Fun times.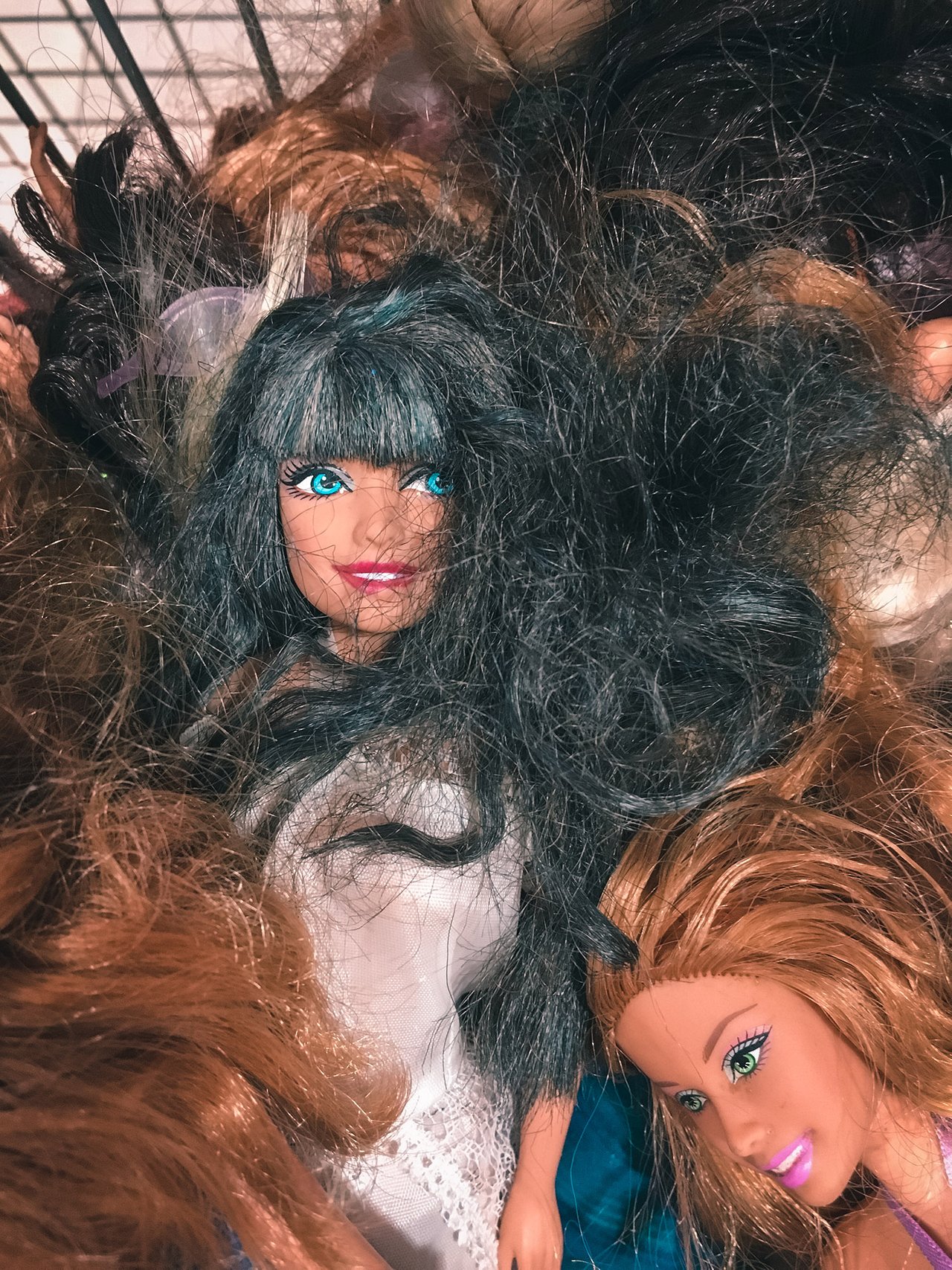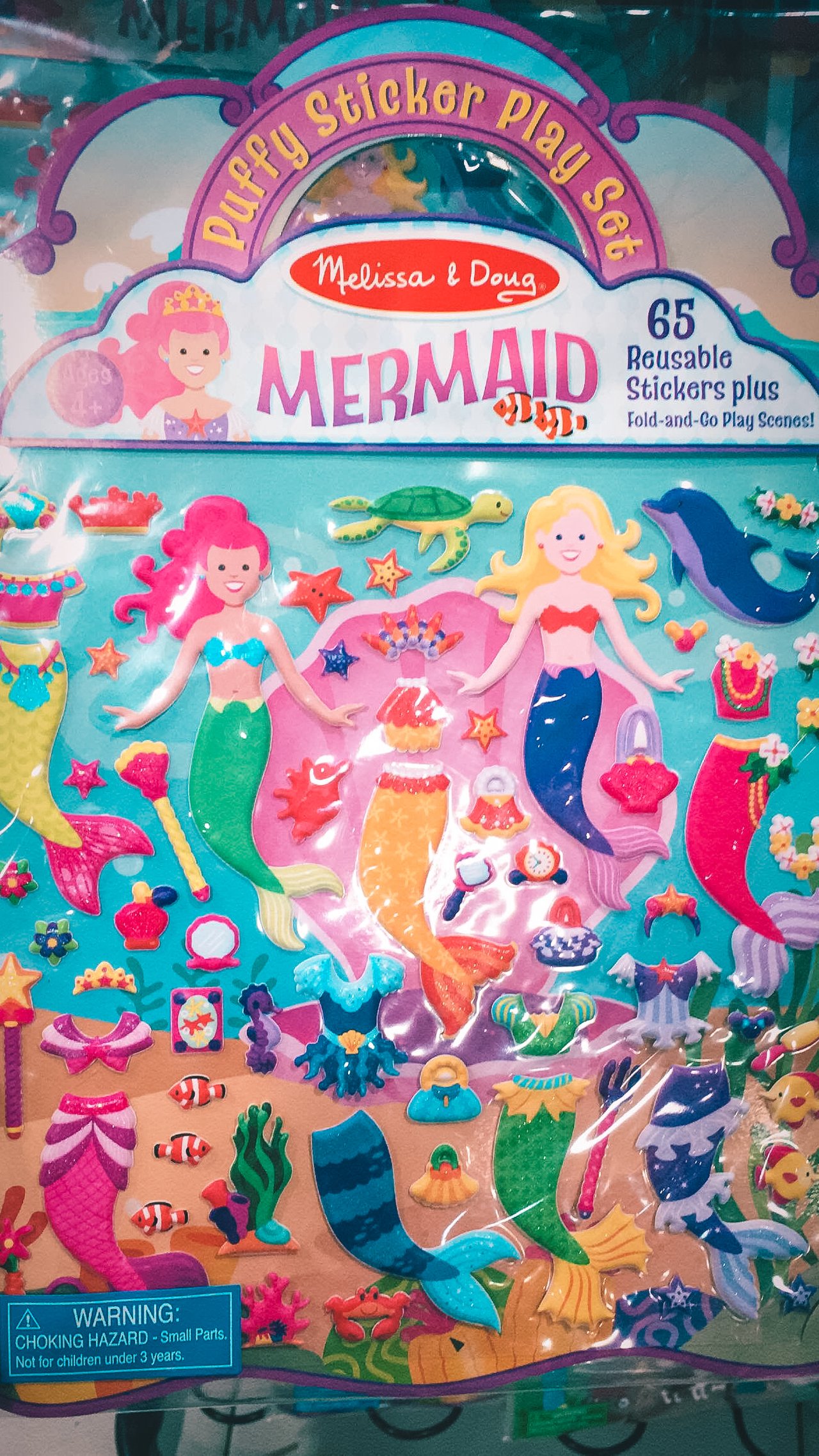 I used to collect stickers as well. And I love mermaids lol. I have watched Barbie: Mermaidia many times. In fact, I was actually planning to watch it again the other day (because apparently I'm a 10 yo) but I got pissed cos I didn't find a good quality movie on illegal streaming sites for Barbie: Fairytopia (which was the first part). So I decided to watch Steven Universe instead. xD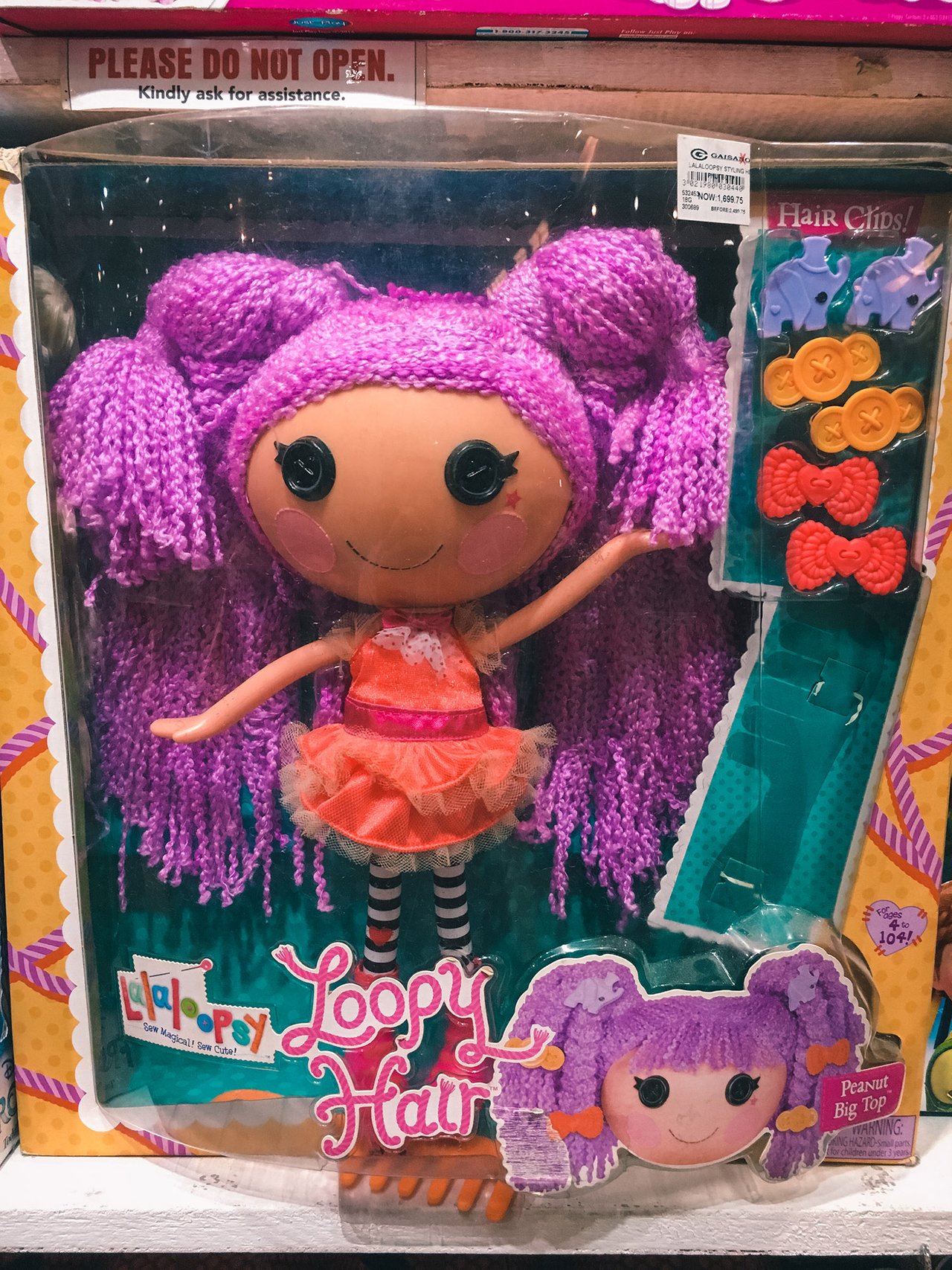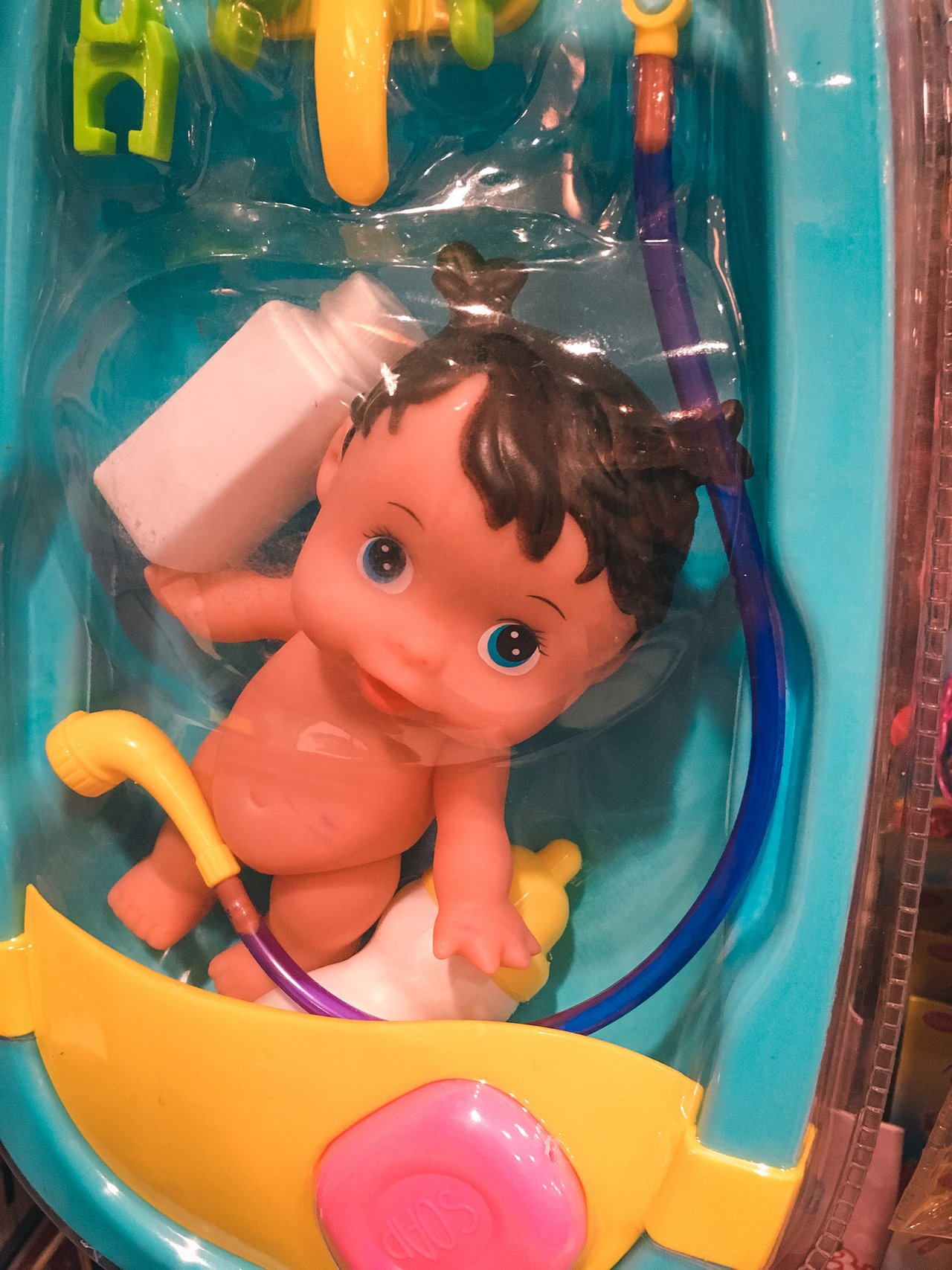 ... xD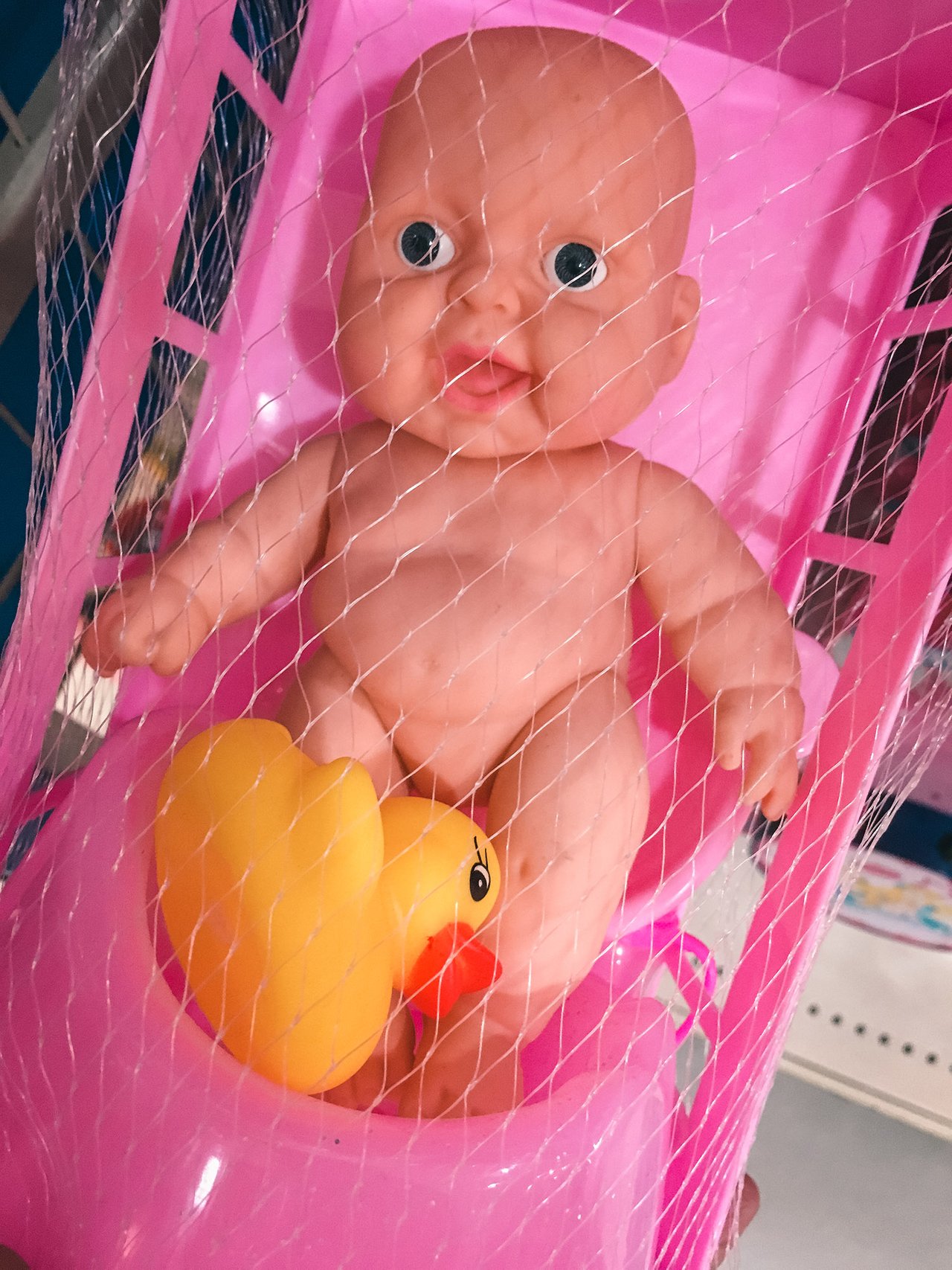 Seriously who buys this shit XD Ugly baby haha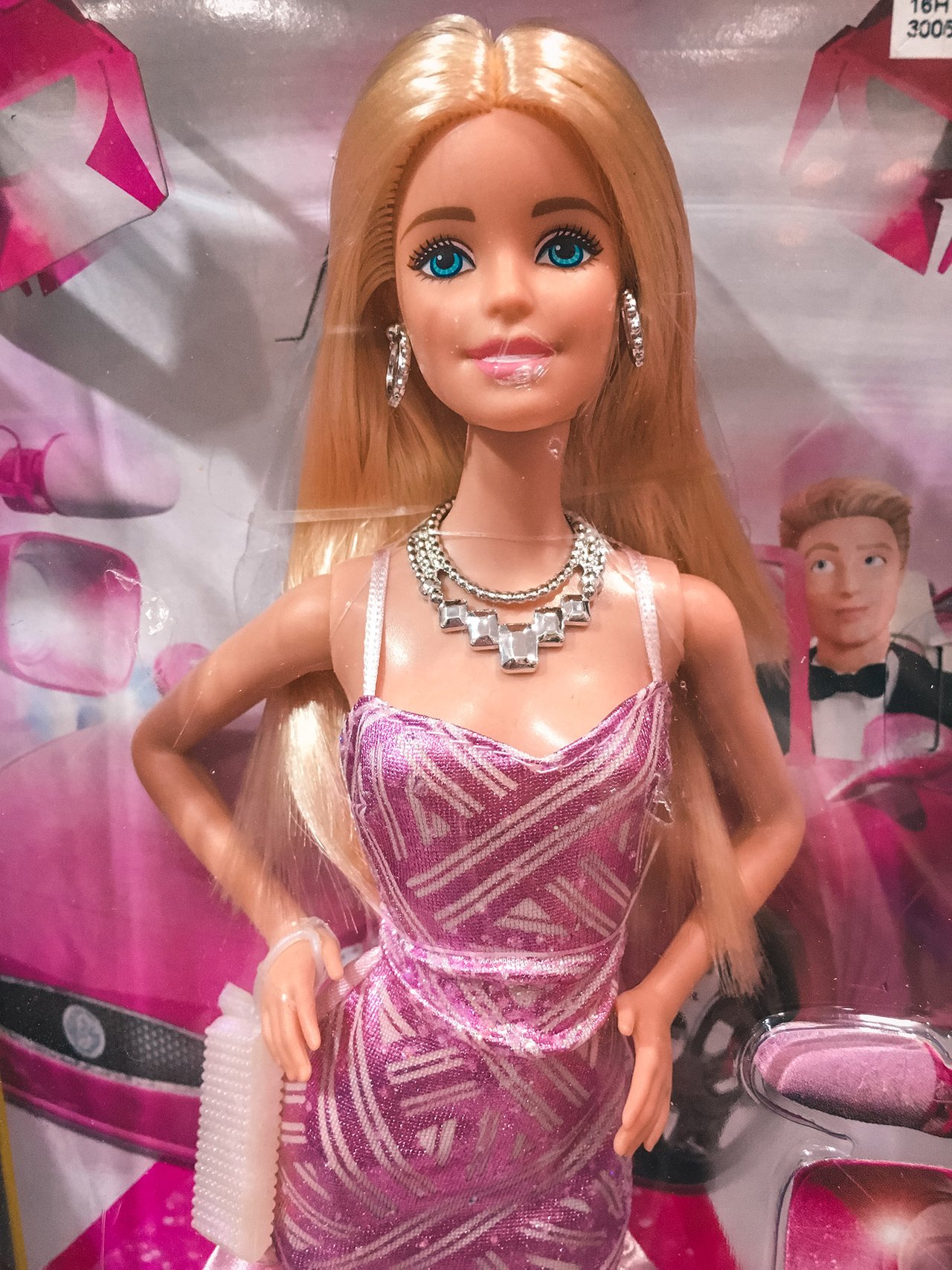 lol the manipulative bf at the back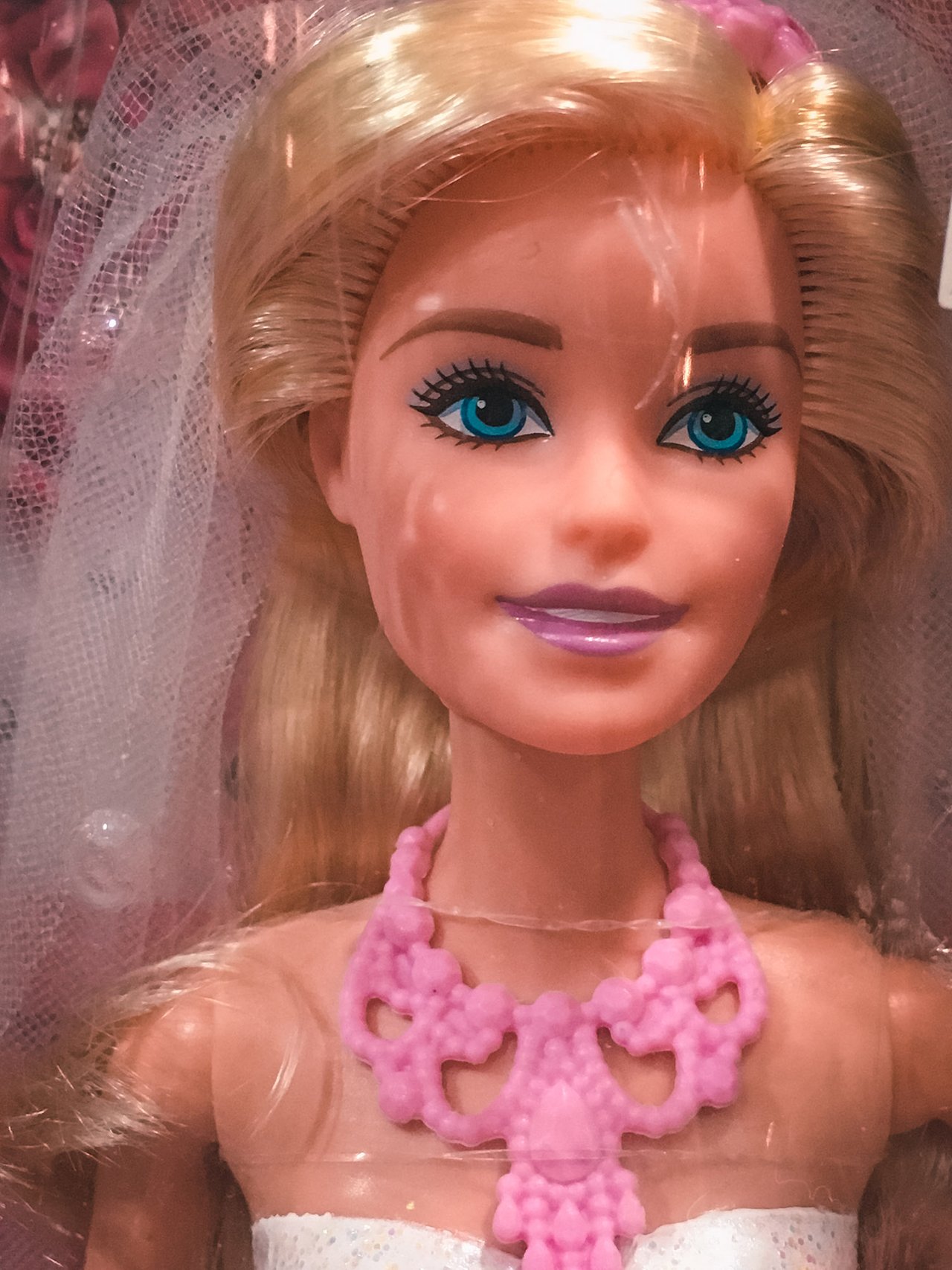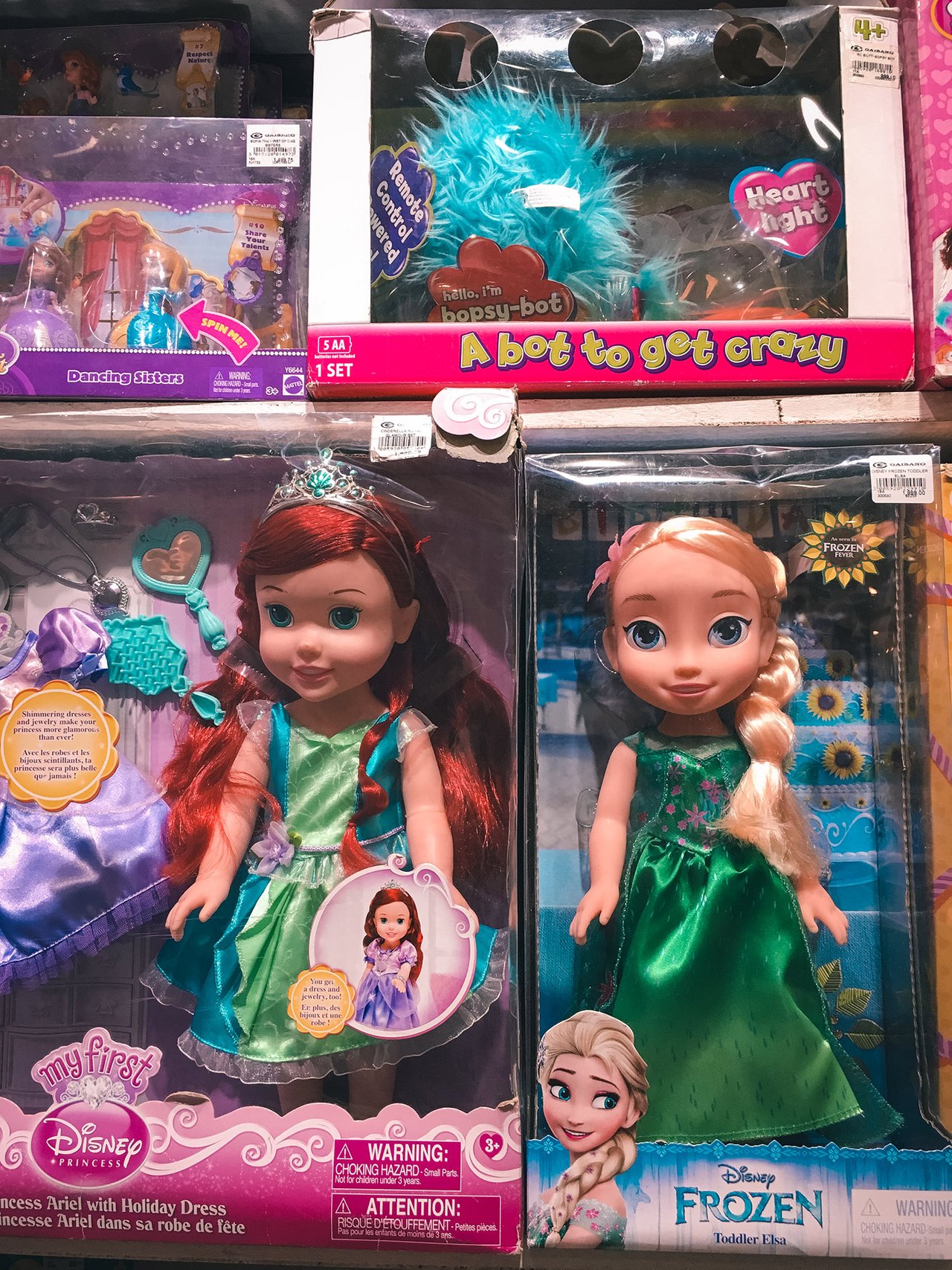 U no look like Elsa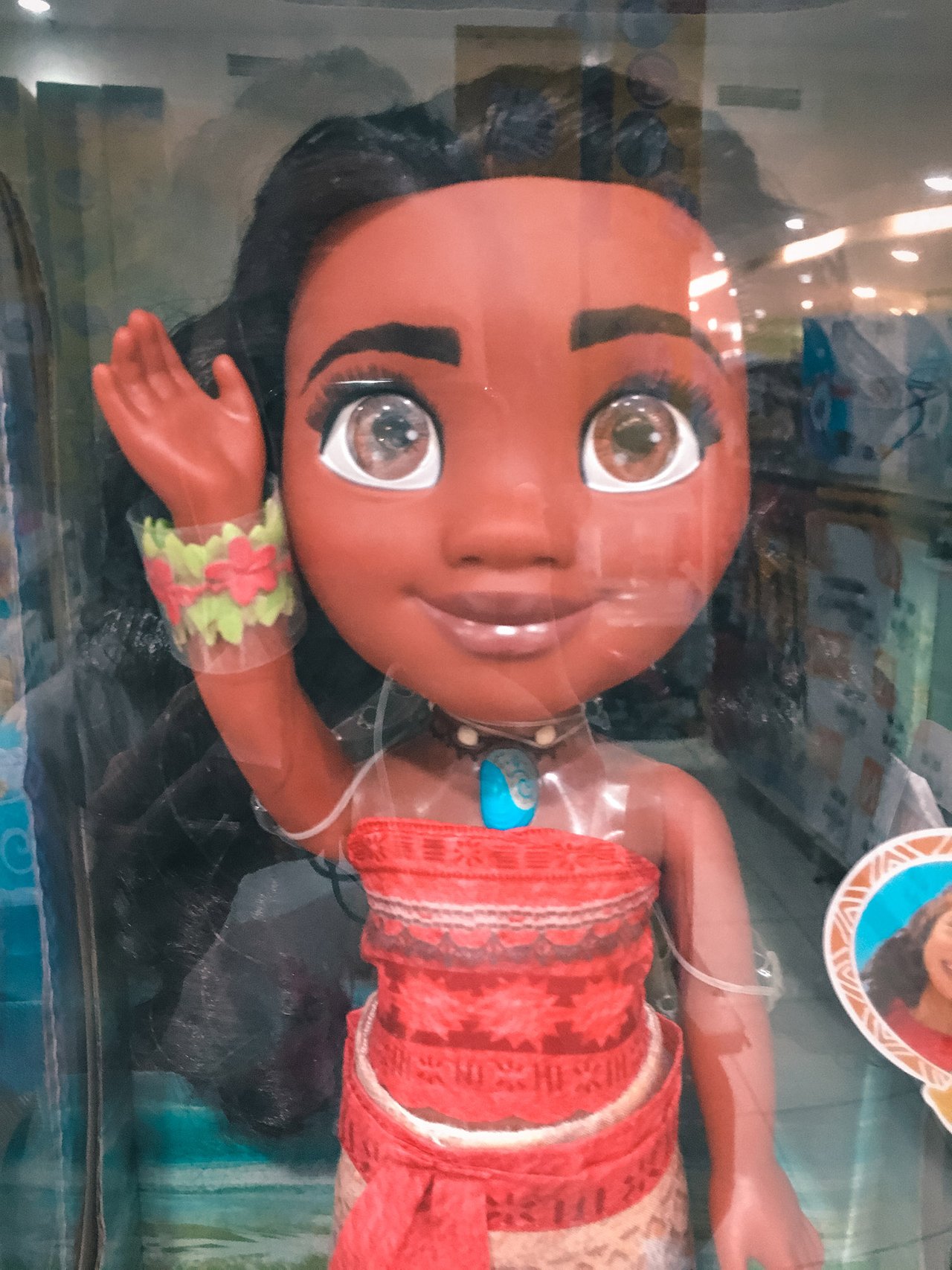 This pretty good looking Moana. But the eyebrows tho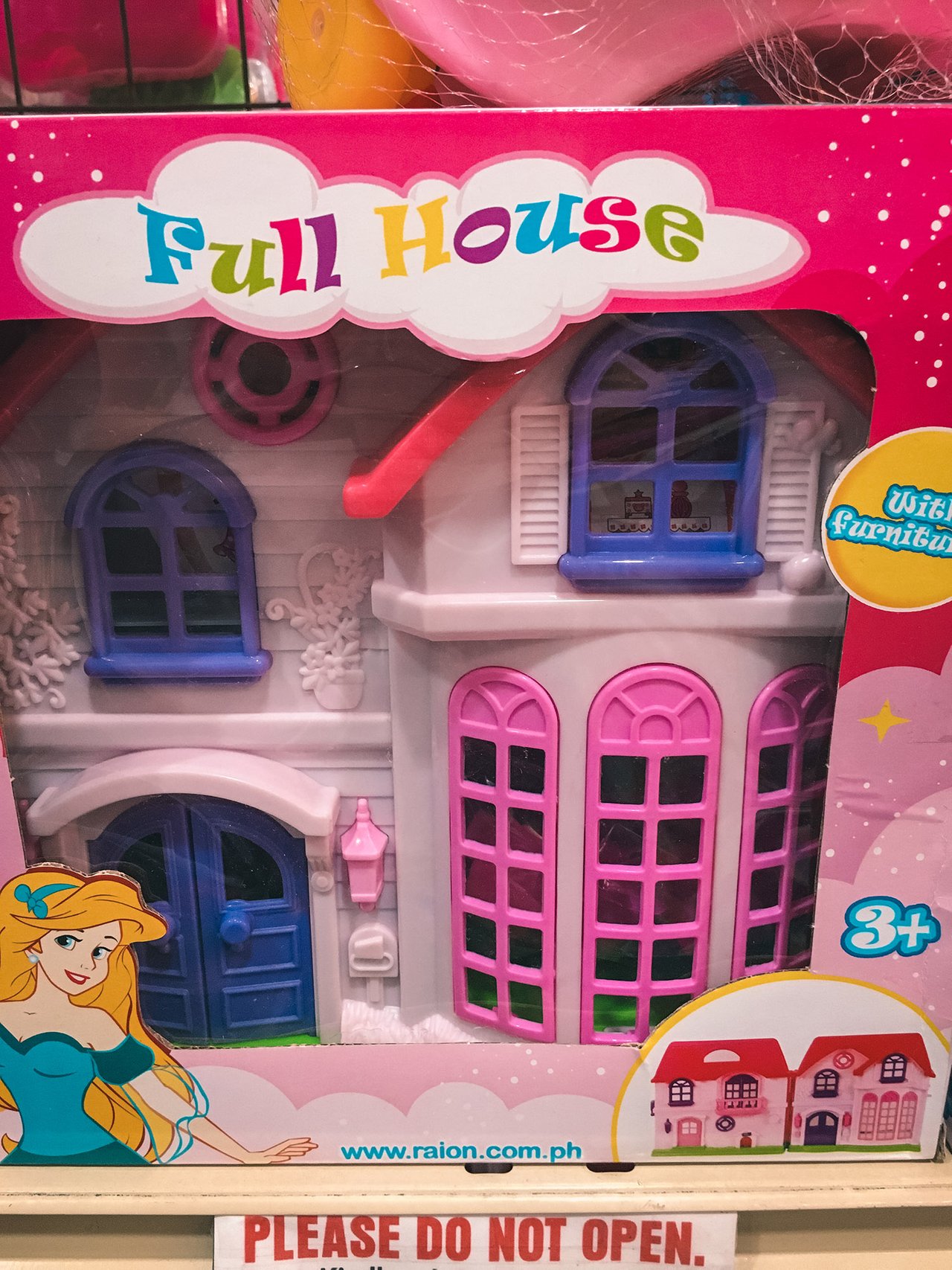 Aaww. I had a big pink doll house before. It was four-story with a pool and some lit shit. With some furniture I can freely move and some mini people. Damn I miss it... I think I gave it to my cousin though idk.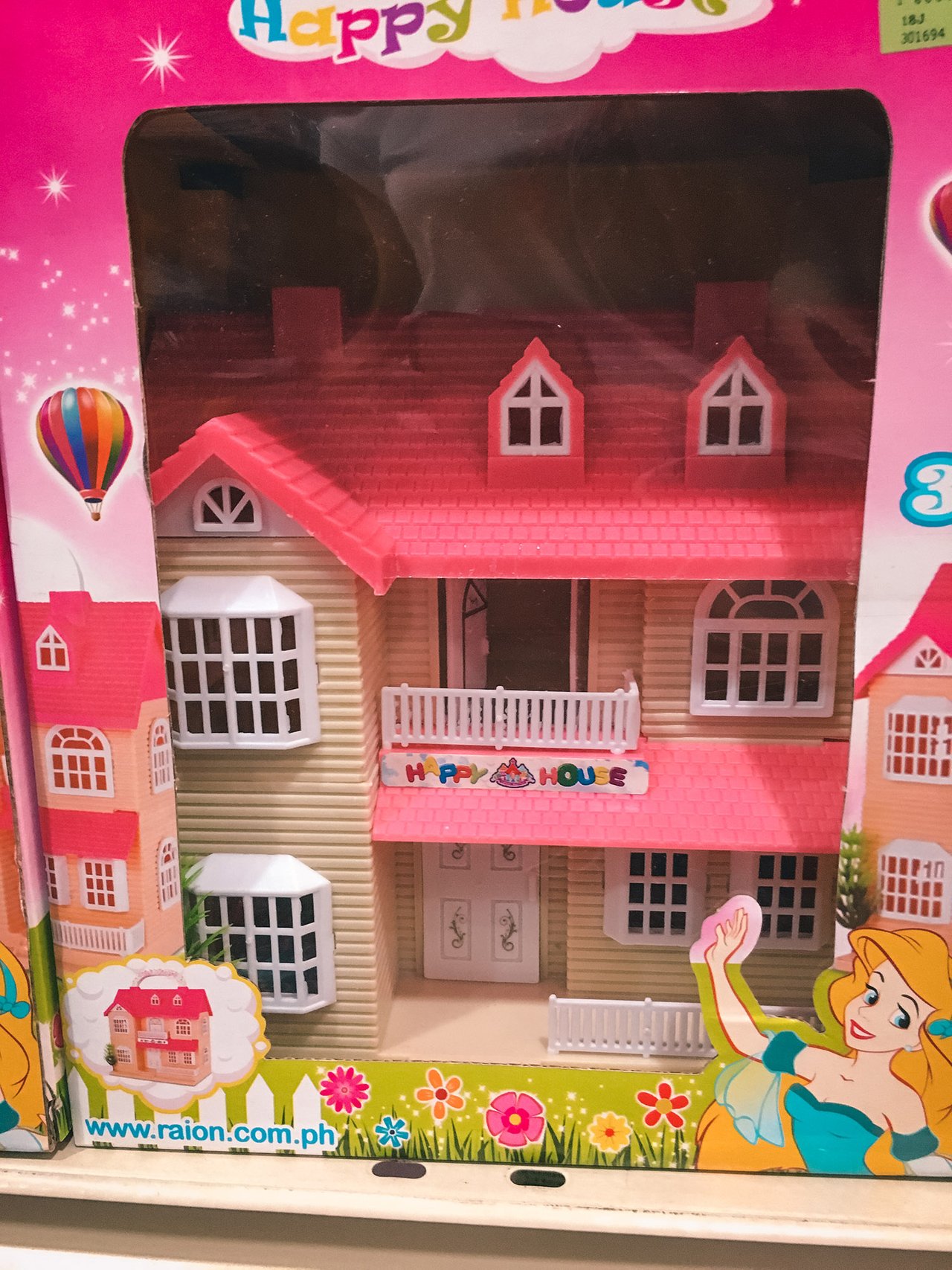 I'm surprised too I never got interested with architecture or interior design. But I wanna buy one again :D Probably to make the incoming little baby girl jealous, I mean my niece. There's no way she's getting better toys than me.