...humans. They're quite something, aren't they? Suppose I should say 'aren't we' really. I don't know what you're like, but I like analyzing people. I like understanding why they think a certain way and even more, why they say certain things. I pay extra special attention to language and the words people use in a given situation, because like it or not, we're not very good at controlling our mouths and we often give ourselves away through our words.
And I think that's amazing.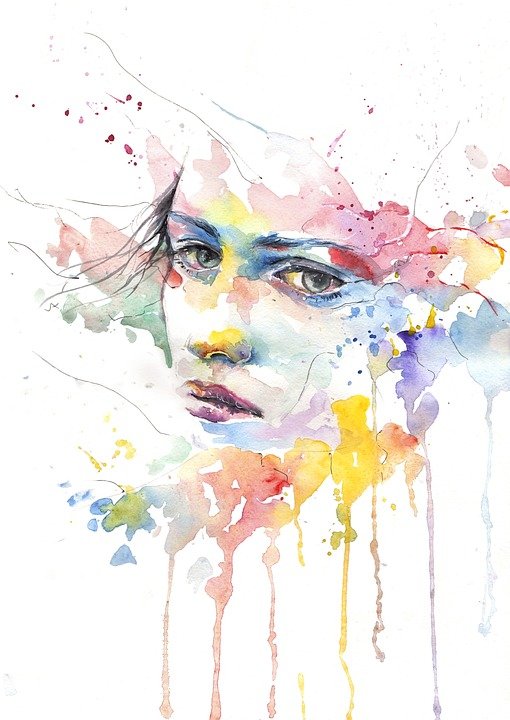 src
Really, I stop and think about certain conversations I have with people and I realize that the conclusion I came to and the things they said are completely different. If you listen to most people, they've got it all figured out, but they don't. Not really. Their language betrays all sorts of insecurities, fears, secret worries and conflicts that exist inside of them. And it's interesting. If you watch for long enough, you might just understand how one of them works.
Maybe.
Does that happen to you? Do you ever find yourself listening to someone and analyzing them in your head? Figuring them out...I sometimes even tell people. What I get and what's still a mystery. Some are cool about it, but you know, to a point. No one likes it when you're too direct with them, when you cut just a little too deep.
Anyway, what's your experience with them?