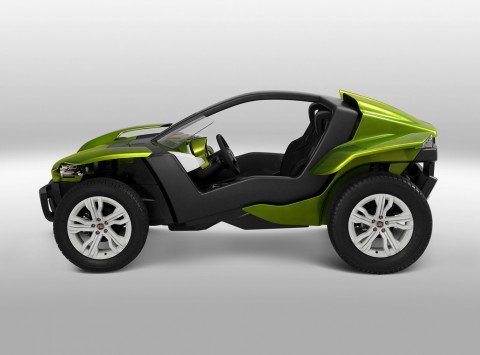 Costa Rica is a leader in sustainable power – more than 92% of its electricity is derived from renewable resources – and the country has pledged to become carbon-neutral by 2021! In response to its green conscience and eco-attentive consumers, this small nation became one of the first in the region to seriously promote electric and hybrid vehicles.
Electric vehicles, also known as EVs, offer consumers several benefits. They generally have lower maintenance costs than their traditional counterparts and are very reliable due to fewer moving engine parts. Electric cars emit zero pollutant emissions and don't require fill-ups at the gas station (a gallon of regular unleaded fuel currently costs $6 per gallon).
To reduce emissions the Costa Rican government on Wednesday pledged to promote clean energy and REMOVE import duties on used hybrid and electric vehicles. This should give the EV's a much needed extra boost in the inevitable replacement of the gas guzzling, expensive and polluting oil burners we presently use! Costa Rica is blazing the trail for green, eco friendly living worldwide! Make sure your local politicians are doing the same! Feel free to share this post with them and be sure your next vehicle is an electric or hybrid! We have been willing victims of the Oil Barrens for too long - the future is truly in our hands!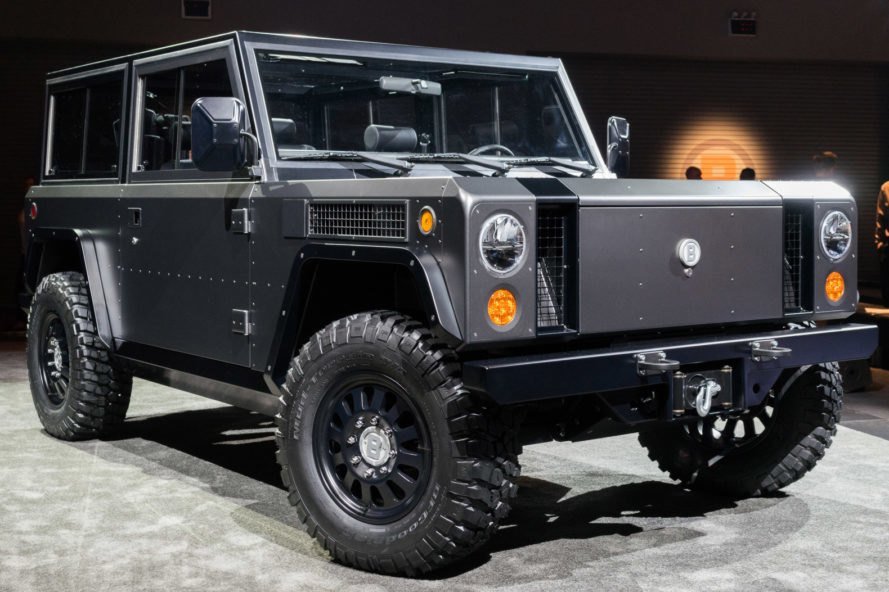 While the above vehicle may look like yet another gas guzzling monster it is in fact New York-based Bollinger Motors fantastic B1 – an all-electric, all-wheel drive sport utility truck. Going green does not necessarily mean a reduction in luxury or power!
Would you like to get into Crypto-currencies? Use my links below and I will give you free support, tips and trading advice.
Use my Referral link for Coinbase and GET $10 FREE when you purchase $100 of Crypto!
Coinbase link- Ask if you need any help or advice.
Coinmama is one of the fastest, safest and easiest ways to buy Bitcoin or Etherium with credit card.
Local Bitcoins- To buy Crypto with cash in your area.
Exchanges To Trade On
I personally use and recommend all the exchanges below.
Superb exchange - Offers margin trading which allows you to profit on falling markets as well as rising. Up to 100 x leverage available! I recommend 25 x max, unless you are Gordon Gecko, or very highly experienced! Very fast and easy to sign up - No ID needed to trade instantly - Use my referral link and you will receive a 10% fee discount for the first six months!
Some fantastic new coins with large potential gains!
One of the best in the business!
Great exchange - Hold Kucoin and you are given free Alt Coins every week!
Excellent interface & Hold COSS tokens to get a dividend of 50% of trading fees*
A wonderful exchange - Excellent user interface.
You can trade STEEM here!
Join FAST to get your $500 towards trading fees!
Need A Secure Crypto Wallet?
I recommend Trezor
Or Nano S from Ledger

MINE CRYPTO CURRENCIES - Easily and fast on ANY PC, Mac or Android Smart phone! Minergate
NEW! - - - EARN CRYPTO BY GAMING! - Earn crypto with your skill! PLAY Warfield
CLICK below TO EARN MORE STEEM!
https://www.minnowbooster.com/vote-selling/?ref=1558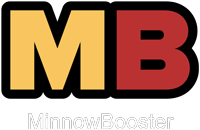 OR HERE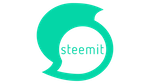 Need any help or advice regarding Crypto or Steemit? Just Ask!
Register for some free currency! - Please act fast as I have limited invites: initiative Q
Get paid to watch HD movie trailers and adverts about things you are actually interested in! - Start earning crypto immediately: permission.io