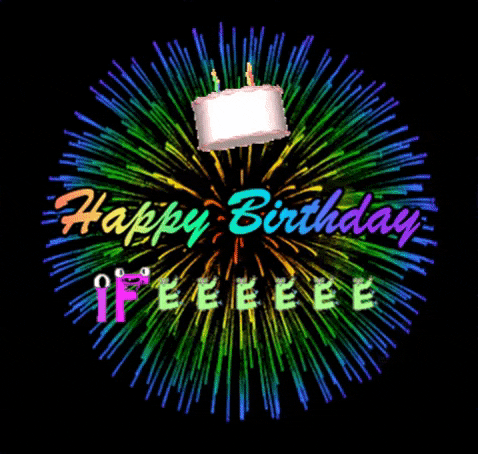 Gif by
@moeenali
Grateful for the gift of life and the air I breathe.
Another 365 days for a new season and it feels like good to be here celebrating in good health,wealth and surrounded by lovely families and friends.
It's been a journey physically, emotionally,mentally and health wise.It's been God's grace and more and nothing but grace.Countless lessons and mistakes but above all lessons that have turn to blessings
So here is to another new season, may i be filled with more accomplishment, success and jubilations. May this joy in my heart continue to radiate all over my being and to all the good people that surrounds me.
Happy Birthday Ifeoluwa, you deserve this treat and more.