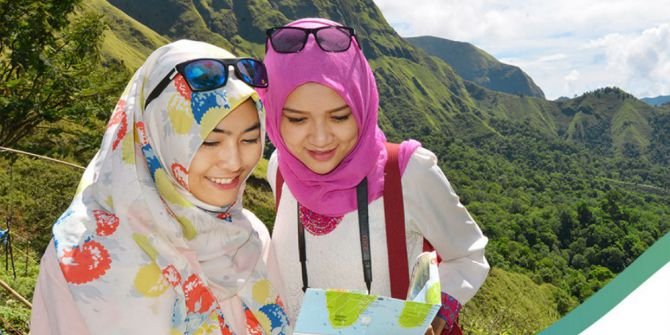 [Source]

As we see today, where life has become a trend. New trends are currently holding our lives and replacing the old with new ones. Life is like spinning like a wheel, where the new cycle of life replaces the old and the old reappears from time to time.
The passion and interest of the trend takes many forms. Some people last forever and others choose and find the perfect place in their life just for a relatively short time.
So in living this life has a task, ranging from easy tasks to even the most difficult tasks. What is our most difficult task in living this life. It can be said that one of our most difficult tasks in living this life is how to determine which desires and desires should be pursued and prioritized.
The simplest answer is that we have to pursue everything. Some can be pursued at the same time as others, while some require individual care and attention".
There are many choices and moments in life
It is very important for you to pay attention to the times when those moments appear. When that appears, take advantage of the opportunities that are in front of you and you must acknowledge that before someone else replaces the moment. Self-awareness and personal discovery are two different concepts that are interconnected when it comes to trends in your life. Personal discovery is very important to understand which desires you have to pursue and prioritize, but self-awareness is also needed to know when a trend has reached its conclusion (harsat and expected desires).
There are no trends (whether old or new), professions, passions, interests and words that you say, written words, relationships, or other aspects of life that are sufficient to define someone specifically.
Know that humans are the culmination of everything, but you will have experiences and trends that are independent of the others and nothing. Who you are for one friend is not necessarily who you are for others and it's okay. Some experiences are mutually exclusive, but they all work together to determine who you are, who he is, who I am, and who we are?
So actually, if life becomes a trend, that is not a problem for us. The most important thing for us is how we take advantage of opportunities and interesting moments in life before they are taken by others.
Thanks For Your Time
Best Regards, @ijoel


---
---
Posted using Partiko Android