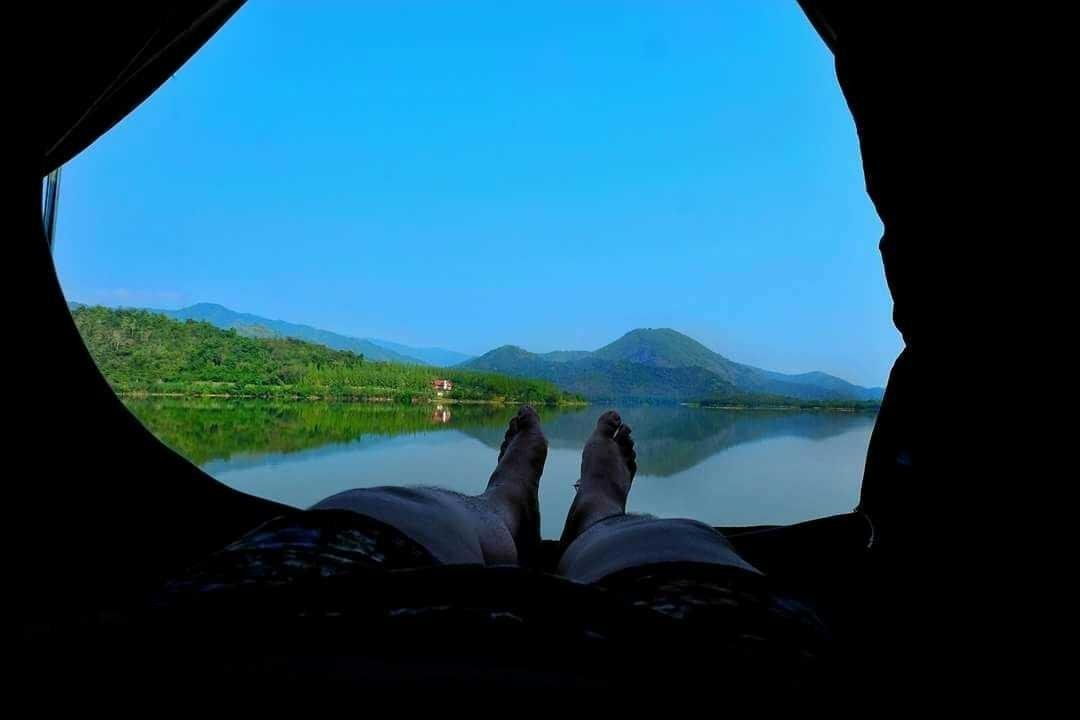 I slowly opened my eyes but it was hard to open my eyes anyway. I do not know how long I slept in this bed, but I think I should have this bed for a long time. As I looked around, many people covered me and immediately I floated in the case of my memory lying in that bed.
"Have you done everything? I've ruined my life and my career. Are you satisfied with all these things? Are you sending me?"
"I do not understand what you're saying, buddy, I do not know anything about this paper, I have to deal with it." "Really," I say with obvious fear.
"Uda Uda is silly, I do not like my success, so I can walk on my paper and contaminate it! Confession!" Trisela's latest thrill is that the residents of the school cafeteria look at the source of the sound. And immediately, we become a free show for the residents of the cafeteria.
"Werner Cell I never touched his paper, although I will not be dirty walking on paper, you really have to believe what I say."