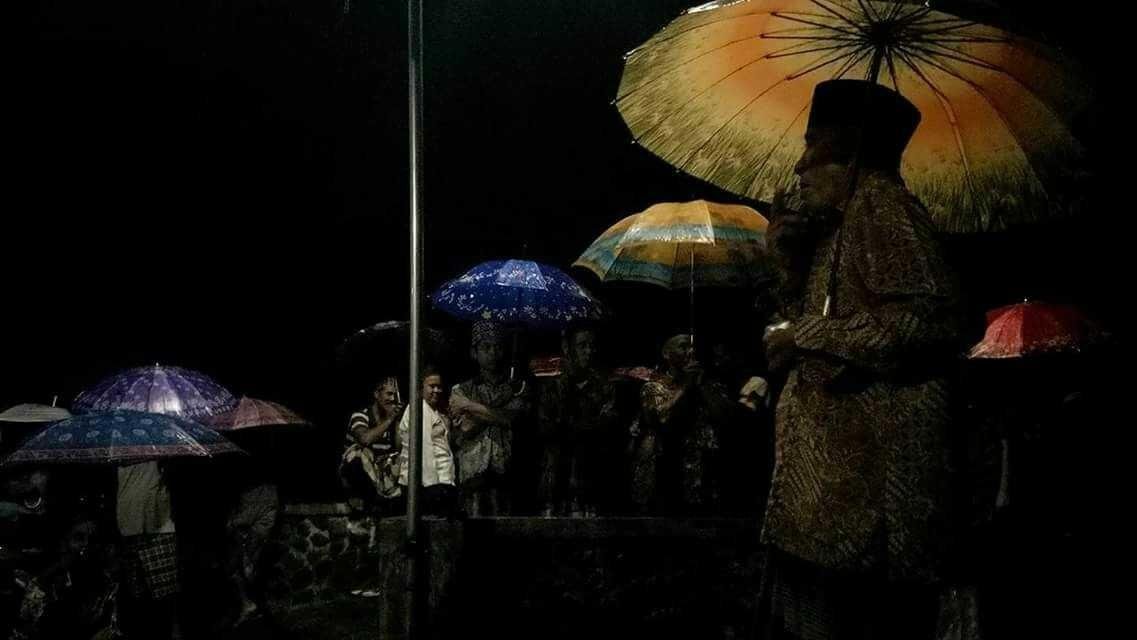 Somehow this taste must be revealed.
Everything is fierce in my heart.
Without going out in the dark
I can say, but be quiet.
Actually, I do not want to hope.
It hurts if I want you
If you do not know, you will never realize it.
I have to bet at night.
Anyway I have to act.
Thunderstorm
Suddenly I remember the hope that made me feel difficult.
I can hide the taste.
But not forever.
Later, if the will of God
You will know why I stand.