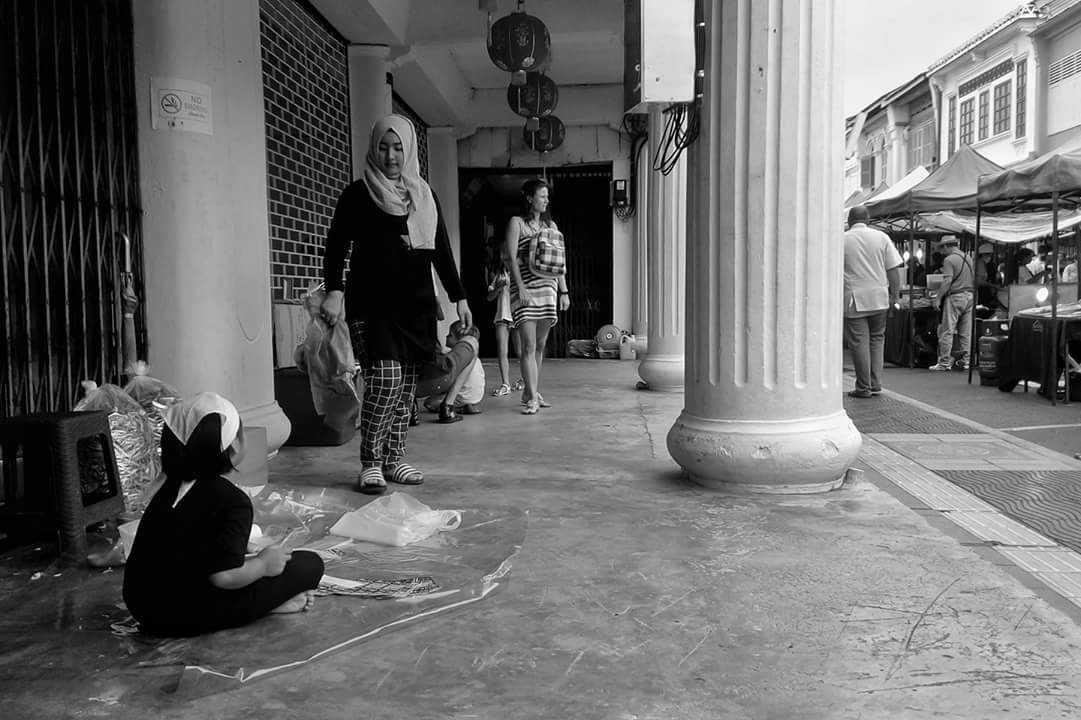 Sadness has long been a waiting room, to be saved without seeking the right to be saved.
Happiness does not come from the outside, but grows in your heart, which is nurturing from gratitude and thrives on firmness to choose kindness as a way of life.
Do something from your grateful heart, then notice what happens.