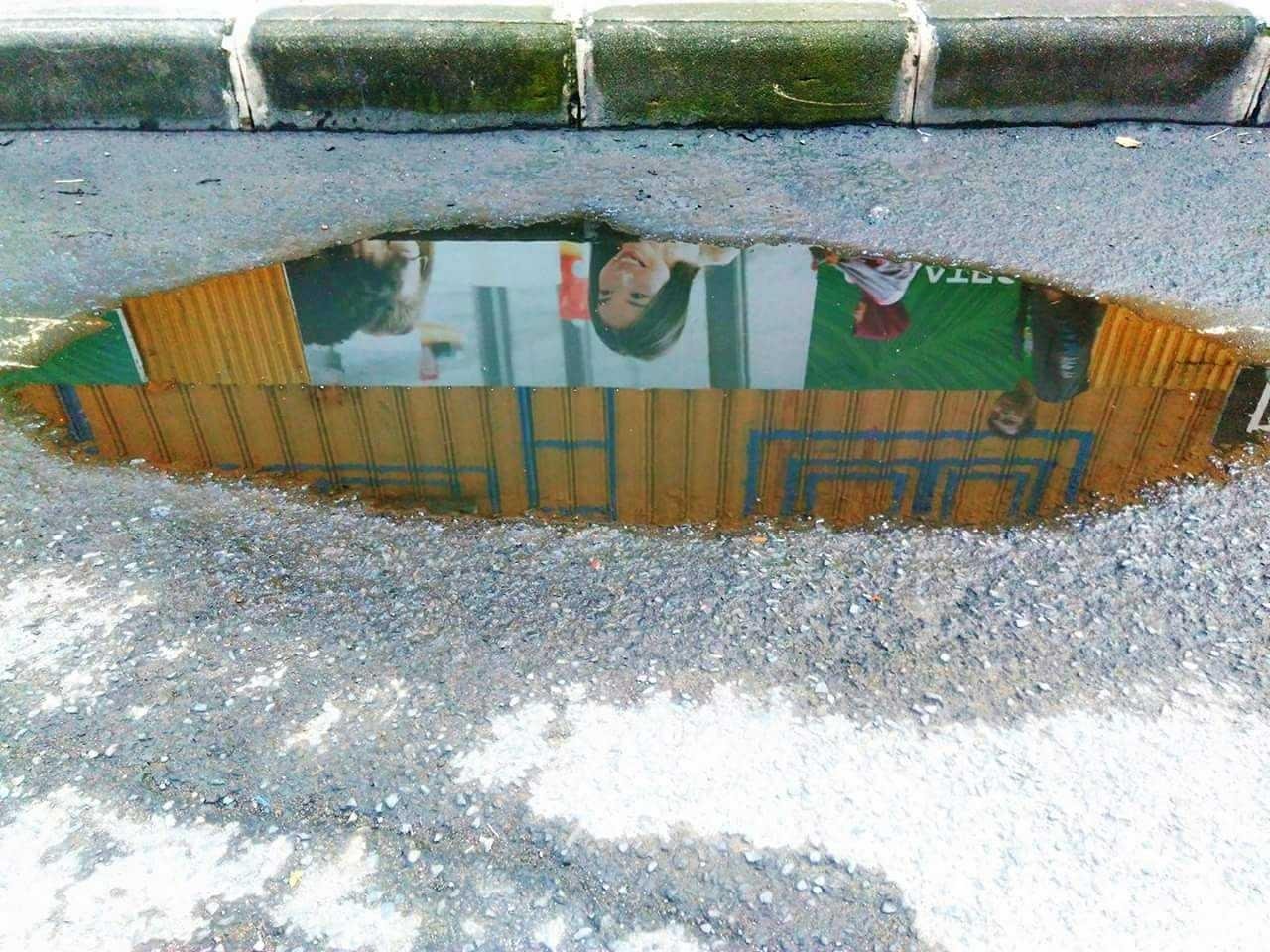 Morning atmosphere
Of course cool your presence.
As the sun shines on the earth.
Of course you are always present.
I shine on this heart.
You are like air.
If no race is possible
It will perish.
Your beauty is like a full moon.
Shining at dusk is temporary.
And I will remain a poet.
Keep your love growing.