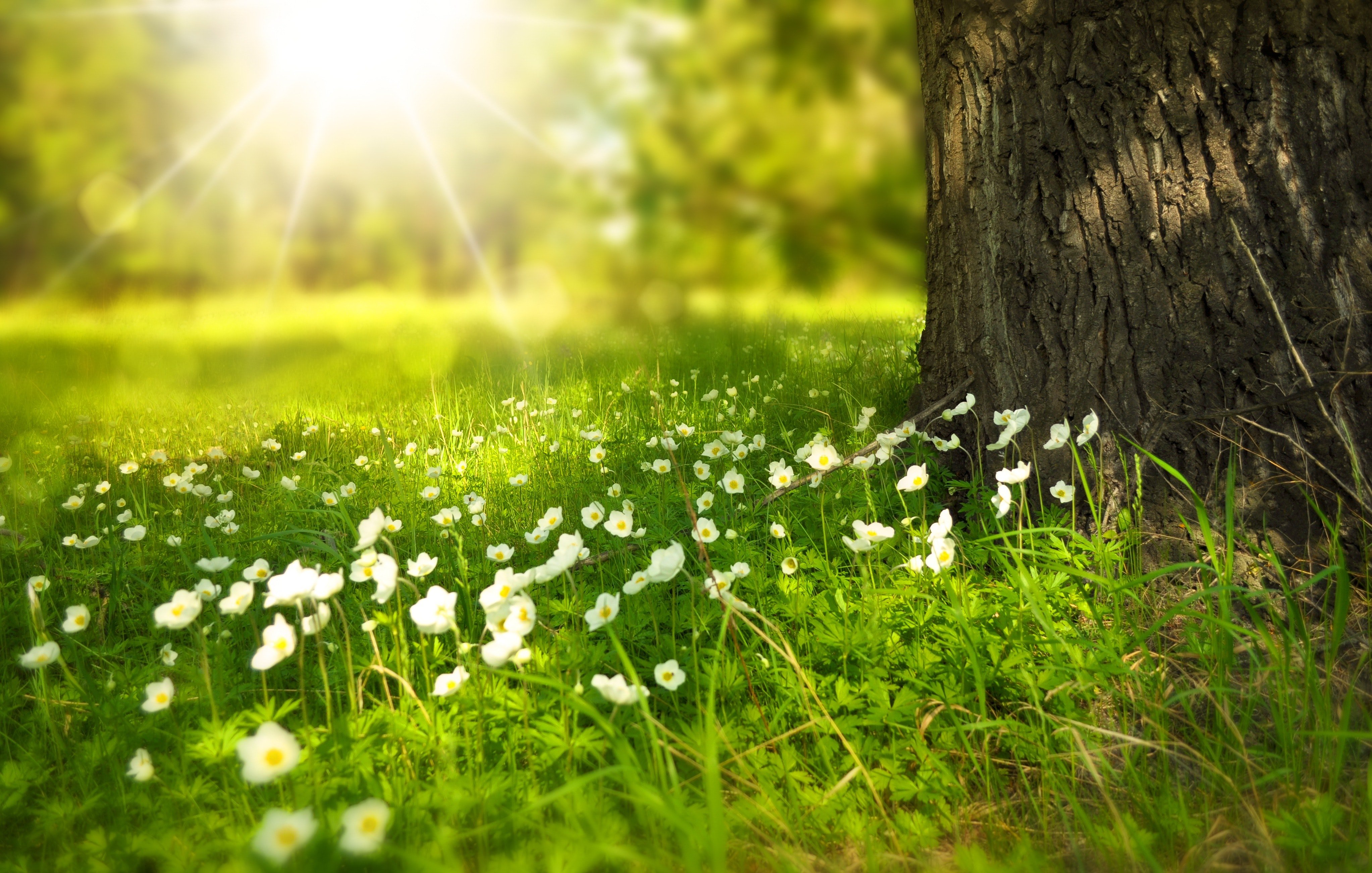 Hello to all at this point I don't know with what I can start but this couple of months were pretty hard and now in my life is so many things going on. I have been involved in some projects in another country for 2 weeks but more info about that I can give you later after that company makes an official announcement so, for now, you need to wait a little bit but I can promise its good news. Also after the new Latvian law about agriculture and nutrition and regulations, we have to make some small and also some big and expensive changes in our dairy but more about that I write in the next posts. So that was the reason for my disappearance from steemit.com
And after all this long time I can freely say I am back and keep trying to give good stories and content for all this community. Also in this long time, I have written some interesting stories for you and in the next couple of days I start ney storyline about my farm life, all about what we do and why we do that with the title "Dairy Life Blog". From the start, I had no idea to create dairy blogs. I think maybe there is some ho don't like that type of content but now on the internet, there is so much misunderstanding info and discussion about what dairy farmers do and why we do that for example what is factory farming and which not. So I decided to make blogs about that and show some real info and real-life situations in our field.
So, for now, I think that's all. I hope you have this is a nice day and remember: Be not afraid of growing slowly, be afraid only of standing still.
Picture source: pexels.com