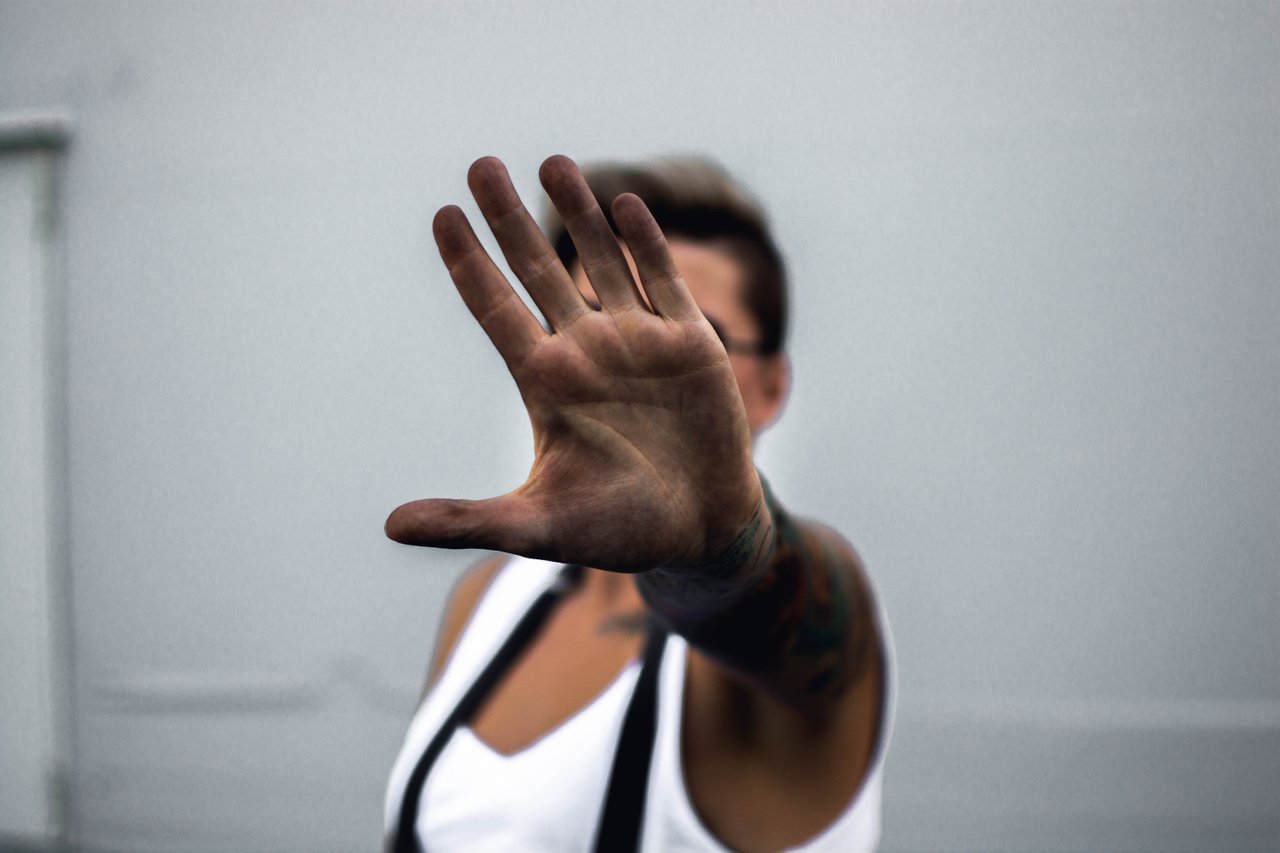 Pretty common nowadays is the so-called skill to say 'no'. There are even people who have developed this ability to a reflexive level. Whether any unexpected question, someone who has stabilized his ability to say 'no', will respond with 'no', which makes life much easier when he is in an information-rich environment.
What are the benefits for someone who has developed the ability to say 'no':
She can't be surprised by unexpected advertising
cannot be involved in inadequate discussions
He cannot be subjected to a reckless act provoked by stimulating mechanics
The only risk to those who are enthusiastic to say no at the reflexive level is when the question is prepared as a double denial. Although such situations are not dangerous, as anyone answering the questions thus prepared will confirm the inaccuracy of a case.
Why 'no' is more effective than other response mechanisms:
'no' is the shortest specific answer that does not require explanation
'no' is a denial that does not require further analysis of circumstances
The 'no' speaker may, after answering, consider the issue to clarify the substance of the question, if necessary
I don't know how accurate it is, maybe someone can share their experiences in the comments. However, those who are enthusiastic to say 'no' are just quite free in their expression and their attention cannot be prevented by the various types of advertising that they have no interest at the moment, which allows them to focus more on their goals.
Photo source: pexels.com