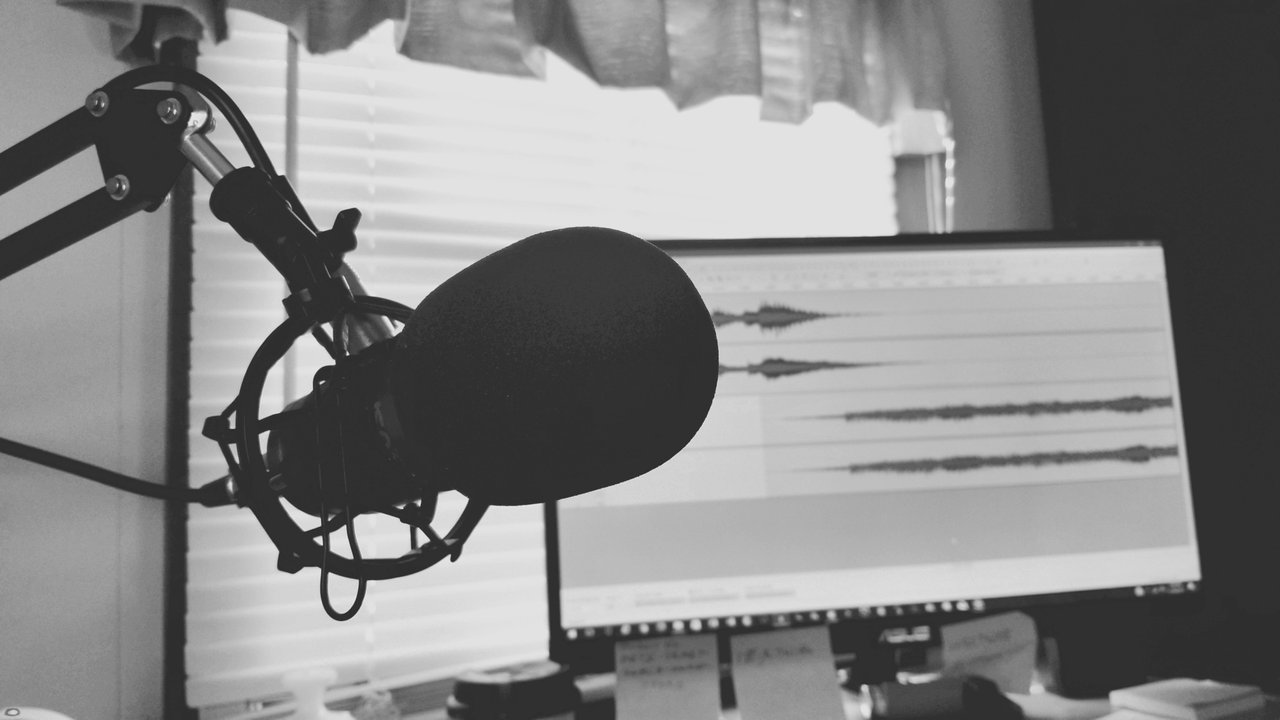 If you had a friend who was a Nobel laureate, a winner of several Olympic medals, a billionaire, a talented musician and a doctor - how much time would you like to talk to him? I will mention that much. I will also mention that you, like me, do not have a friend because there is no single person who is capable of gathering all the knowledge needed to reach such highlands. And even if such a person would exist, he would probably not have much free time for conversation. However, we have something almost as good as talks with this superman - podcasts. Listening to podcasts, we can hear how the Olympic coaches train their athletes, how billionaires analyze business opportunities and what everyday life we have.
Podcasts take over the world. According to podcasting insights, the US population that listen podcasts once a month has increased every year since 2013, reaching 44% of the US population in 2018. There is also a generous podcast offer in America. There are currently 630 thousand podcasts. And the phenomenon of podcasts does not live only in the America. According to Statist, 58% of people in South Korea are listening to podcasts, 55% in Hong Kong and 47% in Taiwan.
The fascination of the Podcasts is that they allow the conversations to be profound and they can pass through parts that do not have a place in the usual five-minute segments we see in traditional media. It allows conversations to be not artificially neutral, but authentic. And for hours, a long conversation allows its members not only to repeat the narrative, but to evict any of the countless topics that have hundreds of thousands of podcasts. According to Digital News report, the most popular topics are news and politics, specialized topics such as science and technology, business or health and lifestyle themes like food, art, literature and entertainment. The Digital News report, comparing radio and podcasts in different age groups, shows that younger people tend to choose more podcasts.
Personally, the podcasts look like an experienced friend who has done a lot of things over the years, has seen a lot and is ready to share the insights he has gained.
Photo source: pexels.com
More info source: http://www.digitalnewsreport.org/
And: https://www.podcastinsights.com/