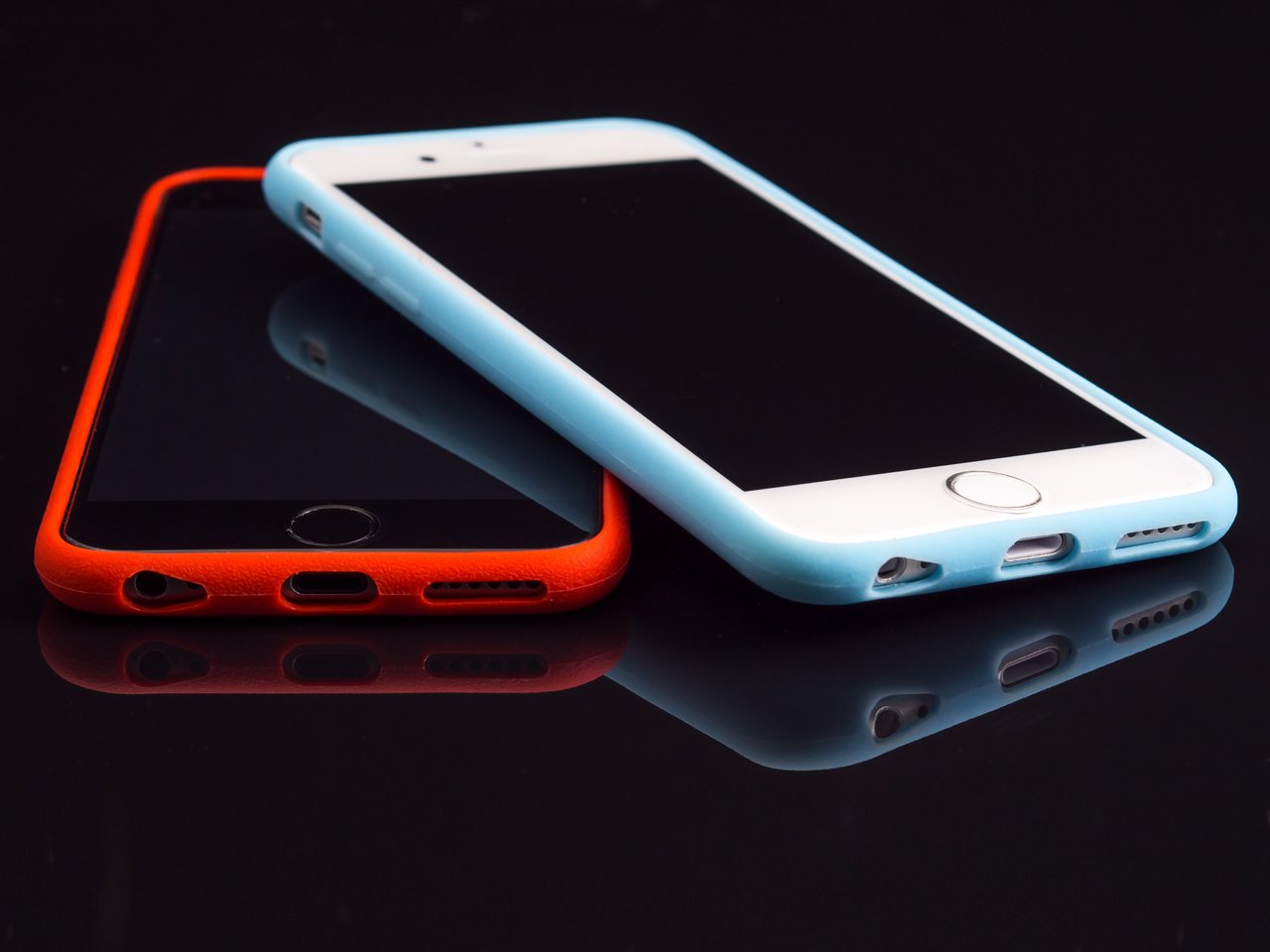 Do you remember the times when people were able to choose a phone operating system? These were good times - Android, Symbian, iOS, Windows Phone and more. At the moment, only two of them come to mind Android and iOS. Whether there is a noticeable third player at the horizon, and if there is little room for it, I will try to clarify these questions in this post.
Does the market belong to only for two?
One of the greatest advantages of iOS is the work of designers that made the interface so intuitive that even a three-year-old can use it without any special training (has been a precedent). The popularity of Android has been boosted by Google services, which many find indispensable. At the time Windows Phone wanted to bite its share of the smart phone pie, Google simply grabbed it by denying its services on this platform. The magic circle is simple - OS requires so many users that application developers have an interest in the platform; the more applications, the more manufacturers choose the operating system; if manufacturers choose, then people buy and money returns to the OS developer. Unfortunately, such a magical circle makes it easy for big players to get bigger, but for the little ones - to disappear from the phone card. Is it possible to break into such a harsh environment at all? It turns out that there is, and in addition, the third operating system can be bought also in our small country Latvia for some time.
The new operating system KaiOS!
Honestly, this long introduction is devoted to a phone operating system that managed to stand next to giants - KaiOS. Before talking about the same OS, a small insight into history. Five years ago, Firefox released its own system, which made it easier for developers to develop applications, making them web pages. Everything did not go as smoothly as hoped, and in 2016 Mozilla gave up on this project. Why do I tell it? Because KaiOS is the Firefox OS metamorphosis. In Latvia, KaiOS can found in the Nokia 8110 or some Doro and Alcatel phones. The system supports both Facebook, Whatsapp and Google services. If Google denying Windows their applications, then why help them? Because if you can't defeat, join as iOS.
Numbers speak for themselves.
KaiOS is installed on relatively cheap phones, so in just a year such markets as India, KaiOS has become the second largest operating system behind Android. There are currently 40 million active KaiOS phones around the world, and the system makers are planning to reach 100 million this year. I think it is very good that Google has invested $ 22 million in the operating system. Mutually Beneficial - Google Gets More New Customers, but OS Gets Reliable Services and Additional Funding. KaiOS targets markets where people cannot afford expensive smartphones, such as India or Africa.
Photo source: pexels.com