World champion swiping.
Almost 6 months ago I went through a break up and it was hard! 
I couldn't eat for 2 weeks and I felt empty, miserable and lonely. I spent days watching Matthew Hussey and reading break up forums haha, however there was 1 thing that made me feel better: Tinder matches! As desperate as it may sound, yes dating app matches and all the fun dates made me feel better!
So my days started to look like this: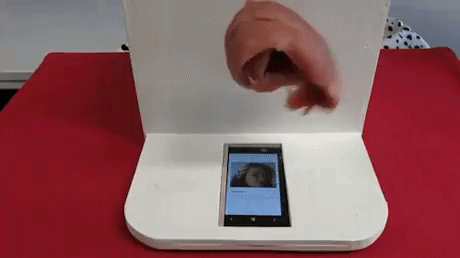 Ok I did not swipe everyone to the right, but I was much less selective.
Susprisingly, +- 90% of my right swipes were matches so I went on a lot of dates. 
Week 1 after the break up: 6 dates. Every time when I got bored at a date I just left politely and called another guy to have drinks with. 
Week 2 after the break up: I don't remember how many dates
Week 3 after the break up: I don't remember how many dates
It went on like this for months and I realized that in real life, people swipe each other to the left and right as easily as on screen. I mean, I've had 15 MINUTE DATES!! Those were the shortest but they felt like the longest boring dates ever! In the first 10 seconds when you see someone you know immediately whether it's going to work but your inner politeness doesn't always have the guts to say: "Sorry I swiped you to the right easily and now I swipe you to the left. It's not going to work because you're not my type". So I always stayed until they had finished at least half their drinks before I mentioned I did not want to waste their time as I didn't felt sparkles and butterflies anyway...
Dating apps actually ruin the romance and the excitement of meeting someone. However, by going to so many dates with different types of men I have learned a lot about myself and what I want in a relationship. I think I have the answer. Therefore I have deleted all the apps from my phone and I'm sure I'll meet my prince on the white horse some day. For now, I'll stop swiping.
However I am very thankful for the valuable friendships Tinder, Bumble and InncerCircle have brought me :). Love you guys