WARNING DEEP THOUGHT - AND CONCLUSIONS THAT CAN HELP YOU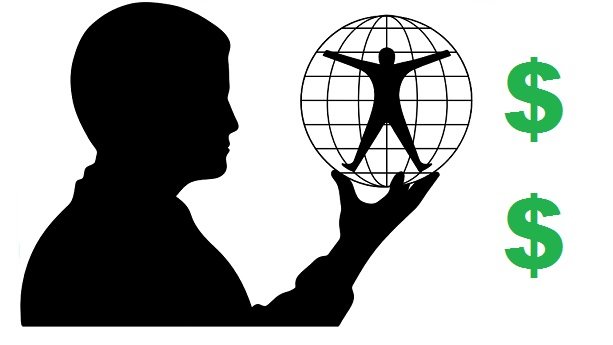 ---
"Any new thought, idea, or experiment can prove worthy up until the point, it becomes unsustainable." --- @intelliguy
Nov 30, 2018.
---
Let's look at some basic facts:
Bitcoin was enough to create a world following into blockchain and decentralized technology. However, every single day, people building competing technologies because they fear Bitcoin is eventually unsustainable.
Note: The term unsustainable used in this post's context, is to also mean "unpopular, and/or not fully adopted, not chosen, or not accepted by the mainstream population."
Steem was enough to prove, that user contributions, reputation, and content value could create a large adoption rate, and yield profit for tens of thouands of unrelated people. Steem's current model is eventually unsustainable.

The 21st Century of economics, population growth, and way of living has gotten us very far, however it too is eventually unsustainable.
---
So what we've learned, is things that work for a long time (even a couple hundred years)... eventually become unsustainable.
---
The only solution? Avoid standing in the way of innovation, good thoughts, ideas, or experiments.
If you do.... then you prevent solutions from being found as an answer to current unsustainable methods of practice.
---
Cryptocurrency and its rapid innovation, is constantly finding ways for the general public to cooperate, collaborate, and work together. Eventually cryptocurrency should create and allow the evolution of fantastic solutions to present economics, trust, and the general way of transacting that this world needs to enter the 22nd Century.
---
There is a knee jerk reaction to competing technologies. Often people will kick down one, in order to elevate another. Not only is that an unsustainable model, it's wrong.
True competing technologies that have their own pieces of the same puzzle, should merge and adopt sustainable ideas in order that one day, the full puzzle can be completed and solved.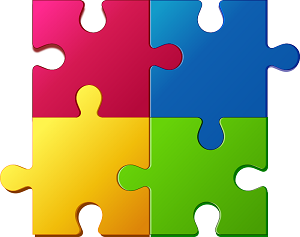 WARNING DEEP THOUGHT - AND CONCLUSIONS THAT CAN HELP YOU
Here's how this can help not only Government, Regulators, but YOU yourself...
Be fully aware that the 21st Century of humanity is not currently sustainable.

Realize that decentralization, and open market competition and innovation are the only true methods that have a possible chance of leading us into a sustainable 22nd Century period.

Look to support, and not stifle, true innovation.

As platforms grow, mature, and fail. They are only one simple puzzle piece that is part of the larger puzzle. Which means version 2.0 of those puzzle pieces can be made, and re-plugged back in.
I have hope for STEEM. I have hope for BITCOIN, and I have hope for WHALESHARES and BITSHARES too.
My selections are those of my own. You will have selections that you've chosen too. Anyone can be right.
The point is simply this...
Watch and observe, participate, or contribute.... but always realize... life itself is an experiment at human sustainability at many levels....
Cryptocurrency, blockchain, and decentralization is the key to us discovering ourselves -- and so far the only thing I see that can help us evolve the world at large in a trustless, unifying way.
....always think about this when making your trading decisions, your regulating decisions. When deciding to censor, or troll.... When your fingers touch your keyboard next... realize....
"Are you helping, hurting, or destroying?"