#4 Great Entrepreneurial Traits That You Should Adopt in 2018
<p(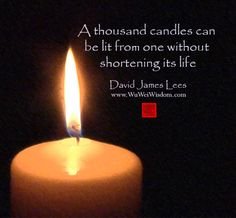 )
1. They make lemonade out of lemons.
They are creative and positive people they always think positive in diverse condition. When they are in trouble they don't bother and disappoint. They always take something positive out of  trouble and start thinking constructively about the solution of the problem.
2. They put an emphasis on improvement.
A true entrepreneur strives hard to improve himself and his business. He does not satisfy from one victory. He always improves, learns new technology to enhance the business .
3. They're not afraid of uncertainty.
 One of the key traits of entrepreneurship is comfort with uncertainty.  For entrepreneurs, fear and faith cannot coexist. This doesn't mean that they are reckless or unaware of risk. It's more that they have such an inherent belief in what they are doing that they are able to power through these obstacles. 
4. They give freely.
 Generosity might be one of the biggest keys to success for big businesses like Nordstrom and Netflix.This is true for a smaller scale, too. Entrepreneurs know that when they give to others, they are investing in themselves, too. 
Please upvote and share my post. Thanks!