Shalom from Israel,
My name is Shlomo and I moved to Israel with my family from the USA in 2008 and currently help many farmers and communities plant fruit trees in places that were desolate for over 2,000 years. These fruit trees bring sustenance and life to entire communities, and are exported all over the world for people to enjoy. Like Jaffa Oranges, organic olive oil, grapes, the finest wines, figs, dates, pomegranates, the best avocados all over Europe and so much more!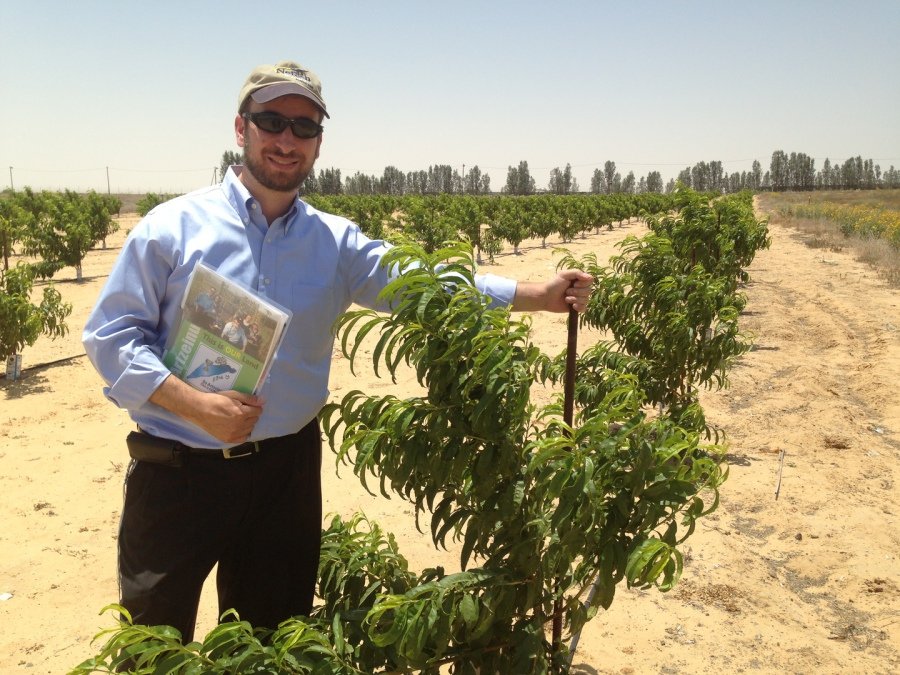 The people of Israel have been around since Abraham's time 4,000 years ago, and their story is truly incredible and inspiring.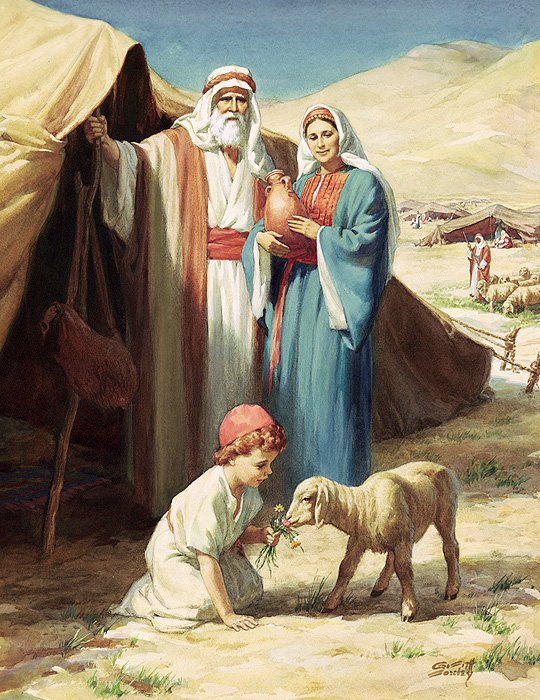 The most amazing thing is, the people and nation of Israel are STILL here after all these years, while so many other great nations and civilizations have come and gone.
While unfortunately there are many haters of Israel and God who want to live their own pagan lifestyle, devoid of any spirituality and morality, millions of decent people love God and the people and nation of Israel.
Israel's job as a chosen nation, is to be a light onto the nations helping make this planet a better place for EVERYONE.
God told Abraham
"And I will bless those who bless you" (Genesis 12:3) וַאֲבָרְכָה, מְבָרְכֶיךָ
There are so many things the people and nation of Israel  have already brought to the world it is hard to calculate.
I will try to post some video updates and photos of interesting things going on in Israel and show you how Israel truly is and will continue to be the Blessing it was meant to be for the entire world, and you too can Share in the Blessing.
Enjoy this video of a group fruit tree planting with friends of Israel from all over the world.
Please share with others and I would love to hear you comments and thoughts.
Blessings from the Land of Israel
Shlomo Walfish