Shalom again
 Zo Artzeinu aka. IsraelTrees.org  sent a truck load of trees to Retorno Reab center in Israel located in Givat Shemesh near Tzora Farms. It's a facility to help rehabilitate people who unfortunately got addicted to substance abuse.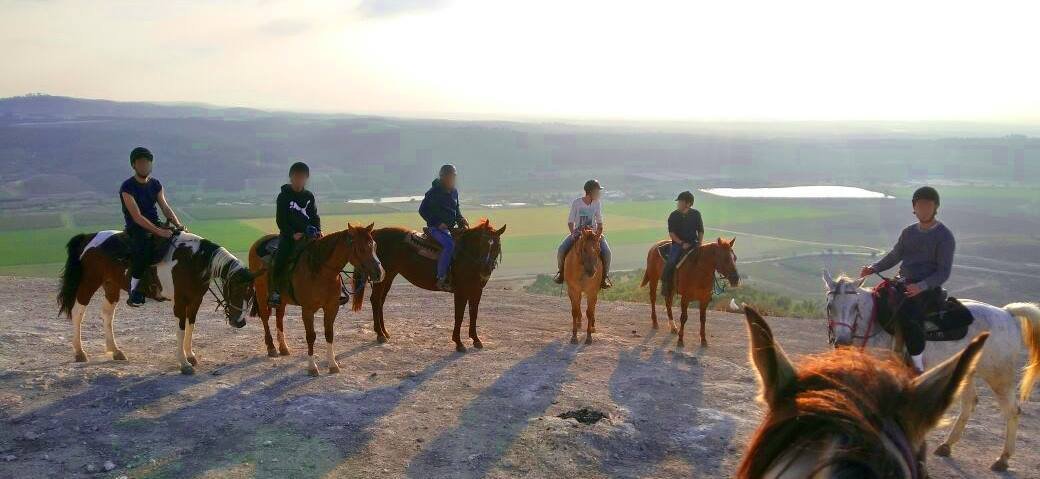 They do all sorts of therapeutic activities such as horse riding. They were absolutely thrilled to have the opportunity of planting fruit trees on their own campus. It not only makes the place much nicer and green, but they all learned about nurturing and helping new life grow. Naturally they will get to share and enjoy the fruits of their labor.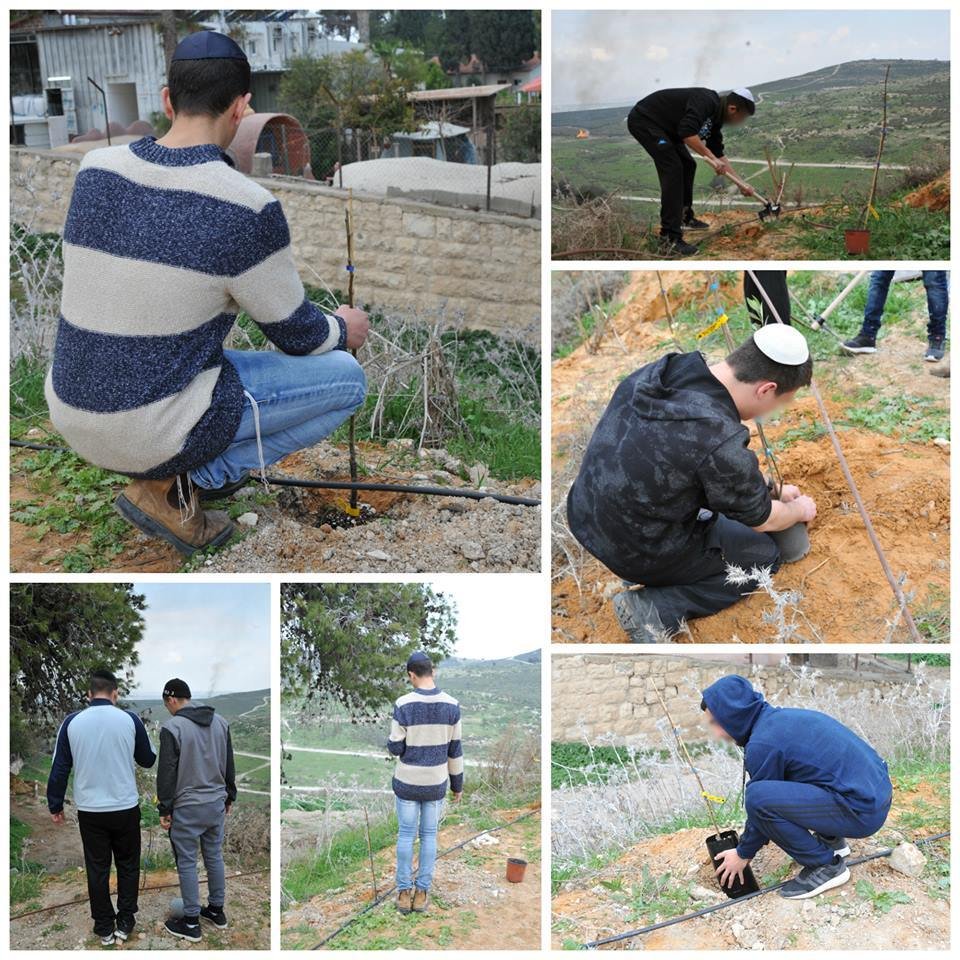 Check out this great New Video Planting trees at Retorno Rehab Center and let us know what you think.
Shalom and Blessings from Israel
Shlomo