This week me and the leading of sports group in school went to a nursing home with a purpose to cheer up the elderly to make them smile and do with them essential activities for their health.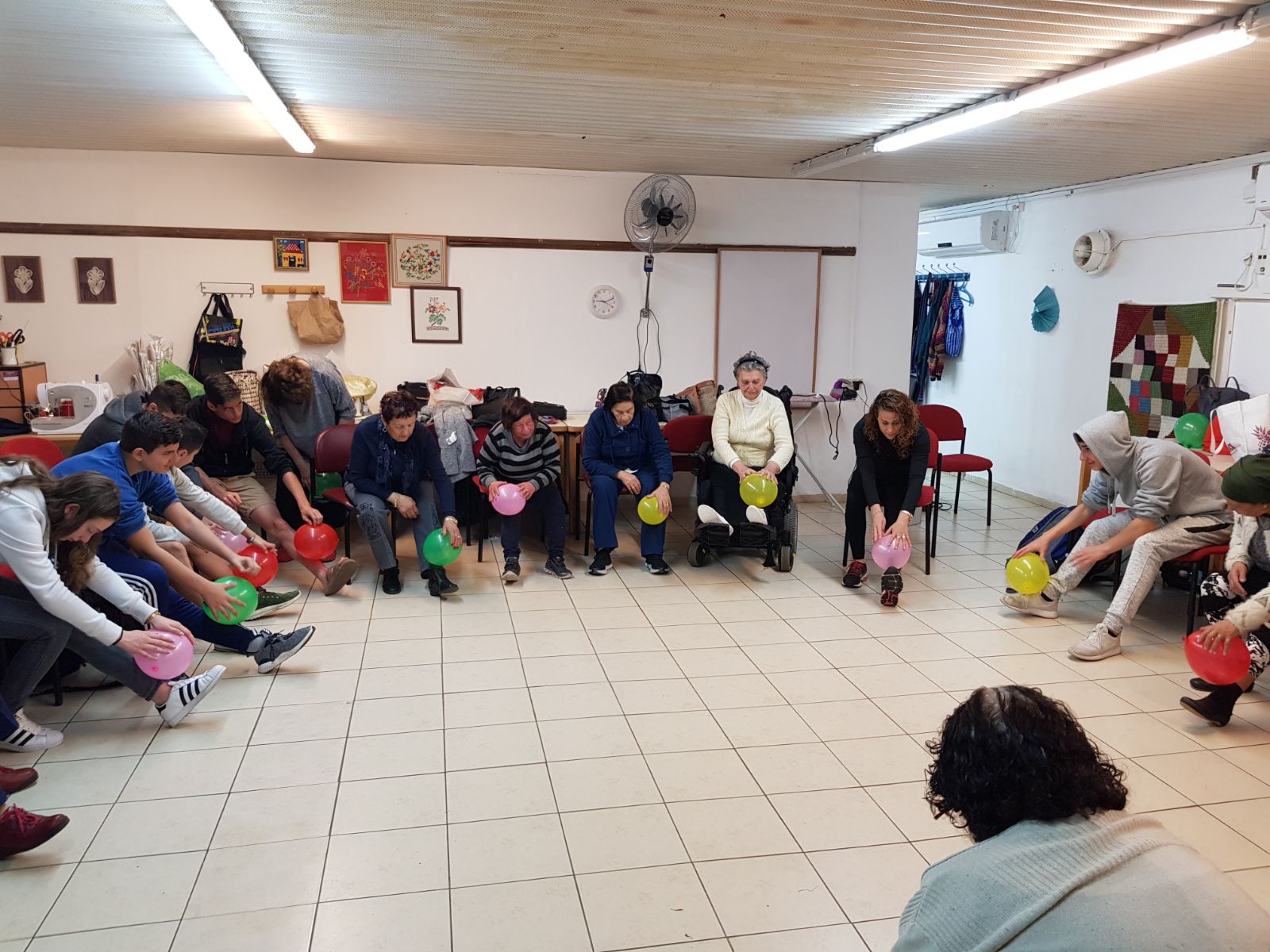 The meeting between us and them was very special, we are so happy to meet them and see them having fun and laughing.
In the activity we used balloons, we played and laughed moved our bodies and competed and it was amazing.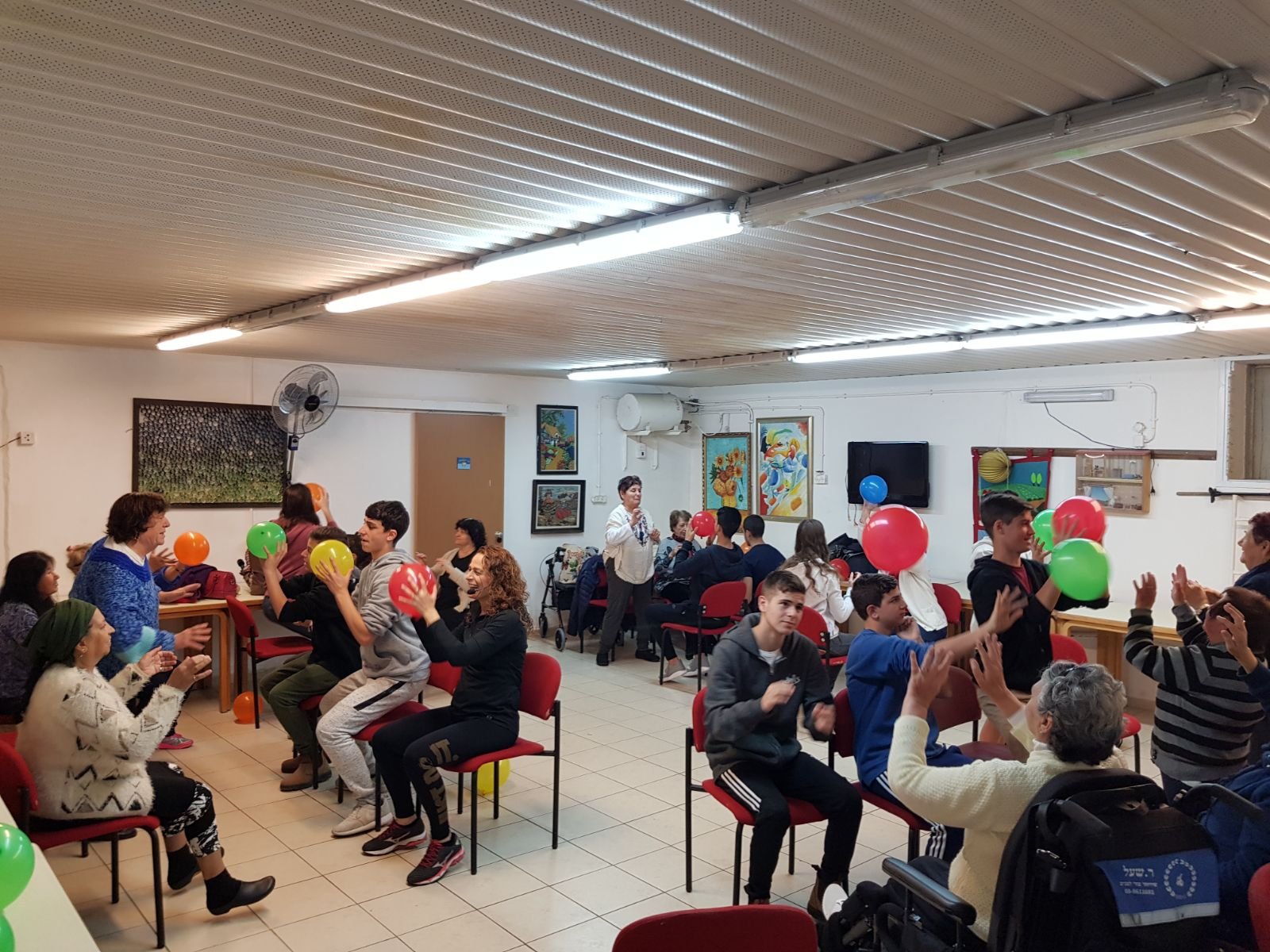 For me this experience was very special, to connect with the elderlies that are just waiting for some attention.
After the activity the elderlies approached us and begged us to come again, I was very excited to see how they were so happy and I really wanted to come back again.
I think every one should to give back to the community.
Personally, I felt very good cause I could make people happy and I really want to come back again soon.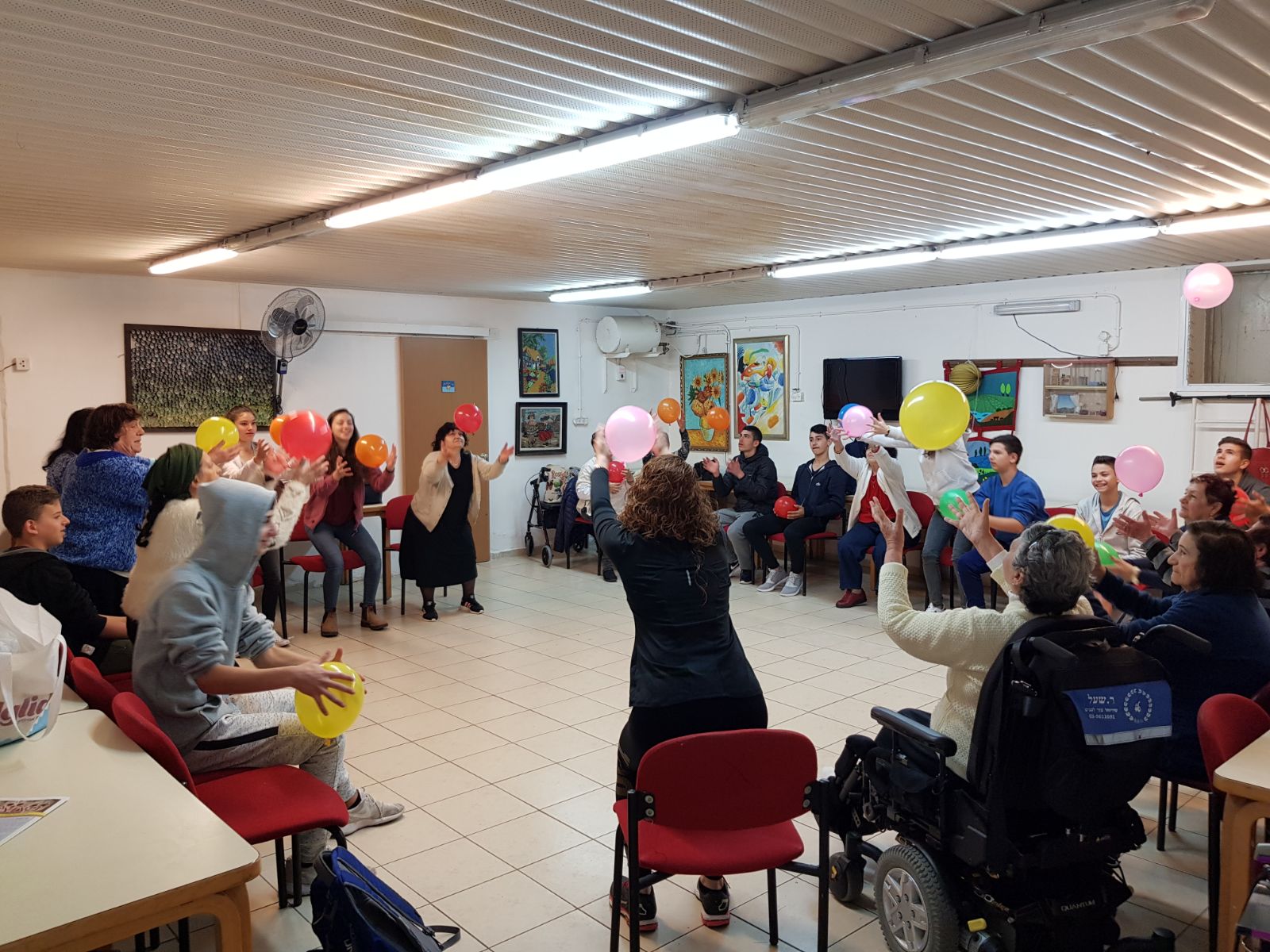 I hope that this post will encourage more people to donate to the community, especially to the elderlies who need attention and love!