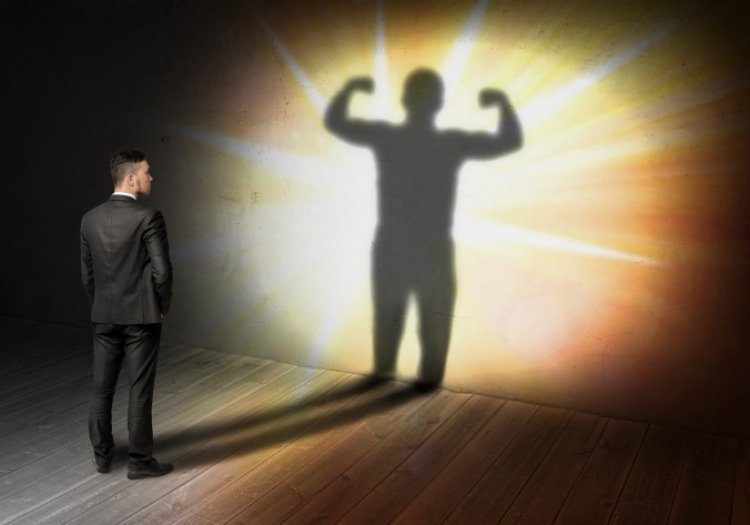 Stop wasting your life, find the power within you and have the life you dream.

"Everything is within your power,
and your power is within you."
---Janice Trachman
You have the power within yourself to change who you are. We often look to the outside for help when we need to change and that is a good start.
But the ultimate power is within you to make that change happen. We have to learn that when we want to change ourselves we have to do a reset of your mind. We literally have to change who we used to be and become a whole new person.
And this one is not easy. It's actually the hardest thing you will ever have to do in your life. Because the old you do not want to go and it will put up a serious fight. But if you keep pushing back and never let the old you win, it will be the most rewarding fight of your life.
Why?
Because you will come out on the other side a new person, a person who is able to see dreams clearly. A person who now believes in himself. A person who has a made up mind to accomplish his dreams will not allow anything or anyone to stand in his way.
That is why it's so important to start off with a new belief in yourself. Because once that is established, you will never have to worry about others think. They can laugh, jeer and mock- you have a made up mind and will not stop until you have achieved your goals.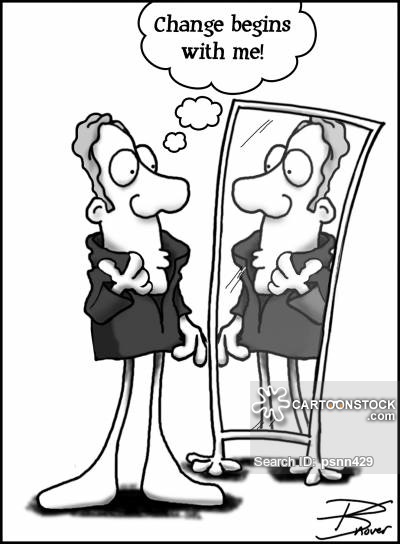 When you believe in yourself it's like you have this cloak over you as a protective shield. I'm not saying that you will not feel discouraged at times. You will, sometimes the road of changing yourself can be a lonely road. Because most of your family and friends will not support you and will not want to see you succeed. It will show them up so they would rather see you be a failure just like them.
But if you have a made up mind then you will not care. Yes, it will hurt you and make you sad and even depressed but it will not matter that much to make you quit!
Don't fall for the start, get excited, then get discouraged and quit syndrome. Decide to keep going and then make a list of reasons why you will not quit. Then when you feel like quitting take out your list and read it.
Keep believing in your dreams, they are the ONLY thing that is real.
Take some time right now to list the reasons why you cannot quit. Do it now and re-read it often and read it each time you feel like quitting.
Wishing you a #powerful and #amazing day. The power is within you. Use it to change your life.
I welcome comment and criticism to help me develop my craft on Steemit