Shout out to all the children in the world.. You are the best. Let's take care of our kids, let's bring them up in the way of the Lord, teach their heart to love and their mind to positive thoughts.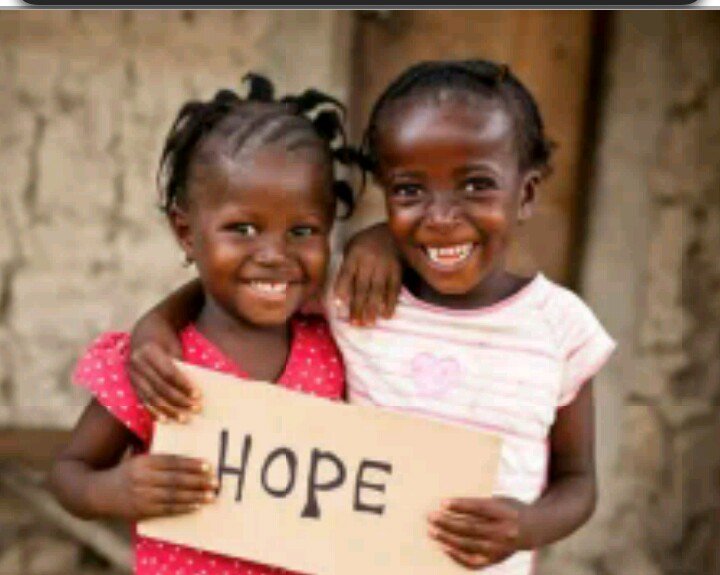 Source
Never ever let them feel unwanted, and uncared for, teach them contentment, teach them humility and everywhere they go lets teach them to talk about Love and do all this with Love.(1Corinthians 13:13).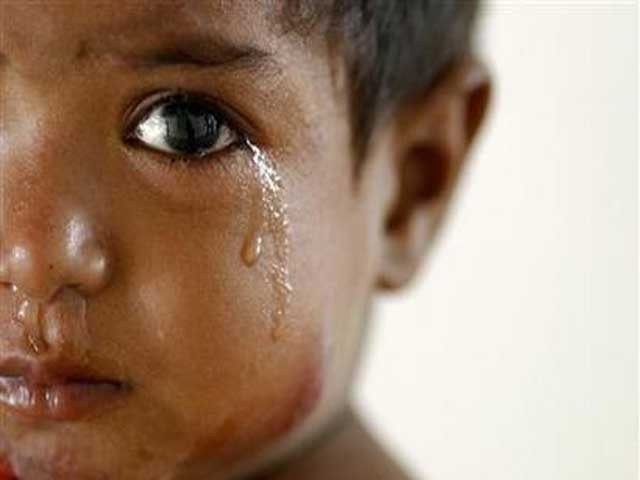 All children are gift from God, No one is born a failure, we just have to work towards being Great. Help a child achieve his/her dreams, Education is the best legacy, all children around the world no matter where they come from have rights to education and all other rights associated to human let's try to give it to them..some children face enormous challenges in their health and development so For those who have, let's give out to those that don't.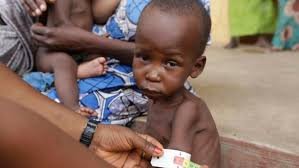 Source
A good education is a child's best chance to
escape poverty. Put smile on faces and you will be happy too. Children are with the cutest smile, let's strive to see that on their faces all times. Create hope for a child living in poverty today, Lets join hands & change the world for the better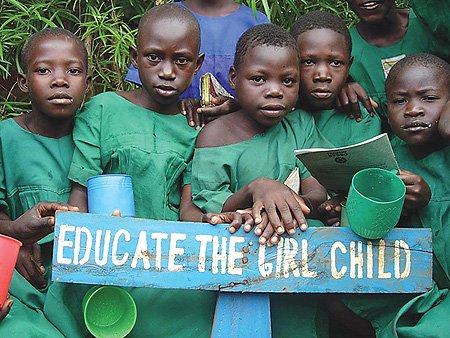 [Source]
#Hug a child today and say I Love you
#oh Happy day
#put a smile on their face
#help a child today