My name is akasah blessing @janeblue i'm a model and a queen & also from Nigeria
MY BIOGRAPHY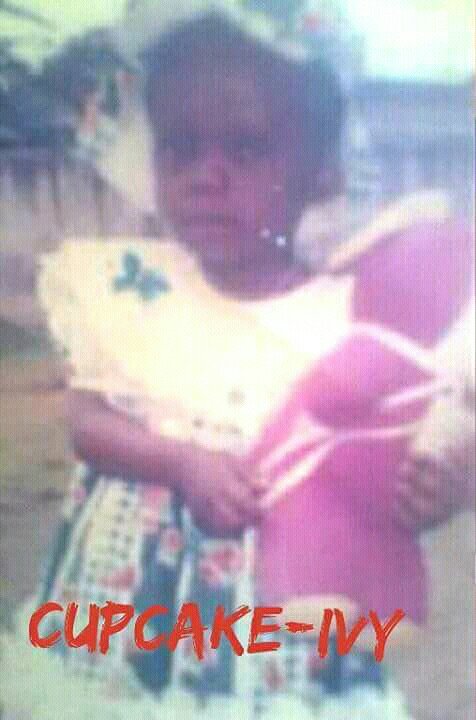 my mom & dad got separated when i was 4 for reasons they never told me till now...then i was having just my mom & my granma. They both raised me, saw me through primary school, they both made sure i attended the best school.
i attended "sacred heart nursery school" and inomwan foundation primary school" in edo state Nigeria & then my granma passed away leaving just my mom & i...my mom knew she couldn't do it on her own & i kept on disturbing her for younger siblings.

she got married again in 2012 she married a wonderful man...a man i could call my dad and then mom gave birth to 2 lovely boys.
I then attended "Ebenezer secondary school" after which i wrote waec & neco, made both papers, toke jamb to study mass-communication at delta state university(DELSU). But i ended up studying business Administration and management at delta state polytechnic(DESPO). graduated my ordinary national diploma(OND) successfully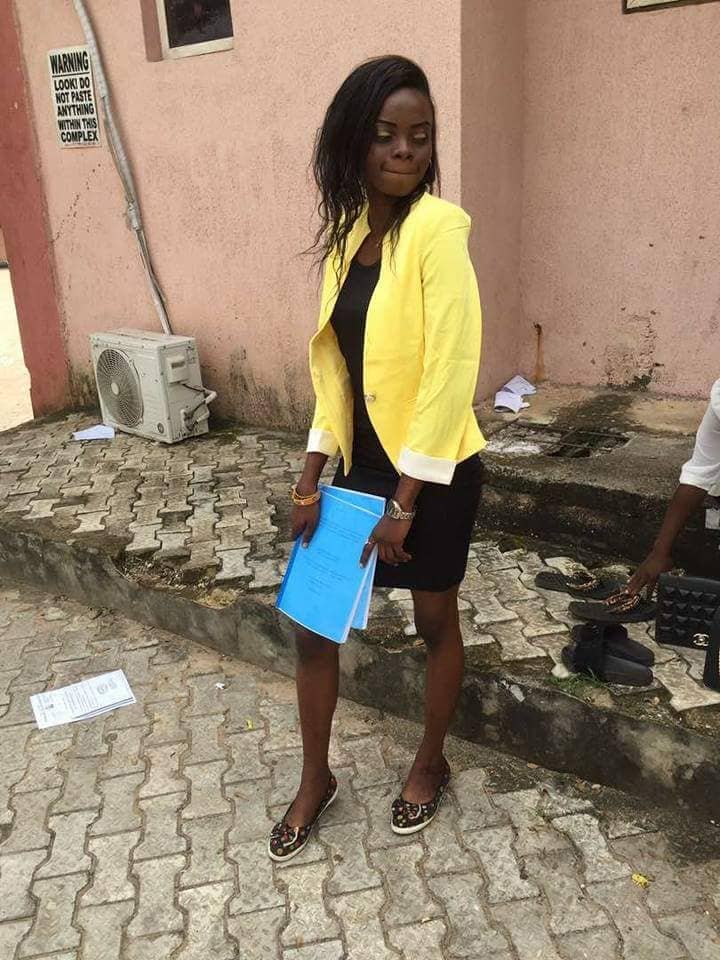 I discovered my modelling talent in DESPO where i did my first pageantry (miss creative forum) 2016 i came out 5th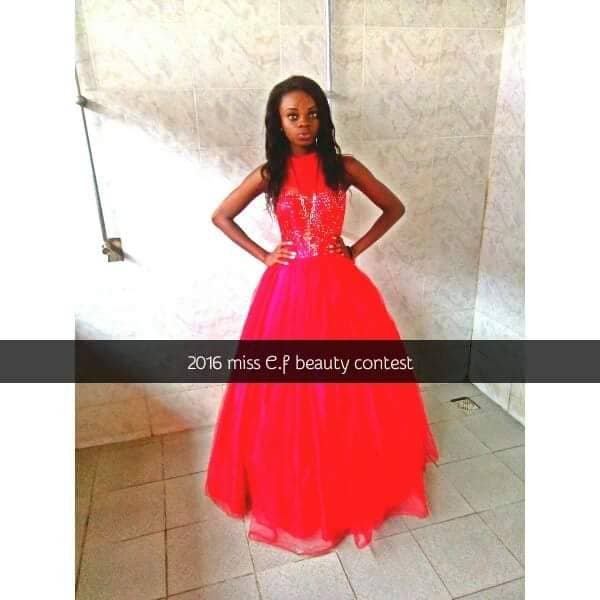 tried my second pageant (miss Nigerian icon) 2017 came out 3rd..started wondering what i was doing wrong because i had all the qualities, i had the height(6.2 feet), i had the body...almost gave up on my modelling career before i found @bibiama the CEO of "house of fame entertainment and modelling agency.
He told me not to give up, he gave me hope, he trained me and gave me another chance to try again. So i went ahead and i emerged the winner of "FACE OF DELTA PHOTO FESTIVAL 2018".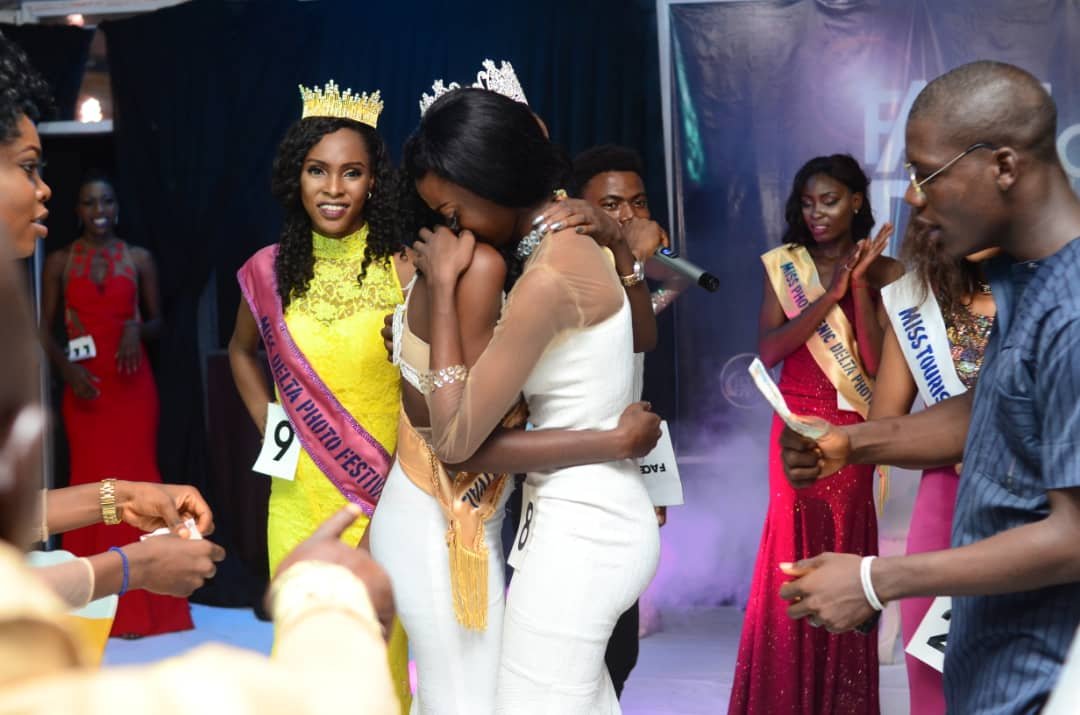 ...i wont stop there!..im going to move forward and higher. Because nothing good comes easy.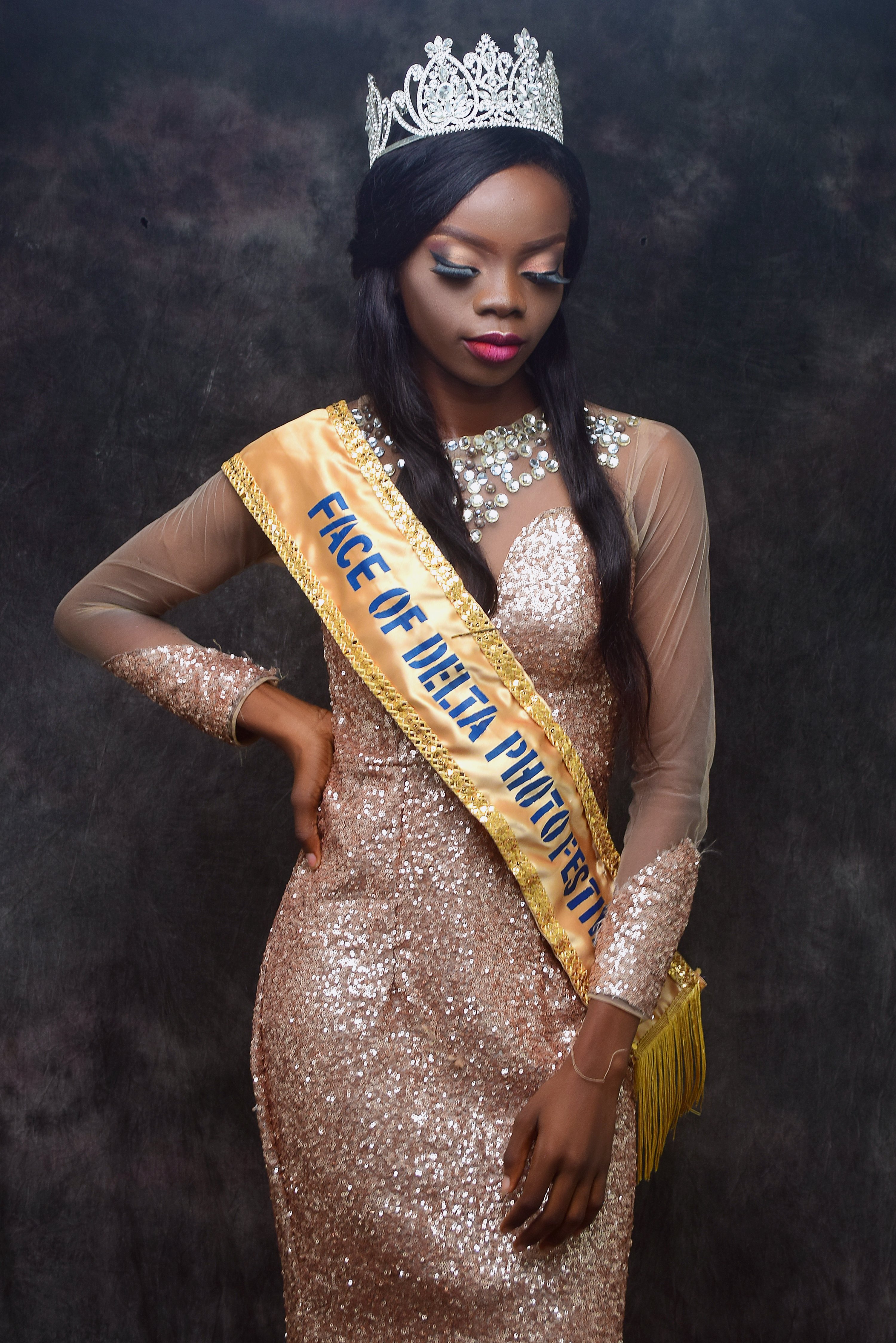 PHILOSOPHY TOWARDS LIFE
*be patient sometimes you have to go through the worst to get the best, give time some time.
*never give up
*don't worry about anything pray for everything
*the best thing about learning is that nobody can take it away from you.
*never put all your eggs in one basket
*have faith
*hard work pays
Thank you for reading
Janeblue😍😍