I am excited to be celebrating this milestone of 1k followers and Reputation 58
This achievement deserves celebration since its kinda hard to reach this high on Steemit!
The hardest part is raising your reputation on Steemit.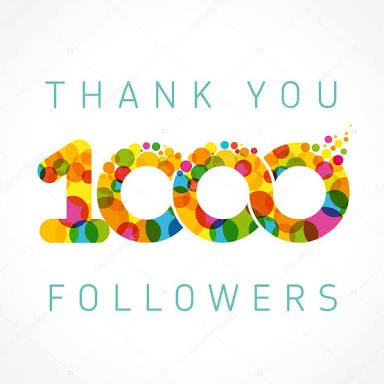 Image Credit
Let me explain what reputation is for the new people on Steemit.
What is Steemit Reputation?
Let me quote from the Steemit welcome page that we need to read often to find answers to our questions.The link is here so that you read it again.
https://steemit.com/welcome
A reputation score is one way Steemit measures the amount of value you have brought to the community.
The higher the number, the more weighted votes an account has earned.
All new users start at 25.
Your reputation will go up as you earn upvotes for your posts and comments, but it can come down if they are flagged.
Reputation is that figure you see next to your username(as my case,its 58).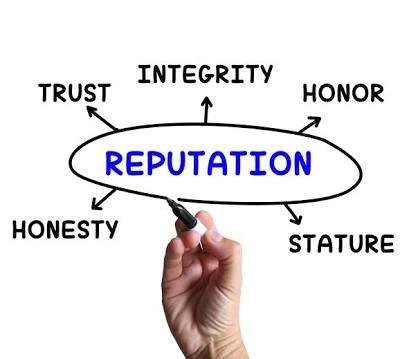 Source
As you can read above,it grows as you receive more upvotes from the Steemit community.You should be knowing by now that to get an upvote for great content and you also get a downvote for bad or plagiarized content!.
As you start out on Steemit,each new user has a reputation of 25 and it grows with the increasing value you bring to Steemit.
It should be noted that growing from 25 to roughly 37 is easy.Also from 37 to 45 becomes hard.It becomes more harder as you climb the reputation score!
It is at this point that i have to celebrate having a reputation of 58 as it was extremely hard to move it from 57 to 58...so you have to congratulate me heheheh!!! I have brought some value to Steemit so far.
As a new person strive to grow your reputation to at least 45 as people will trust you!
How i Got 1000 Followers and Advice To Replicate it for Yourself.
If you read the above explanation of reputation,you should see that it grows with the value you bring to Steemit!
I am always asked of how to get followers on Steemit or do i have to send friend requests like Facebook by the people i bring to Steemit.
If you have had similar questions regarding followers,relax and read on.
I want to tell you from the word go that we do not send friend requests here,but we create relationships with other people who later become our friends(which some of you prefer to call followers!).
The main way i got followers is by writing great posts and also leaving good comments on other people's posts.I cannot stress enough thr importance of commenting.
If you are new and old on Steemit,nothing beats thoughtful commenting.I keep telling and reminding all the people i bring to Steemit.
If you do not know how to comment or this whole commenting thing,i wrote 2 great posts a month ago which i would love you to check out now for your own benefit.
Please do not upvote them as it is a waste of your vote,instead vote on my last posts which i will include at the end of this post.
The commenting posts are here below.
4 Must know Reasons Why All Newbies Should Comment
4 Kickass Ways of Commenting on Steemit
I repeat if you are new,learn how to comment.
I take this opportunity to thank the Steemit community for the love shown to me in my time so far on Steemit.
You can check out my Previous Posts Below.
I have a suprise for you guys,i will give some SBDS to the best commenters today!
If you liked this post,please upvote and resteem.
That's me below if you do not know how i look like hahaha.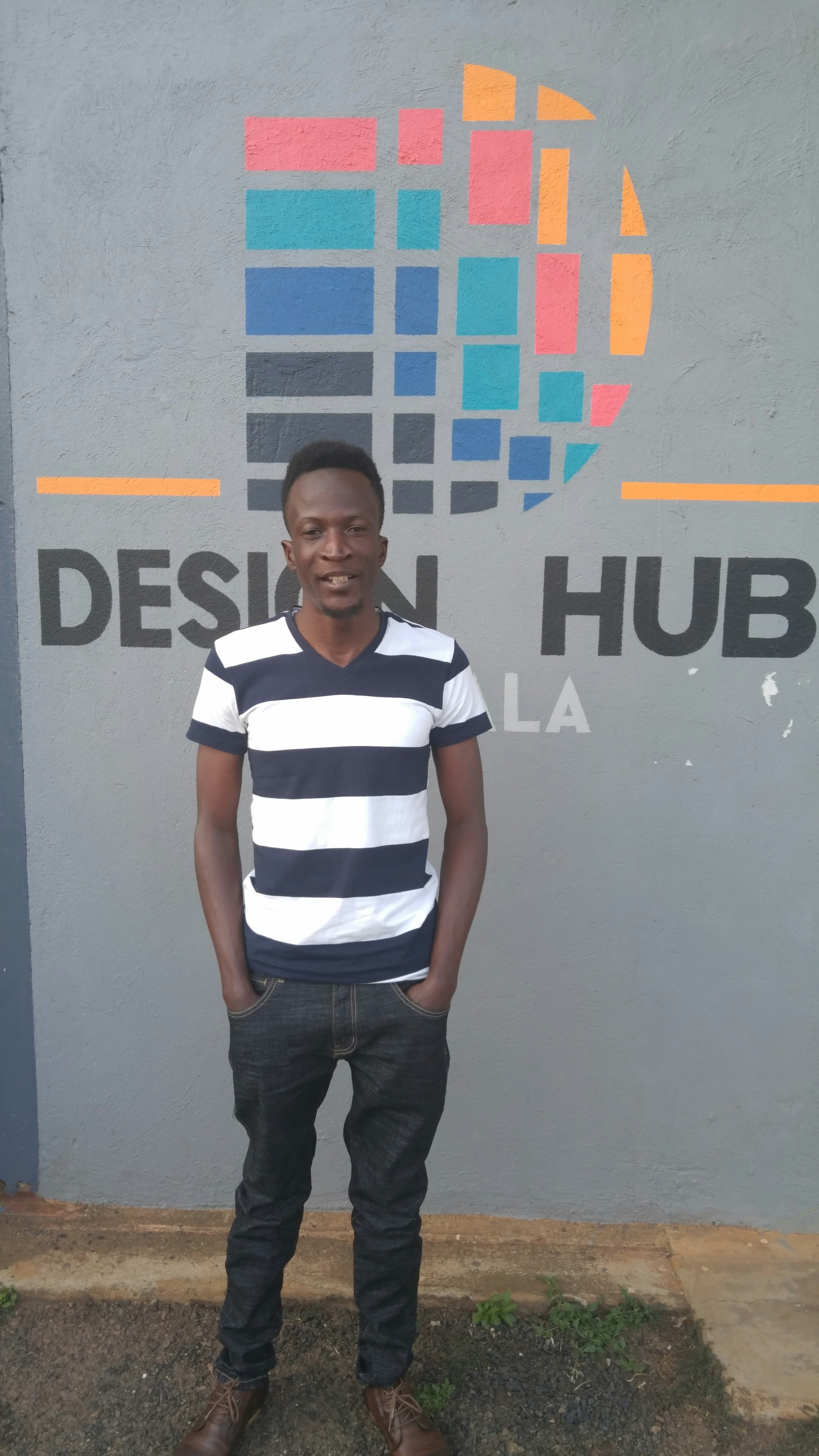 Love
Jarau Moses