I just graduated on the first of July 2016 from a State University, and I am currently unemployed. When I was in college, all my family, on both sides were very proud of me. They always support me, especially with my financial needs.
     A week after I graduated, I applied for a job. I went to Metro Manila to attend two interviews (a US-based company and a local IT company).
     I went there without reviewing the scripting language or any possible questions. I also did a walk-in application with my friends, because they want me to join them before I leave Metro Manila.
     Since I was already there and the company is just three-train-station away, I said yes. I applied for a position higher than they applied for. I already know, I was so sure that I won't be able to pass in that company. Due to curiosity, I challenged myself to experience applying for a Software Engineer position.
     I didn't pass the exam, as I expected, still, it hurt knowing that I had been rejected.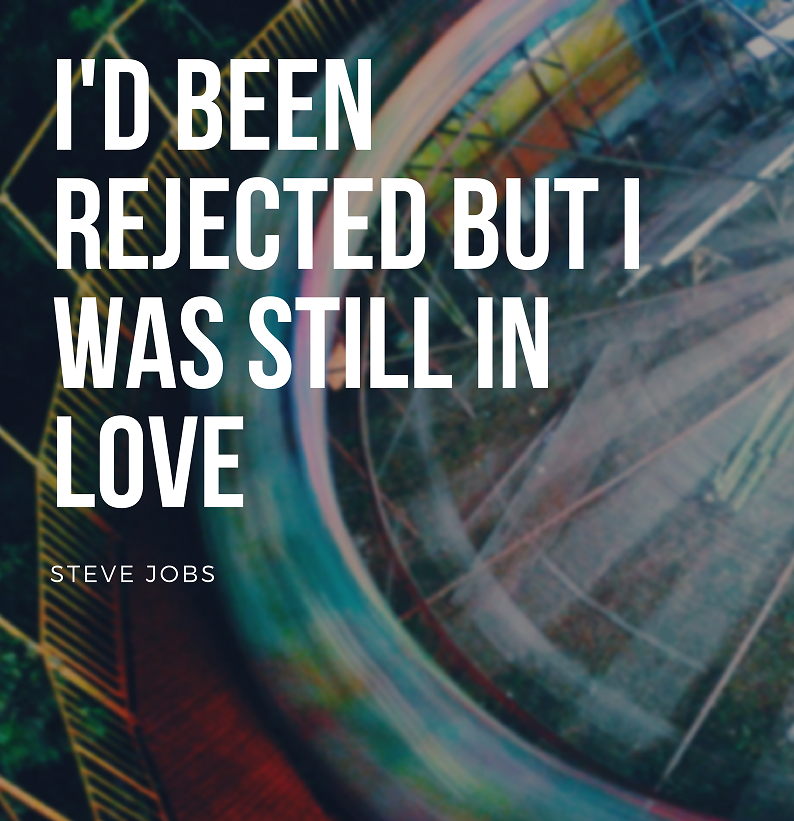 While on the road, in the middle of five-hours-travel. I received a rejection message from the US-based company. I was like 'double killed', two rejections in one day. And the local IT company didn't contact me anymore.
     It was painful at first but then I realized, I wasn't ready to enter the real world yet. I only had one semester studying the scripting language and I know it's not enough. I was too confident, and I underestimated the situation.
     I have to be matured enough to handle criticism and failures. I wasn't keen on the details. I need to learn more, expand my knowledge, and enhance my skills. I have to be the best so that they can't ignore me. Knowing that I enjoy writing with this scripting language, there's always a reason to continue enhancing my skills.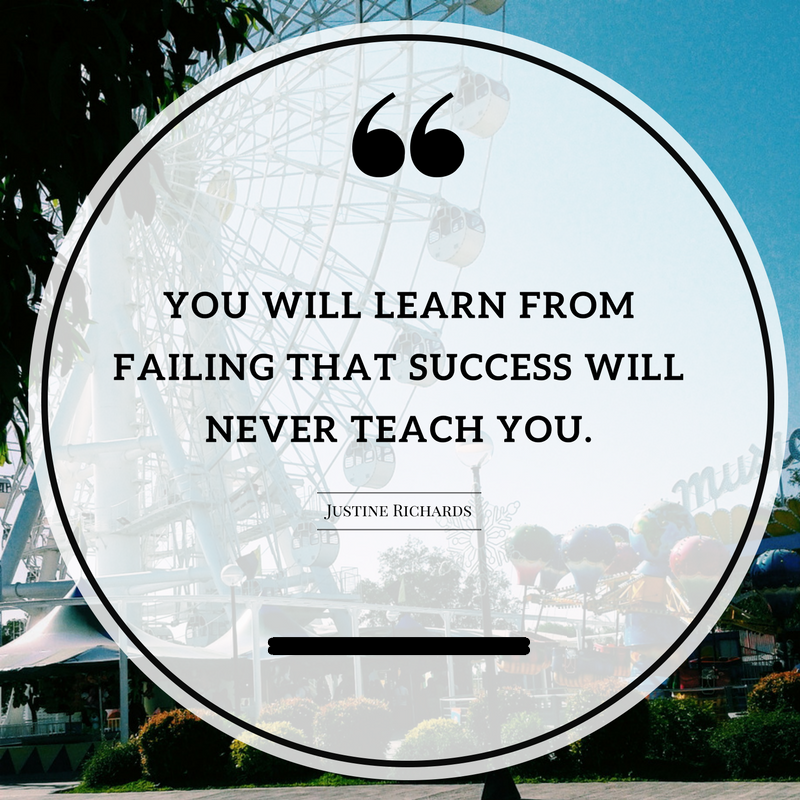 Being unemployed is the toughest situation in my life. I tend to overthink, there are a bunch of 'what ifs' in my head occasionally pop up whenever I see my family (cousins, aunts, uncles) either side. Nevertheless, I'm continuously striving. One thing that keeps me going is the thought that they helped me, they motivate me, and most of all, they believe in me since the beginning even though they never see my struggles.
     I wasn't rejected, God is just redirecting me to something better. I know there are reasons for these failures. Every failure makes us stronger. I always think about the positive side in every negative situation, that's the one thing I learned from one of the aunts and that's the reason why I'm still standing firm. 
     This blog post was written on October 15, 2016.
     The images were captured and edited by the author.