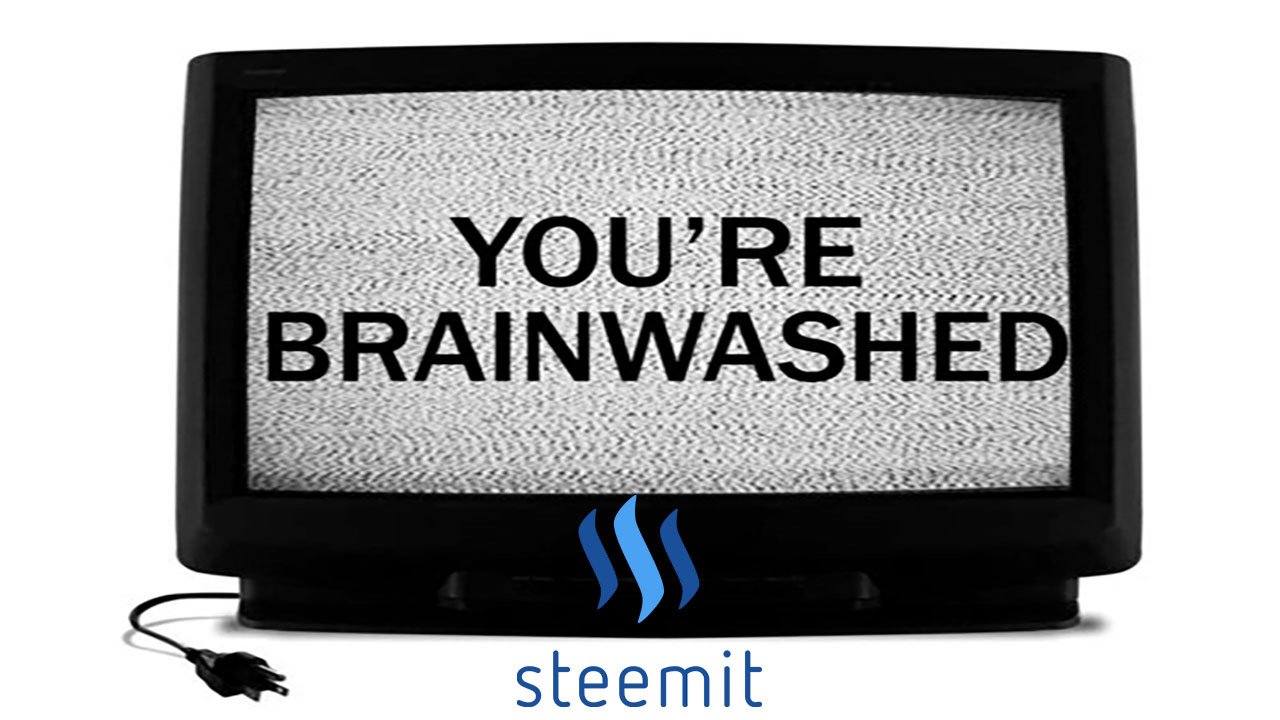 Most of us don't consider ourselves to be brainwashed or programmed. Most people think they are in complete control of their thoughts and actions.
The truth is, though, that most people are almost completely programmed robots. And yes, that probably includes you and it includes me.
From even before we are born we are inundated with programming. How to react to this. What to do when that happens.
What we like to eat. What smells we like or don't like. Everything. It is all the result of our past experiences and many of them are programmed by our cult(ure).
In today's "walk n' talk", I try taking a different tack with my disobedient anarchist dogs and get approximately the same result as always.
And I discuss how I continue to realize just how programmed I have been and I give my top 3 ways that I have begun to deprogram myself.
You can see it here:
Once you begin to deprogram yourself and actually, consciously have thoughts and take conscious action it is an incredibly freeing experience. It is, in fact, like living a completely separate, new life... one in which you are much more in control of your reality.
Most of us have been having the ship steer us our whole lives. You'll be amazed how much better life is when you are actually steering the ship.