What do you do when life seems to have lost its way? Sometimes, finding your path involves slowing down and learning from experience. If you are truly feeling lost in your life, this is an opportunity to gain clarity and become more compassionate. You may discover connections in life you never dreamed of and a greater sense of self. But if your path is not clear, you may not know what to do next. Here are some tips for finding your path.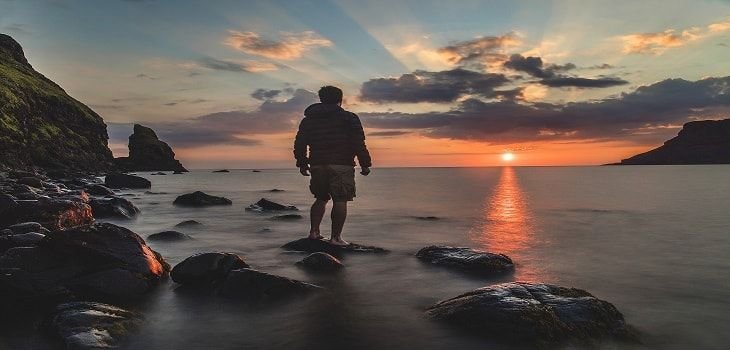 First, identify your purpose. It may not be something that you have to engage in full time. You may find that your career allows you to donate your time and money to a cause you believe in. Or, you might just feel that there is a greater purpose to life than pursuing a high-paying job. Whatever it is, make time to reflect on your purpose. Once you find your purpose, you are on the path toward authentic self-empowerment.
Next, identify your challenges. There are many challenges you may face in your journey. Take time to identify these and then decide which ones you want to tackle first. Don't get overwhelmed and make a plan of action for each challenge. This might take time, but it will reduce the stress that often accompany the process. Once you know your challenges, you can tackle them one at a time. Once you've identified your challenges, you can focus on tackling the most difficult one first.
Once you've identified your path, make sure it's aligned with your values. Remember that life is a journey, not a destination. Your decisions determine what happens to you. Whether you're happy or not, every decision you make will have a lasting impact on your life. But finding your path in life is not always an easy task. There are many choices that will help you reach your goals.
Make decisions that honor your intuition. The quality of your life depends on your ability to make good decisions. Developing a closer relationship with yourself will help you hear your intuition more clearly. Then, you'll be able to integrate your intuition with your external world. In doing so, you will be happy both internally and externally. In the process, you'll discover your own path to success. It will lead you to a fulfilling life, which is the goal of every human being.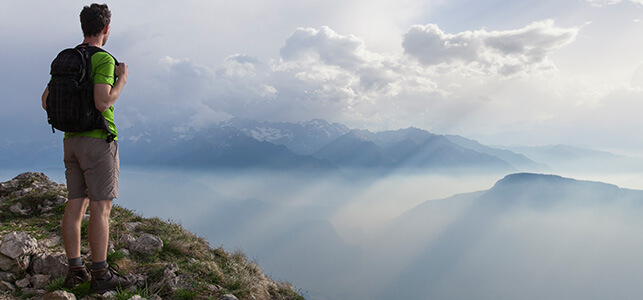 It's okay to feel lonely along the way. Just remember that everyone must start somewhere. Everyone is on a life journey, and the path you follow should be unique and personalized to you. No one else can understand you better than you do. The most important thing is to enjoy every step. A life journey quote will inspire you to enjoy each step. Just remember to take a deep breath and enjoy the ride. There are many ways to be happy and content along your path.
If you're feeling lonely, try to connect with other people. Your peers may comment on your personality traits or your passions. People tend to judge us by our company, so it's important to find others who share your passions and values. Taking time to reflect on your own values may help you find your purpose and make your life more fulfilling. Once you've gathered enough information, you'll be on the right track to find your path.