This is the first issue of Time magazine released on March 3rd, 1923.
Time started at a price of 15 cents with nine thousand copies.
Time Magazine
Founder -Henry Robinson Luce.
In July 2017, the magazine's circulation was 30,28,013 copies.
Marc Russell Benioff the founder and owner of Salesforce, has bought The world's most respected Magazine Time for 190 million dollars.
Time Magazine was a product of two youths, who were studying journalism together, by Henry Luce and Briton Hadden started in 1923. On March 3rd, the first edition was released, which cost 15 cents (today it cost 4.99 $). the first issue of the magazine was released with 32 pages and in that six pages were with the advertisement. In the early days, Hayden was looking the editorial content and Louise had financial responsibilities. The circulation of this magazine, starting from 9000 copies, reached 7,7000 copies per week by the end of 1924.
Briton Hadden died in 1929, only at the age of 31, due to a fatal infection. then after Henry became the owner, Henry, who face the pain of losing his partner, but then also he launched Fortune Magazine at that time.
Time magazine's got a huge success, and the reason behind this was a time magazine of the year contest, every year when magazine declare a famous person name as a person of the year, that person was getting free publicity. This tradition began in 1927 when Charles Lindbergh was made subject for the first time for this contest. After him, many celebrities have been seen in it and they got a lot of eminence from this magazine too. Time is still no. 1 in the magazine industry.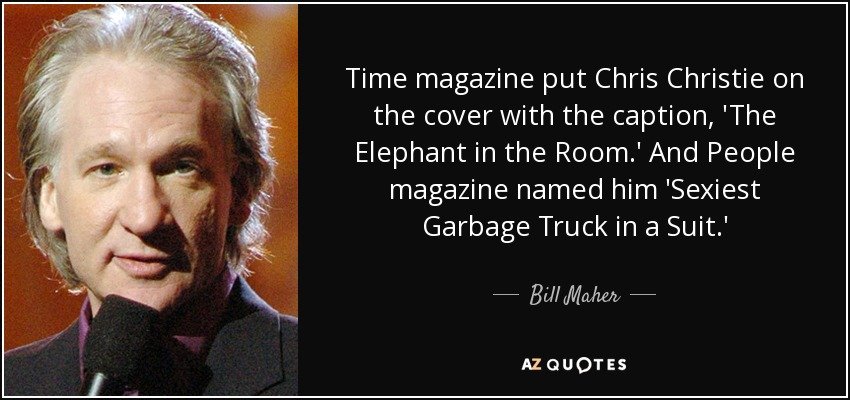 For more about Time Magazine
Thanks for reading
Regards from
@jigsindian