Being the first one on the scene of an accident is never fun, trust me I have seen more than my fair share. I guess I am just in the right place at the wrong time. People screaming, the smell of antifreeze and burning engine oil, glass and car parts everywhere, but if you block it all out and just look around... it's silent... a creepy silence. No one else around but you and the people involved in the accident. At moments I have felt completely helpless and all I could do is call 911 and get the professionals on their way. Even writing this I can still hear the screams of a man trapped under his overturned car at 2 am on the freeway heading to Utah. The cab of his truck flattened to where it was straight across from the hood and the bed of the truck.... Sorry, this is just what happens when I start thinking about the accidents I have seen, that one was the worst and it didn't have a happy ending.
I don't want this to be all doom and gloom. I am hoping to make this sort of an educational post. How to be a good first responder. You see I recently came across another accident when traveling back from helping my Mom setup for a Holiday Bazaar. She is quite the Crafty lady I can tell you that. It was Saturday morning when this happened and I was the second person to the scene. Definitely now how I envisioned my Saturday morning going. As I was getting out of my car I noticed the first person there was just getting out of his truck also.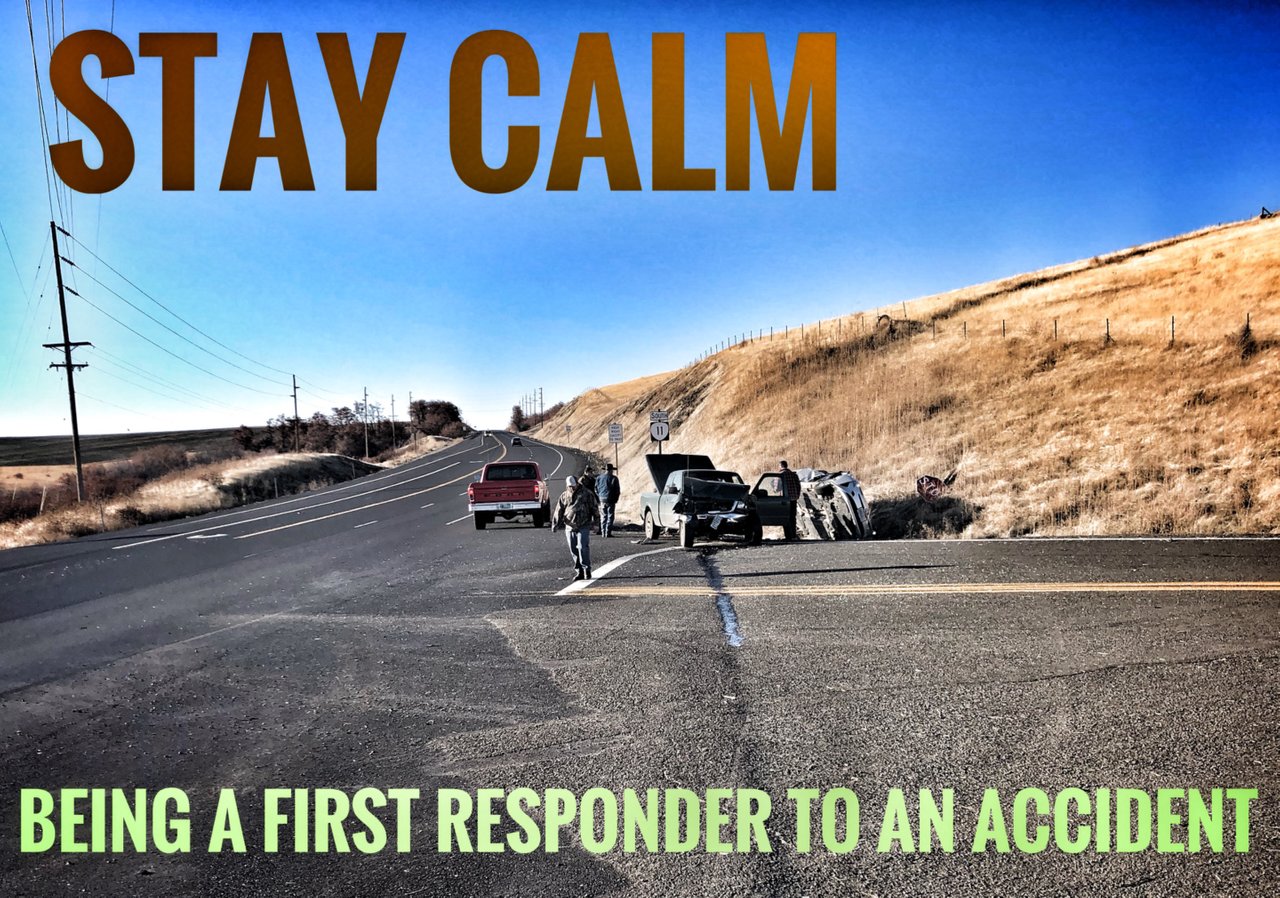 The thoughts that run through your head at this moment are many. I almost become scatter brained. I was just hoping that I didn't have to deal with any major injury. Broken legs, arms, a bloody mess... I didn't hear a ton of screaming over the sound of my Diesel engine so I was assuming it wasn't too bad. I felt my heart beating faster and faster. Then I had to tell myself to Calm Down and Relax. Then I proceeded towards the vehicles.
Both vehicles were off of the highway and one was turned up on its side. I looked both ways and jogged across the intersection. Took a look for any signs of a fire, or any possibly signs of eminent danger. Instead all I saw was steam coming off of the engine of the Ford Ranger and fluids leaking out of it. The driver was out and walking around. Hmmm I guess he is okay, but it is always a good idea to stop them and look them in the eye and ask if they are ok. When people are in shock they do some weird crap!! I've heard of people in shock after an accident walking out into the middle of the highway looking for their wallet?? Ya, you are not right in the head if you do something like that.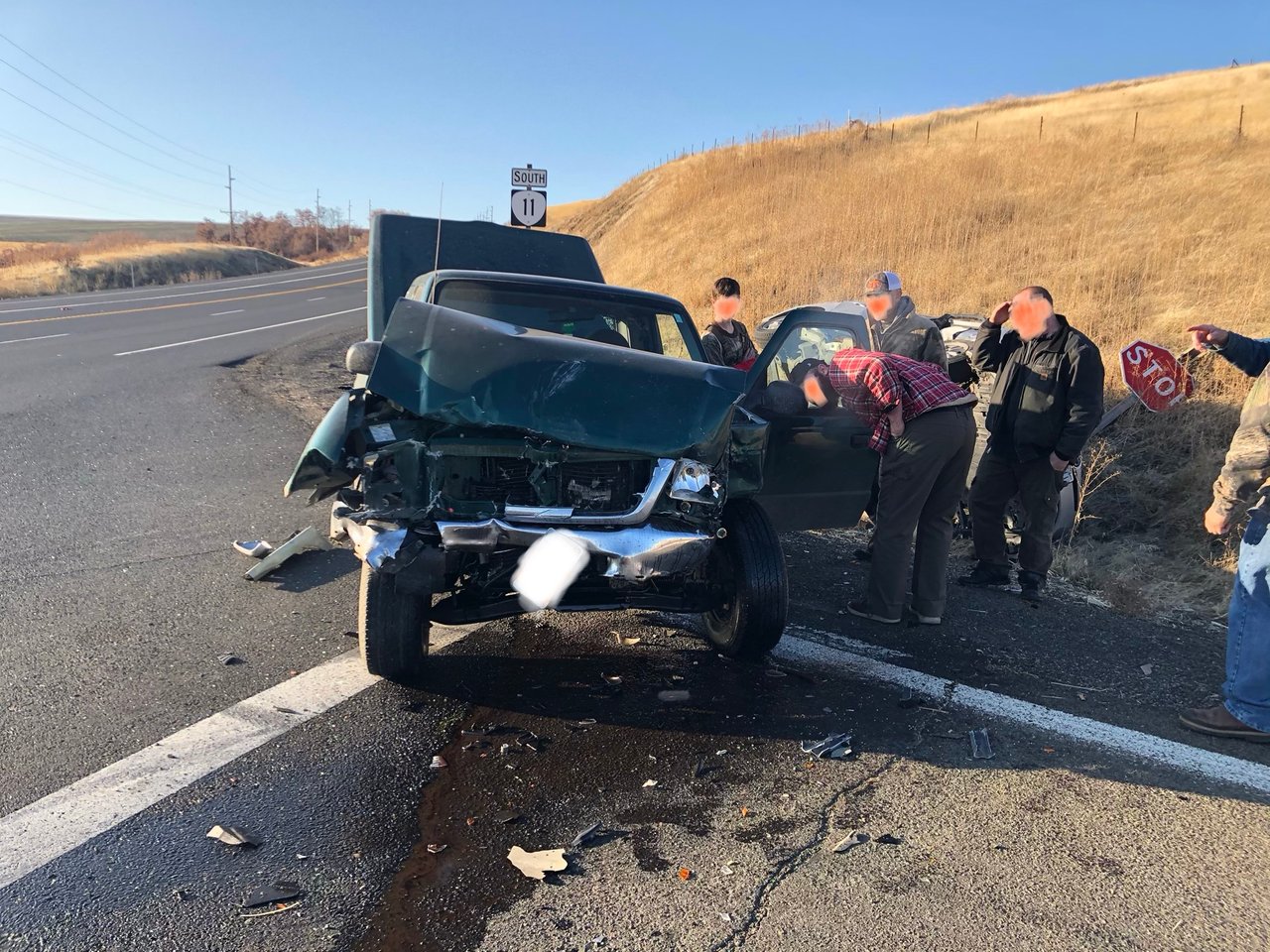 All photos were taken after the scene was safe and the situation was under control
This guy seemed pretty focused in helping the 2 screaming people in the other car that was turned on it's side. Trying to think while 2 people are hysterically screaming is tough to do. Hence the reason I don't blame the 2 other guys for trying to repeatedly open the back lift gate on the car shaking it around and almost flipping it back on it's wheels. They kept tugging and pulling and I even heard them talking about breaking the rear window out.
While this was going on, I was trying to get the the 2 ladies inside to chill out a bit. Trying to get their attention was the hard part. They were really shaken up and I could barely understand what they were saying.
"It's Ok, your car is just laying on its side with the 2 skyward windows broken out and the side of the car is all smashed in. Plus you are trapped inside your car. Everything is normal".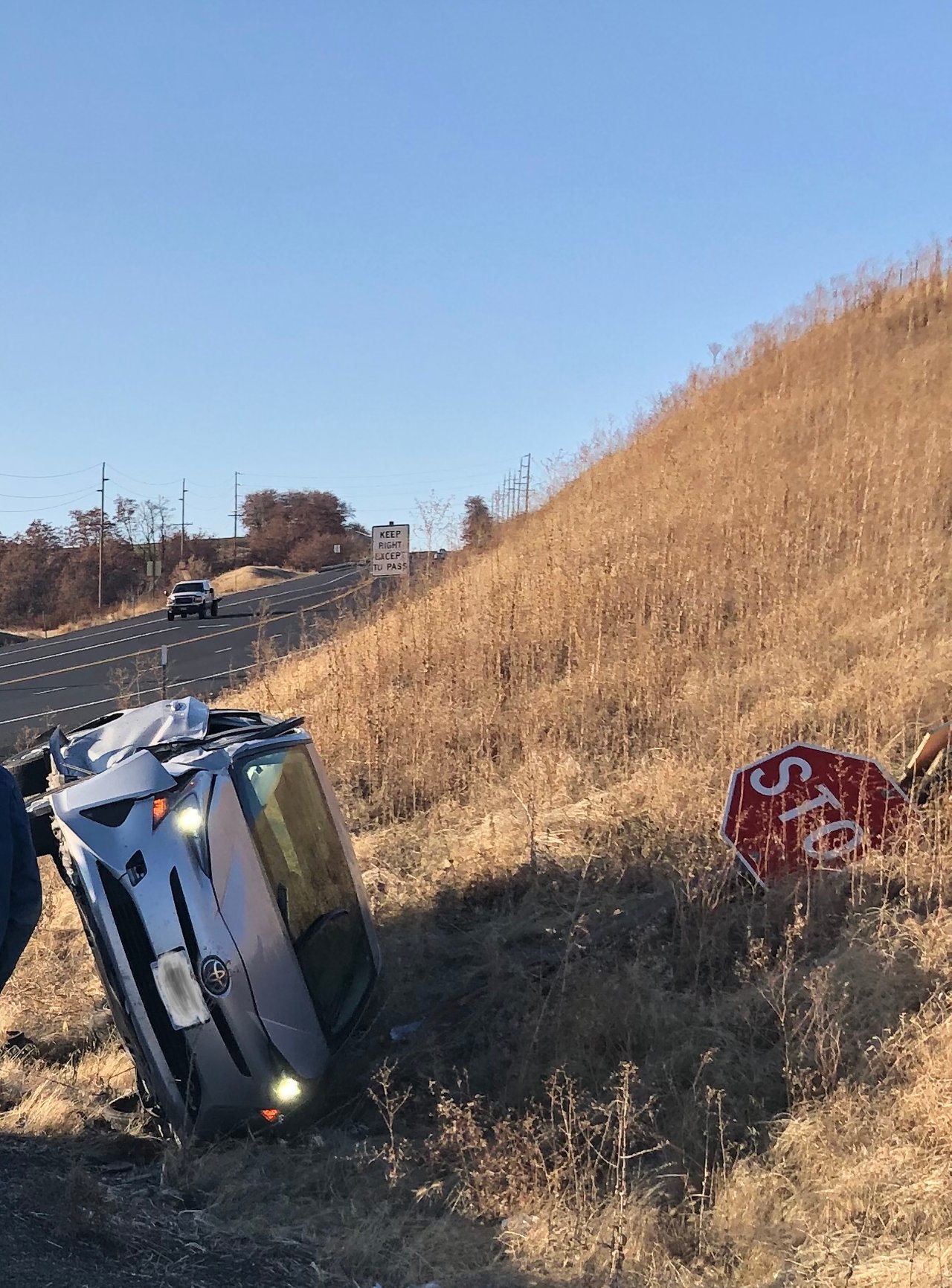 Sorry I didn't mean to make light of the situation but I just couldn't help myself. I can totally see how they just might be just smallest, slightest bit frantic. They wanted out of that car really bad and I don't blame them.
I told one of the ladies to duck down out of the way I was going to make a way for her to get out. These new cars have so many airbags inside them it is crazy. When an accident occurs you basically become encompassed in airbags. Like a big bubble.
So while the driver of the other vehicle and the other first responder were tugging and pulling at the back lift gate, I pulled out my pocket knife, popped the airbag that was blocking the rear passenger window. The up pops the driver'a daughters head and shoulders. Would you look at that... This brought some relief to her and with the help of the other guy we lifted her out of the car. One of the first sentences I could understand from the (approx. 14-16 year old) daughter was:
"My phone!! Where is my phone!!! I just got that phone!! I need my phone!!"
That is no joke, the first thing she wanted when we pulled her from the car... he phone. Wow.... I couldn't help it and I responded:
"You don't need your damn phone! What you need to do is go with this gentleman and sit down on the tailgate of the truck, while I get your Mom out of this car. Now take a couple deep breaths and try to relax please."
Sometimes you gotta sound a bit like an AH* to get them to listen to you. You are not mad, you just want to get their attention so that they know you are serious. People don't listen too well when they are in that state of mind, plus some just don't listen too well period. :wink:wink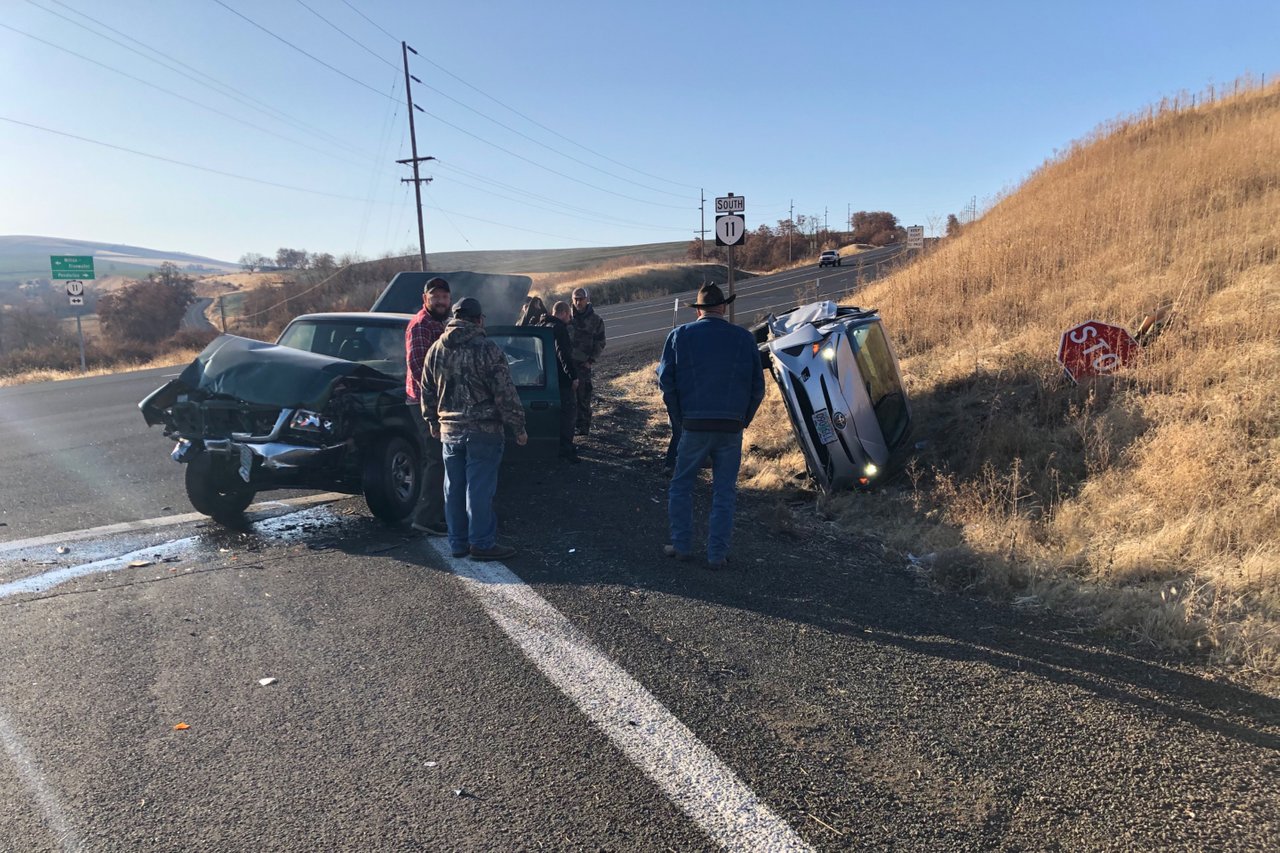 As I lifted, who I later found out was the mother of the girl wanting her cell phone, a few more people pulled off the side of the highway to help in what ever way they could. Mind you it's about 40F so it's pretty cold out. So a couple of the gentleman that showed up brought a coat and a sleeping bag to keep the 2 ladies warm.
Having everyone at the scene calm and collective sure helped these 2 ladies calm down relatively fast considering what had just happened. Except for the fact that the lady was really wanting us to get into her car and get her two dogs out. I checked on them a few different times throughout the ordeal and they were just cuddled up together on the driver side window.... Speaking of dogs, I have my Brother's dog sitting in my car probably wondering what the heck is going on??!!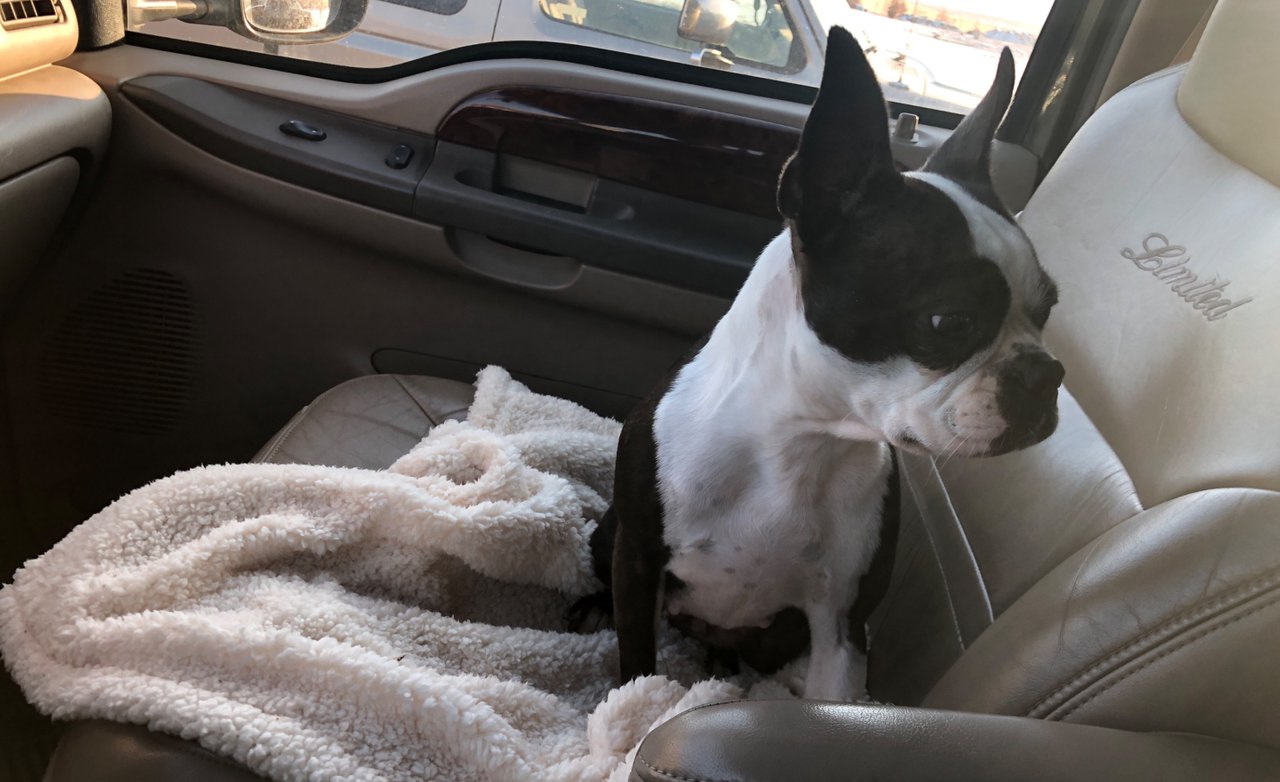 Now if I could have recorded her when she called her husband, you would have thought she was angry at him or something. She was yelling at him, "You need to get here now.... it's a serious accident....!" It was pretty intense I can tell you that. Dang!!!
By now some emergency personnel were beginning to show up and I felt it was time to go and let the professionals handle the rest. Everyone that arrived at the scene kept their composure and gave the people involved in the accident great mental support. If all of us would have been frantic could you imagine what that scene would have looked like?? I picture it like one of the circus fire drills with all the clowns in the little car running all over the place spraying water on each other and not the fire. Sort of like the scene in the Disney Classic Dumbo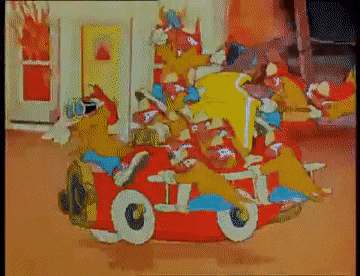 Source
Every situation is different and the people involved react differently. One thing that needs to stay the same is how you act when you are a first responder. Stay Calm
Until Next Time...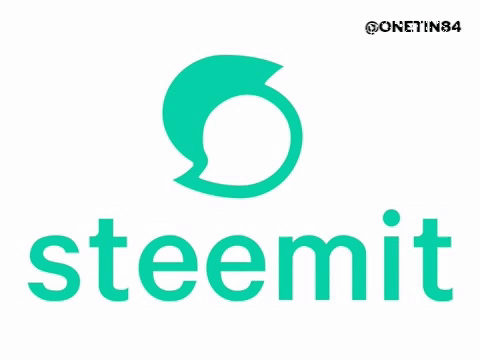 Steem On
and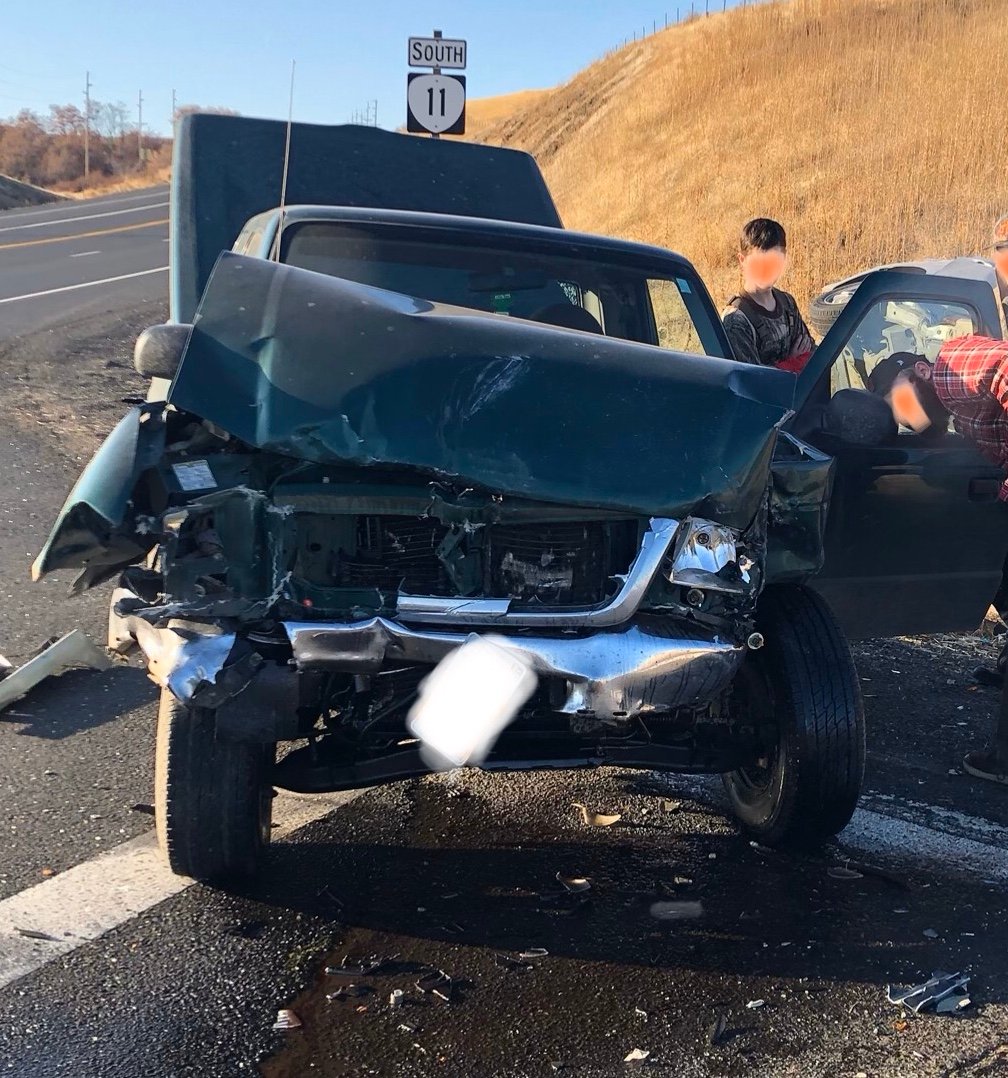 It Should
Buff Out




Don't forget to mention @splatz
when you encounter a post that deserves a good Splattin'
by the @splatz trail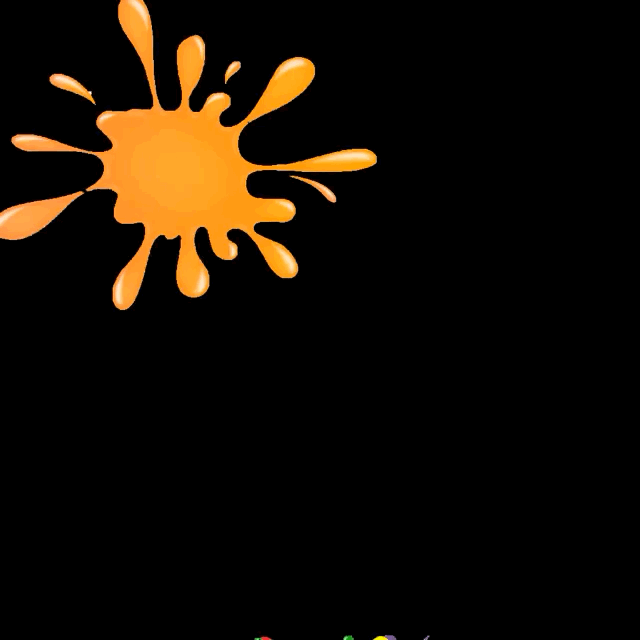 Join the @splatz trail
On Steemauto.com
Where we catch those
Splatworthy Posts
Hot off the Press