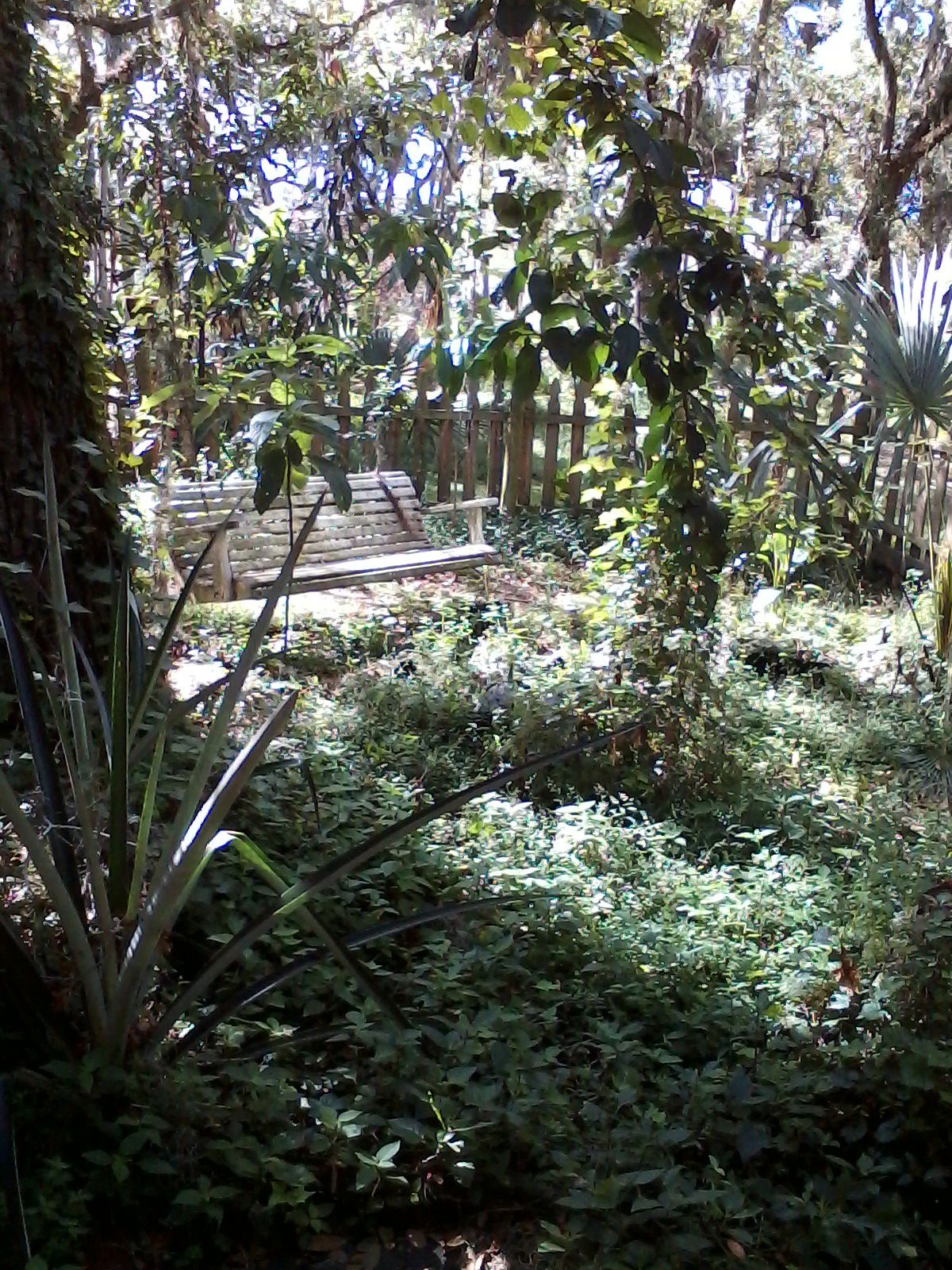 "Who are you"
The little boy shouts from his school yard.
The stranger passing by barely knows,
Responding with their name
They submerge deep in thought
Who am I?
Maybe something they should be further asking themselves?
Am I a preparer, for what, I do not know
Or am I stealing from those who could benefit from my stored gain?
Does it gain me not, only some false sense of security,
When the only danger is for my soul.
Am I a mother, can I justly say,
When I feel I should adopt another....but do not
Should I shout it from the mountain tops
So much to share regarding God's great love, but does anyone listen?
Why should I bother?
Like a robot I go through my day
Akin to the Ostrich,
Or just less painful to keep marching?
Who am I, a sinner too, without a doubt.
Thank you God for your mercy,
Of that I am certain, I am a child of God, redeemed by Jesus Christ
Really in the end, is there anything or anyone else?