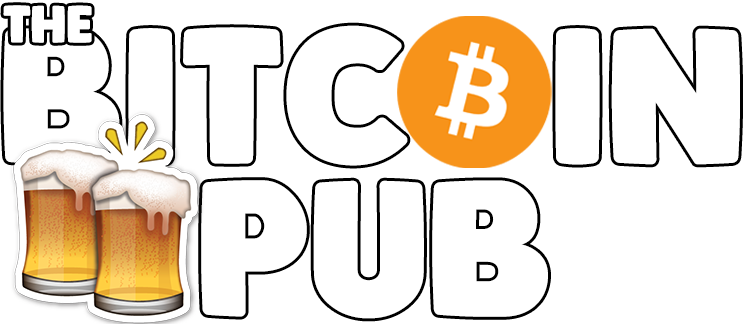 Yoooo! Joe Dirt here! Feeling Happy and Well. So much going on. I've been so active after learning so much here on Steemit about so much. I feel like I need to Download my Brain!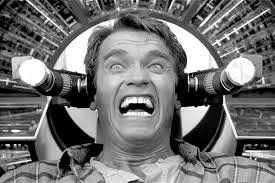 (Sorry I don't know how to center pictures) That said, I have learned over the past to weeks that there are So many Coins out there to buy, sell trade & purchase!
I feel like I am following the White Rabbit.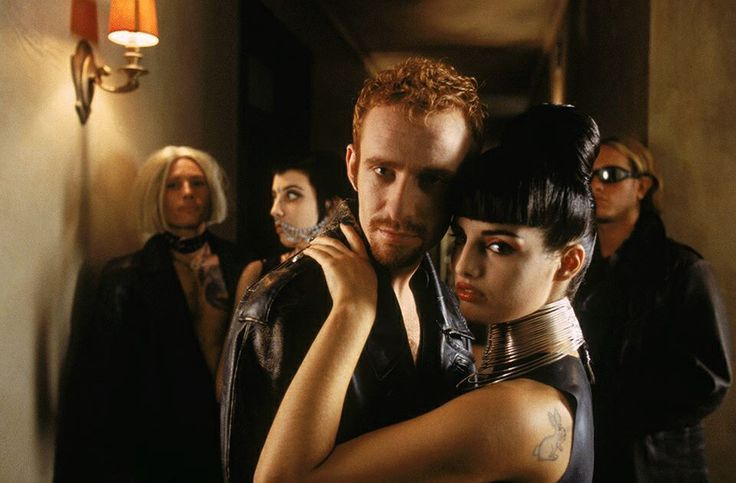 This is in o mage to NEO (use to be Antcoins) and what I learned from this article here on Steemit a month ago.
https://steemit.com/blog/@loosechange/project-update-operation-neo
I invested what small $$$ I had, and made a great deal of money trading this coin. Thank you @loosechange!
I came across a youtube video from an account called Bitesize Bitcoin that has given me more than enough wining information about investing and how to look at things objectively. Their YouTube can be found Here:
I also came across the BitCoin Pub (seen in the header) where people share and speak about different currency topics.
Thank you Steemians who have helped me so much!