Hello friends today is a fantastic day for me as I have at my side the two most beautiful women in the world after several days of anguish in the hospital are finally home, June 13 came to our life Sharon Denisse that was the most important day in my life and will remain for a long time.
Welcome home
The day of the birth was all crazy I was sleeping when my wife Ruzmaira woke me up saying that I had pains, as they were 3 in the morning I began to call several friends who work taxi but my bad luck none of them answered my call passed the minutes and I began to despair because I had no way to transfer my wife to the hospital since I do not own car. I went out to the street to ask for help because it was 3 a.m. I found it difficult upstairs to get help.
To see that nobody was going to help us Ruzmaira with her pains decided to walk to the taxi stop with me in the middle of the darkness with the good luck that after 5 minutes a taxi passed by who took us at full speed to the hospital, to us reach the hospital quickly put my wife in labor room where the birth of little Sharon Denisse was very fast so I did not have to wait long to receive the news that my daughter had already been born, but I forgot something because I left the house in a hurry I forgot to bring the baby's clothes so Sharon lasted a few hours naked because of my carelessness.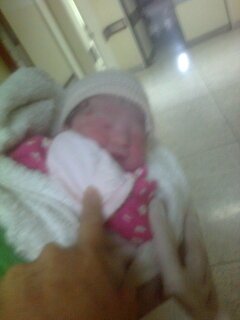 This was the first picture my mother-in-law took of the litle Sharon.
"When my mother-in-law took the picture I had my cell phone totally downloaded so I couldn't take a picture of my little Sharon."
After several hours the doctor sent me to do some routine examinations to Ruzmaira and the baby resulting that my wife had infection in the urine and the baby had infection in the lungs to the little Sharon sent her to the observation room where she would be constantly monitored by the doctor giving the treatment for the litle Sharon to improve.
I had to go from pharmacy to pharmacy looking for each one of the medicines that the doctor sent me and how to expect each medicine cost an eye of the face, thank God and I was actually surprised to see that WILLIAM BILL HOPKINS ( @willymac ) would help me he has been a constant help for my family I am very grateful that your gesture of help will never be forgotten..
After having bought the treatment of both Ruzmaira and the baby the following days were of anguish since in hospital they do not let pass anyone who is not a nurse, doctor or patient new hospital rules to know about the baby and my wife had to wait every day at 2 PM the time of the visit there was where I learned the status of both to the 8 days Sharon began to give improvement of health here a test.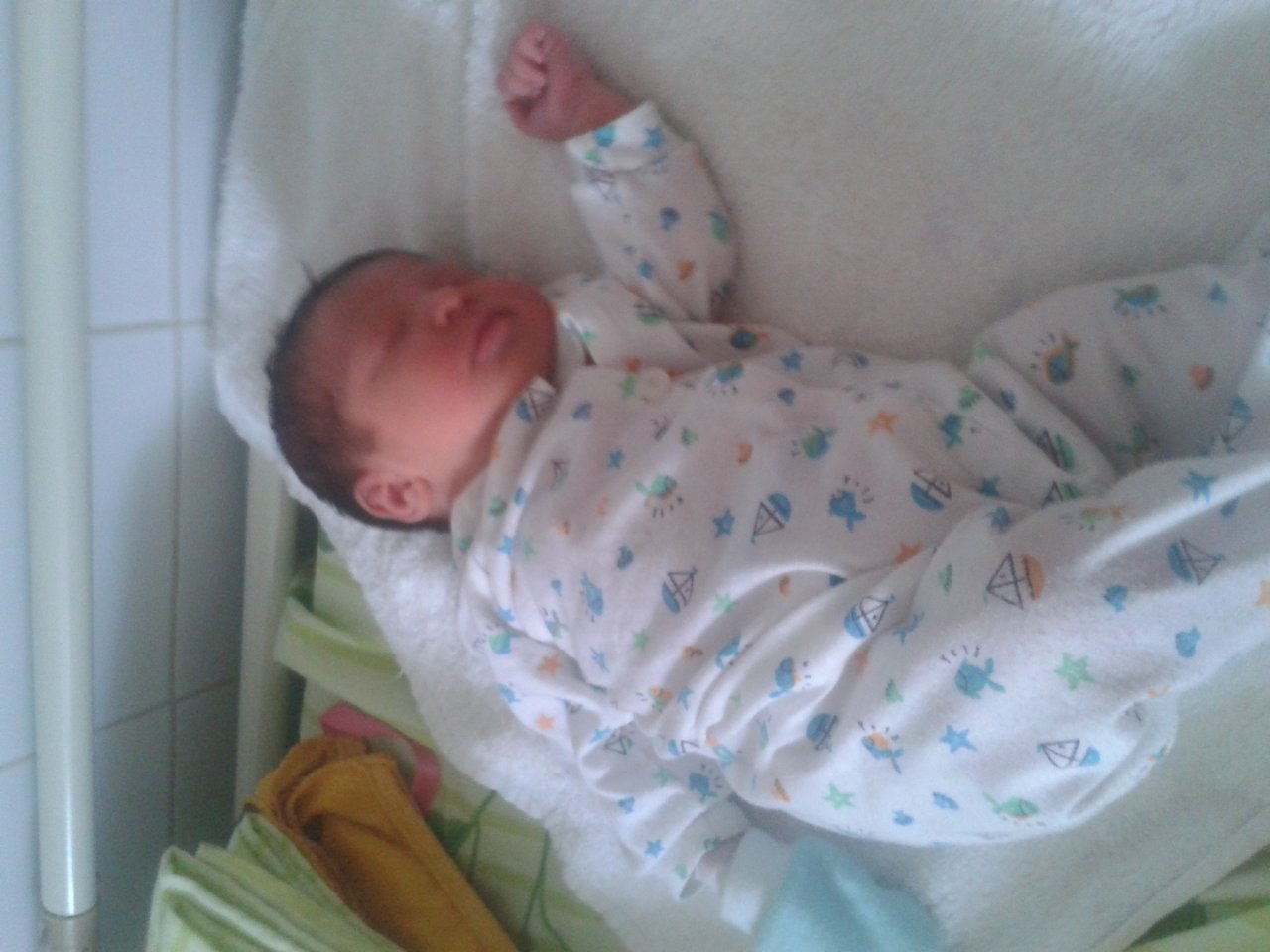 "By the clothes you'll think it's a true boy but it's not Sharon is that that day the baby no longer had clean clothes and my mother-in-law brought that emergency set. After so much waiting days and days my wife and baby are healthy and saved in the heat of our home."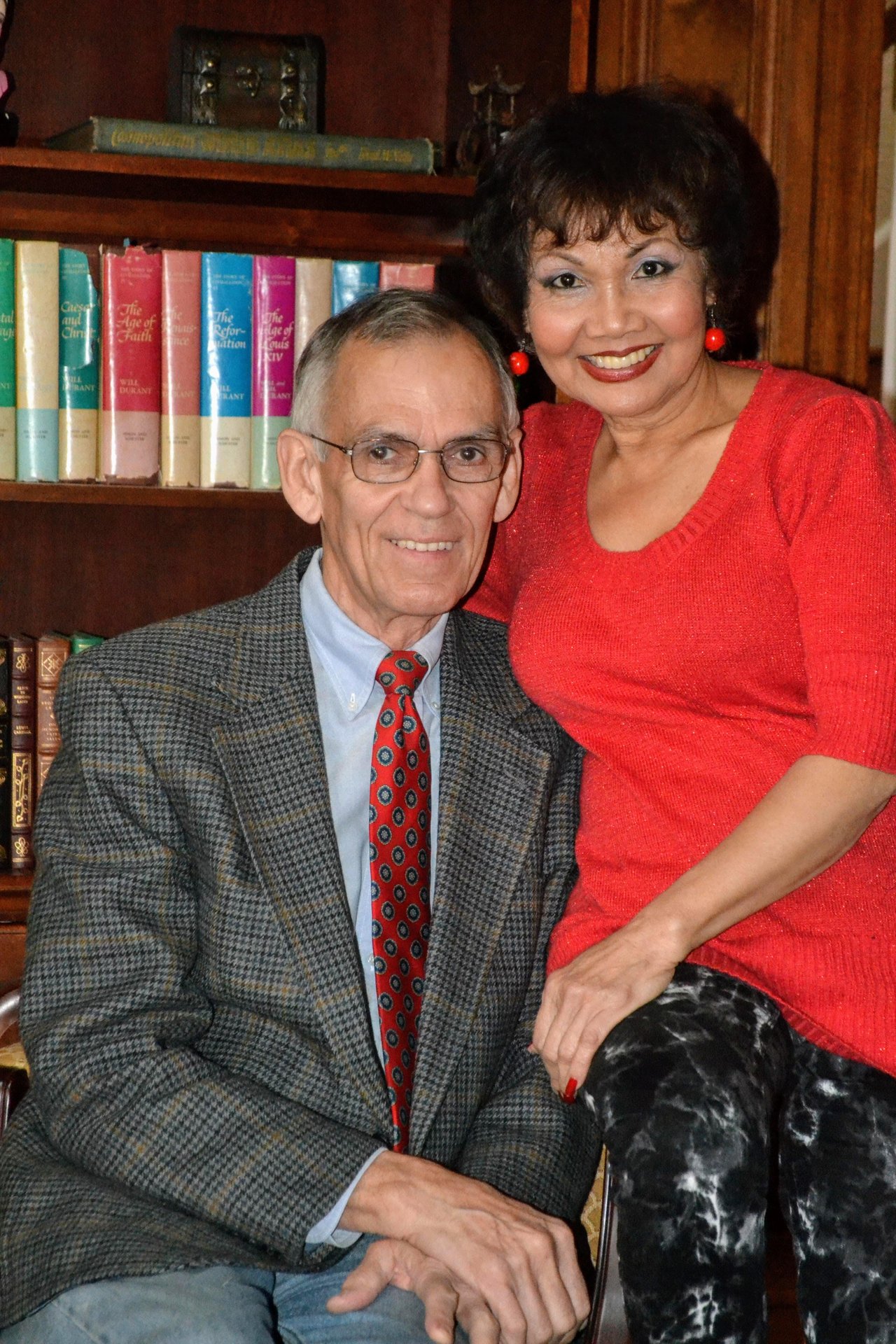 A big thank you to William and Swan for the unconditional support they have given to my family. These helped me to understand that after some time, one learns from true friendships they continue to grow despite the distances and that the important thing is not what you have in life, if not who you have in life, a friend never leaves you so this immense in a terrible situation, that you have shown from the moment we met, you have helped me in the most difficult times that never We forgot as much as Ruzmaira and me, these last 3 days I've prayed for you and your beautiful wife to give you more life and health the person like you two makes a better world best "Thanks for part of our life W Y S forever.".
---
---
---
---

---
© All copyright