Hello friends yesterday Saturday July 27 was a horrible night since my daughter began to cry from 7 at night without resting my wife Ruzmaira and I began to look at their faces and we wondered what was happening to Sharito (Sharon ). What is making her cry? We started running in search of a car to take her to the hospital, but where I live, no one nearby has a car.
---
I asked her that if she had Metoclopramide luckily my friend had the miraculous drops.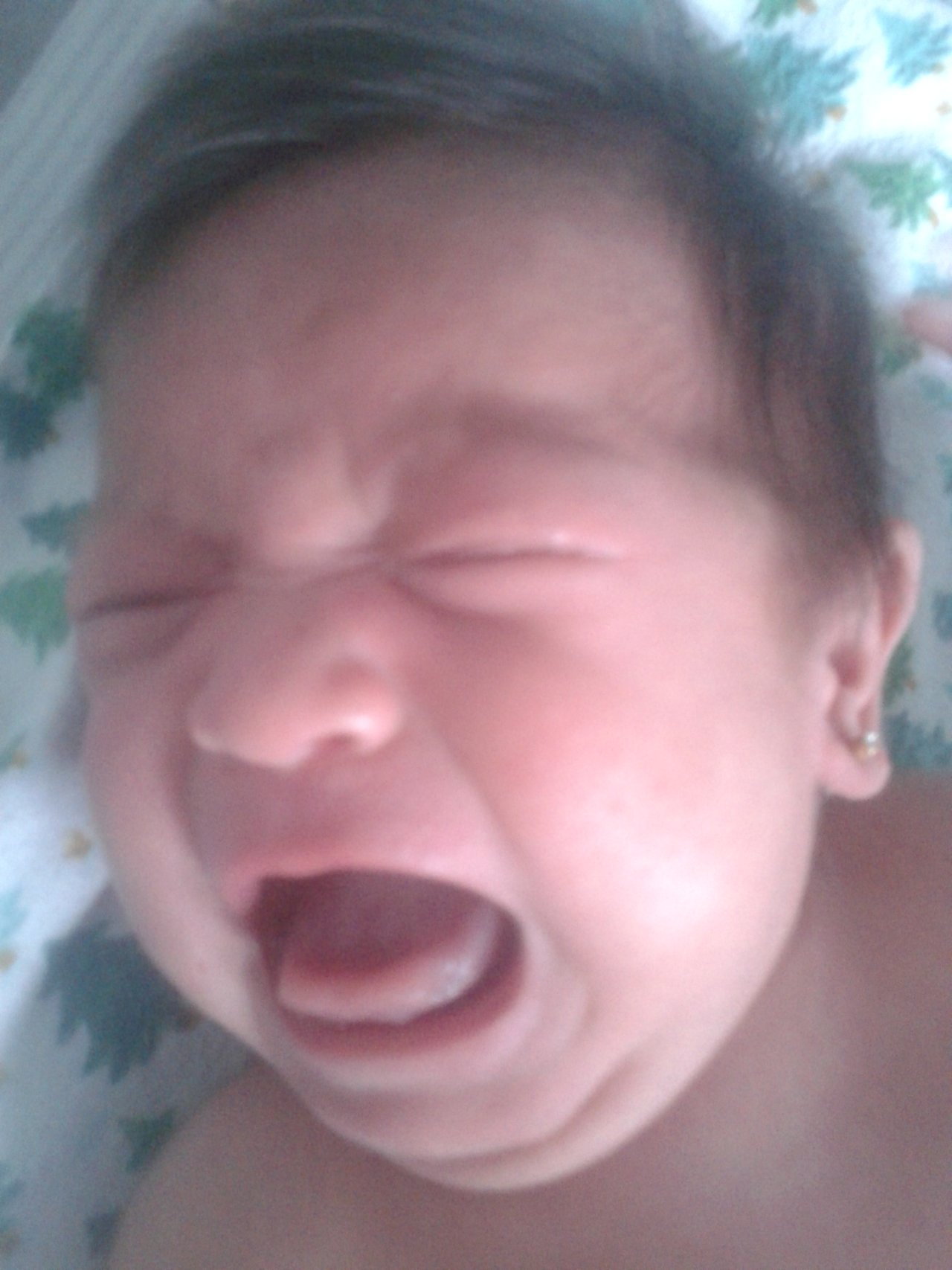 It was already 9 pm and my daughter Sharon was still crying without resting Ruzmaira from the breakdown began to cry also getting on my nerves, I went back to the street for help finding andreina a neighbor who lives to 8 houses apart, when I speak of the case of what happened to my daughter, she came immediately to my home.
Andreina with more experience than we immediately told us that our daughter what she has is a colic, that we looked for a few drops called Metoclopramide as we did not have that drops again I went out to the street to a friend's house who also has a newborn child
---
Arriving at home with the remedy I made 4 drops in my mouth it was easy to give the drops since my daughter was still crying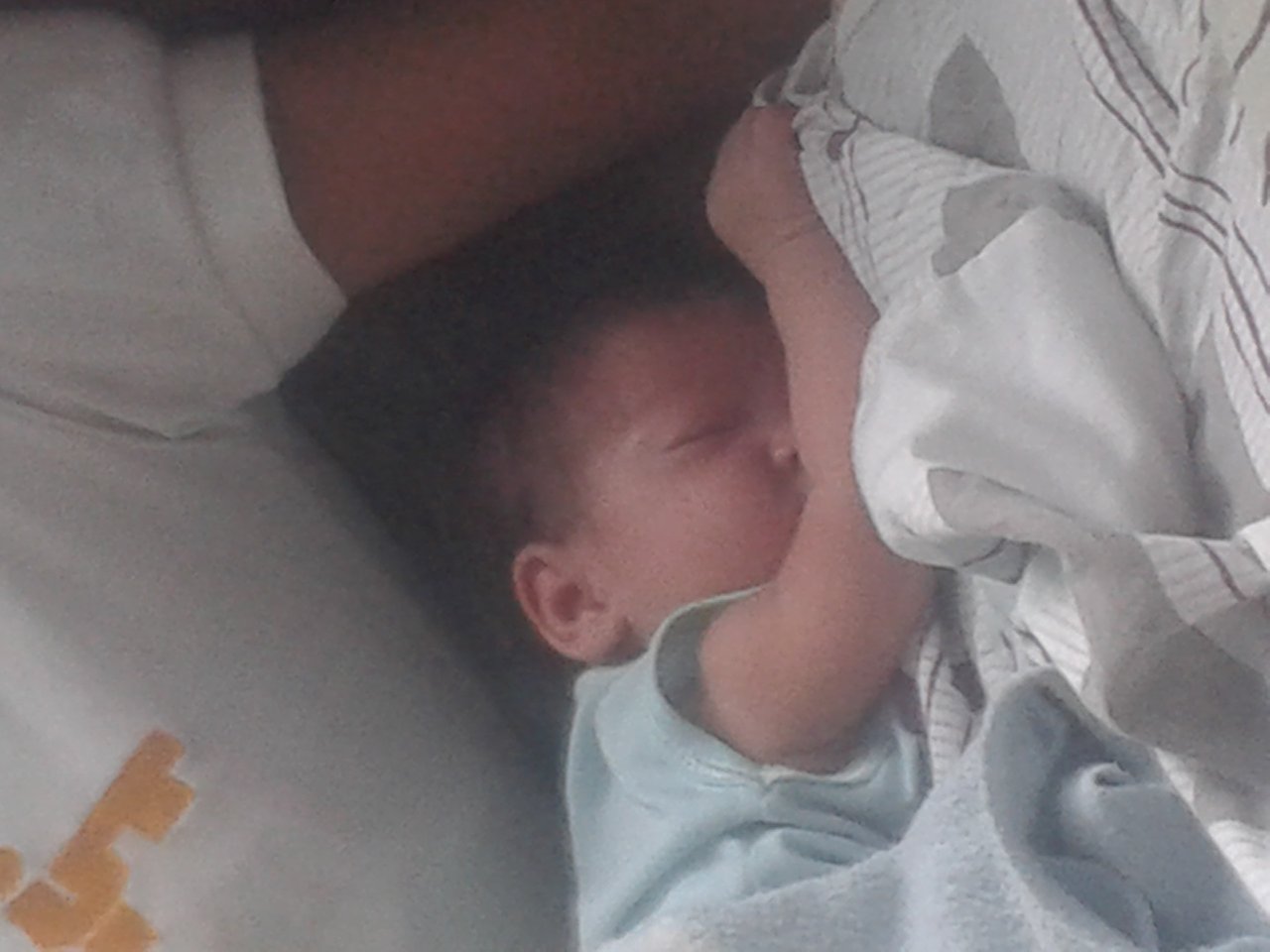 after giving some massage in the belly and Sharito began to vote the accumulated gases that I had in the belly as we saw that the baby began to calm down my wife and I began to have more relief.
After suffering so much my daughter slept like an angel all night today she woke up with a little colic but we already know what remedy to give her and what massages to give her in her belly.
---

© All copyright