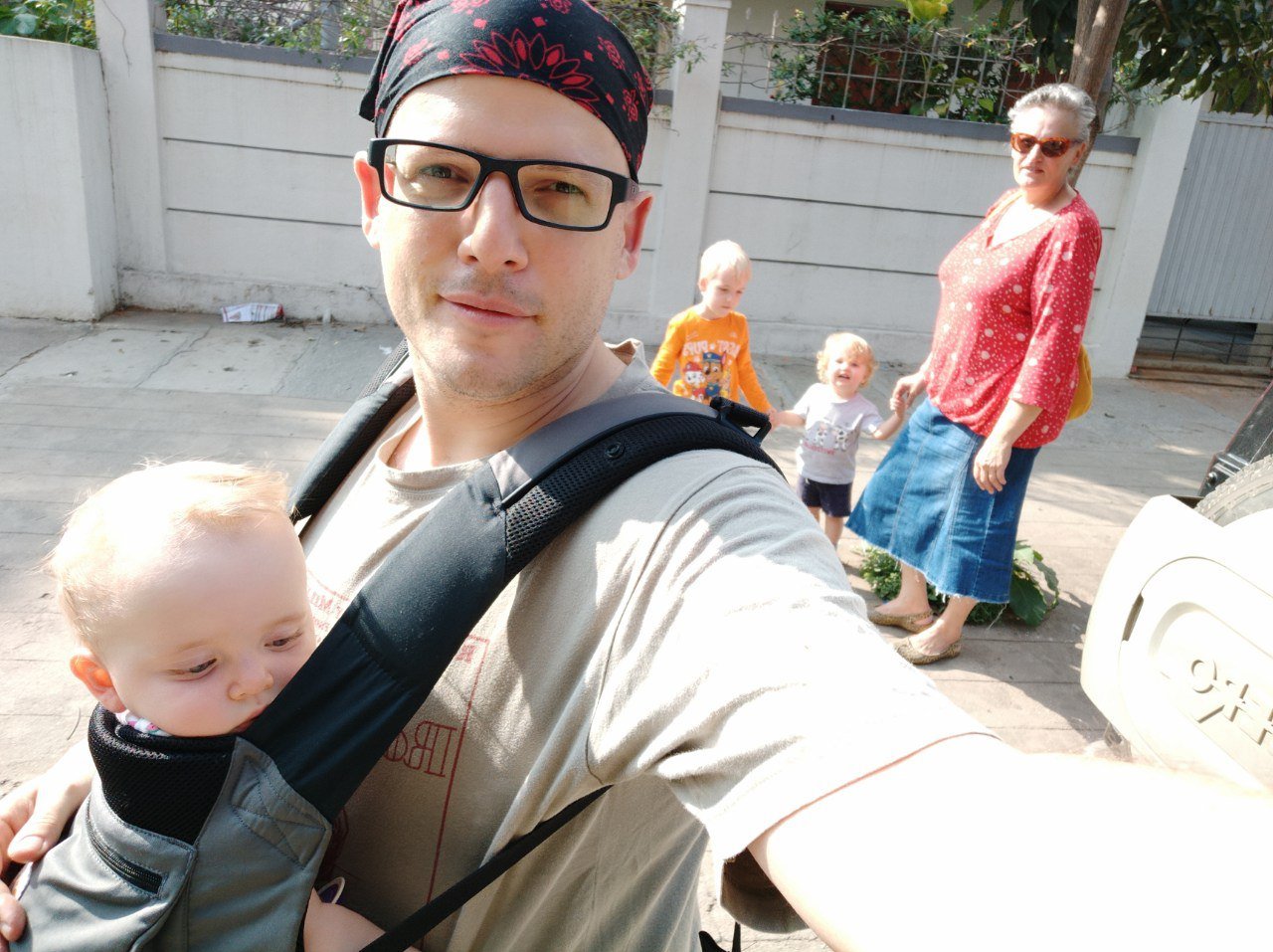 My mum asked me for ice-creams today, so I had to bring her to our favourite italian gelato in Bangalore. It is called Milano and is located in Indiranagar.
They make excellent ice-cream, did I already told you that? And the good thing is that they change their flavours regularly, so each time you come the complete stack of gelato looks and taste different.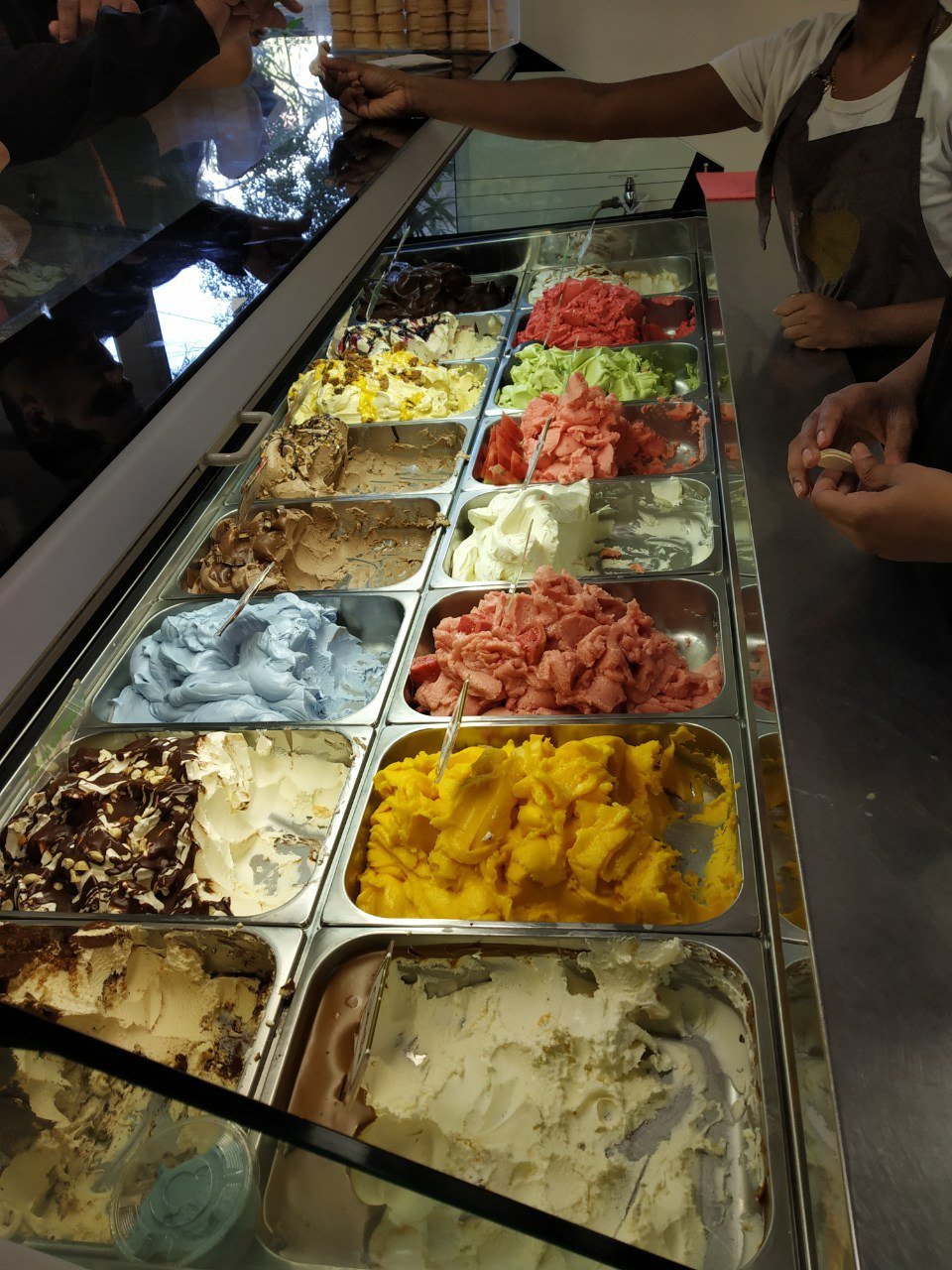 We took:
one vanilla and extra dark chocolate cup,
one water-melon and avocado cup.
espressos.
I'm trying to not destroy my blood sugar level, so I only tasted one spoon each.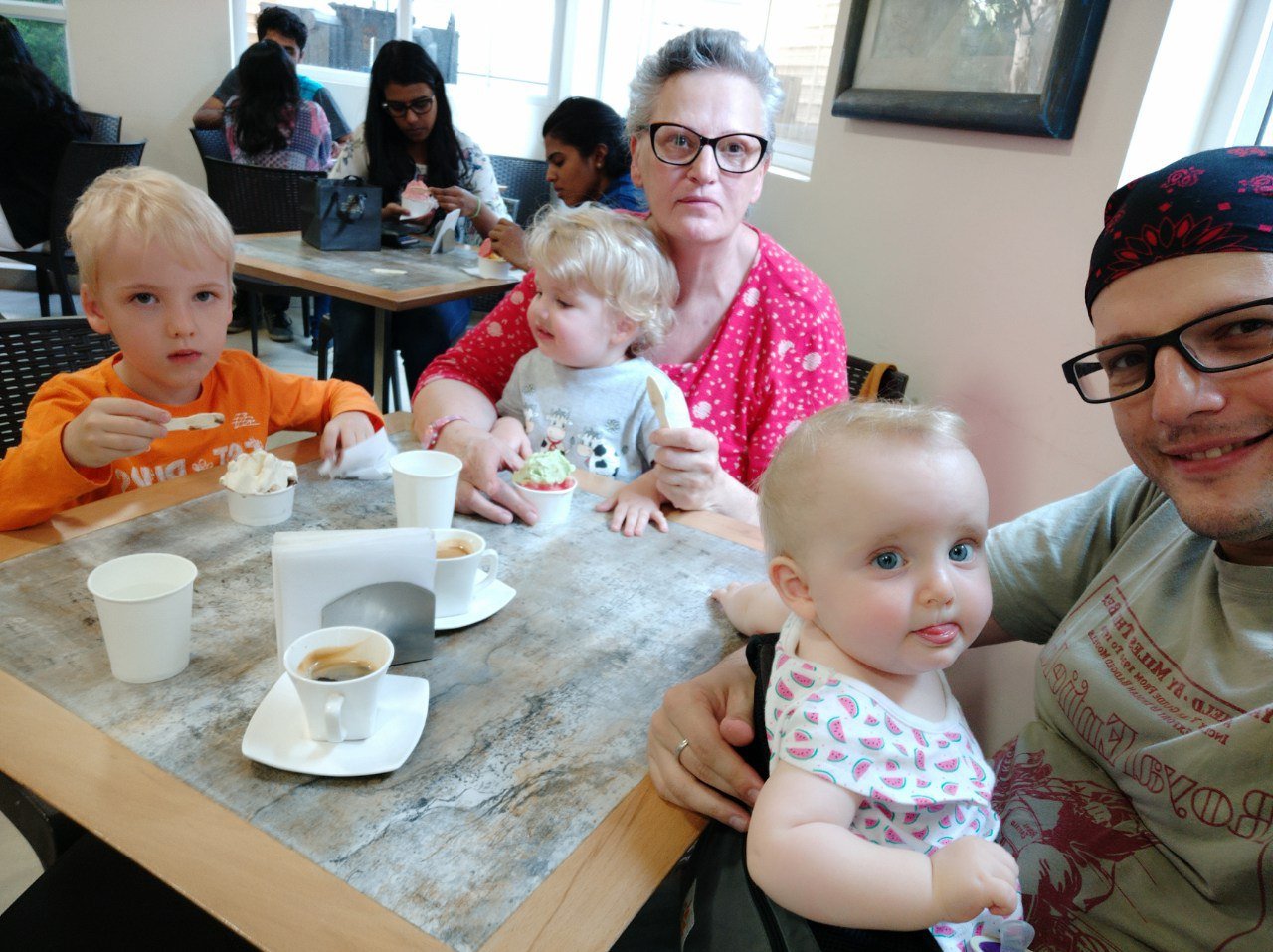 Shout-out to the following steemians: @firepower | @amr008 | @lifecruiser | @prameshtyagi | @shuvo35 | @voiceoftruth | @travelwithus | @chrisrice I appreciate you left a comment on my previous update.