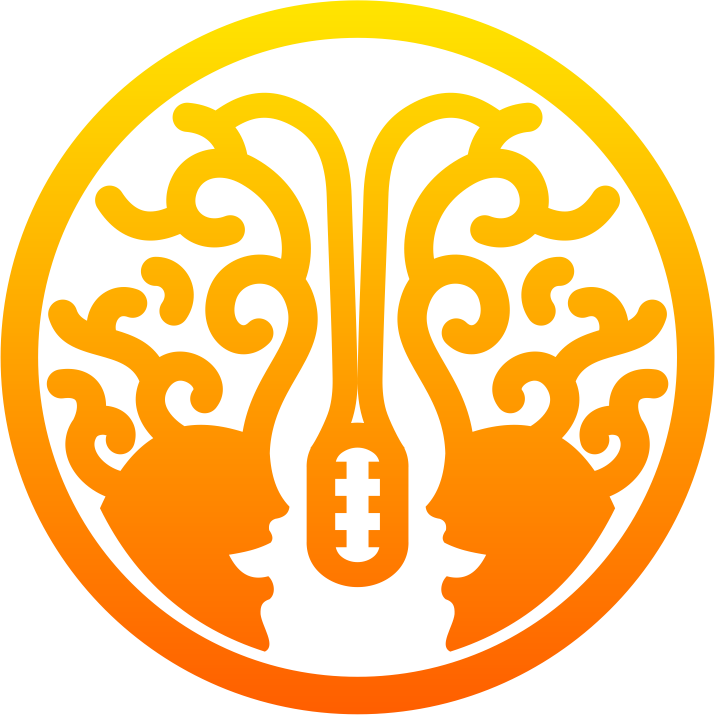 Good TimeZone Steemit!

Welcome back to another installment of
Like Minds


The first few minutes were silenced, as we played unlicensed music while setting up.

This week's episode was brought to you in part by...
@utopian-io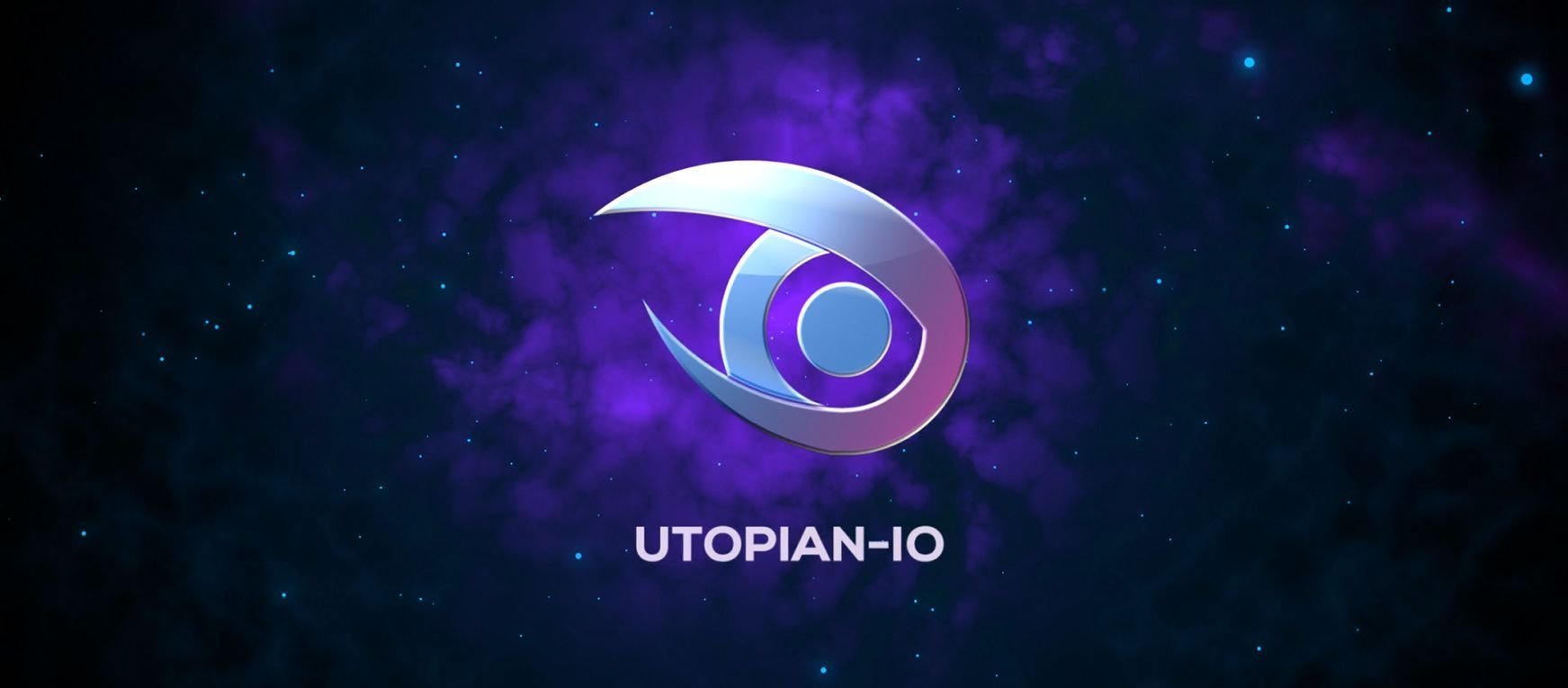 By providing an all-in-one professional social media platform to the open source community, @utopian-io brings together project owners, investors and contributors from all fields,
to collaborate on one decentralized platform.


AND


@share2steem




@share2steem is the best way to monetize your social media accounts,
allowing users to post on the Steem blockchain automatically, from their favourite social media apps.


Please visit
https://join.utopian.io
&
https://www.share2steem.com

Join us in the conversation as we record live on Saturday mornings,
or catch the episodes right here every Tuesday!
See you next week!