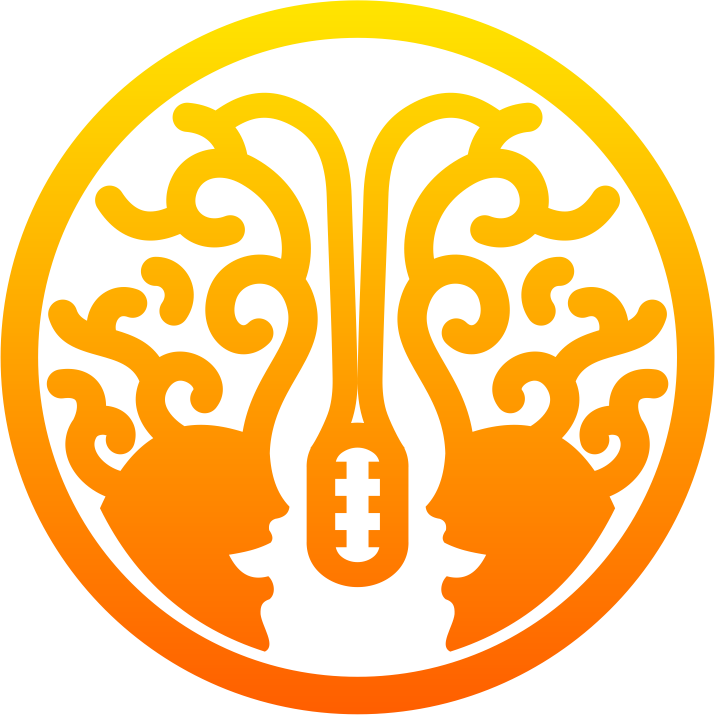 Happy Timezone Steemit!


While I'm in between seasons of
Hots or Shots
I'm excited to say that myself and @giftedgaia have been cooking up a new show!


Today I present to you the first installment of our podcast series
Like Minds!


Like Minds will be a weekly, 2hr long, unedited podcast.


All episodes will be streamed live via Twitch,
Saturday mornings at 10AM EST.
We will then upload the show to steemit on Tuesdays.


If you would like to participate and engage with us when we record live,
please feel to join us at
www.twitch.tv/jonnyclearwater

Hope you enjoy!




See You Again Next Week!