I want to share an experience that I have recently had, for most of them it may be just fun and distraction, but it has led me to think and reflect on it.
I recently saw the film The Jorker... it's from this, or rather, from the depths of the approach that I want to reflect on and **Why not? Bring to discussion.
To begin with, I have to say that I don't think it's a subject that everyone will necessarily like, much less those who are interested in films with great special effects, action from beginning to end, and such things.
It's more like a psychological and social approach, which I find very interesting, in which the implications that social and parenting may have on an individual's psychological future are made explicit. They're totally determinant.
The Guasón As it is most popularly known is the result of countless events that were repeated even on the part of the woman with whom he grew up. A mentally ill person as well. That on the one hand.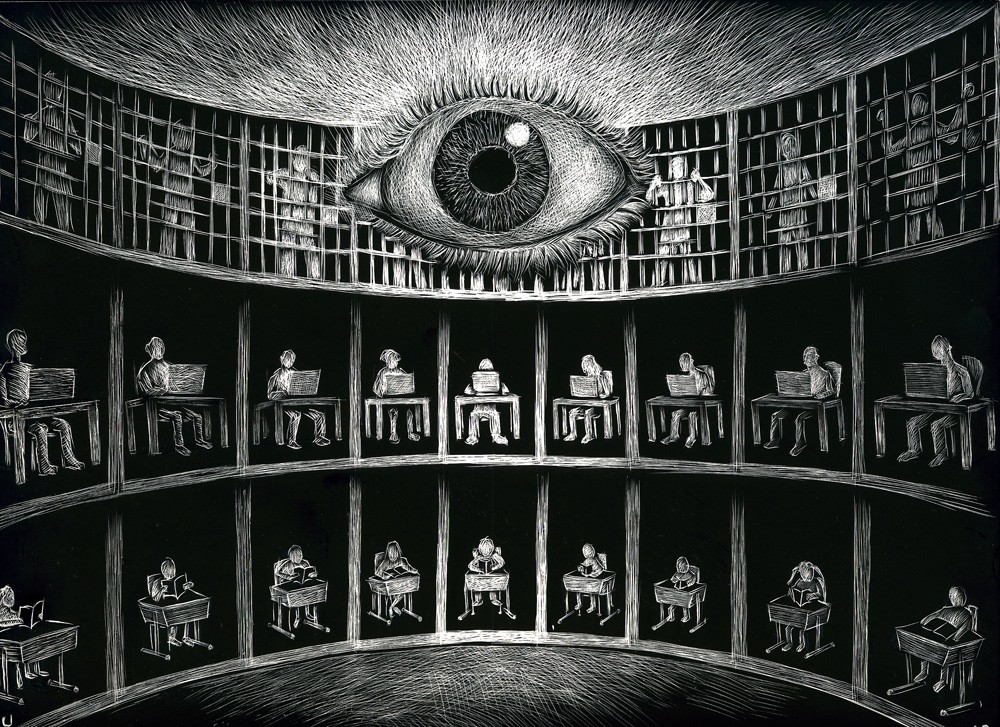 Source
.
The actor does a very good performance, the physical awakens a lot of curiosity because he achieves a character totally amorphous in opportunities and normal in other moments, the psychological is finely delineated its illness, at first sight it is known that it is not a person who fits within what we consider normal.
It is posed from this "abnormality " how it is ridiculed by the majority, taking advantage of its ingenuity expressed in many actions, product of its mental problem.

There is also something that is very shocking within the film, and is the statement that the society of Gothic City in this case is tired of the system that dominates everything. Basically, what happens or is going to happen is determined by actions carried out or ordered by governmental entities, who in their eagerness to climb do not care about taking the majority of the population. They do it on the basis of numbers, not people, which is for and by those who are supposed to be in power.
A clear example of the little that those in power often care about at times is a scene where budget cuts shut down an institution charged with helping people with disabilities, leaving them without treatment, medical care, and many unemployed. I think this is a sign that the way things are being done in the traditional way isn't working at all well, and that's why changes are necessary. At no time is there a politician who says for example:
Let's make a decrease in our salaries... They are generally well above what they set as the minimum wage of the population .
A sign that power in the hands of a few, centralized is not necessarily the best. For some reason large populations worldwide are opening their eyes to this reality raised on stage, but which is reality in much of the world, unfortunately

Yet here we continue in the daily struggle for subsistence, while a few end up filling their pockets with what in theory should be for many.
It is necessary to achieve a radical change of thought, because if we follow the same path, it is impossible to get anywhere else.
At the end of the film, the city goes into chaos because of a revolution of its inhabitants, they get tired of tolerating the same thing over and over again without improvements (at least not for everyone)....
I wonder if that will be a reality in a few years' time, considering that science fiction and what it raises in some films is often ahead of events...
Time will tell us the truth, it's time to move forward with full awareness of this reality.
Are the crypto currencies and the blockchain an answer to this centralization of power?
I just ask...
Will it reflect the acceptance of a series like The Paper house of general feeling against the system?
Just another question...
Thank you so much for visiting my blog, you're still cordially welcome.

I invite you to be part of