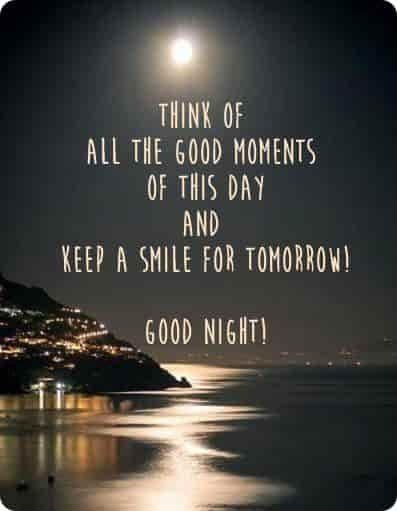 Good night beautiful steemit community and the world!!!
While bitcoin and other crypto prices go down, I think the best thing to do is smile and go sleep!!!! After all, we can't help the price go up anyway and it's night already, at least at my part of the world.
Good night!
The images used in this post are courtesy of Google.
Thank you for upvoting and following @jstajok.
Keep steeming, keep smiling, be happy!
Much Love!
Shalom!