Hello guys!
I would like to recommend you an original Netflix documentary titled "Abstract: The Art of Design."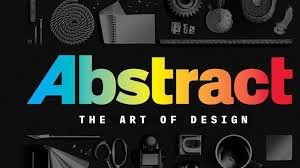 The series consists of 8 episodes, around 45 minutes each. I watched it this weekend because I was babysitting, or should I be more precise, dogsitting at my friend's flat. She went to Malta, lucky her. But the constant animal owner's problem - what to do with my pet? So I helped and promised to move to her for 3 days in order to look after beautiful Golden retriever.
I like to binge-watch series from time to time, mostly when I 'm sick and can't escape bed. This time I didn't have this excuse. ;) Nonetheless, I watched something definitely worth my time.
I am into the world of design, mostly industrial design. Yet to me the whole world of design, including fonts or lighting is so complex, various and inspiring that I like to read and learn new things about it.
"Abstract: The Art of Design."
"Abstract: The Art of Design." was clearly made by people who understand and enjoy good design. Who knows that the world of design is complex and that there are multiple ways of describing this phenomenon. Each person has its own understanding of what "good design" is. You don't have to know the history of architecture or industrial design to appreciate a well-designed object. When a chair is comfortable, ergonomic, makes you feel good you know that someone put an effort to create it.
Design has many layers and is multidimensional. When you say design you not necessarily mean "object". Everything around us is designed by someone, we (or they) may not even know that. Lets put it in a super simple way:
💛 If you feel good in a restaurant- it was well designed.
💛 If you like the layout of the advertisement or an internet site - it was well designed.
💛 If you enjoyed a concert that was using lights and other visual effects - it was well designed.
💛 If your shoes fit like glove - they were well designed.
Episodes
Each episode tells a story of a particular designer, from his/her unique perspective. If I saw it correctly, additionally each is directed by a different person. And you can actually feel that this combination gives a unique view. Not only a narration changes but also a way to present a designer himself/herself alters in every episode. Sometimes it was more of a dialog between a director and a designer, sometimes monologue of the latter.
"Abstract: The Art of Design." allows us to experience, for a brief moment, a world of eight extraordinary people. They share a few things in common. Most importantly they are extremely hard working. It is not their talent that granted them the possibility to become designing icons, it was their dedication and persistence. Second of all, they share a passion for good design and believe that it can enable a better quality of life for people.
The list of episodes is as follows:
💪🏻 Episode 1: Christoph Niemann: Illustration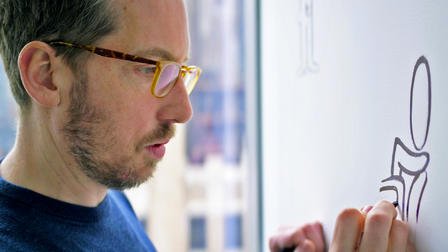 💪🏻 Episode 2: Tinker Hatfield: Footwear Design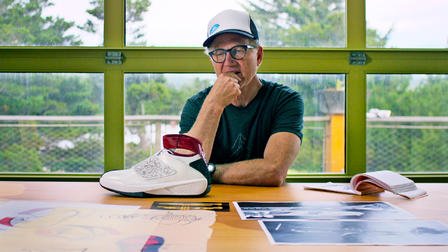 💪🏻 Episode 3: Es Devlin: Stage Design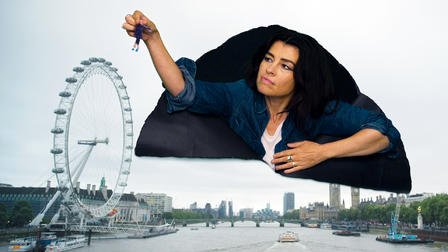 💪🏻 Episode 4: Bjarke Ingels: Architecture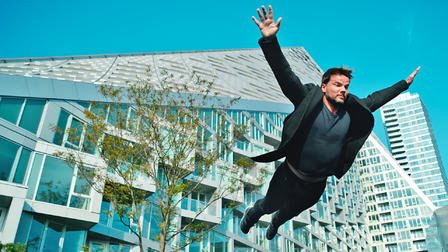 💪🏻 Episode 5: Ralph Gilles: Automotive Design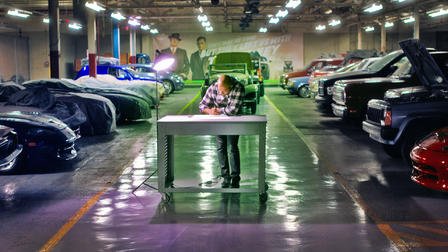 💪🏻 Episode 6: 6. Paula Scher: Graphic Design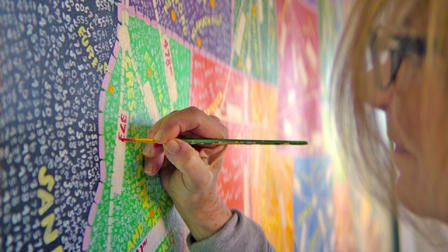 💪🏻 Episode 7: Platon: Photography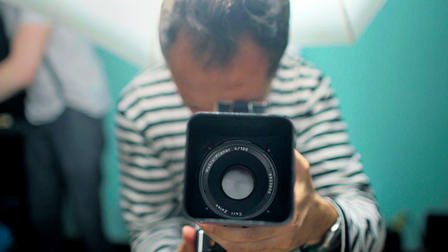 💪🏻 Episode 8: Ilse Crawford: Interior Design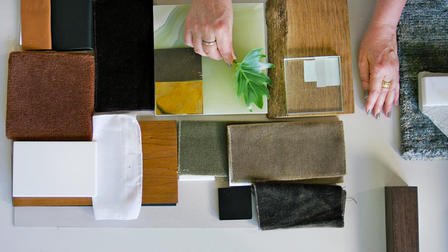 All photos come from the official internet site of the series.
Thank you for being here with me. I hope until next time!
Pura Vida and enjoy your journey! 💛