Guns don't kill people. The people that are pulling the trigger do. But they are convinced to do so by the ideas that reside in their head.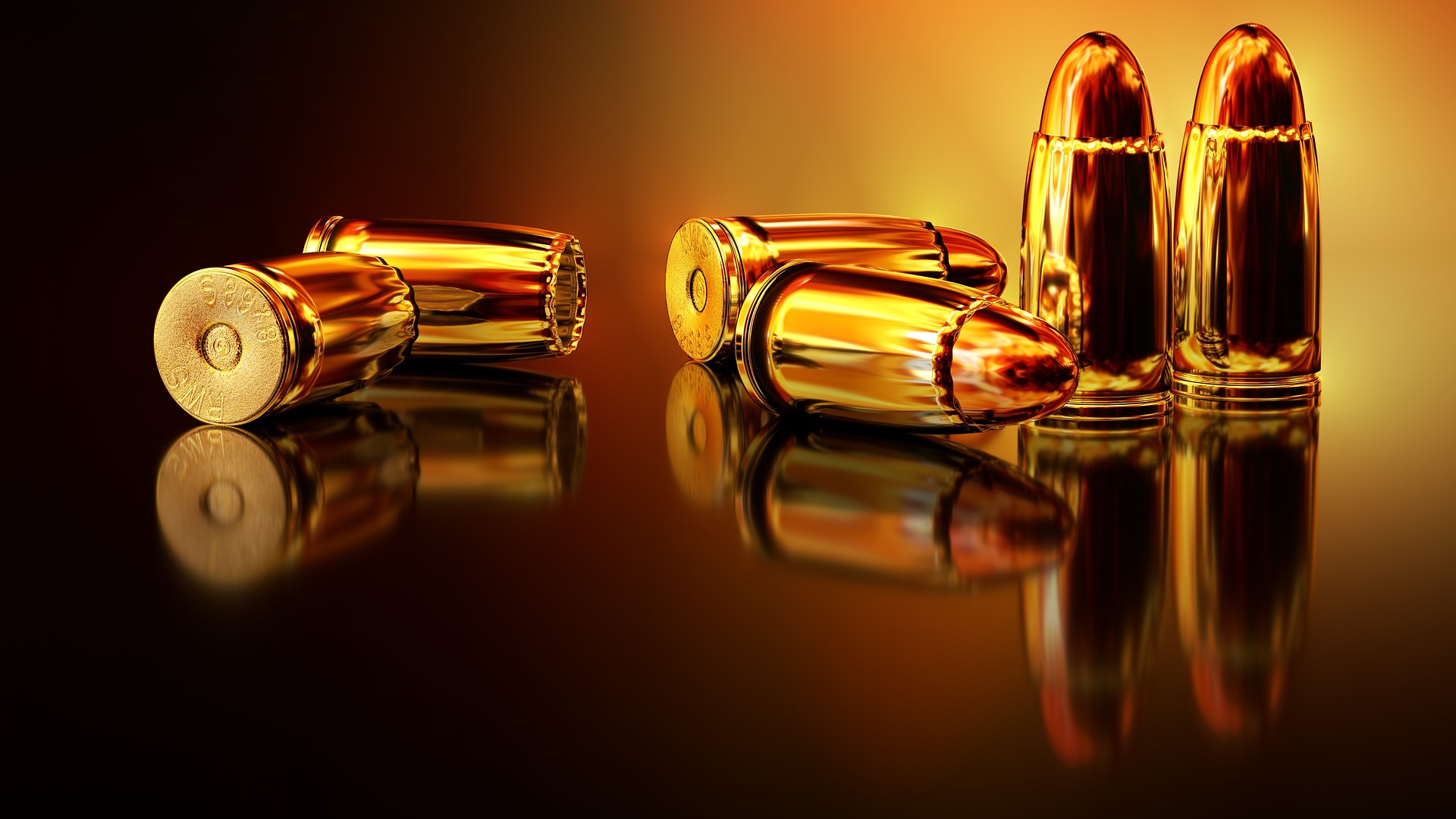 Is there any reason beneath such ideas? How can such monstrous ideas find fertile soil in the minds of so many people, to grow into dreadful actions that inflict so much pain to humanity?
I would love to hear your opinion on this matter.
I believe there are many factors at work here. I will start from where we left the in the last 3 posts – knowledge.
We saw in the previous posts that our knowledge is limited while our ignorance is limitless.
Throughout history, humans have improved the paradigms through which they acquire knowledge until science was born.
With the birth of science, humanity has achieved new heights of evolution, and will continue to do so in the future.
Science helped us debunk many fallacies of the past. But not everything that exists can be proven by science. Science relies upon empirical data. Some elements of the world transcend our capacity to empirically capture them.
This leaves room for unscientific science – theories that are not proven by science but are believed to be true or, at least, have some legitimacy that people are willing to act upon them, be it consciously or unconsciously.

We are born believing. A man bears beliefs as a tree bears apples
Ralph Waldo Emerson

Our belief system is unscientific science by default. It has the capacity to influence our reality, because we always look at the world through a filter of prejudices, formed by the structure of our beliefs.
When we were born, we didn't have a belief system. We developed one by interacting with the world around us. It's a result of our experiences within the world, heavily influenced by our culture, parents, environment, knowledge, and the belief system itself after a certain point.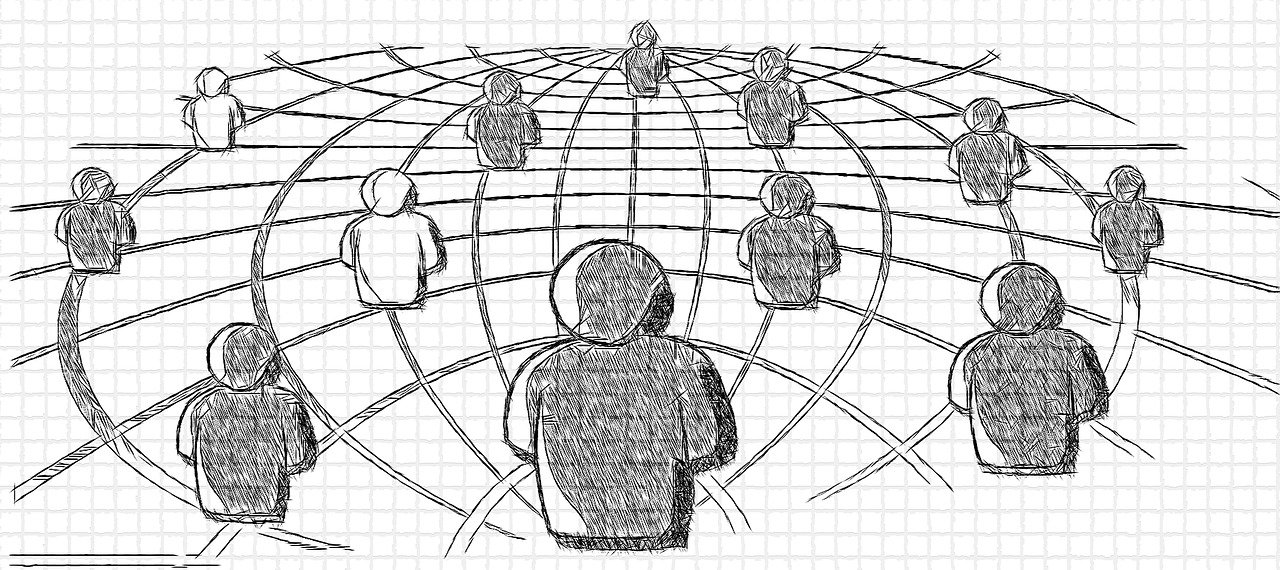 I wonder what life would be without beliefs. How would life be with pure knowledge only. Will we resemble our current peers, or will we be more like robots?
I would love to hear your take on the matter.
For me, this is a hard question. But I do know that beliefs are a big part of what makes us humans. Sometimes the greatest achievements have been a direct result of a "mistake", a belief. Other times, the greatest horrors were inflicted upon humanity because of a fallacious system of beliefs.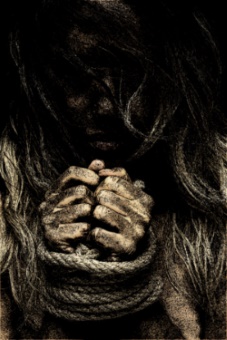 So are beliefs bad or good for us? Which one in particular I'd be inclined to ask. And the one that you would ask me about, does it really have the same effect on a different person, does it integrate seamlessly in the puzzle of beliefs that everyone else are trying to figure out?
I'm not advocating here for cognitive relativism. It doesn't matter what you know about gravity, it doesn't matter if you agree or not with gravity. It's neutral. It works everywhere, whether you believe in it or not.
But look at it this way:
Starting from the belief that I have a pretty good chance to get a girl's number, rather than starting from the belief that I will most probably not get it, has a big influence on the result of my enterprise. The first one gives me courage & confidence, while the second one gives me more doubt, fear, anxiety.
And more, I can walk towards that girl with the belief that it's no big deal if I get rejected, I lived 23 happy years without her, it's really not the end of the world, she has her own reasons for that, and I should live with them. Or I could approach her with the belief that I am worthless if she rejects me, my life doesn't have no meaning, I am a failure, how can I live with myself…
I know that I stretched this example to the extreme, but you can imagine the impact the first set of beliefs has on me compared to the second one.


---

---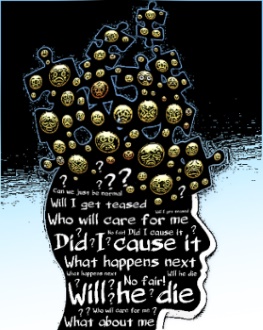 We have learned in a way or another every attitude, behavior, value, opinion, creed, fear. These elements became over time the bricks of your own prison.
"It's all in the mind" says Arnold Schwarzenegger. And in the mind we all are prisoners of our own perspectives. Life, I believe, is a futile attempt to escape from our own prison. And we do, only to find ourselves trapped in a more comfortable cell upon further examination.
Can we break ourselves free forever from this prison? I do not know.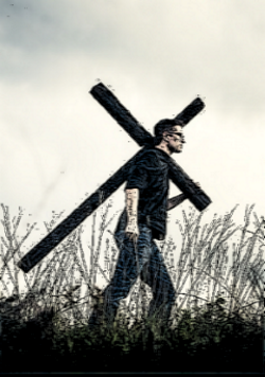 But I know that we all should acknowledge the fact that we are prisoners. We all are fighting the same war. We all have the same enemies in the end. And those enemies are all the ideas that turn us against each other, against ourselves, against life itself. They become especially dangerous when viewed as immutable & universal truths. Because, if they are treated like such, why would we keep thinking and examining life. We already possess the truth, right? Isn't it better to enforce it one the poor people that didn't discovered it?
This is the reason why people die, why wars are fought, why parents and children are hurting each other. Because we are blinded by the ideas in our head. They are becoming monsters that distort the world around us to fit their shape, when It should be the other way around.

Timid thoughts create a timid person.
Confident thoughts create a confident person.
Thoughts of helplessness create a helpless person.
Enthusiastic thoughts create an enthusiastic person.
Loving thoughts create a loving person.
Brian Tracy

Instead of perishing and making room for ideas that are empowering us, they infect the mind and are forcing upon the world their twisted reality.
Ideologies are born this way. Groups of people not employing ideas for their benefits and the benefits of others, but being employed by ideas for a supposed ideal they hold. Advocating pain and suffering for the greater good, for the utopic vision they are based upon. What greater good can there be than the human life itself?
Our cause is the right one, help us fight the other causes.
Our beliefs are the truth. Help us spread the truth by force and condemn the "un-truth".
Use this guaranteed system/10 steps program with proven formulas to achieve the X result.
Sure. Life is that simple. Let me apply these 3 proven methods of losing weight, none of which actually implies getting of my ass to work out and eating less. Yeah, let me also withdraw some money, which I made using this proprietary system I found online, to fund a crusade against any other religion, because obviously mine is right and yours is wrong.
---
You see? We are our own enemies.
Don't judge a person till you've walked a mile in his shoes. tells us an old saying. And yet we judge.
Don't condemn that which you don't understand. And yet we do.
We ferociously condemn and persecute prisoners of different perspectives. But their prison might be better than ours.
How would we know that from the depths of our cells?
---
I will conclude this entry with an excerpt from a post made by @tarazkp, where he speaks about the relation between him and his daughter.
It's out of context-ish so I encourage you to read his whole post, but it just resonated so much with me, I couldn't help but include it here:

I have no answers. All I can do is support her to be the most complete she can be, which means being the best I can be. The rest is up to her.

What a wise stance to take towards a fellow human. If there only were more people like him...