Hi, I'm Wai Yan.
Now a days, there are so many GYMs in Myanmar and they have their own LOGO sometimes so standing out but sometimes I thought I would have seen it before.
In last article, I showed Steemians our LOGO.
https://steemit.com/life/@kako1/let-us-introduce-ourselves-revolution-gym-in-myanmar
So today,I would like to introduce how to make a LOGO of our GYM.
Not only us that means those who want to open GYM but also establish a company have to consider a LOGO because of it is so important, right?
But we are just no skill ganglies, don't have knowledge about Design.
Hmmm...okay,this is the time for Google!
I googled "create logo free", these came a lot.
(Free? yes,free is the best)
*This is what I tried one is here
http://ja.cooltext.com/
I am a music lover so would like to make it like the famous band logo.
Blur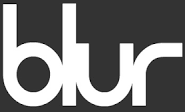 Muse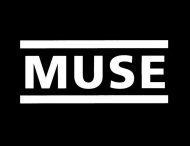 Their logo style is like minimalism would be so cool I thought.
But Cool text was so useless because it suggested me a kind of the band logo of North Europe Metal Band like this...
d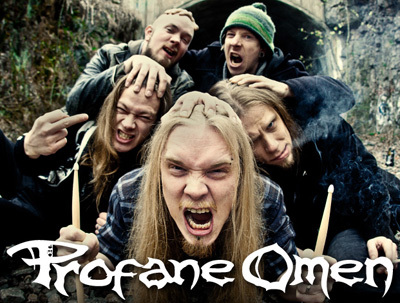 (Of course band members not included)
*This is what I tried next one is here
https://www.777logos.com/
This site offers me the automatically making logo service.
Logos are created automatically its almost 2000pcs as I choose the category of company and company's name.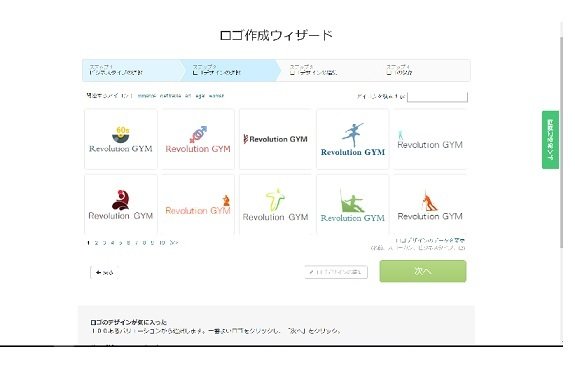 So I choose a good logo I think and modify the position of picture and letter I want...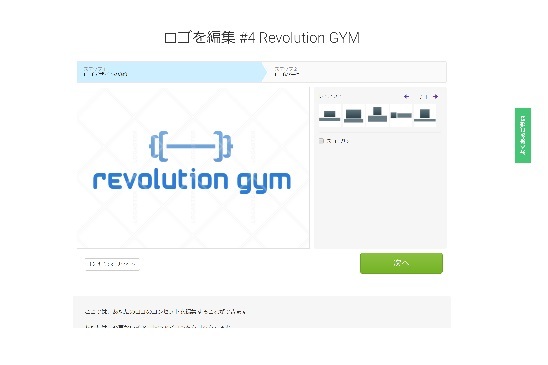 Done!
We can use free this logo but are able to download only low-resolution.
Logo must be used for everything as a signboard, pamphlet and so on, we decided to buy max-resolution version for 24.99USD.
Then It happened an unexpected accident...
This service said,
"Not available in your country"
Where is internet? Why? Can't we use?
We were baptized in Myanmar.
Come to workout all Steemians living in Yangon!!
Address:No.994,5th Floor, Thu mingalar Street, (16/1)wand,Thingangyun Township
(You can search on Google map "Revolution GYM")