This blog is written by 3 Japanese, Wai Yan, Thein Lin, and Karaya.
Now we live in Yangon, Myanmar, and have opened a GYM which is completely Myanmar style that is in a small room of an apartment and have a little equipment.
Our name is also Myanmar style. (Of course we have original Japanese name)
But this is popular in Myanmar that is even foreigner have their own Myanmar name.
We were just office workers,
Wai Yan and Thein Lin were engineer, Karaya was in Insurance company.
(I am Wai Yan. Karaya is my wife and we have a son almost 2 years old.
Thein Lin is a friend from high school)
Originally, our activities have been posted on other blog service in Japanese but I've been learning Cryptocurrency and Block-chain recently so have would like to write because the world would be changed furthermore in near future.
(Our page is here(All Japanese) --> http://revolutiongym.blog.fc2.com/)
From now we would introduce our past activities and are going to post the ongoing things in English .
So I am going to English School in Yangon on this Sunday.
(Have to improve writing skills especially)
By the way, my salary is being down to 2.5% compare to last job.(its quite good)
But it doesn't matter for me. The challenge is the most important in my life.
I said, I said I have family. Can't laugh...hehe.
Anyway, this is the first time to post in other language and we are not native speakers so our post must be difficult to read and understand.
Pleeeaaaase notice us if you find the miss-spelling ,wrong sentence and so on in comment.
A logo of our gym(so cool)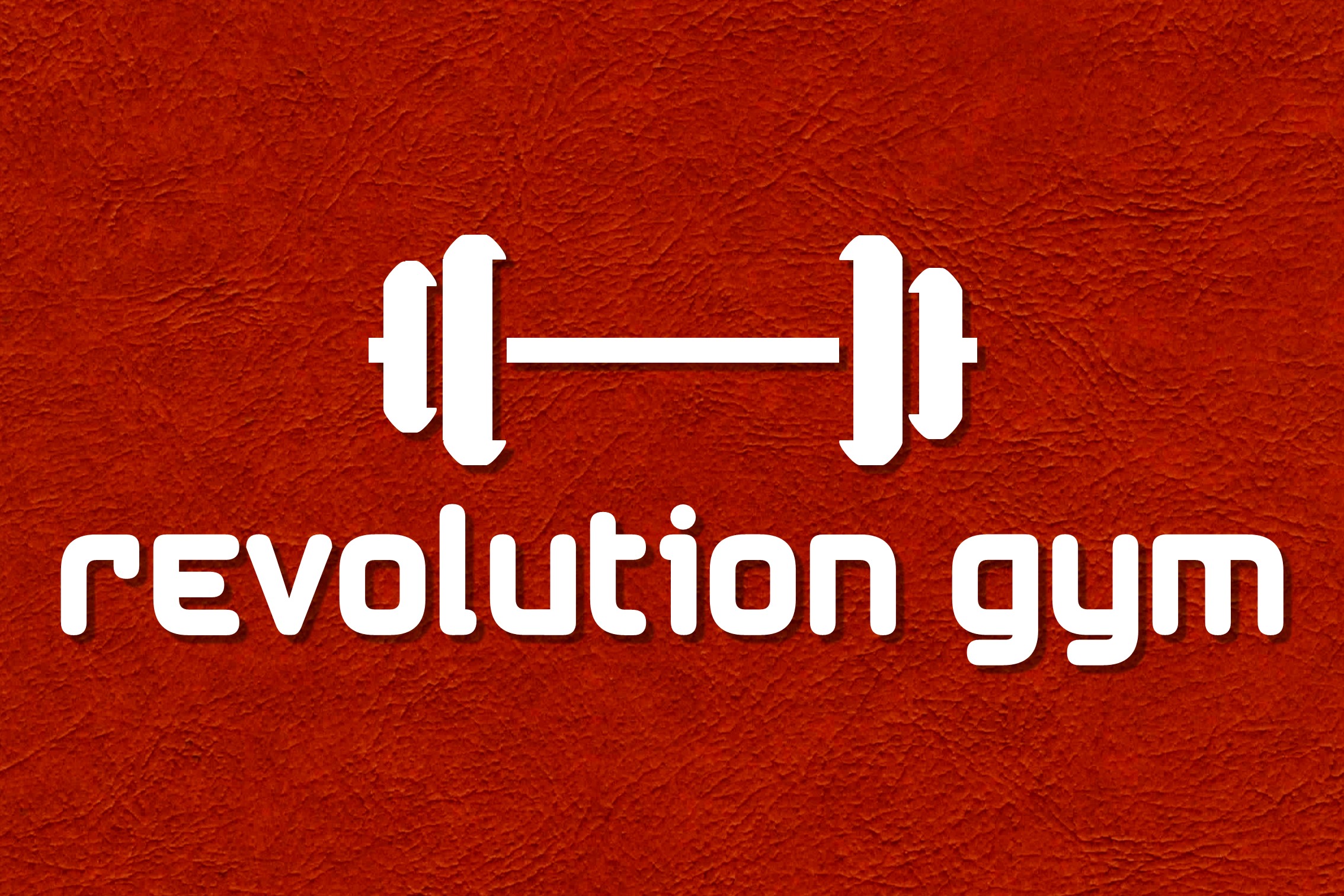 All equipment are made in Myanmar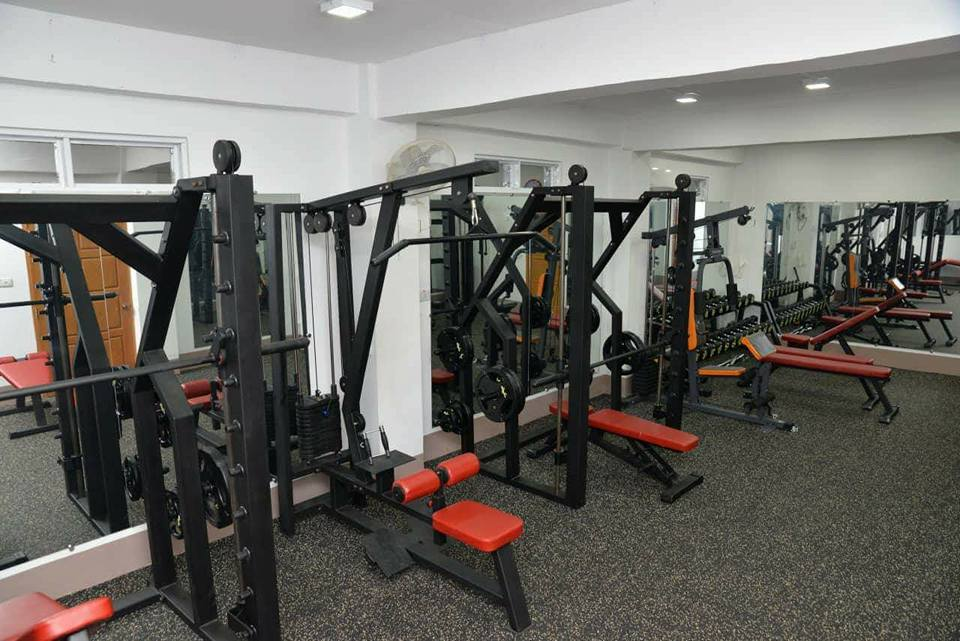 All Myanmar customer(No Japanese)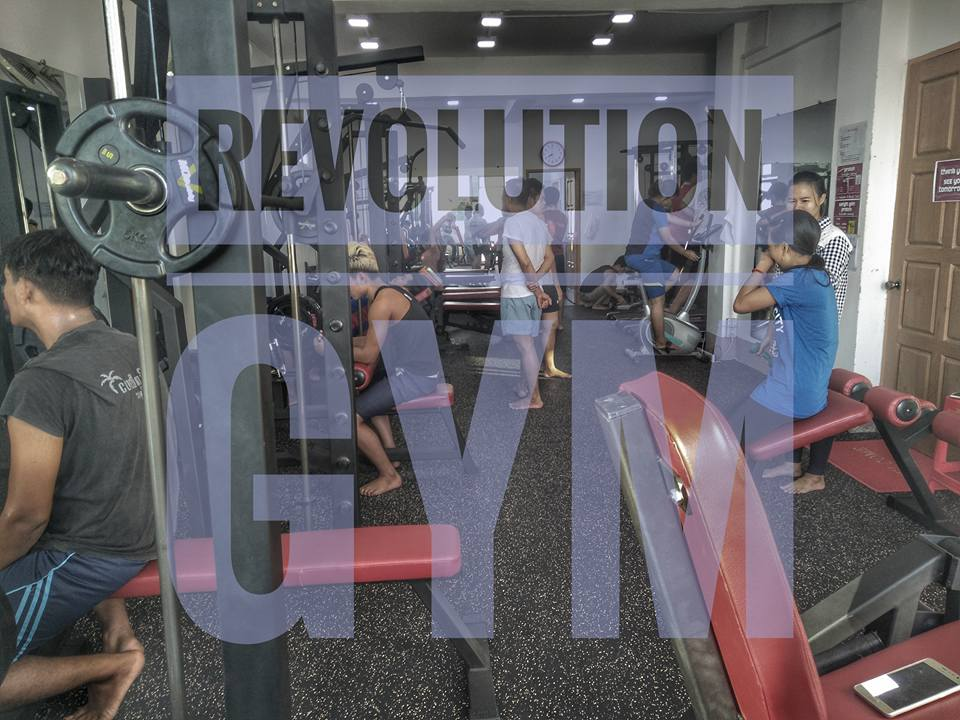 Come to workout all Steemians living in Yangon!!
Address:No.994,5th Floor, Thu mingalar Street, (16/1)wand,Thingangyun Township
(You can search on Google map "Revolution GYM")