I am leading a good life style like a single.
Because my wife and son went back to Japan yesterday.
"A good life" is just a joke. If those who are family-oriented see this joke, they might feel strange or irritating. But this is a kind of Japanese joke.
I wonder why most of American are family-oriented but their divorce rate is so high?
I asked to co-worker when worked in America, he said just "Good question".
This word is often used when American doesn't have any answer. It's funny. I like this wording.
Anyway, I took them to Yangon international airport.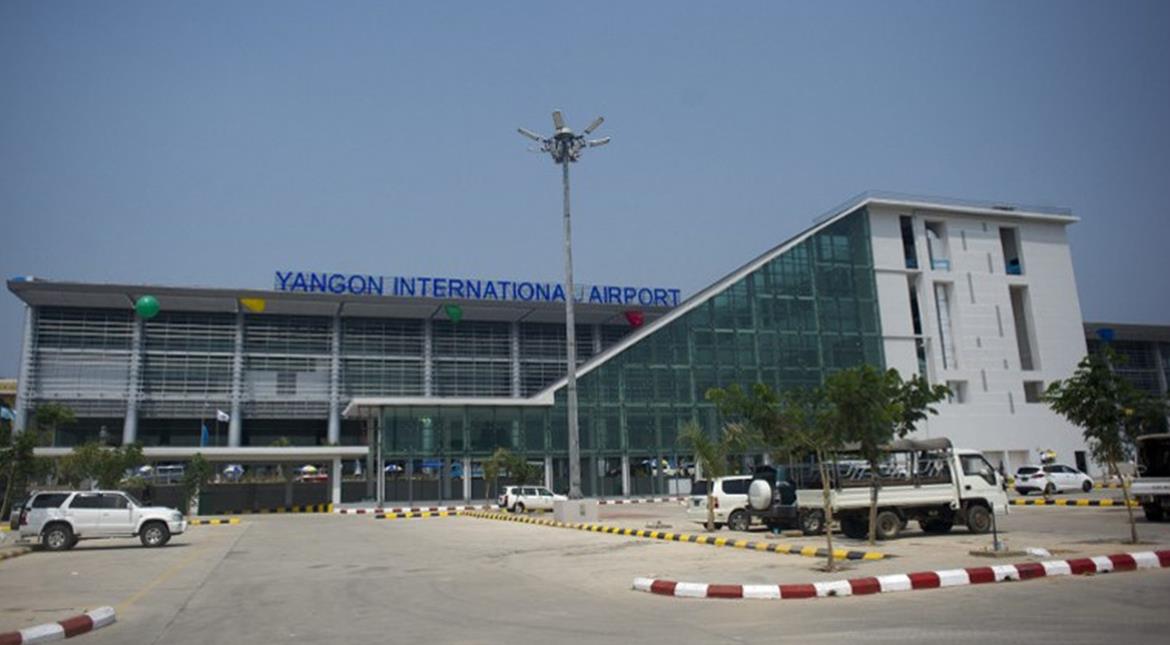 Here is the biggest airport in Myanmar and I love it because it is so easy where I am due to its quite small size.
(Sometimes I'm lost in big airport)
Any problem was nothing when they checked-in because there were only few customers that I have never seen such a situation before. So good.
I don't know whether it is the culture in Southeast Asia. People living in there often cut the line anywhere. At least Myanmar and Thailand, I doubt they don't know what is the LINE. But what I want to say is THIS IS THE CULTURE. We have to adopt their own culture if you travel or want to live in there. We must not be angry or incense.
My solution is you also cut the line. Of course I have tried to do it sometimes and I could WIN. (You know it is not feel good) But in the very important situation, is like to get Visa in Embassy (Foreign company hire the local staff to get visa instead of foreigner), they are going all out. So, I never win once. In the end, I can't stop to be annoyed and noticed that is better to wait if the others cut the line. It is better for everybody.
I got 2 philosophies in Myanmar.
1.People living their country is so strong in the rule of them.
2.Peace is the best