https://steemit.com/myanmar/@kako1/looking-for-available-rooms-for-gym
https://steemit.com/life/@kako1/difficulties-of-renting-an-apartment-for-business-in-myanmar
These posts are about the difficulty for foreigners to rent an apartment for business.
The game's over when you give up
Looking for a room for a gym was so tough experience for us...there were many happenings we wouldn't make a dream come true that even just open a small gym in foreign country. (see the past posts on top)
But the most important thing is "Never give up".
Do you know this phrase?
"The game's over when you give up."
This is the so very famous phrase in Japan so that most of Japanese know it because it is in a legendary basket ball comic in Japan. So, Some Japanese often say it when somebody is facing a difficult situation.
If you have Japanese friends, let's try to ask them. They may know it even if you tell it in English.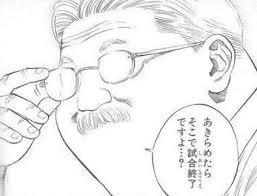 (He is a manager of a team, saying "The game's over when you give up")
The time has come
Life is always harsh. What I hope never come, but what I don't hope always come.
I always remember when I am facing a difficulty is "Life's a bitch and then you die" rather than the phrase in the basket ball comic. It is quoted from a lyric by Nas, American rapper.
Originally, we estimated that looking for a room would be end within only 2 weeks but actually it took for almost 2 months.
Finally, the time has come.
We had looked for so many apartments with some real estate companies. Thanks to a local company, we finally found and rented a good room for the gym!!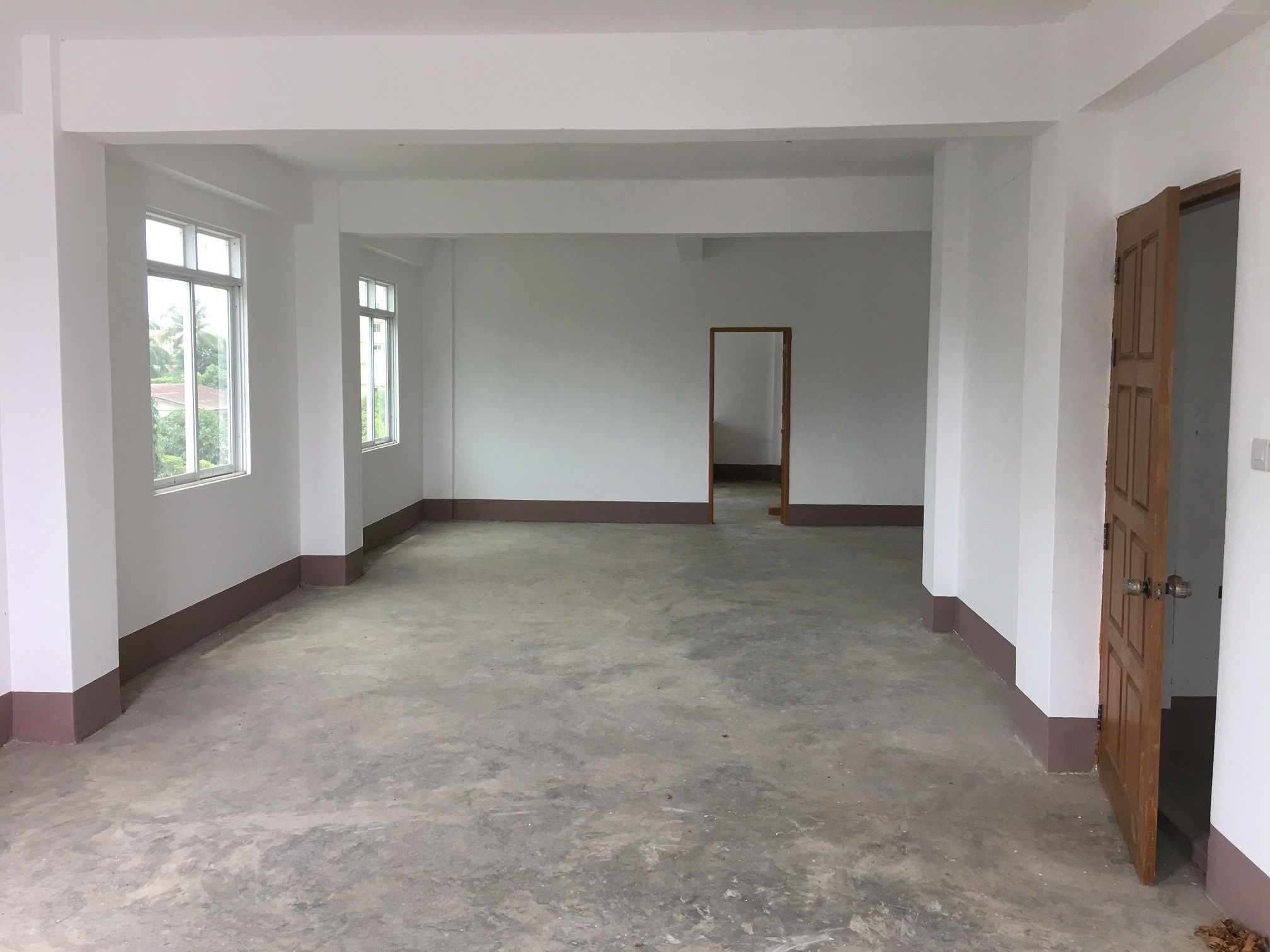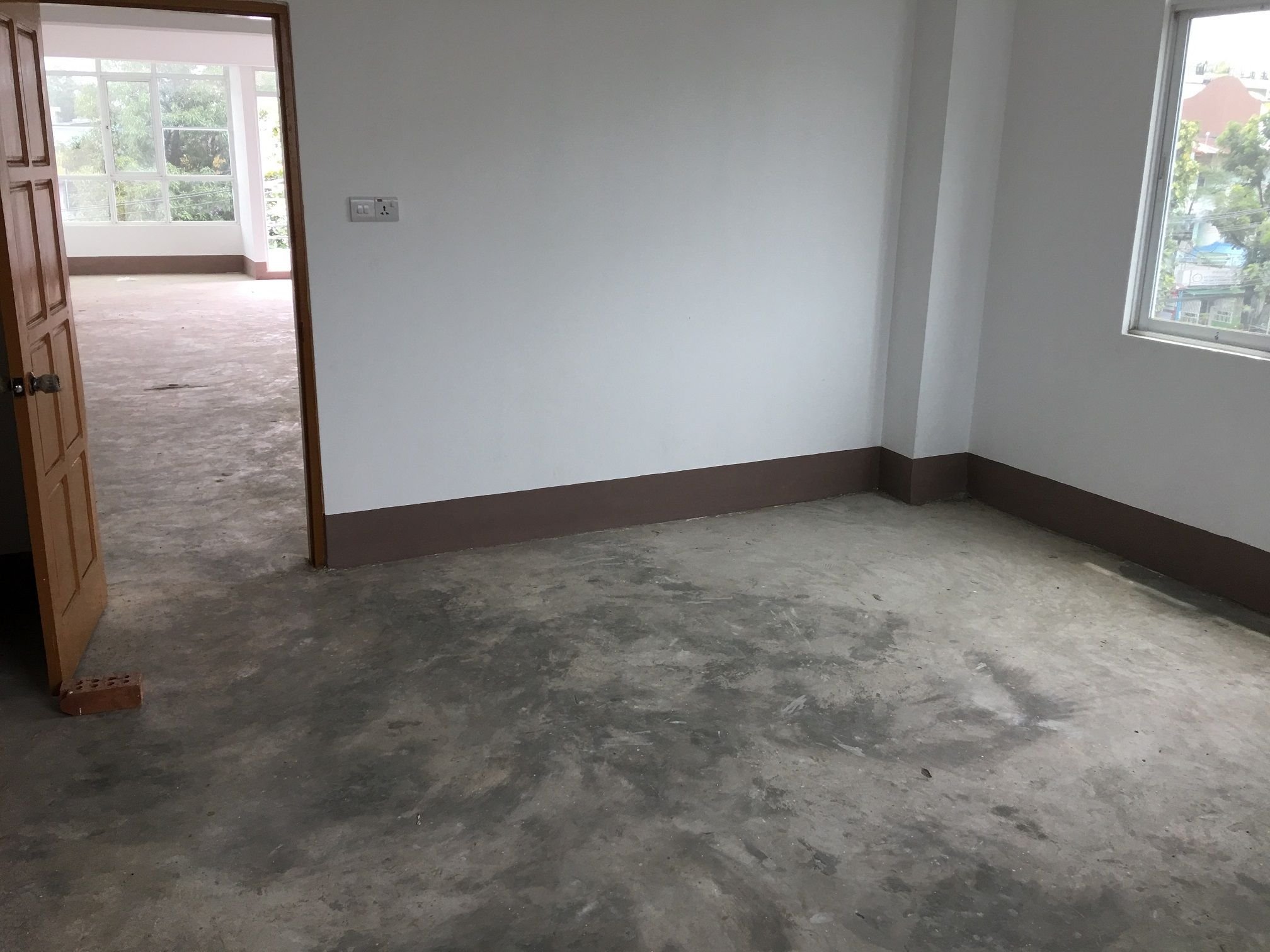 It is quite clean and spacious than we expected!
(The only one bad thing is here is 5th floor and an elevator is still under construction.)
As a side note, the house rent in this township is little cheaper than others but we asked an owner of the apartment for discount because our budget is limited.
At first, the rent was 400,000MMK(almost 500USD) per a month.
After 3 hours negotiation, the owner said,"Ah! 350,000MMK!!!"
We finally stand on a start line.
(At that time, we didn't know that the start line wasn't even drew.)
Dress up
We had already decided to make a room in which my friend lives there and 2 changing rooms for customers. Immediately, we called a local company(if anything, they should be called "Freelance" ) to make the rooms.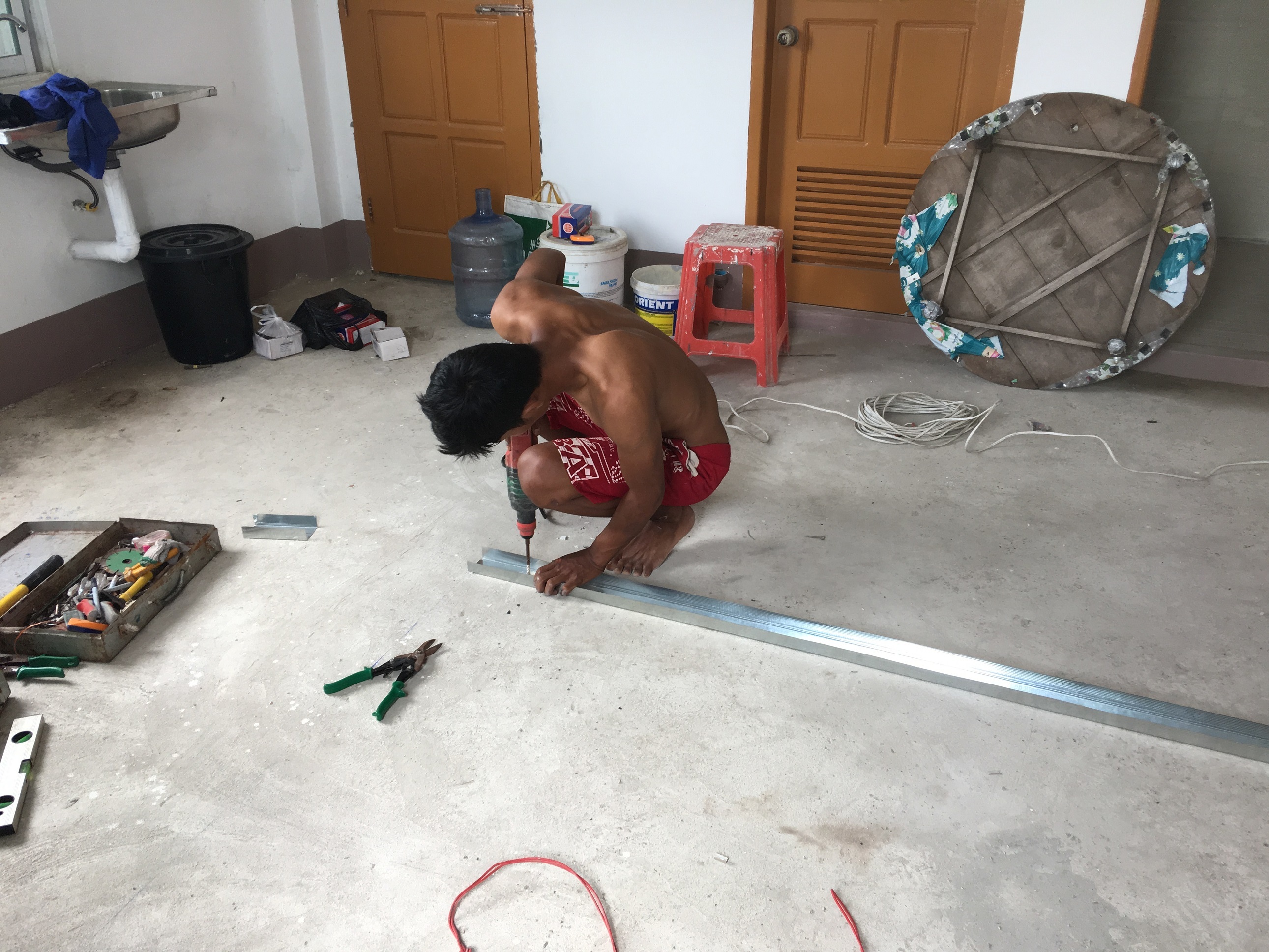 A worker doesn't wear shoes. Wouldn't it be dangerous?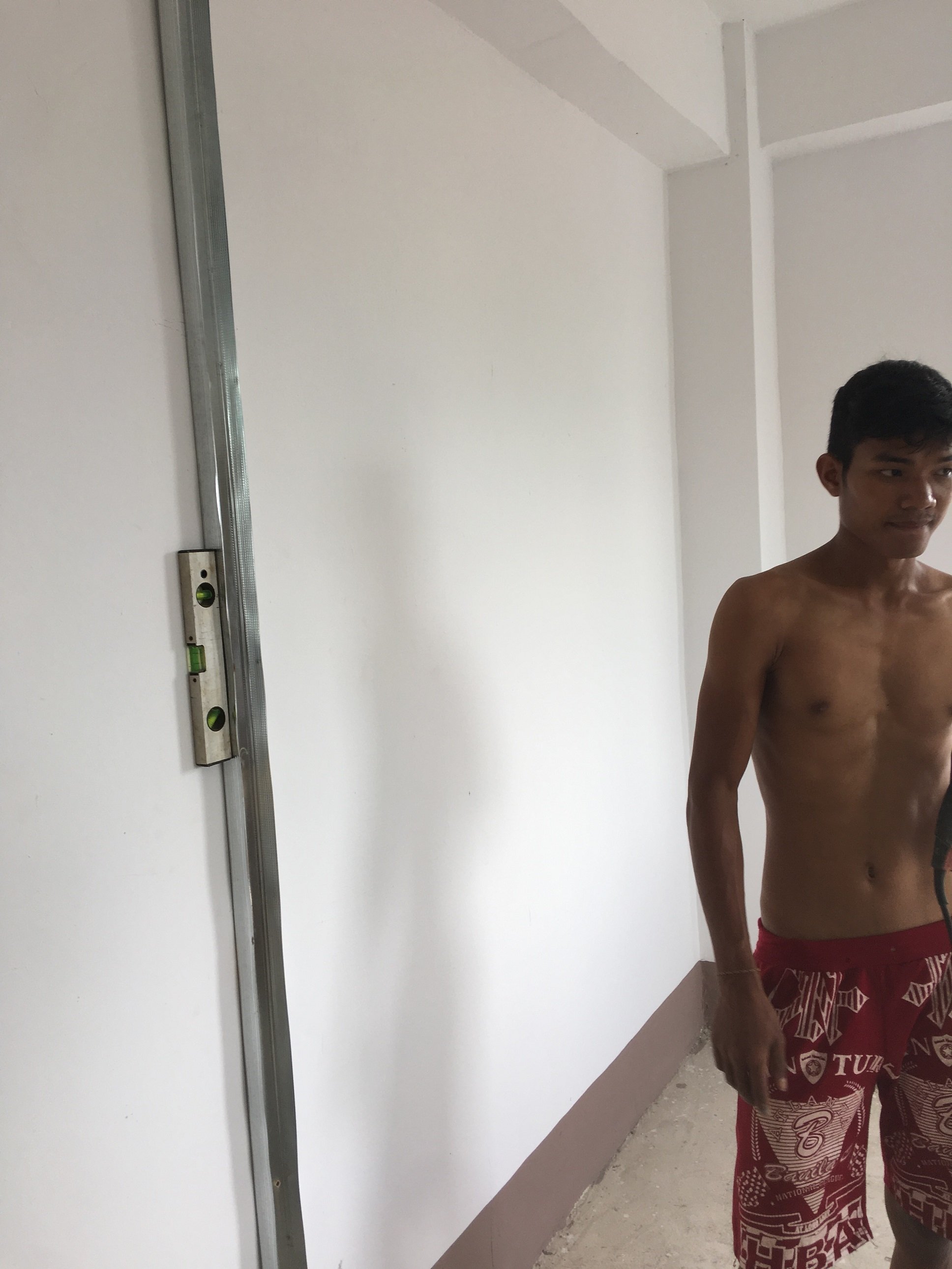 He is using a level. Good. Go ahead!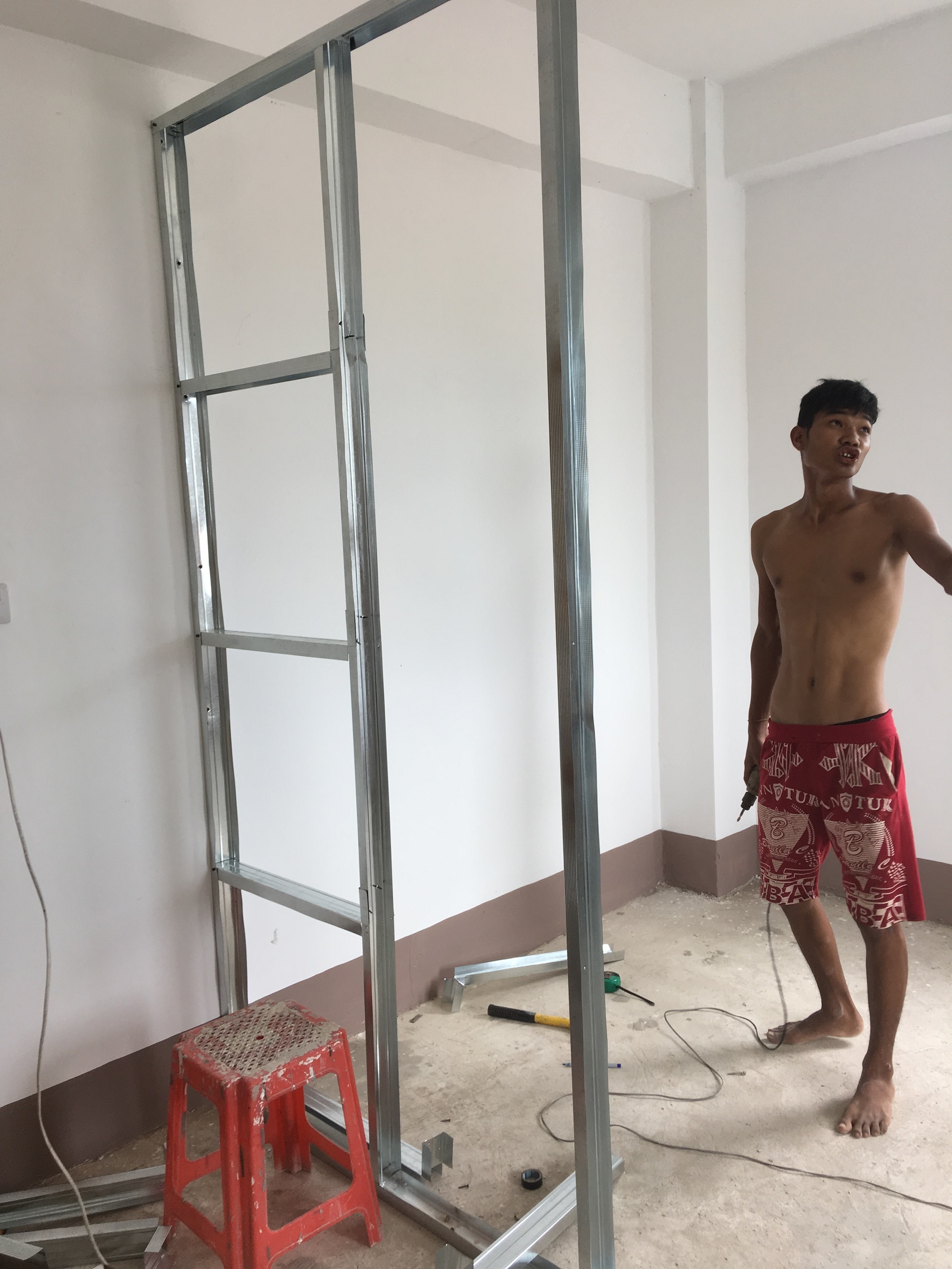 The room has been built with aluminum frames gradually.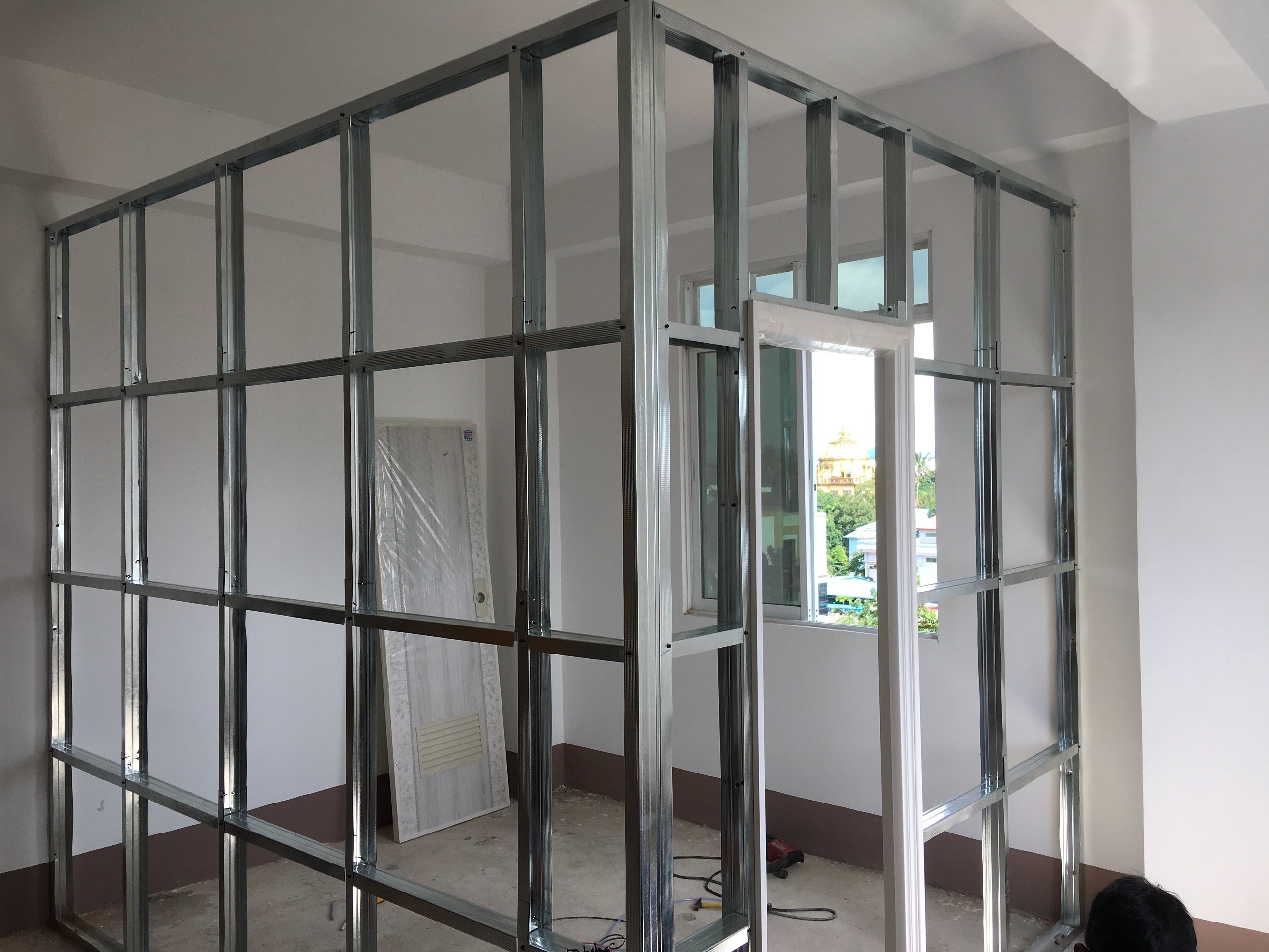 The frames are done!
Originally, I thought that we would make it by ourselves but it was quite complex to make/build the frames actually.
They were professional truly.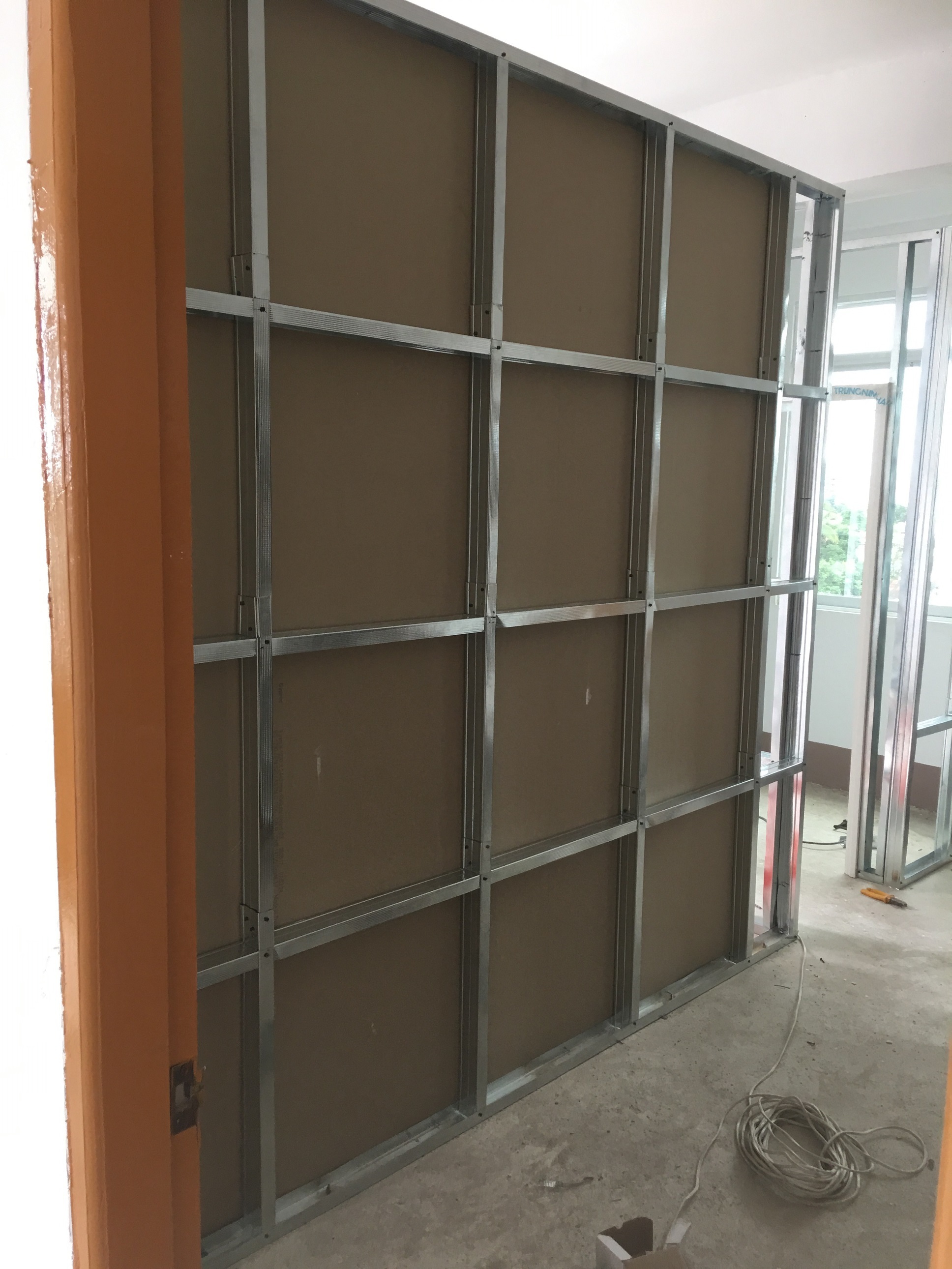 Make the walls.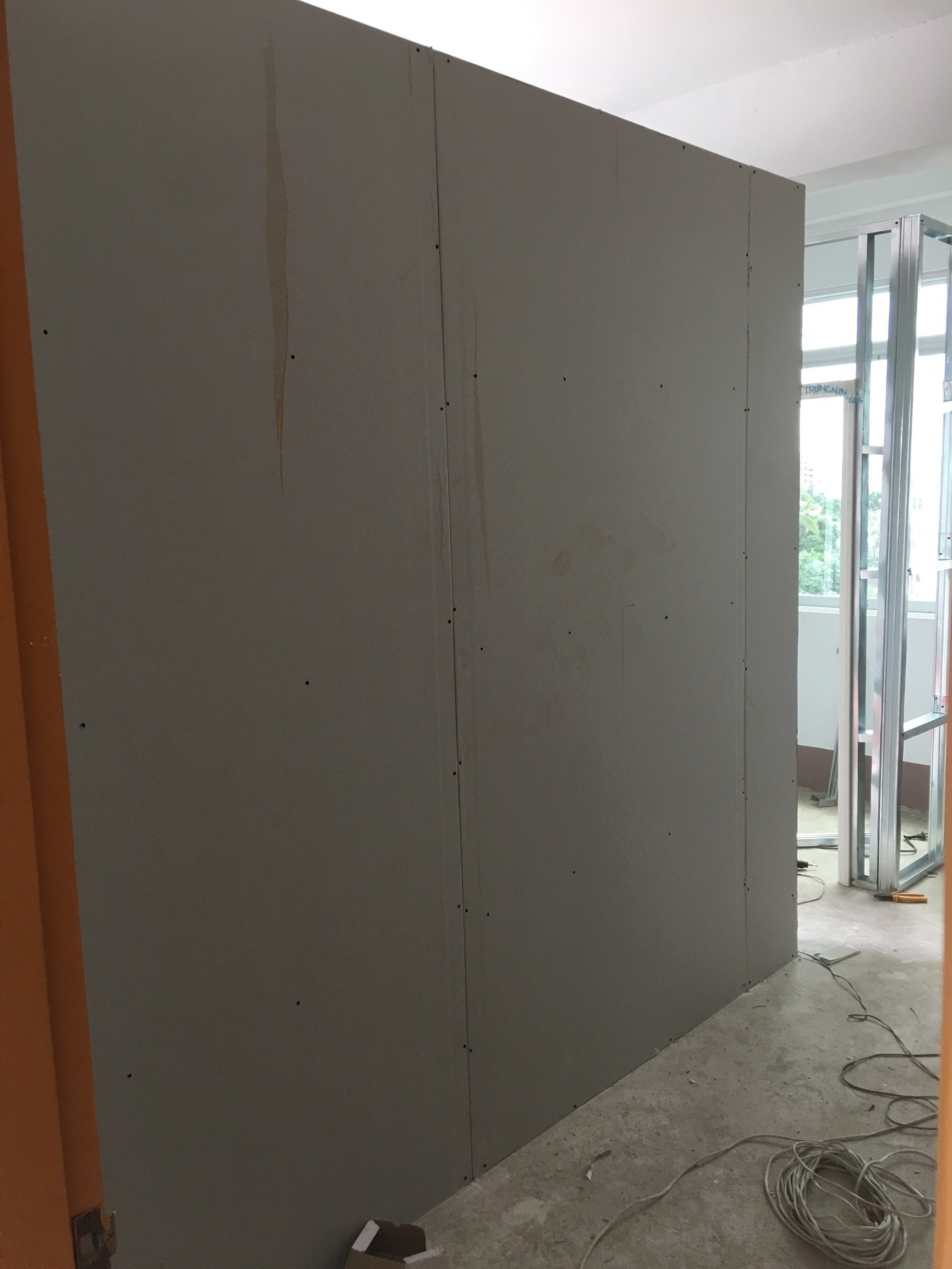 These boards which were used for the wall is called "Justin board" in Myanmar.
I don't know what is "Justin", just in case, I googled, so many Biebars came up.
This was very good and interesting experience for us because I have never known not only to rent a room for business but also just make a room. We were just office workers as I posted.
A first experience, especially in foreign country, which tell me a lot of things. Common sense we have does't work in other country so that if you want to work/live in there, you have to throw away your common sense and adapt in their culture. Sometimes(always?) other cultures make you angry but the most important things is to live the moment.
Of course, I am still learning.