It's autumn!
We always crave for something beautiful that can change our bad days. We always need beauty which autumn can give to the mankind that satisfies the eyes and the heart.
Of all the amazing seasons, autumn season is considered as one of the best among all the seasons in the entire year. We were driven by each beautiful scenery every time we pass the street and saw how the leaves change into vivid. We tend to do more outdoor activities because of it's inviting mild temperature we can not resist .
It even changes our moods seeing the trees and leaves like it's a poster in the wall that compliments the entire places.
It give positive smile, better mood, and a relaxing feeling as if there is nothing to worry about life.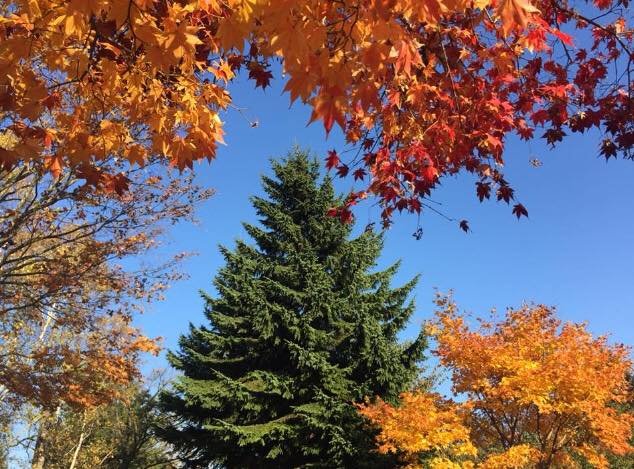 What comes in your mind when we hear the word autumn ?
Changing colors of the leaves from red to yellow and green to orange, amazing trees are just few things that comes into the minds of the people. Walking along the street and seeing the mountain filled with a dreamlike spectacular colors are one of the best times in our existence.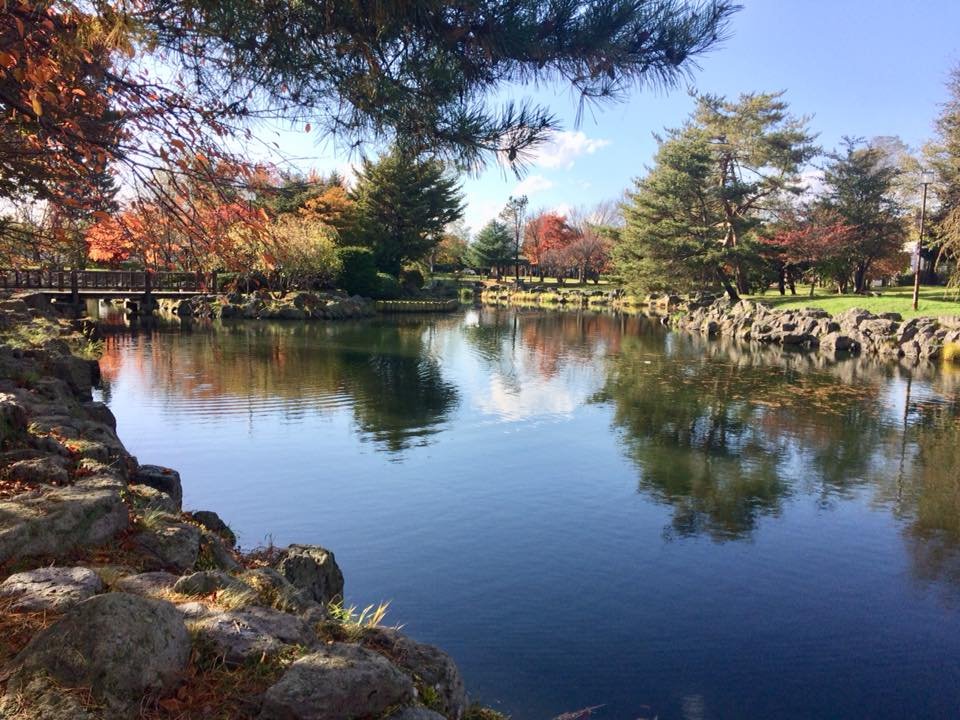 It's just an amazing feeling biking outside together with peers seeing this leaves on the ground and leaves that goes with the air.
A refreshing feeling which autumn can give
A positive outlook will it show
An amazing activity we can do
And an interesting experience we can get out from this perfect season.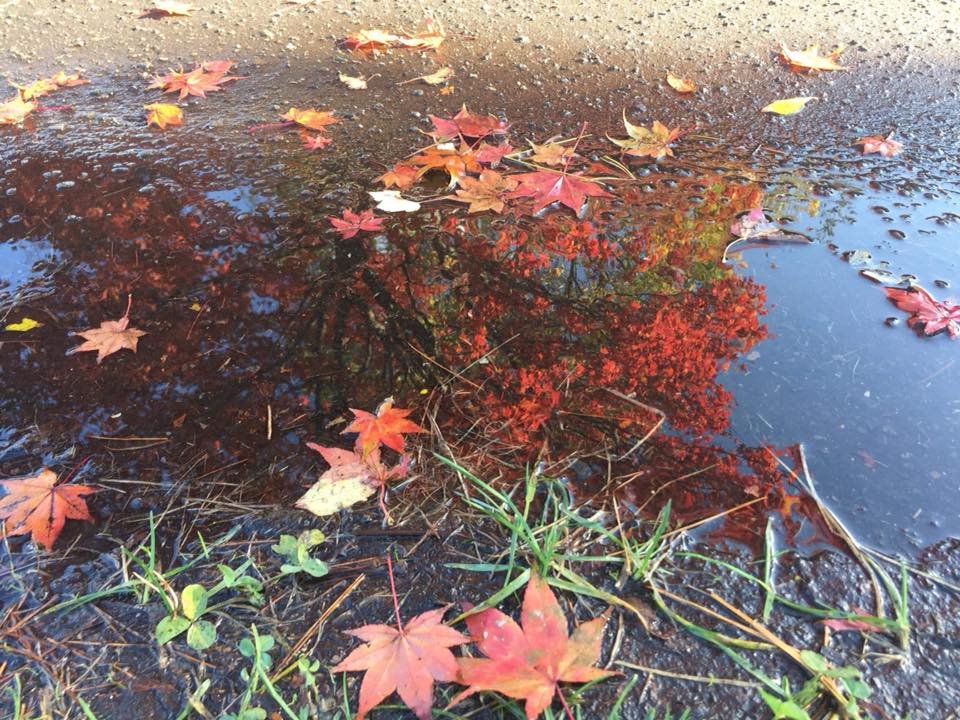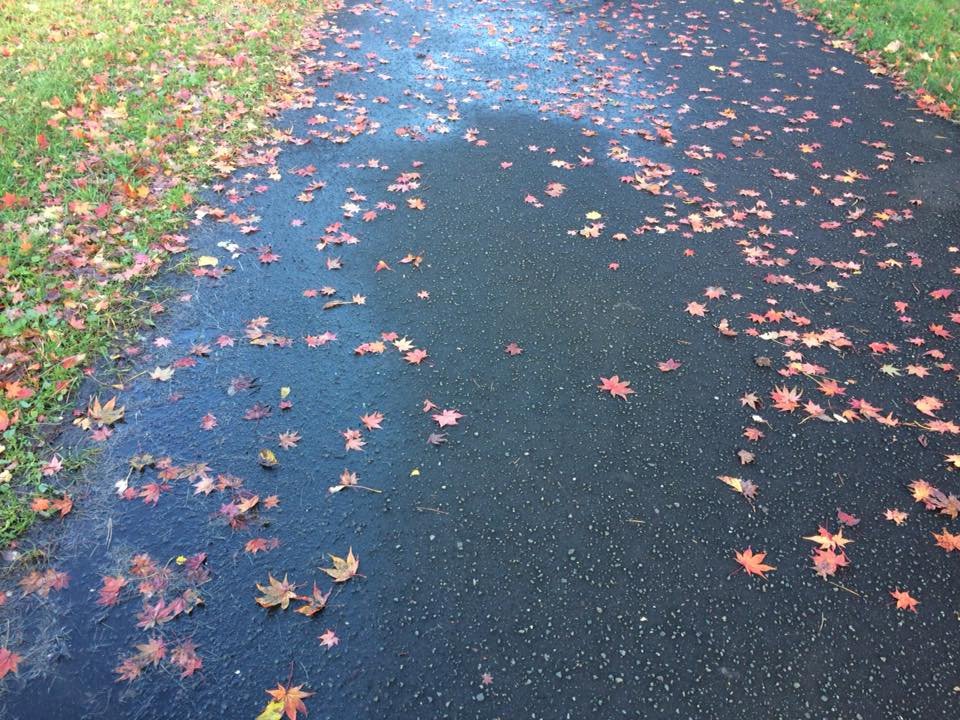 Let's always appreciate the amazing creation of God. He made this for us to be happy and for us to appreciate, and for us to take care of it.
HAPPY STEEMING Thank-you for passing-by