⏰😢 IT IS A VERY DEPRESSING WEEK FOR ME AS MY TIME COMES TO AN END ... 😭 As a Security Guard working 10hr graveyard shifts alone , steemit has become a place for me to interact and share stories , also lots of commenting and curating , which has gotten me through some very long and quiet , boreing nights let me tell ya ! Lol !
👮 I started steeming on steemit at this very job site ! I have been here now at this construction site a year , and my job is now ending in a week or 2 with no other job to go to ! At least my boss is kind enough to give me alot of overtime right now so i can get max. On my EI ! (Employment Insurance). Once im laid off ! Its still up to 4 weeks before a cheque comes in with a 2 week waiting period . Hes hopeing for more work once the snow goes away in the spring and more jobs start up ! Fingers crossed ! 😢
👮👢💙⏰🖼👢👮💙🖼⏰👢👮💙🖼⏰👢👮💙🖼⏰👢👮💙🖼⏰👢👮💙🖼⏰👢👮💙🖼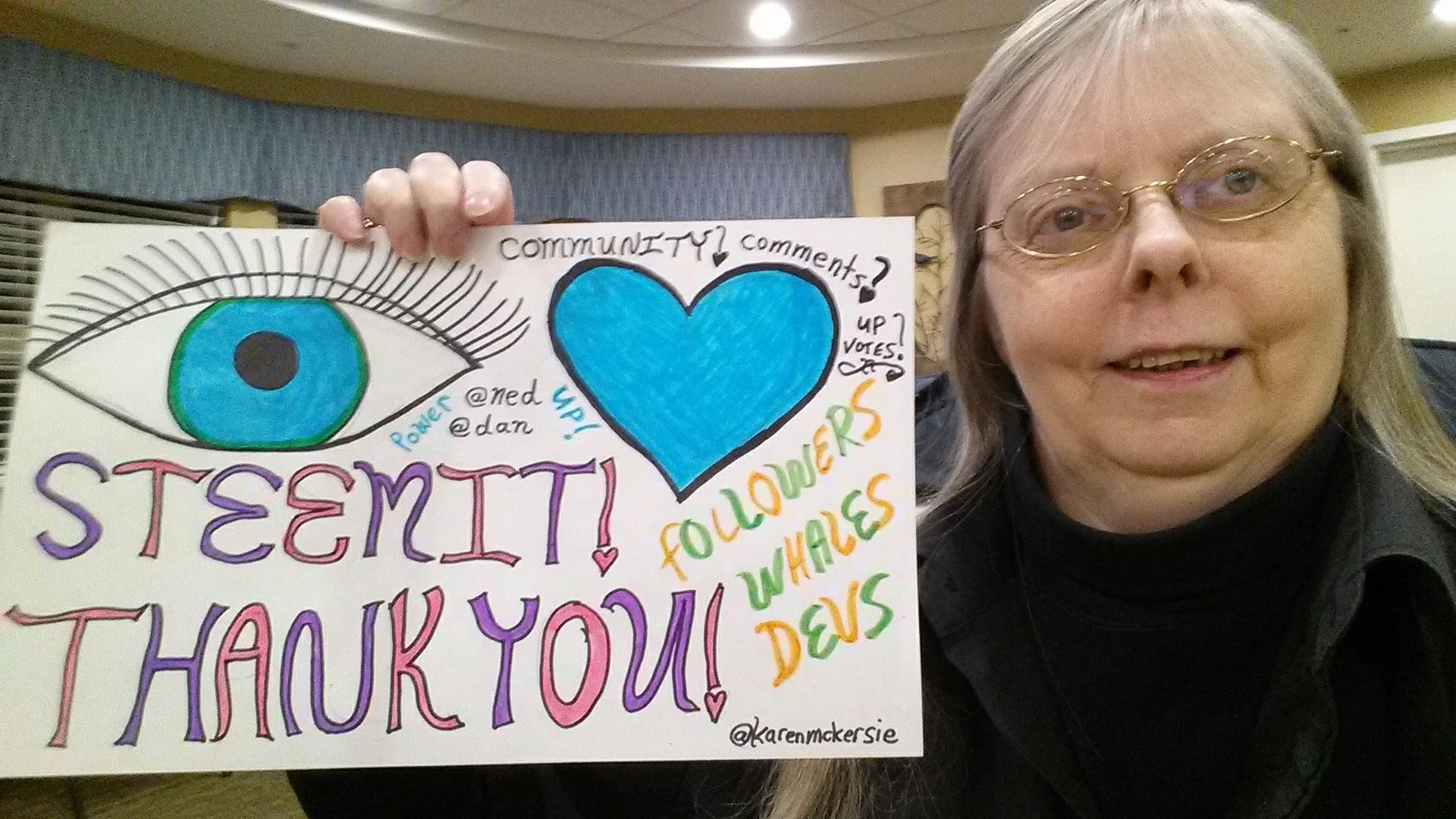 😢 Now enough crying ! I would like to share some of my favorite photos from some of my previous blogs from this job site , and I hope you enjoy them ! At least I have the memories recorded on steemit in my blog ! Enjoy ! and see if you remember when I took some of these !
👮 I WILL GO FROM OLDEST IN JULY TO NOW ! 👮THIS IS MY PHOTO TAKEN AND SHARED !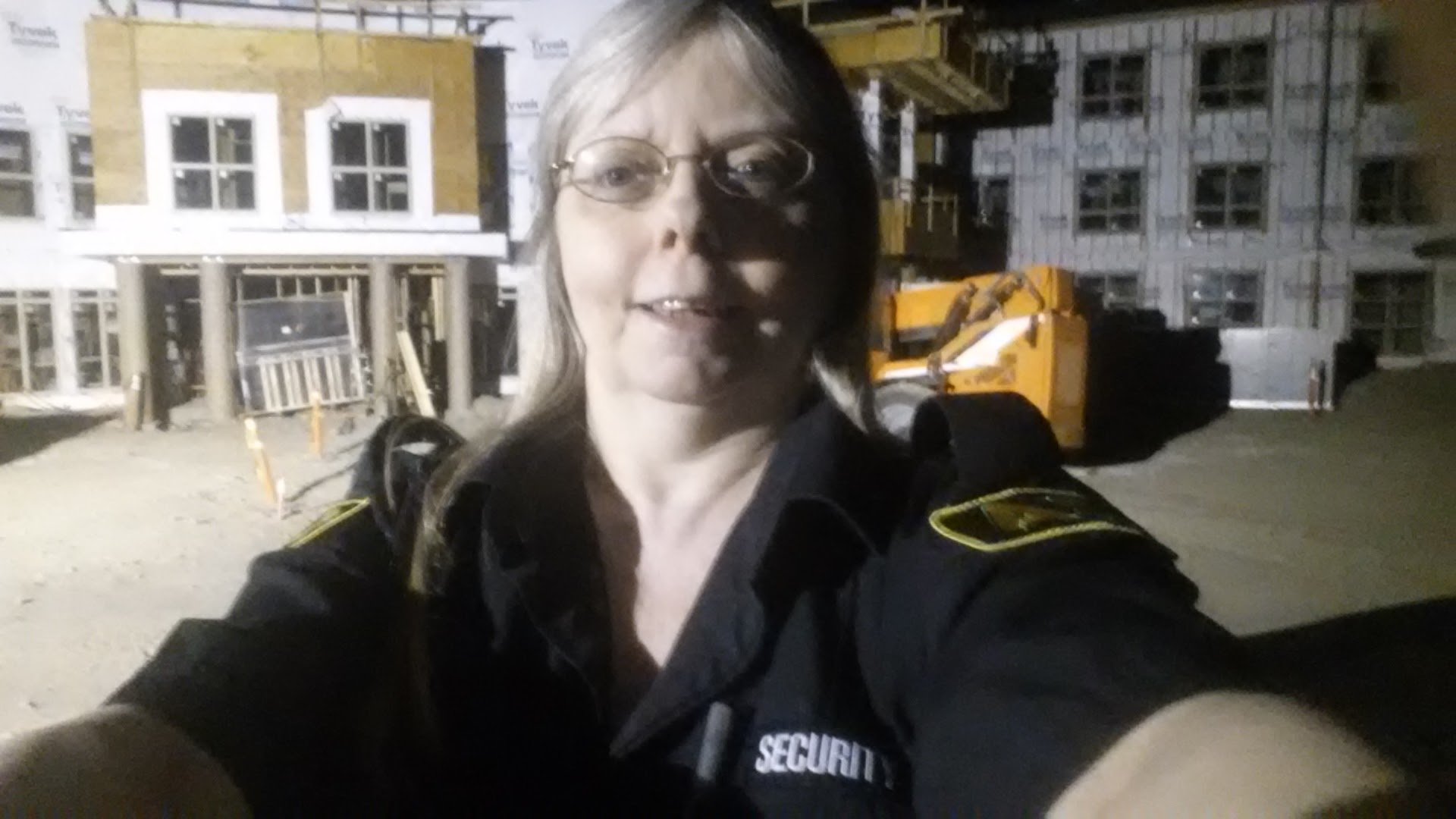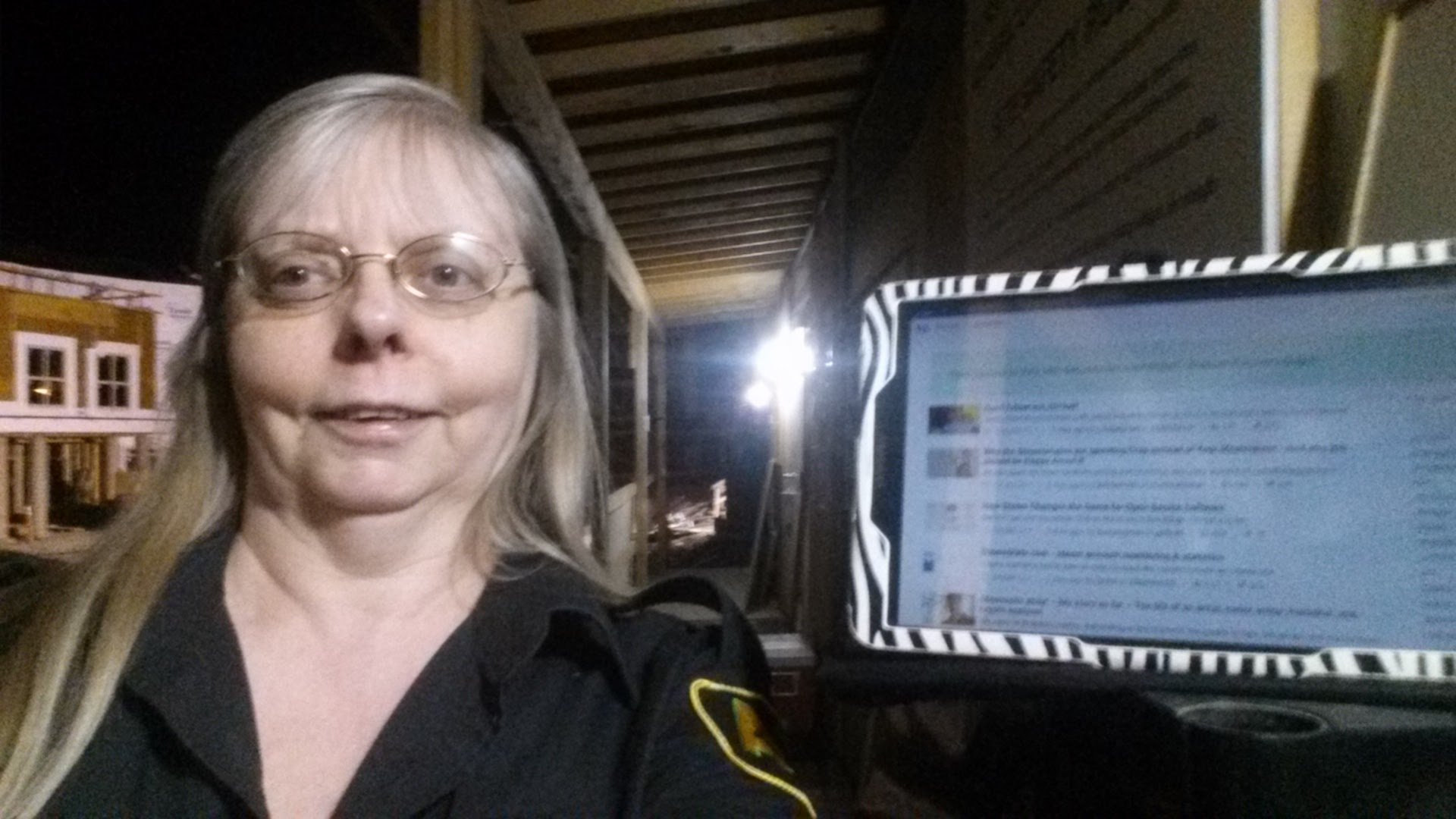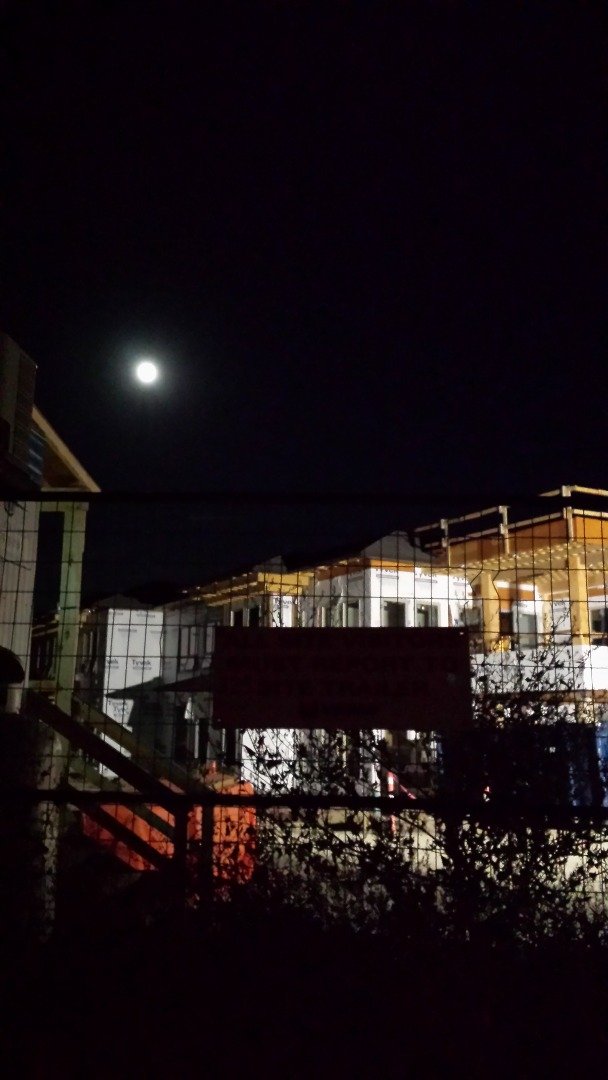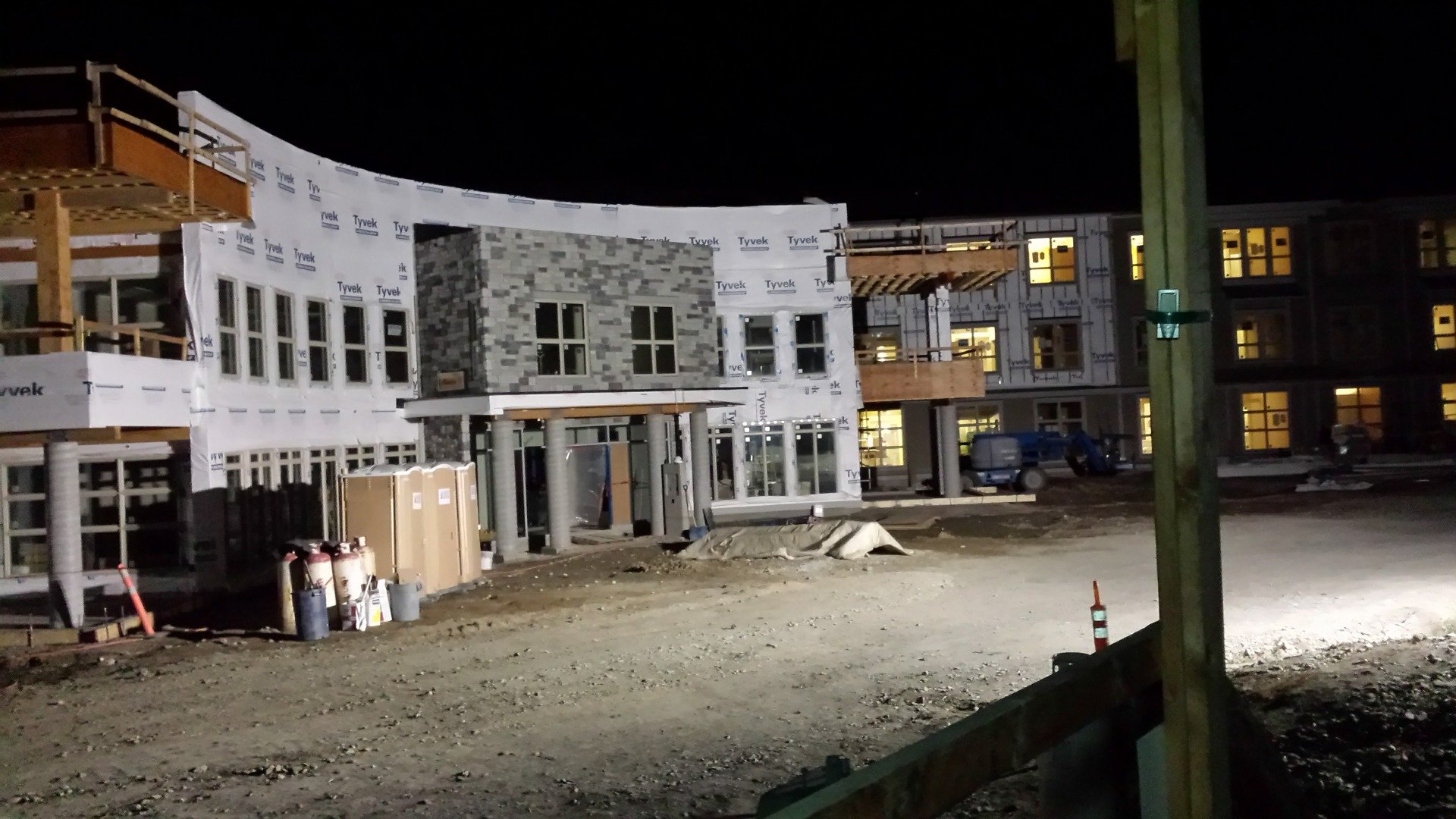 👮 This was taken in my car ! All my blogging was done in my car ! Only the past 2 weeks now were inside .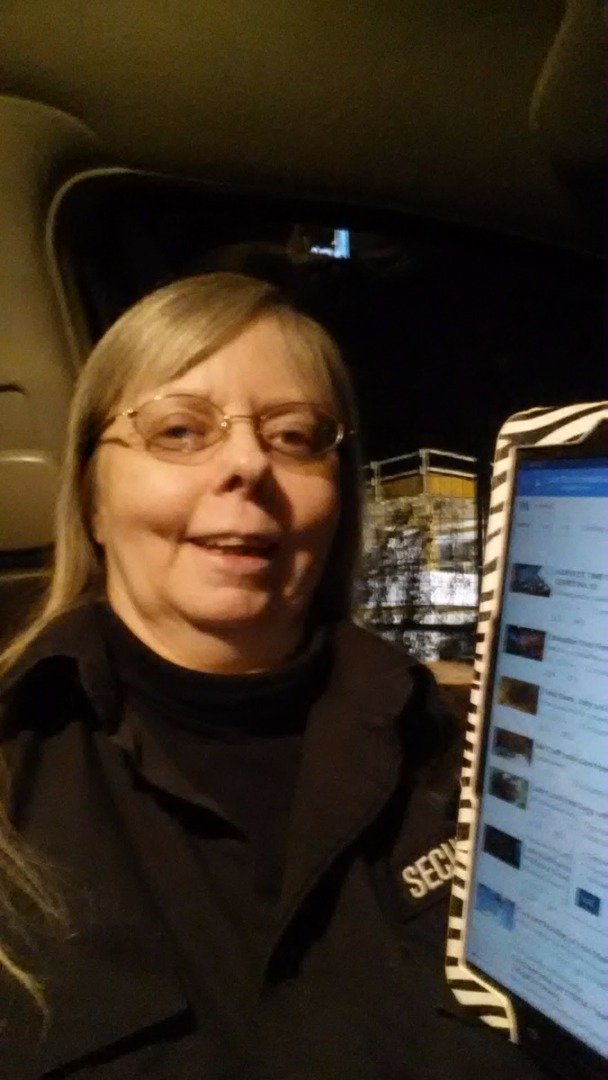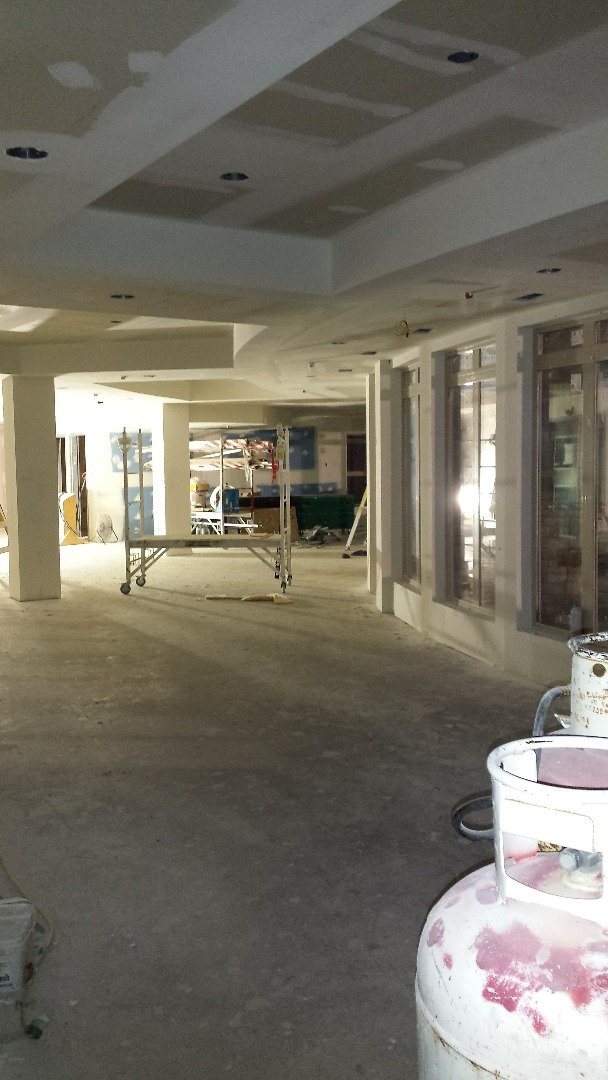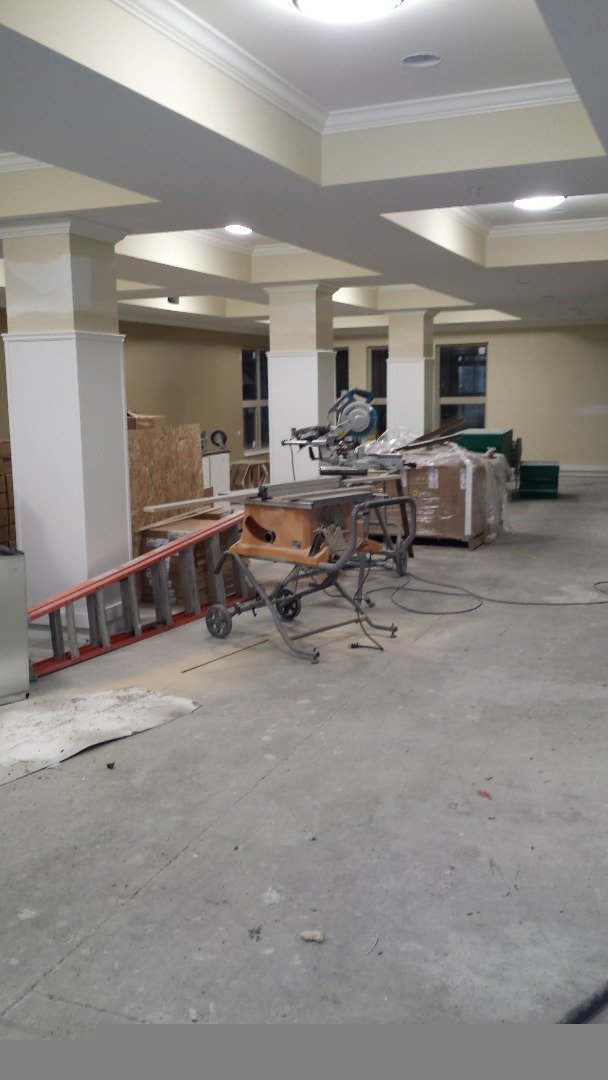 👮Steemfest poster made at work ! Lol ! 😂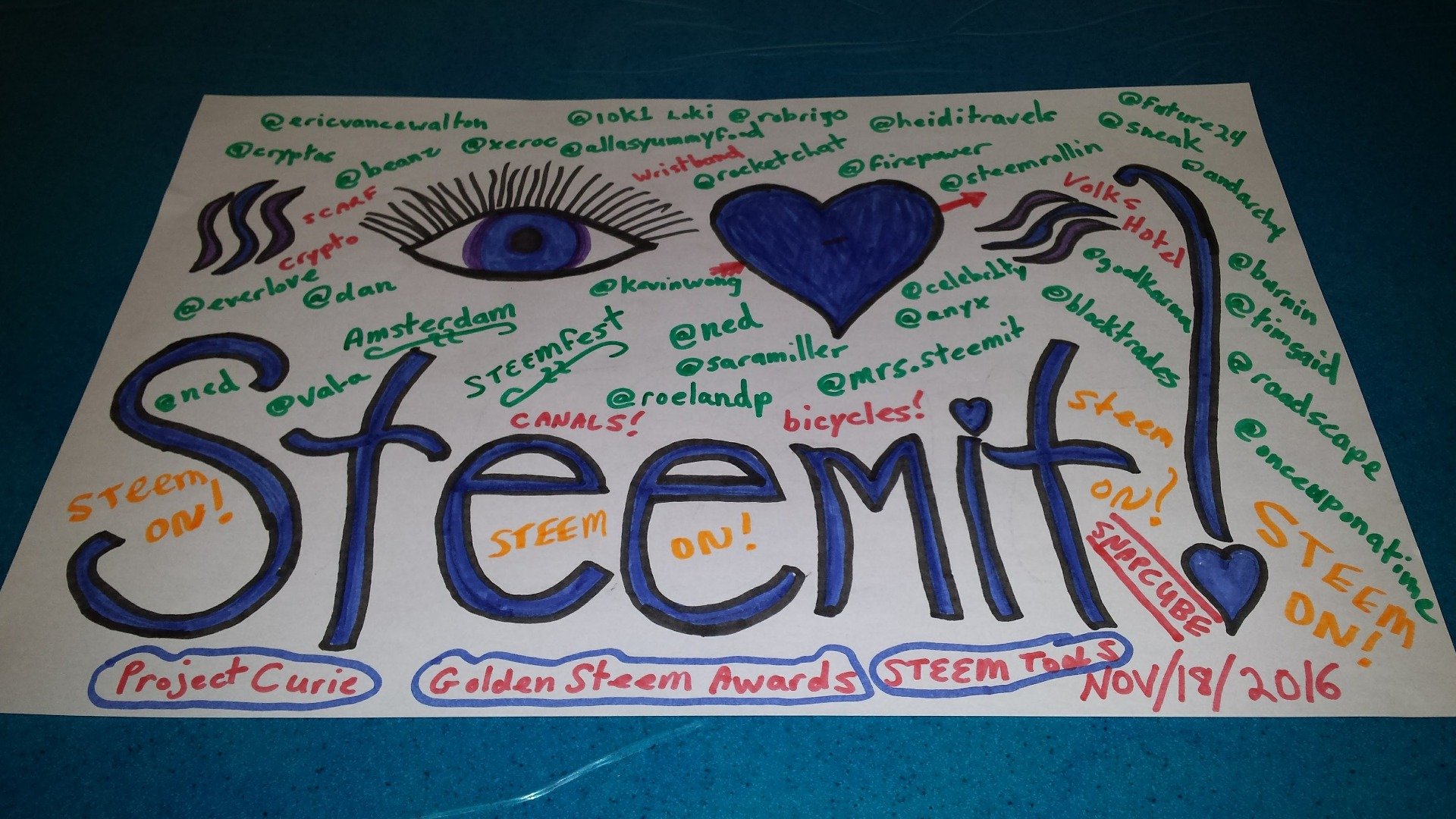 👮Papa-Peppers round 1 wild and crazy contest ! 😂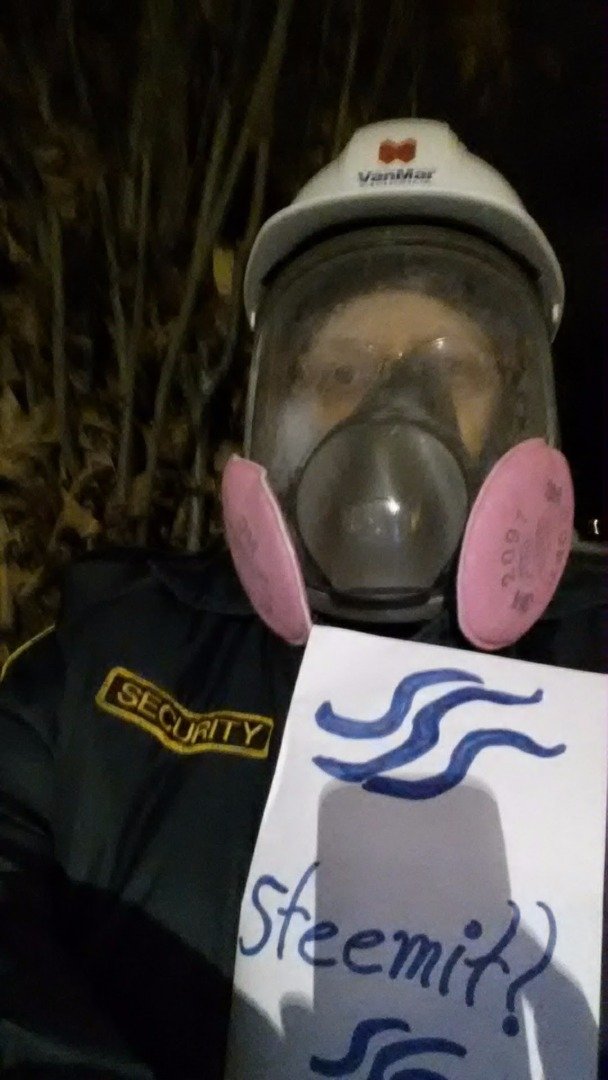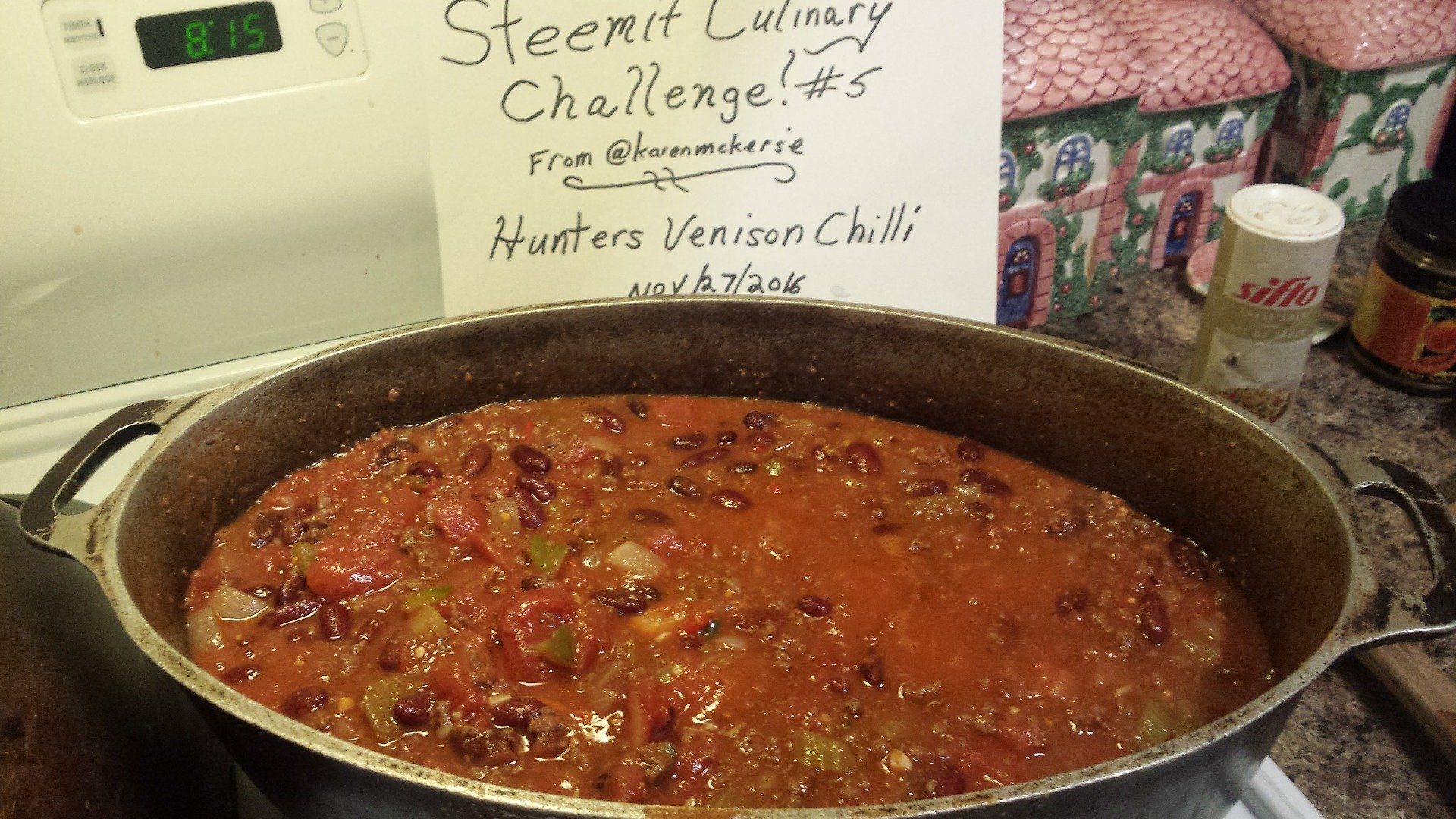 👮 Another contest entry in Papa-Peppers round 1 wild and crazy contest !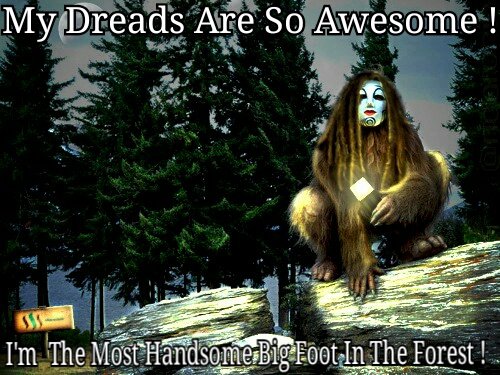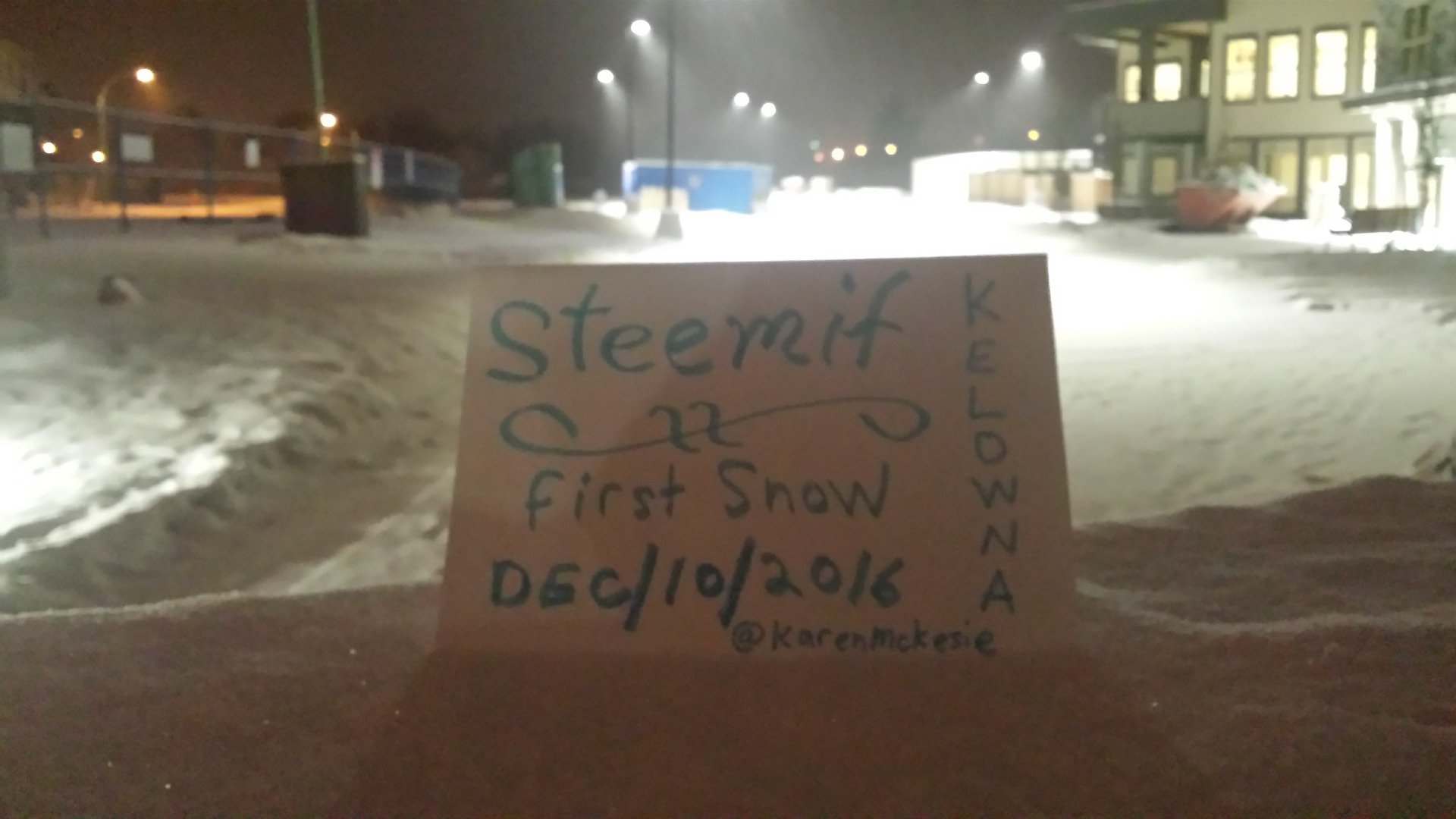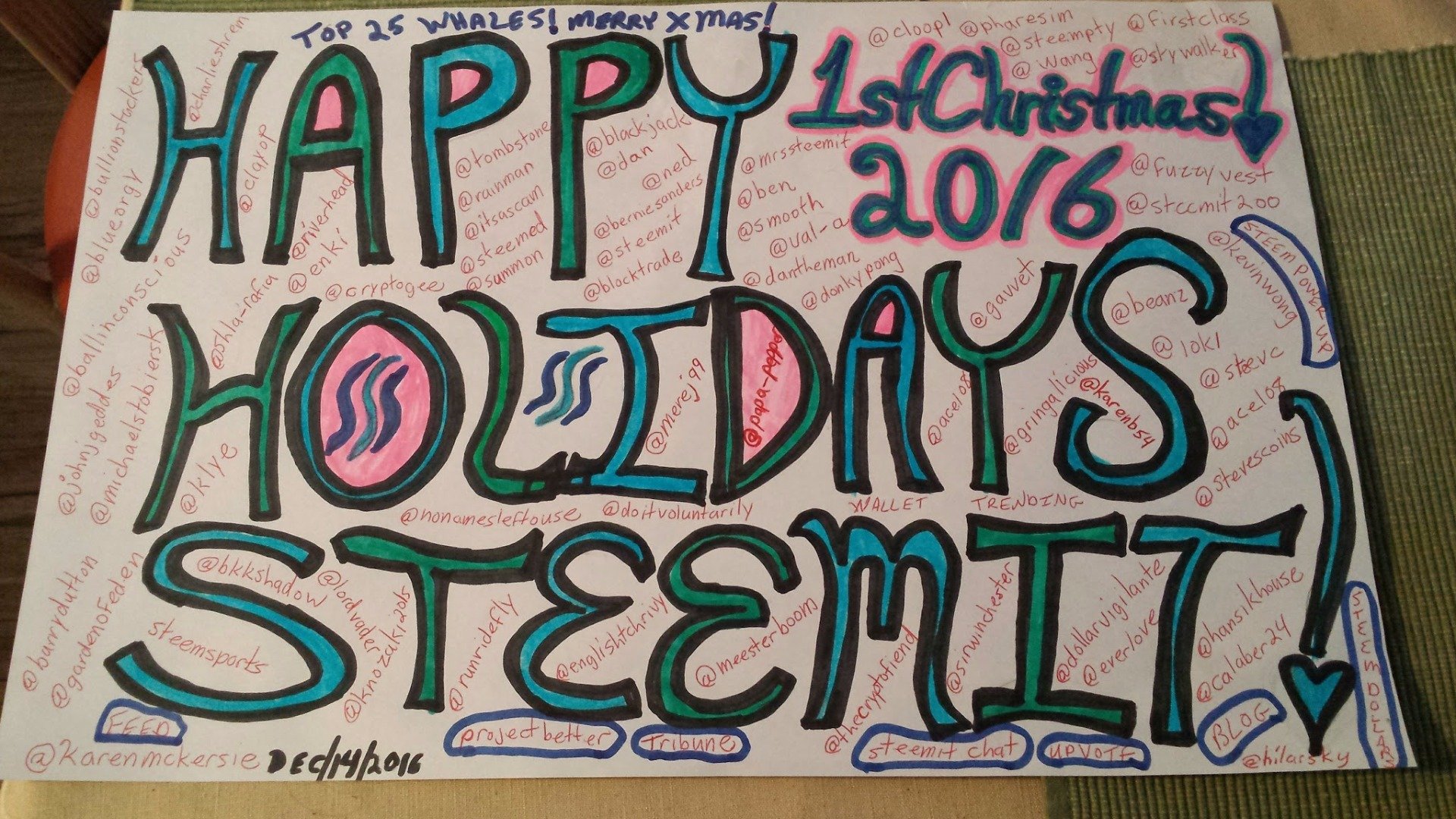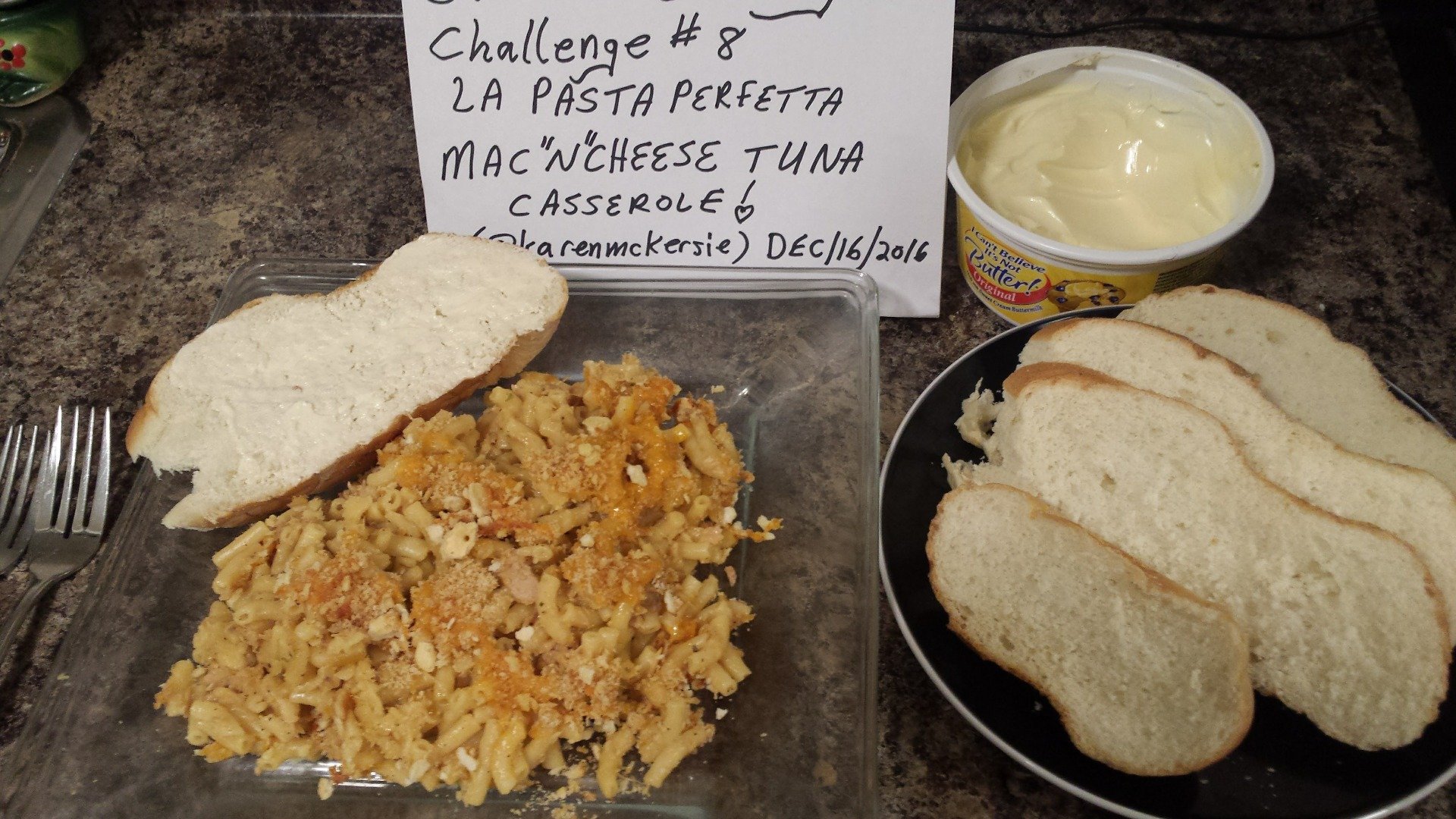 👮I actually won Papa- Peppers bunny naming contest with ( Pepper )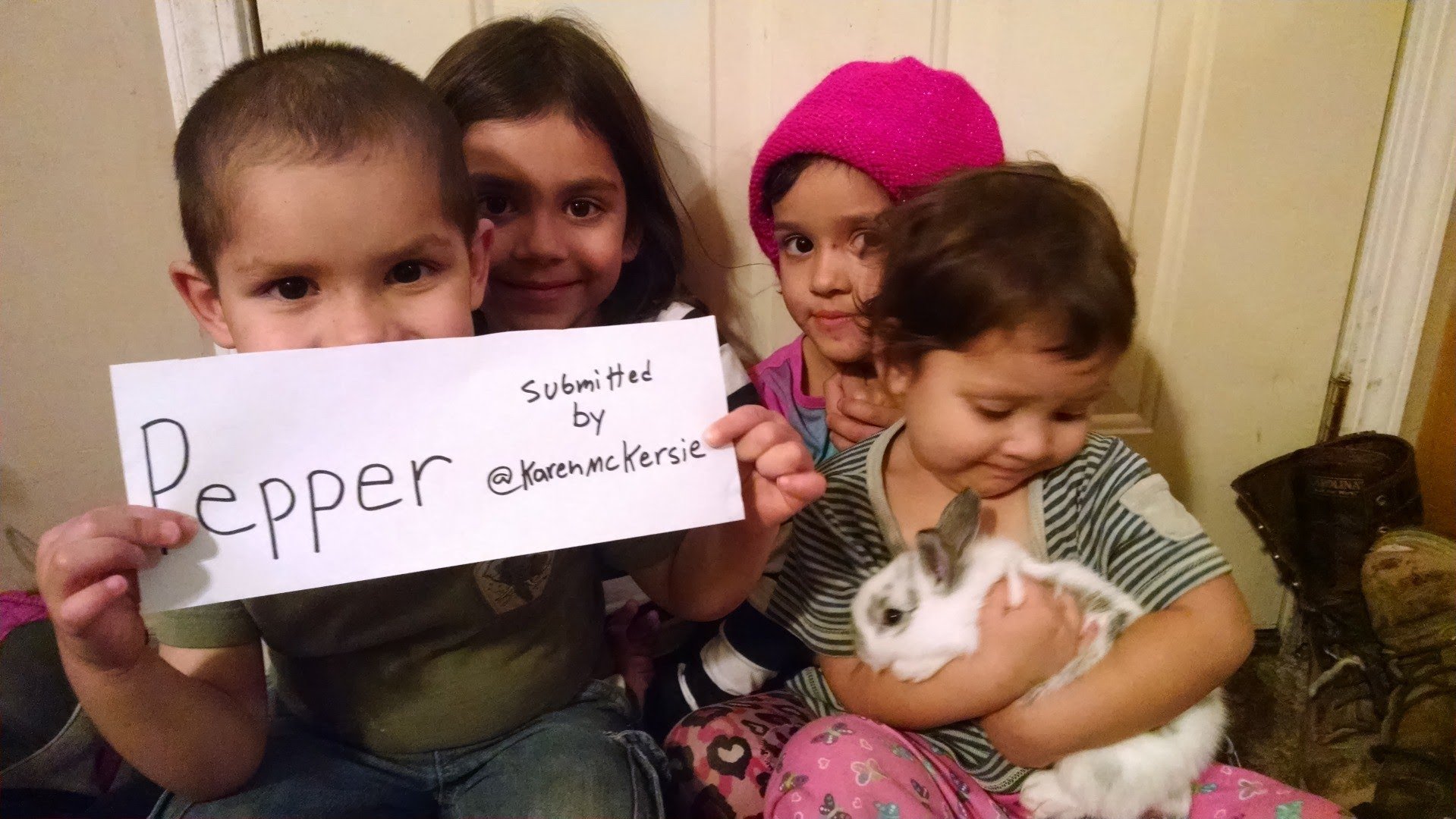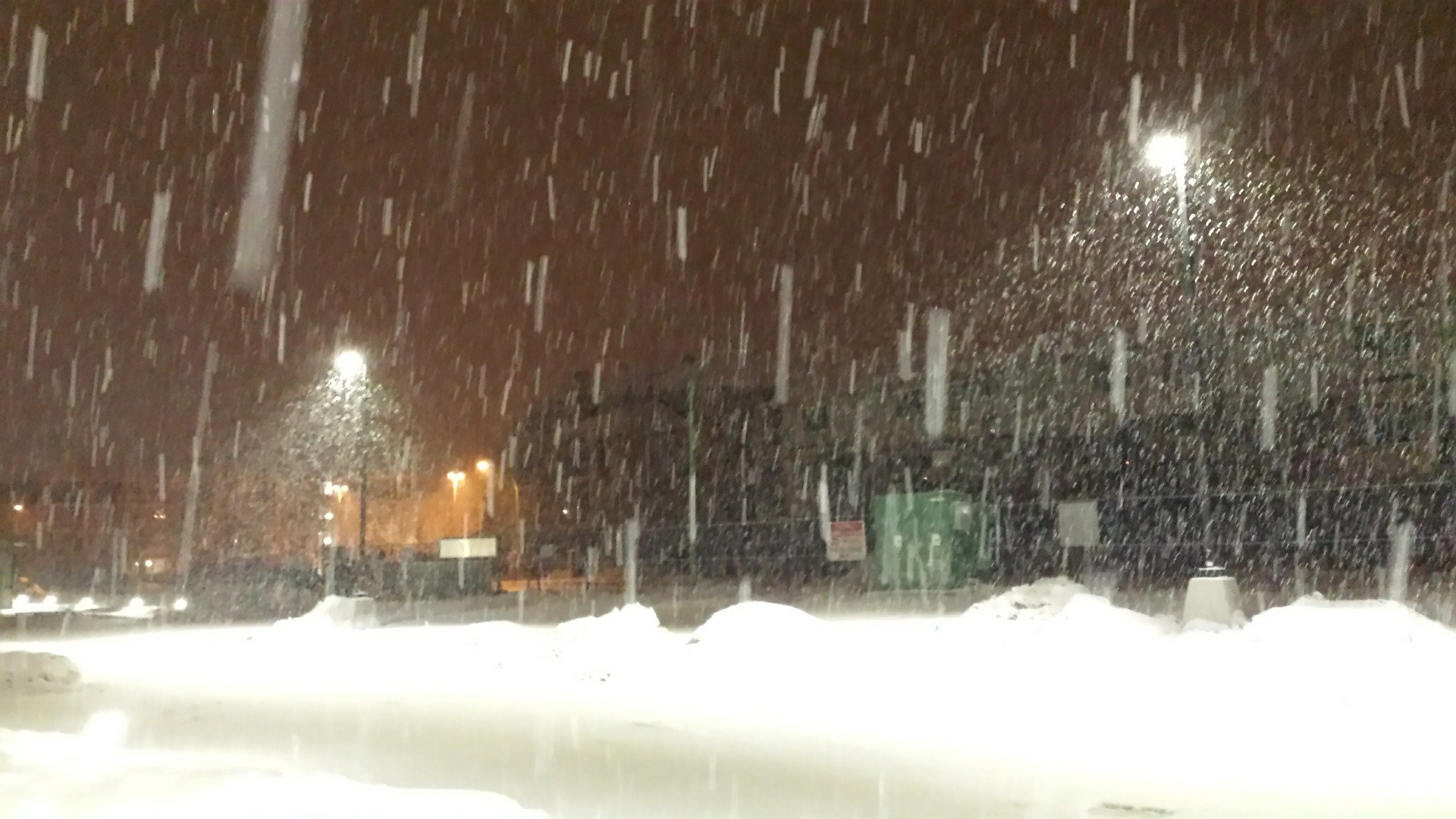 👮Remember Mrs.Steemy !? Mr. Steemys wife the Dive Opera Singer lol ! I made her at work ! haha 😂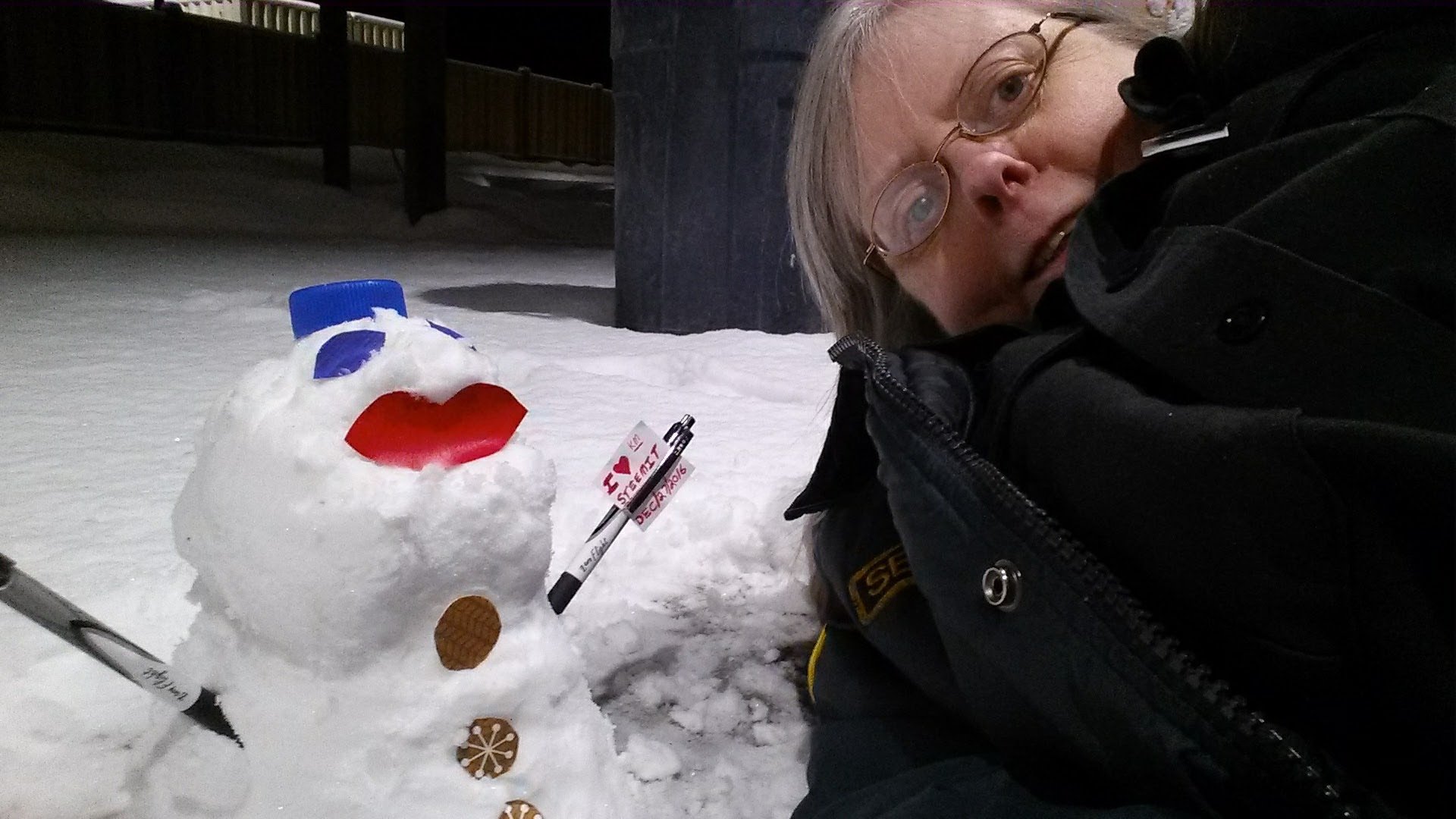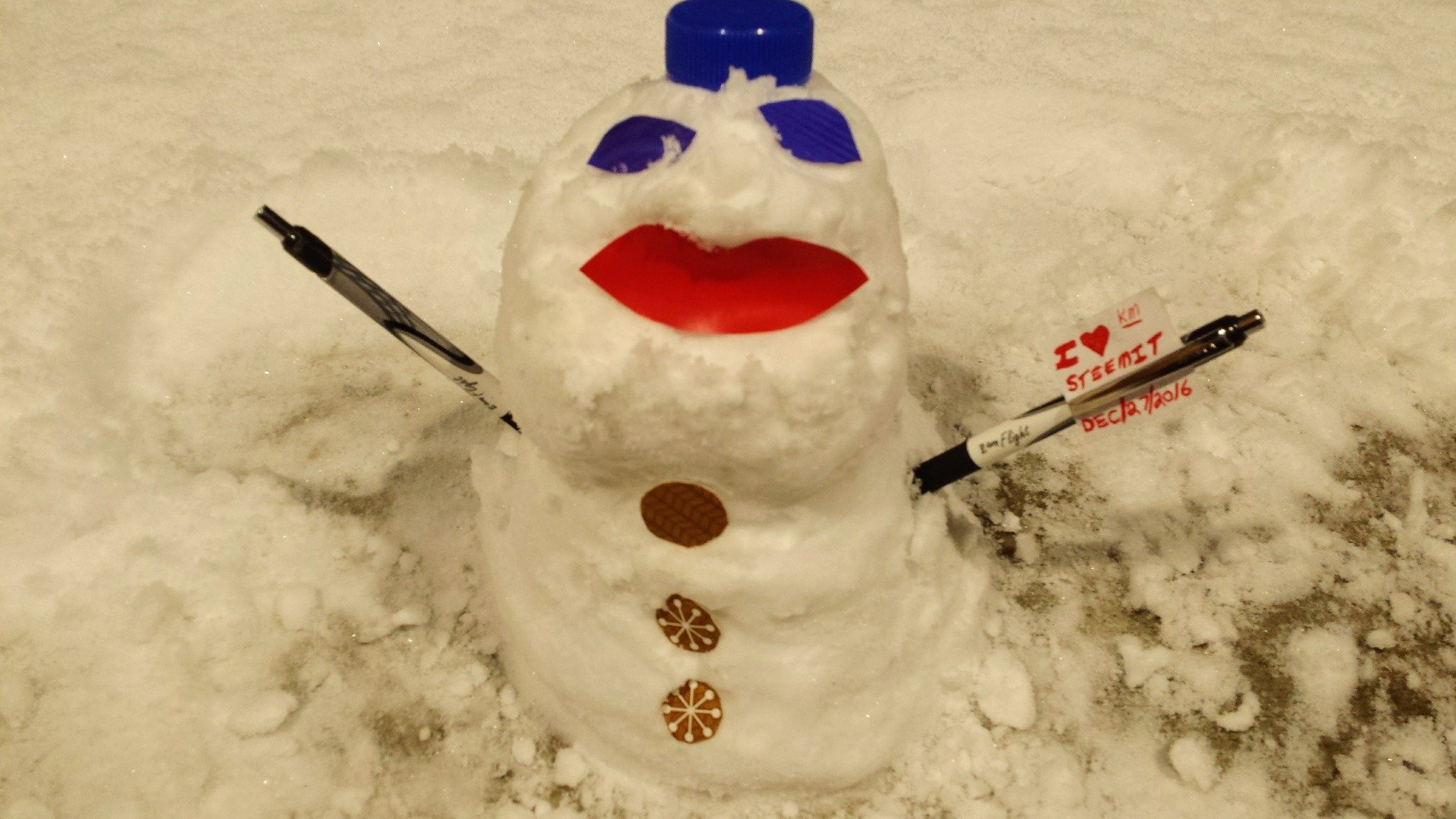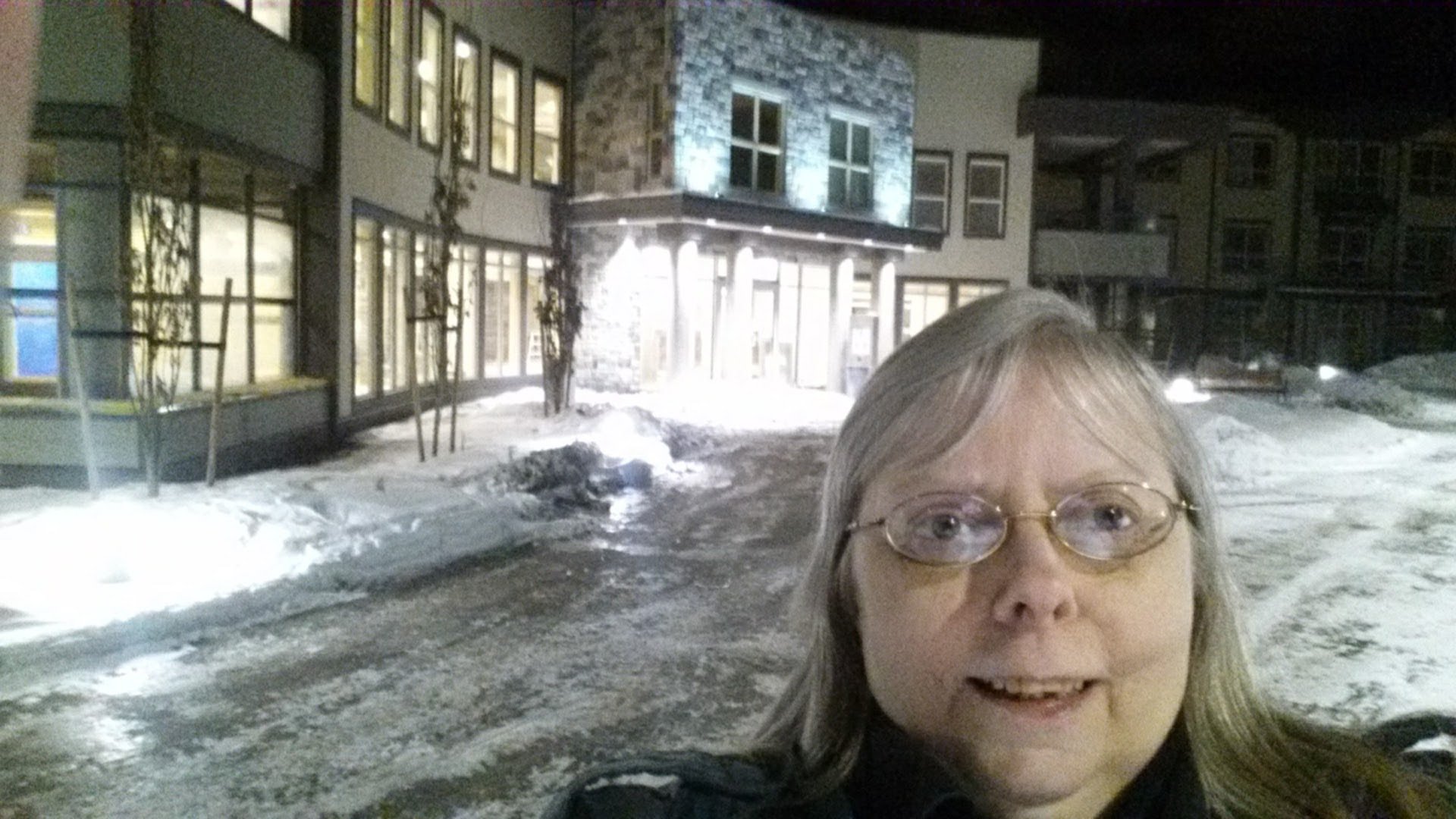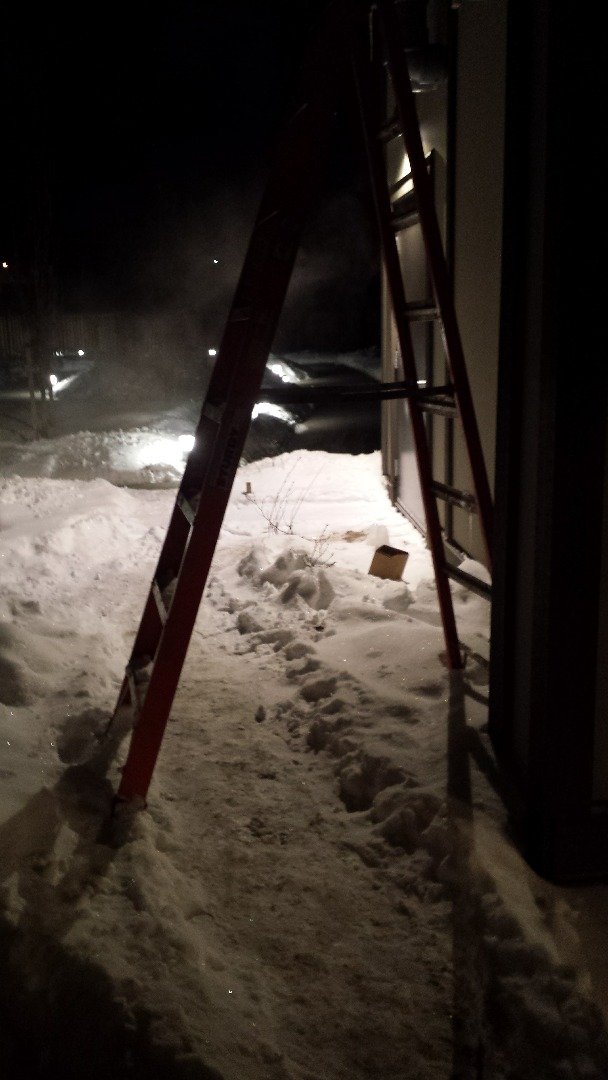 Papa- Peppers season 2 wild and crazy contest meme entry !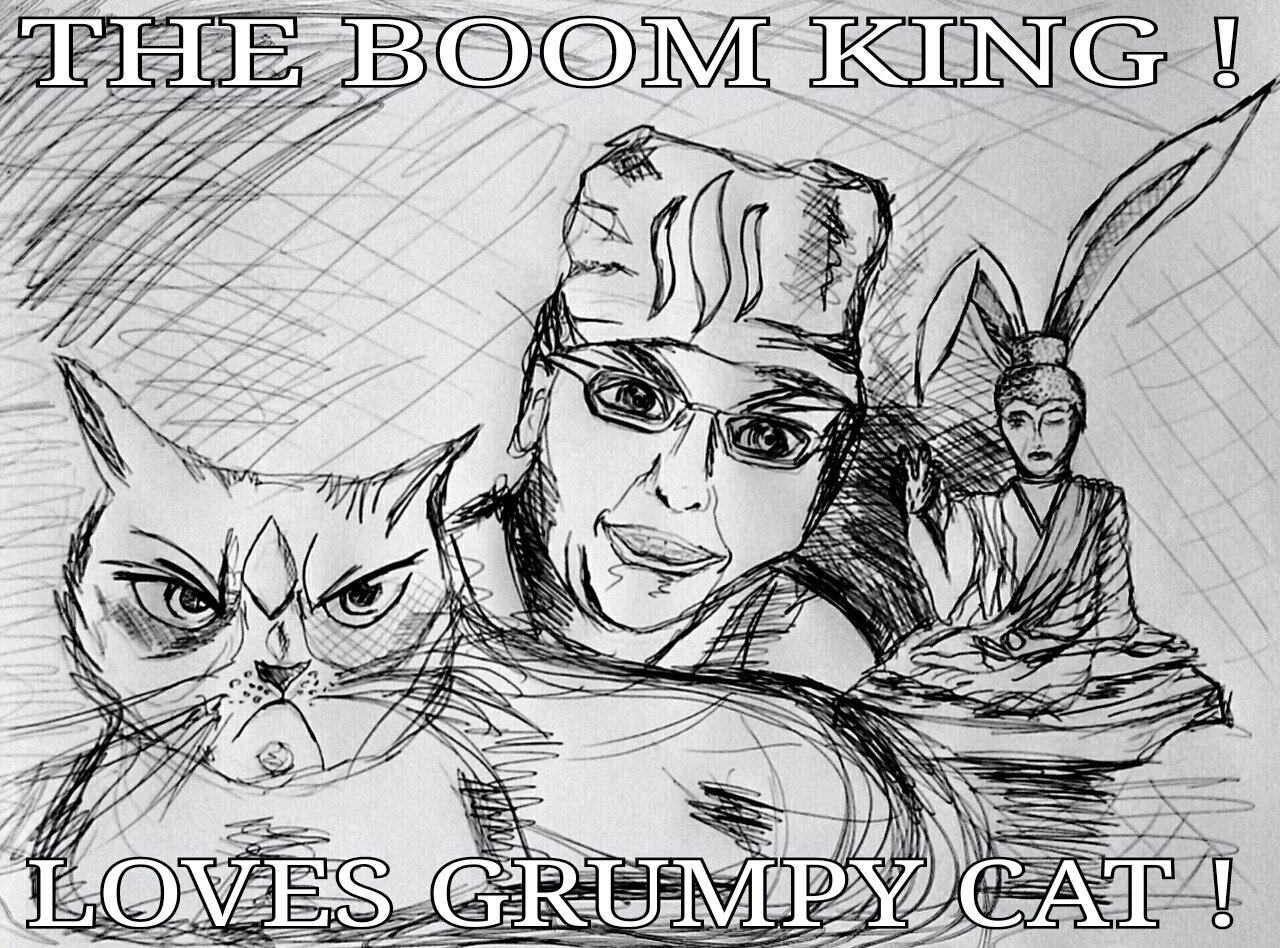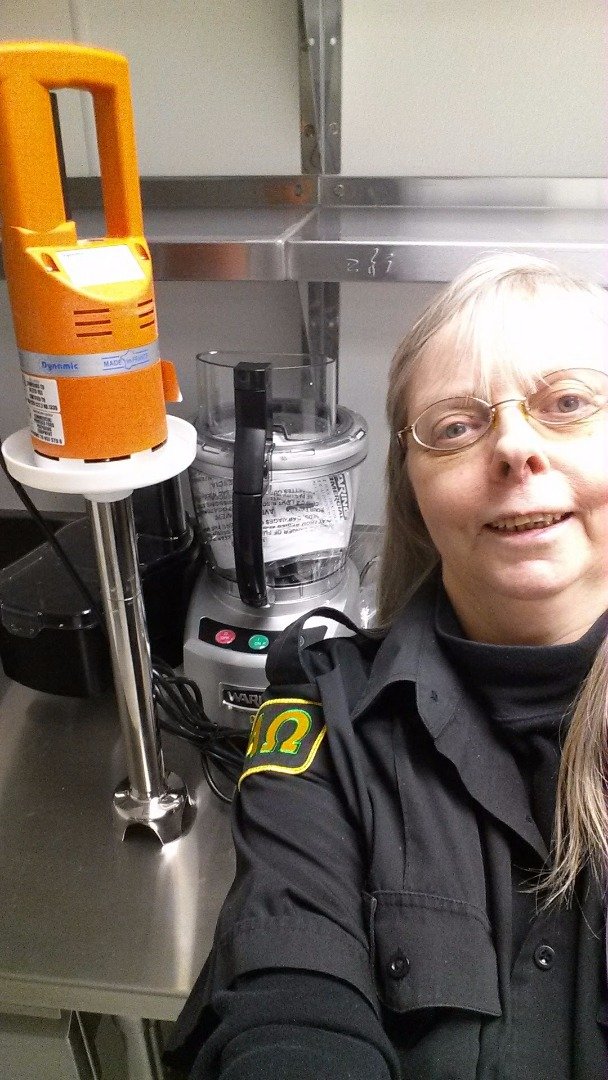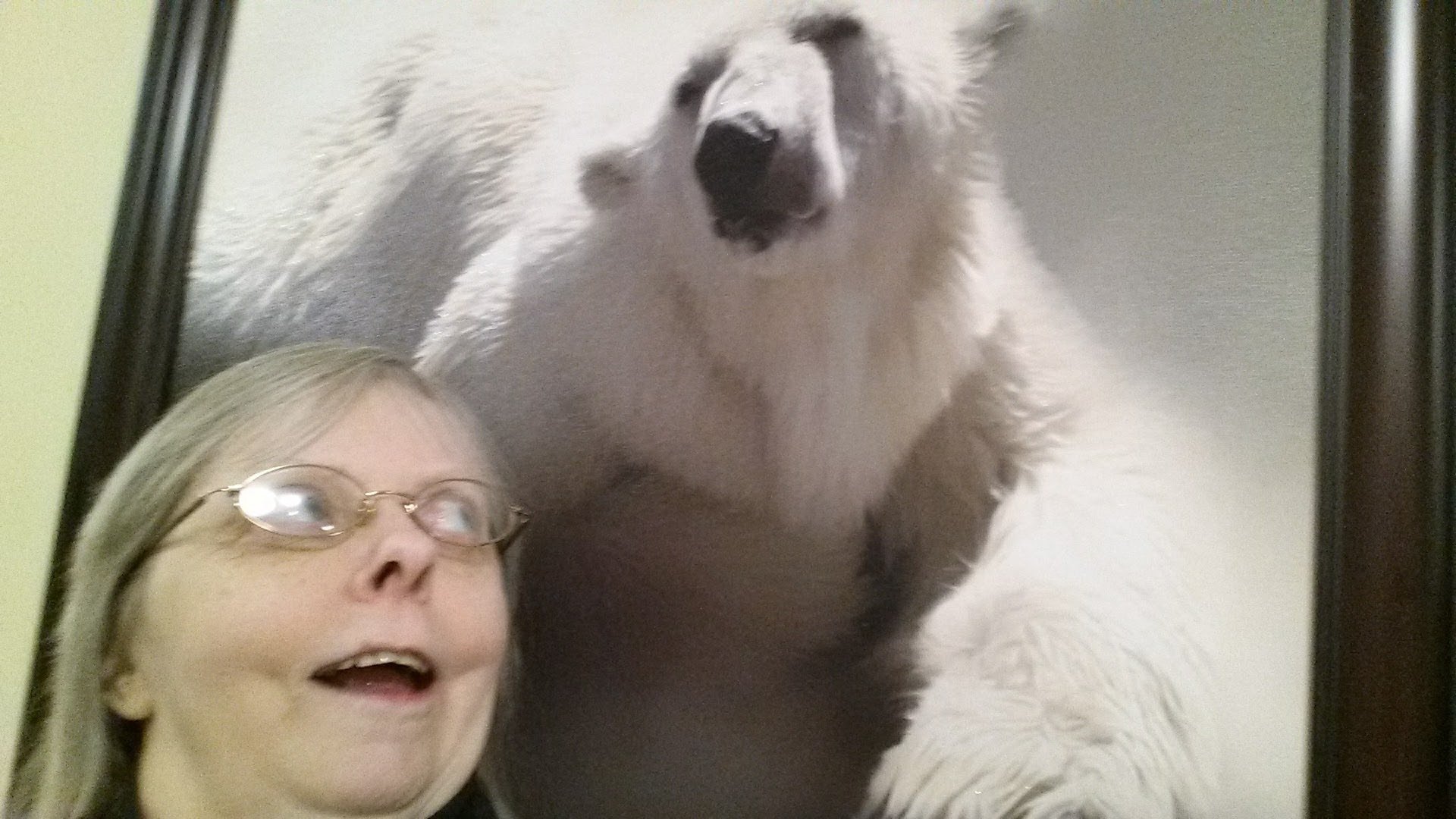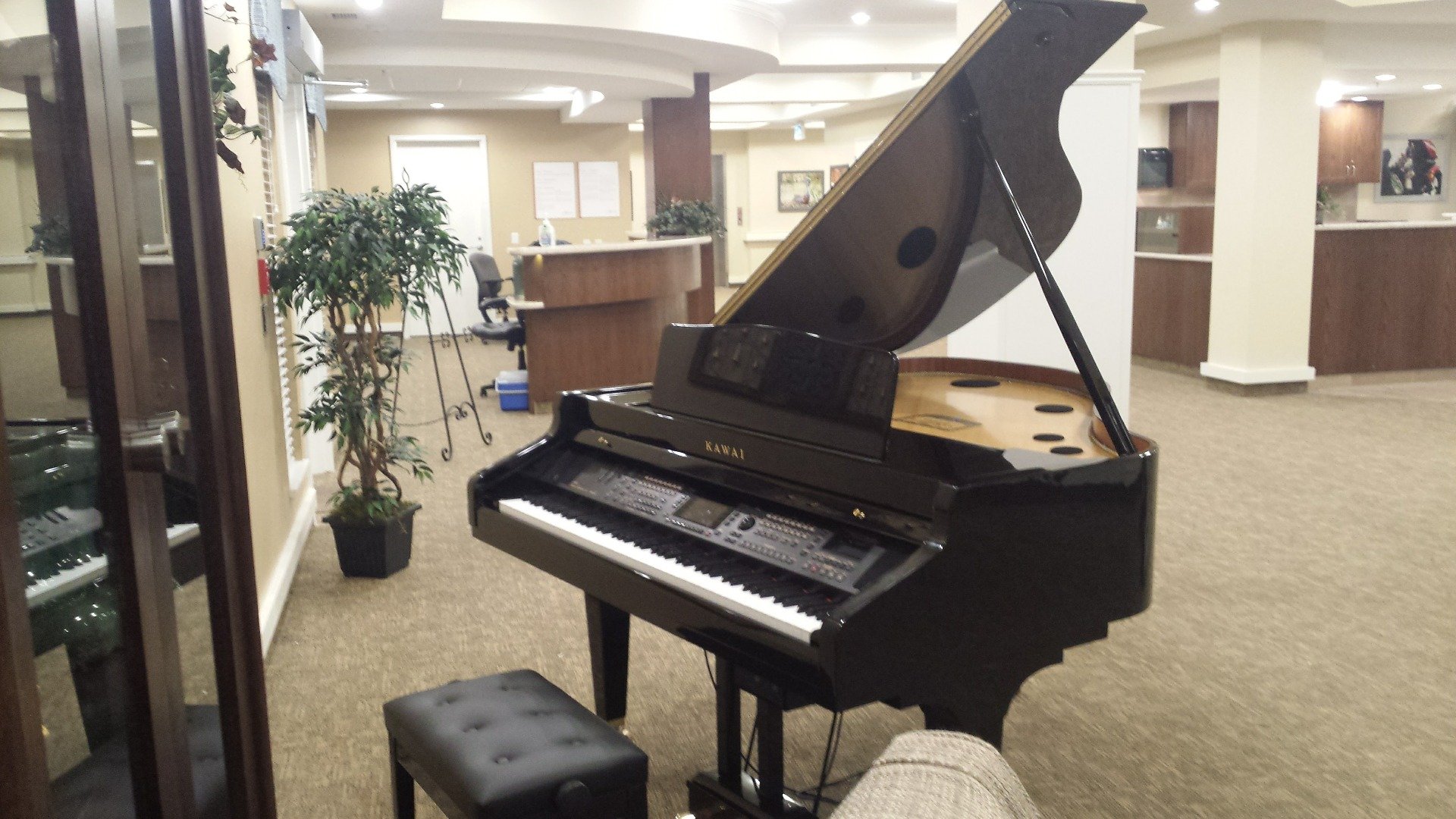 👮 These last 2 , I just made the poster last night ! Thats 3 posters about steemit I made at work !😂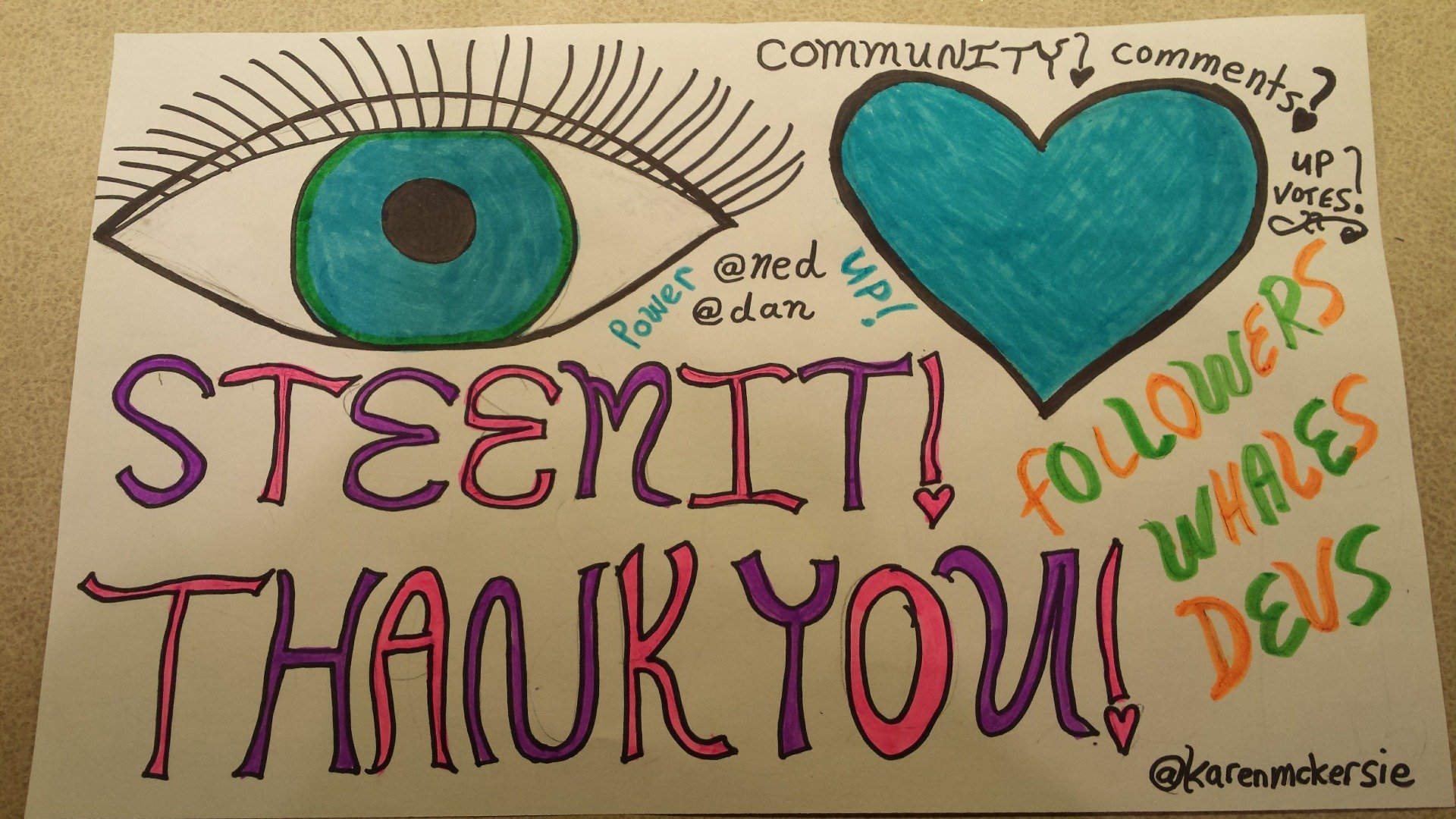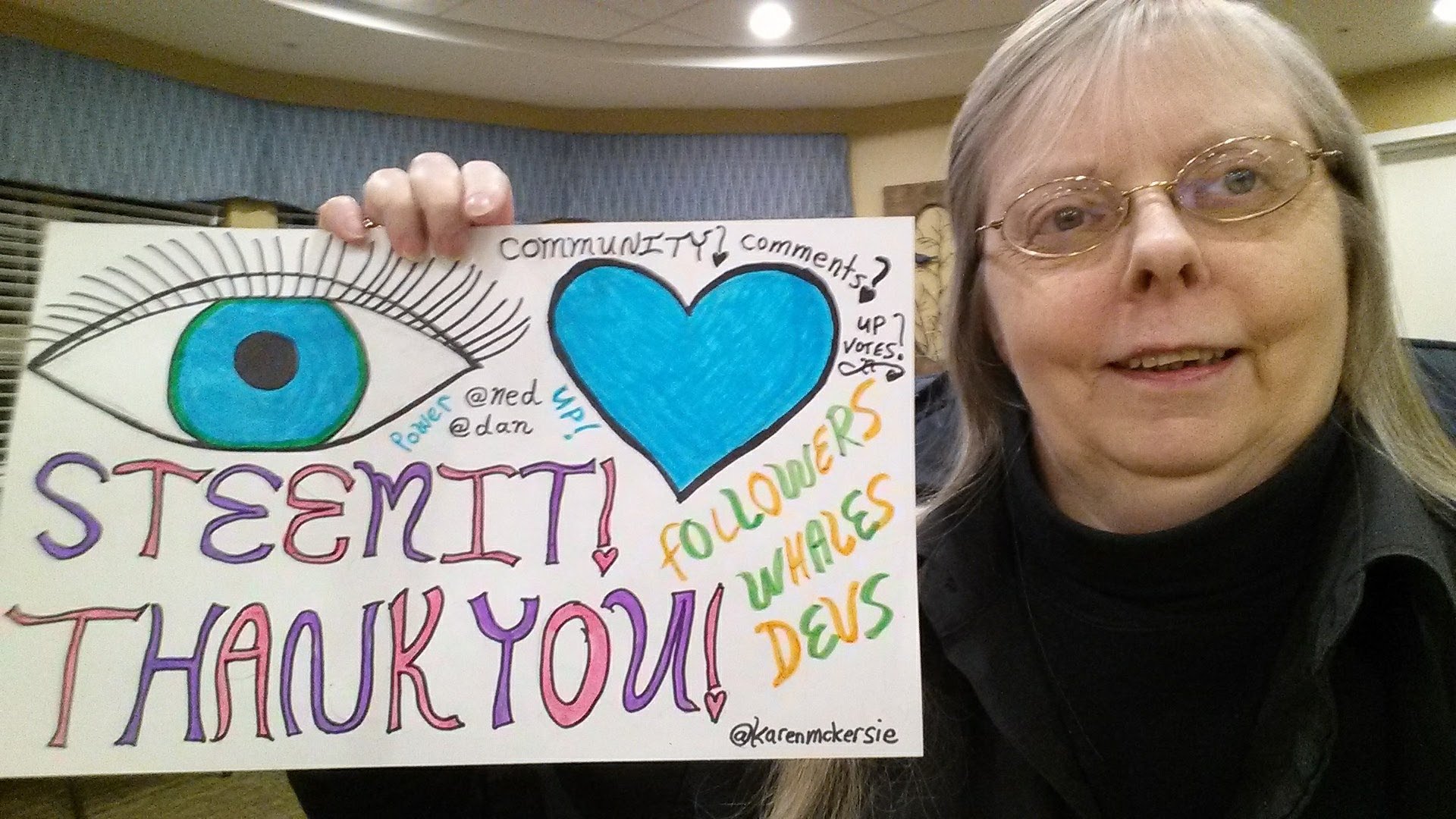 👮👢 Thats it ! Thanks for going on all these patrols with me ! Its been a blast ! I know my job is tough lol ! 😂 And I cant believe all this stuff I did at work Haha ! Also thanks for all the support along the way , you guys are awesome ! I probably blog even more now once im home all the time ! You cant get rid of me that easily LOL! HAHA ! 😂 Never stop steeming on and Powering Up ! 👍😉💙
⤴🆙⤴This post is 100% powered up into my Retirement Fund Steem Power wallet ! ⤴🆙⤴
👮Thanks for Banner @son-of-satire ! My Badges @elyaque ! My signature by @merej99 !💙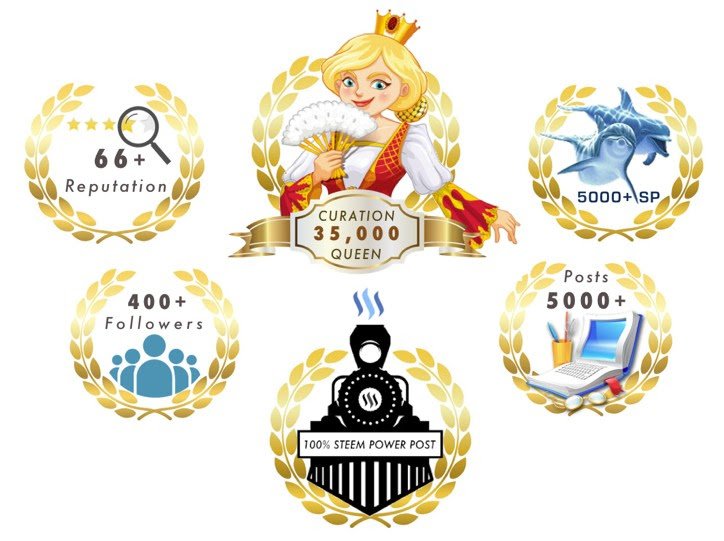 ---
Thank you for following my blog
All comments are greatly appreciated!
Thank you in advance for your upvotes.