As I take a sip of my morning green tea, I shake my head in disbelief, and disgust over a headline that caught my eye.
"Encryption under fire in Europe as France and Germany call for decrypt law" (link)
This is a pattern that I have personally seen played out countless times, particularly since 9/11 -- using the widespread fear after a terrorist attack to push an agenda that has precious little to do with actually fighting terrorism.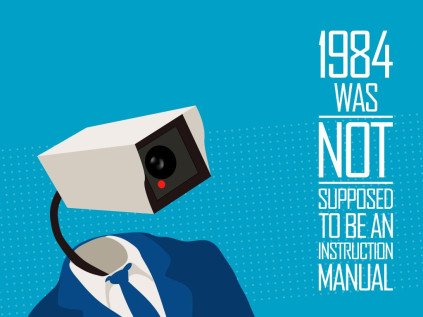 It never fails to amaze me that the douchebag politicians fronting such ideas appear to have such an air of invincibility about them -- make no mistake, what they are proposing is the end of any and all privacy online.
The mere suggestion of something of this magnitude should immediately result in the imbecile who uttered it to be sacked of their public servant status. All benefits and pensions removed.
We must learn to identify and crush any initiative of this sort. The politicians who have the audacity to propose to enslave all of us must pay a price and see their careers burn to the ground.
And we must ask ourselves, why exactly has there been such an increase in terrorist attacks in Europe recently, anyway?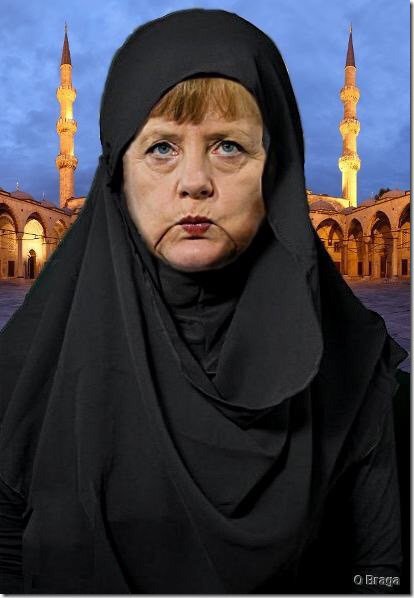 Our friend @dollarvigilante recently wrote something about this. It is worth considering.
Cui bono ?
Conclusions
We must not lose the internet. We must not lose privacy and anonymity, end-to-end encryption.
If we do, we are setting ourselves up for an Orwellian nightmare that few alive today can imagine the repercussions of.
And perhaps most important of all, we will have failed our children and their children.