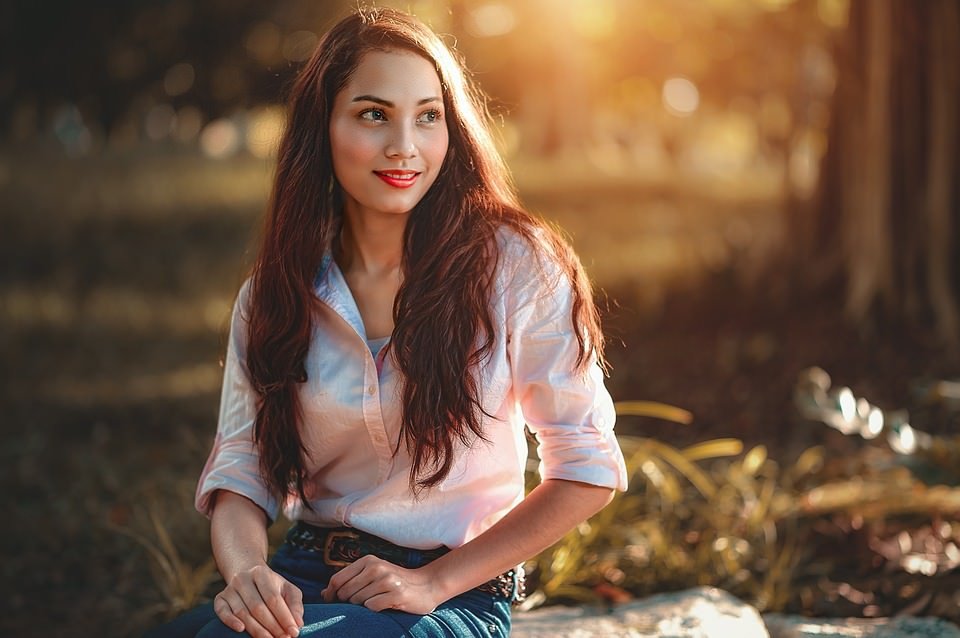 We all want a more relaxed or simpler life. But sometimes we aren't sure how to go about it. We assume that all the stuff we have to do, Is normal and inevitable.
But that's not the case at all, Small adjustments in our lives can make a huge difference.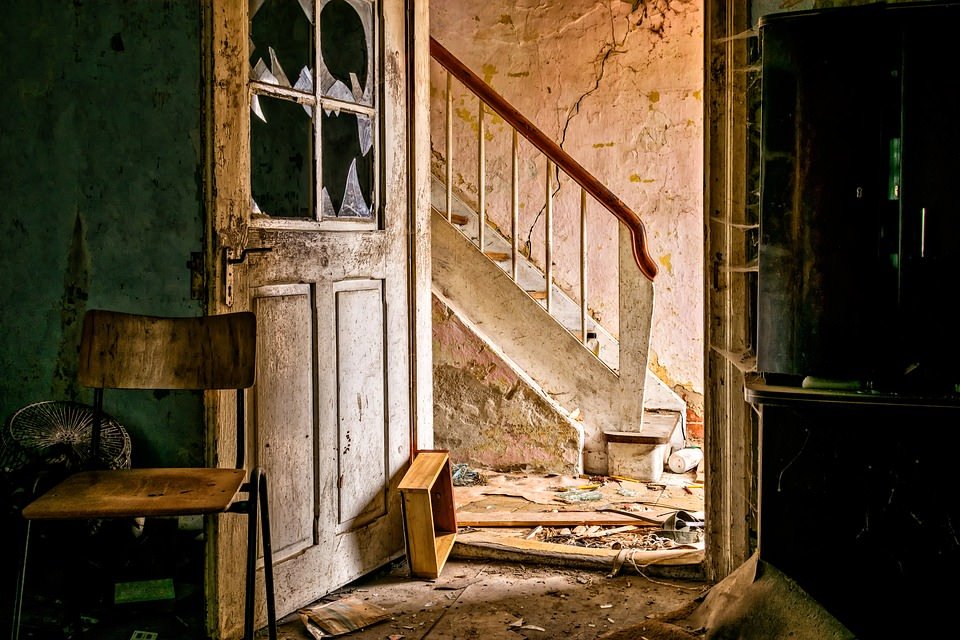 Get A Planner
I love having a planner; it makes my life so much easier, I know what to do each day because of it. On days I forget to write in my planner. It makes things that much more stressful, and it sucks.
But on days I have things written down, I can tell what I can accomplish for the day, And what things might have to be left behind.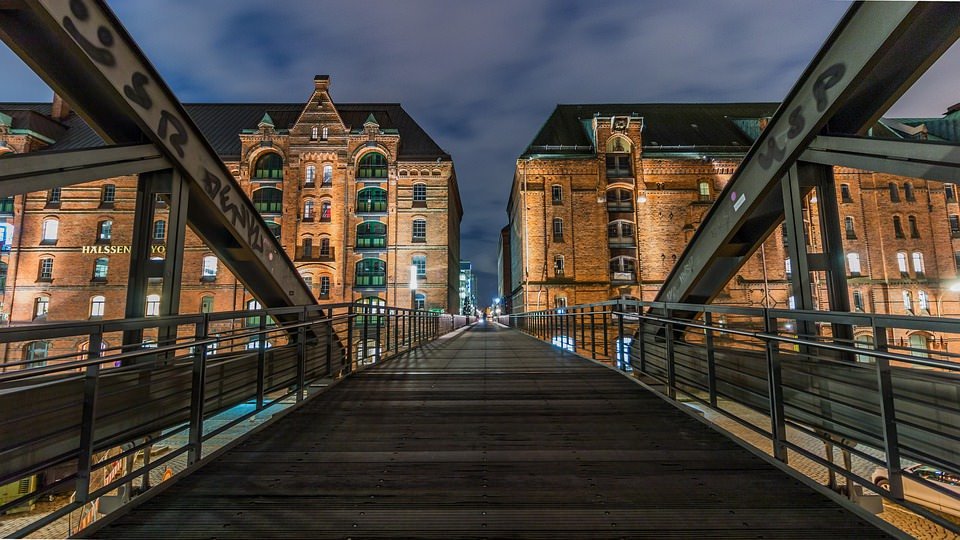 DECLUTTER
The more stuff I get rid of, It seems like my life gets more comfortable as a whole.
We tend to collect way more things than we need.
When things are clean, Organized and clutter free. it's easier to access the things that you need and get the things done that need to be done. You'd be surprised by how much time is wasted, All because we need to mess with our stuff! It's crazy.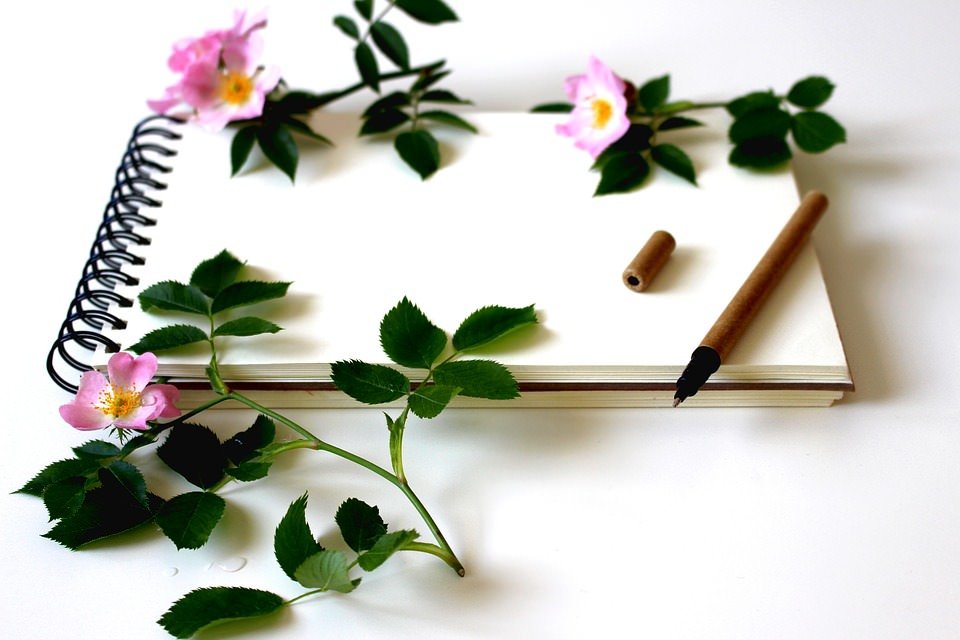 Watch Less TV
TV is a huge time waster. It's also super addicting. People can easily watch a whole season of a TV show and waste 10 hours without realizing it. Watching TV is so unproductive and will lower the quality of your life as a whole. Even if you can't entirely give up tv, Cut it back a bit. And see how much more time you have.
Get The Tasks You Hate Out Of The Way First
I've mentioned this in previous articles. Often we won't start on anything else because we know the dreaded ________ is coming. Instead get that part out of the way, And everything else you need to get one will merely be a cakewalk at that point.
Our lives don't have to be complicated. We often overcomplicate easy tasks. Next time you feel like doing that, Cut back. And see how much simpler your life becomes.