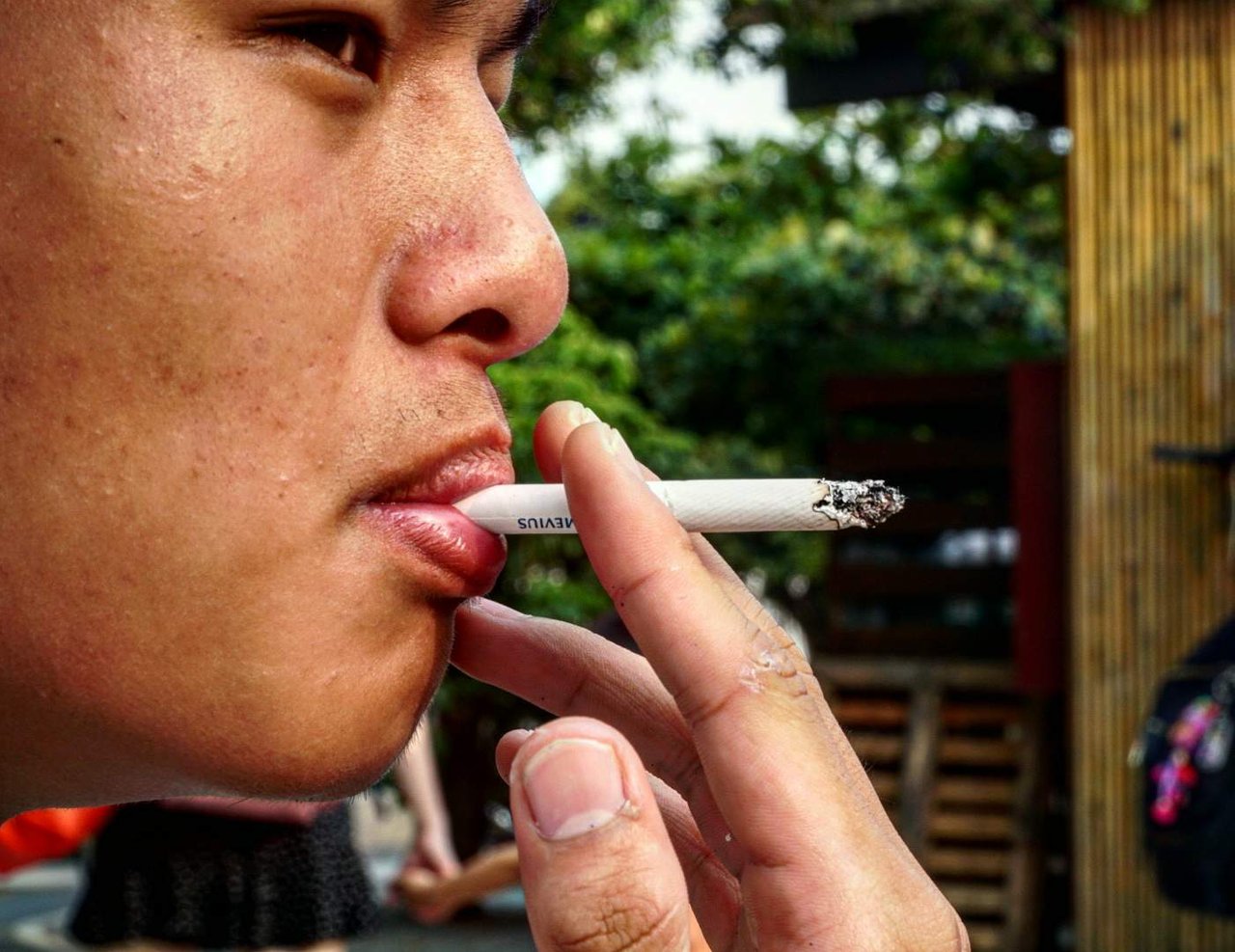 Felt like taking a picture of a random subject. I think it came out cool.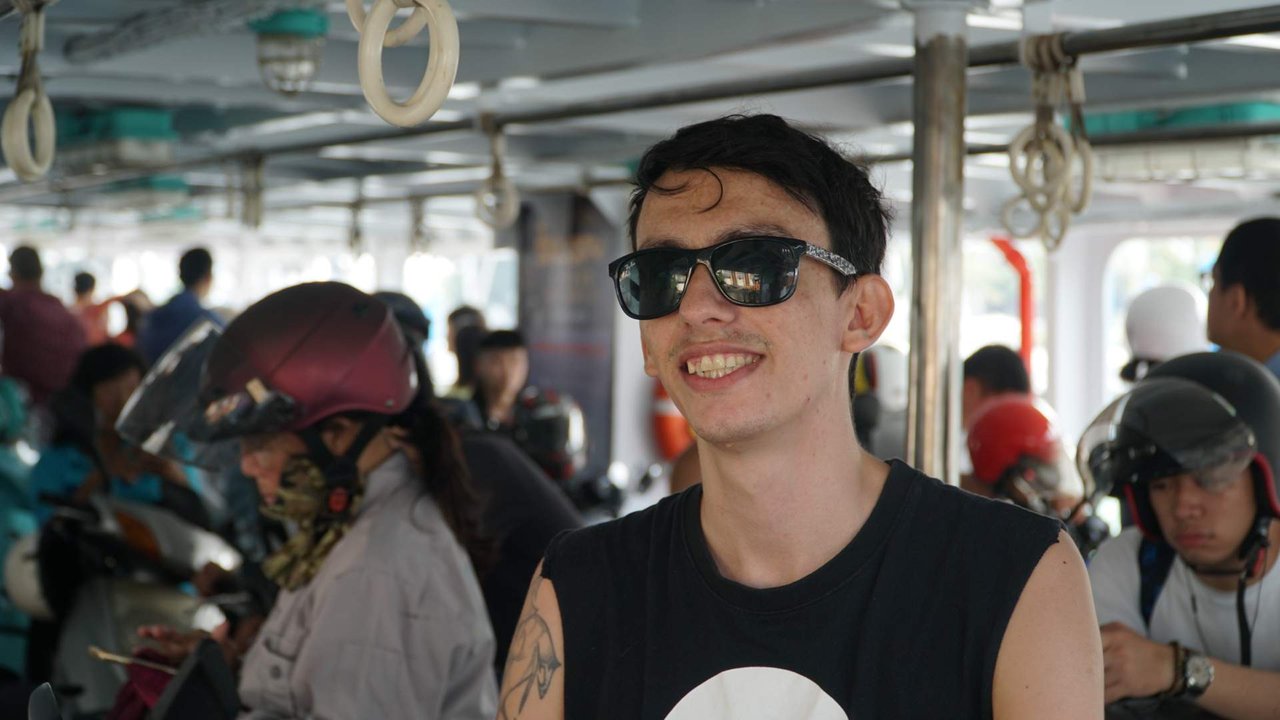 This is my friend Nick. He's been in Taiwan for a while and knows a lot about this island.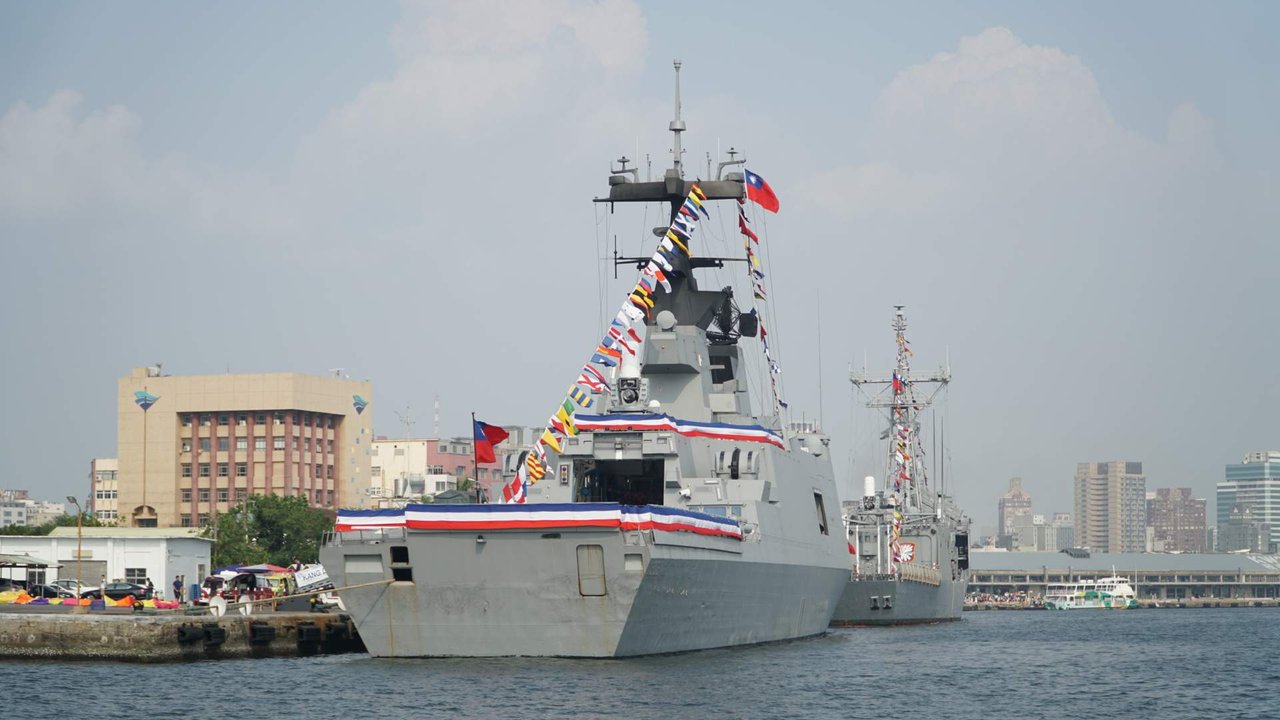 A ship docked at the sea.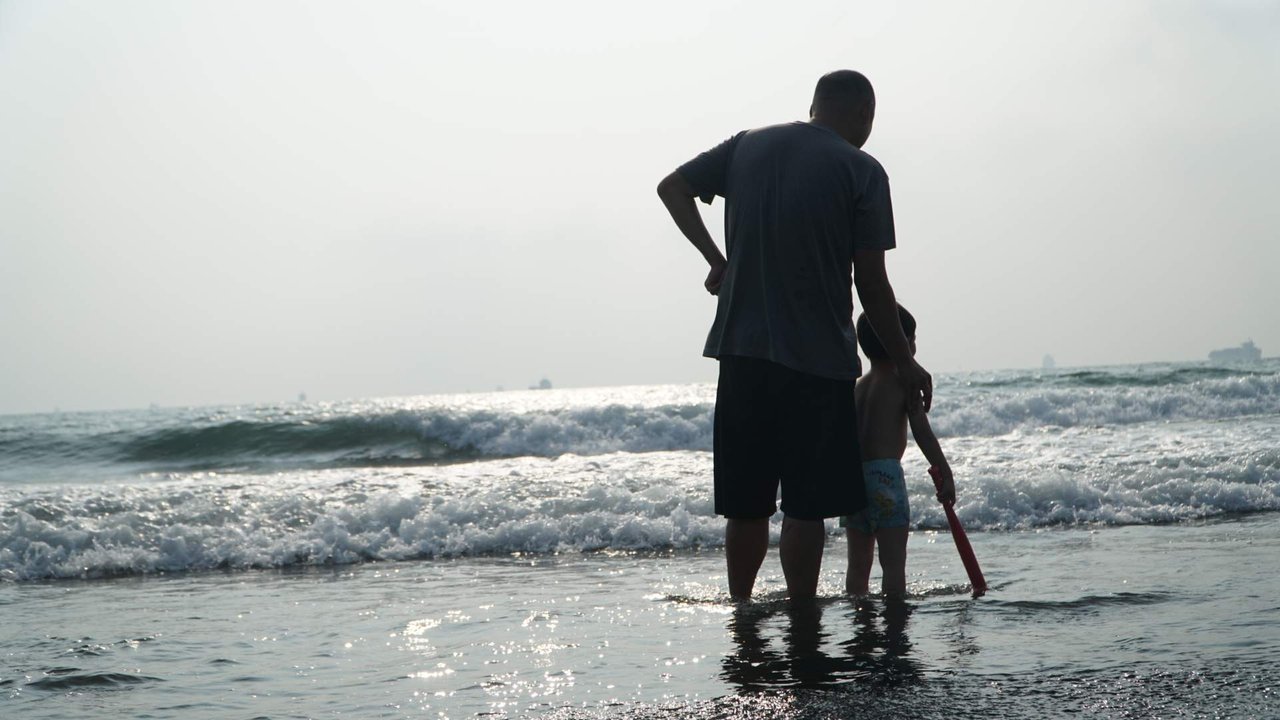 A father and son at the beach.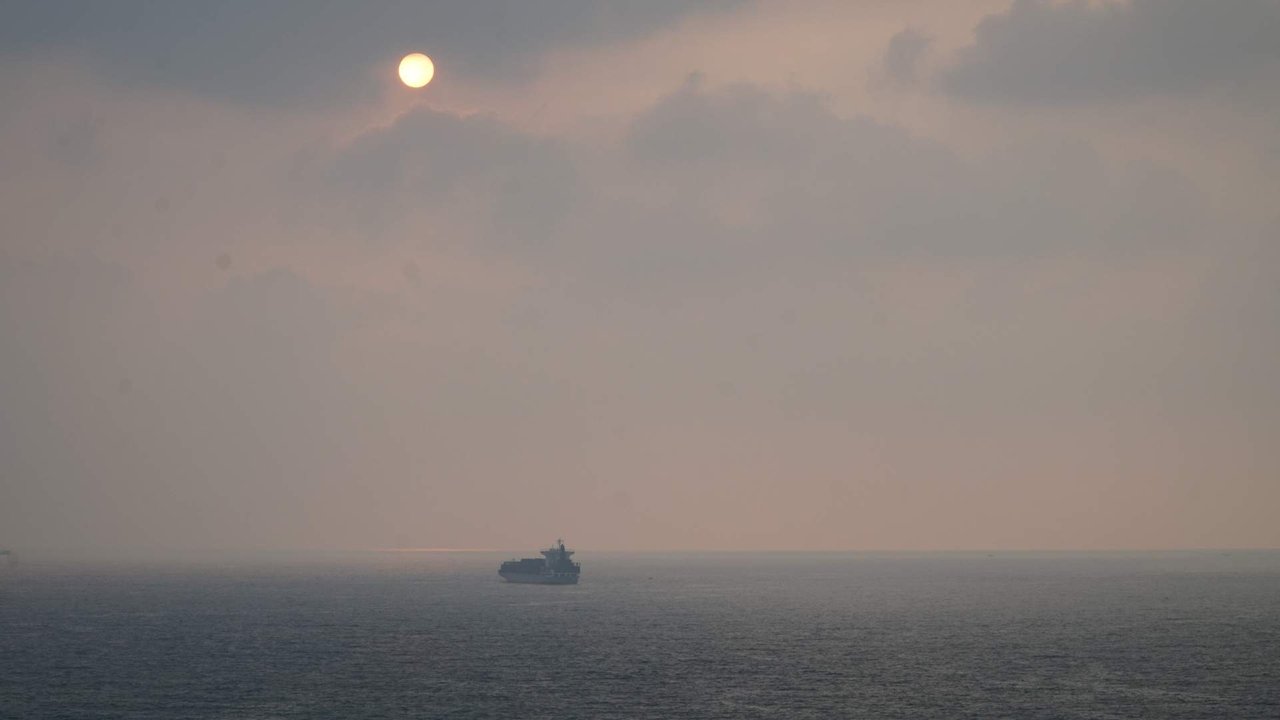 One of my favourite pictures I took today. I think it looks cool. The sun looks alluring.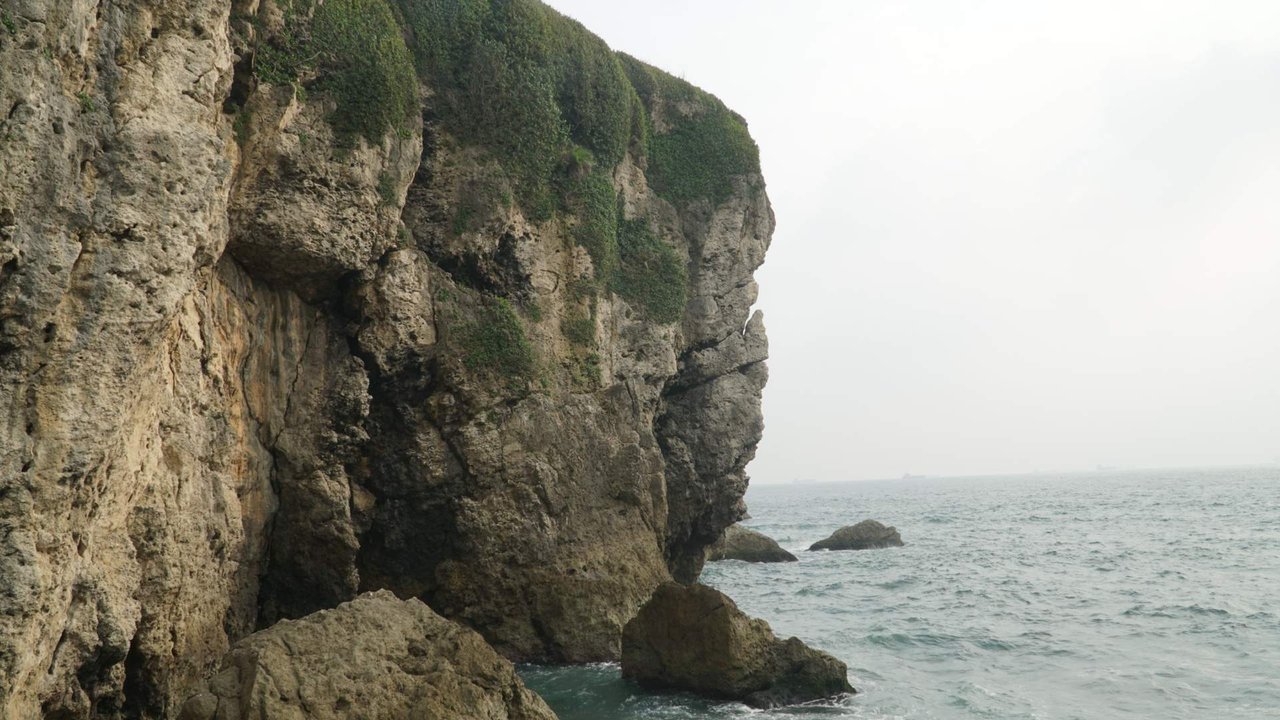 A cliff we passed by during our hike.
Fun times!
Posted using Partiko Android