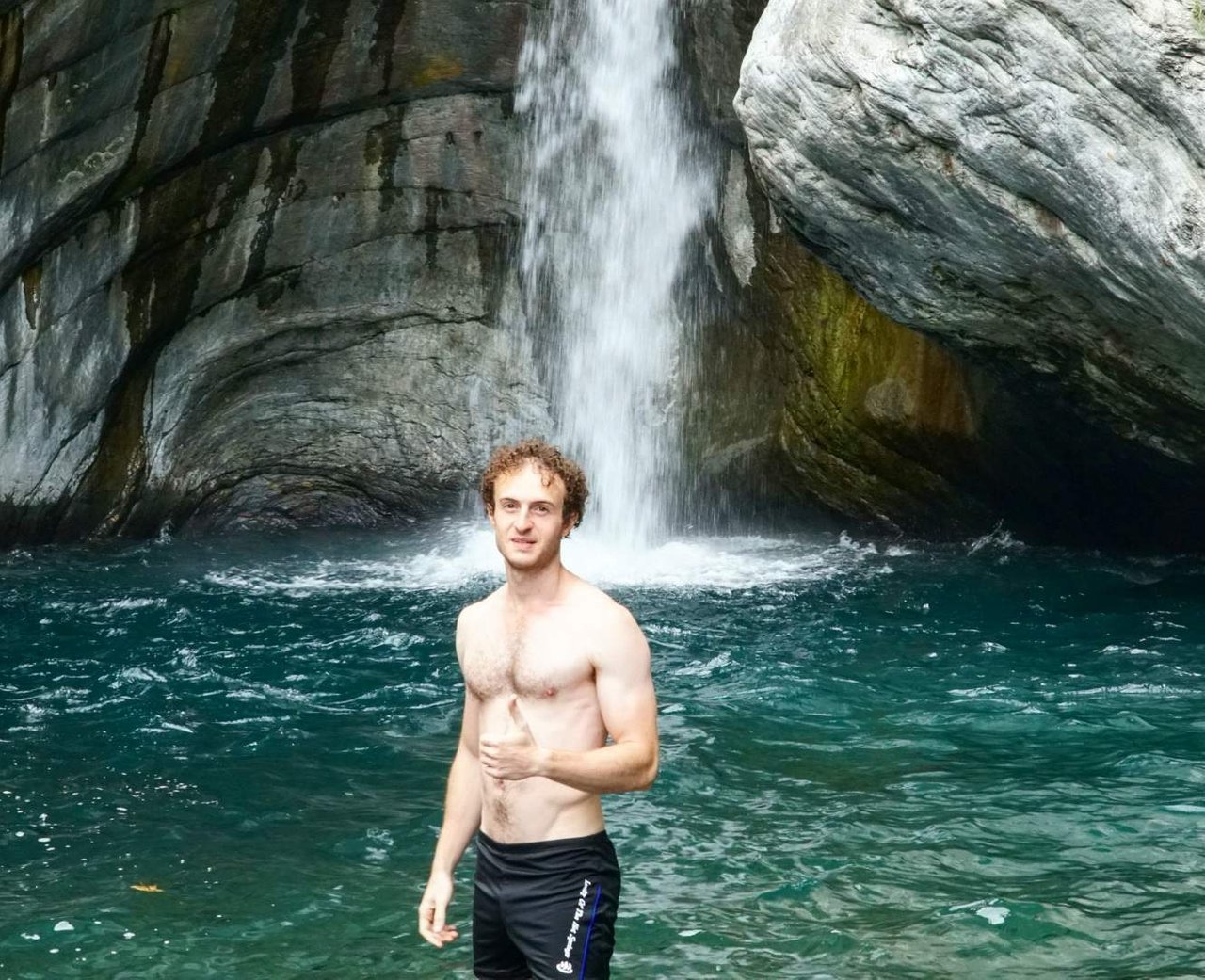 I never knew how much I loved being near waterfalls until I came to Taiwan. There are so many of them dispersed around the island.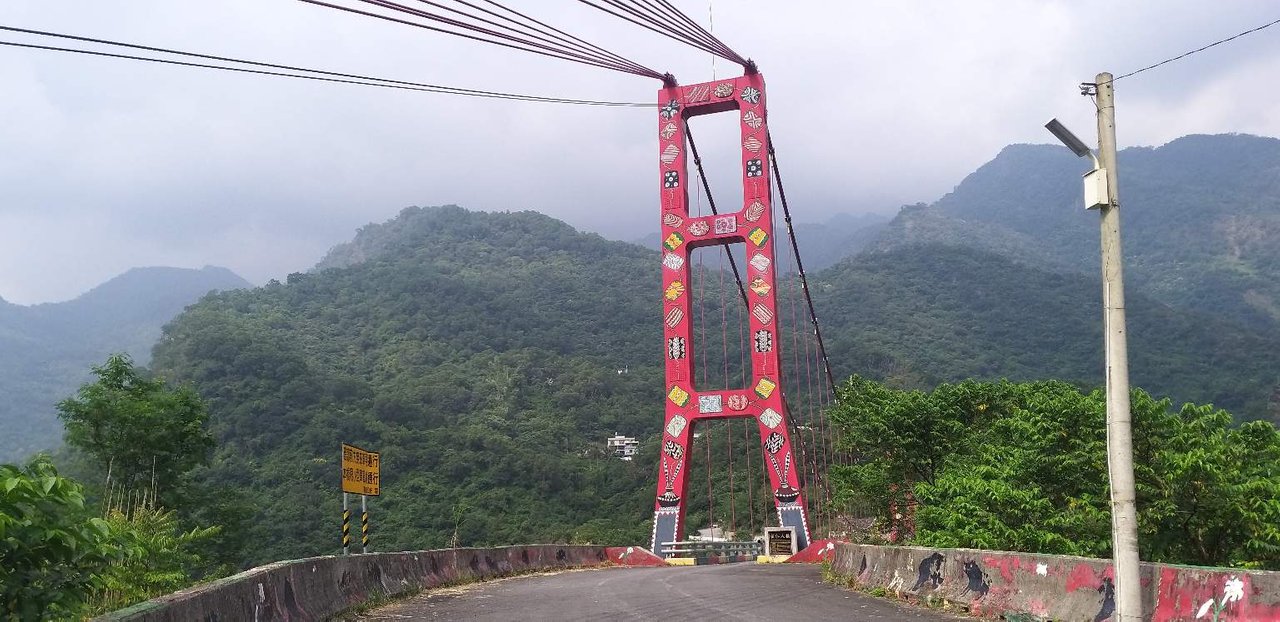 This is a cool aboriginal bridge we had to cross on our way there.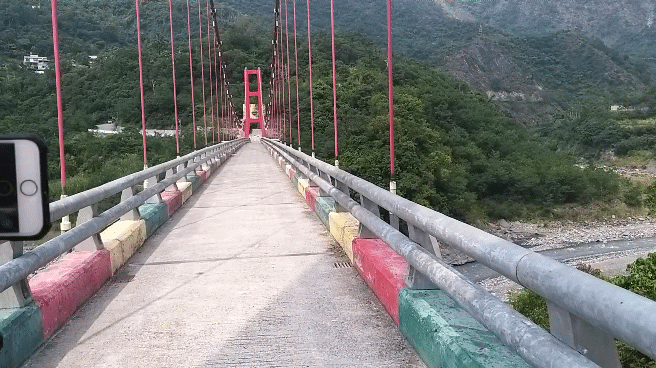 This waterfall was a mission to get to. Its 1.5 hours away from the city of Kaohsiung by motorbike. After arriving in the area, you have to cross a river which was quite dangerous. It was fairly strong and if you fell, you'd get carried away by the current. However, some tourists came with kids and I was curious as to how they got there. Turns out there are large boulders you can climb around the river so that you dont need to cross it. Phew! Im glad we did that on our way back.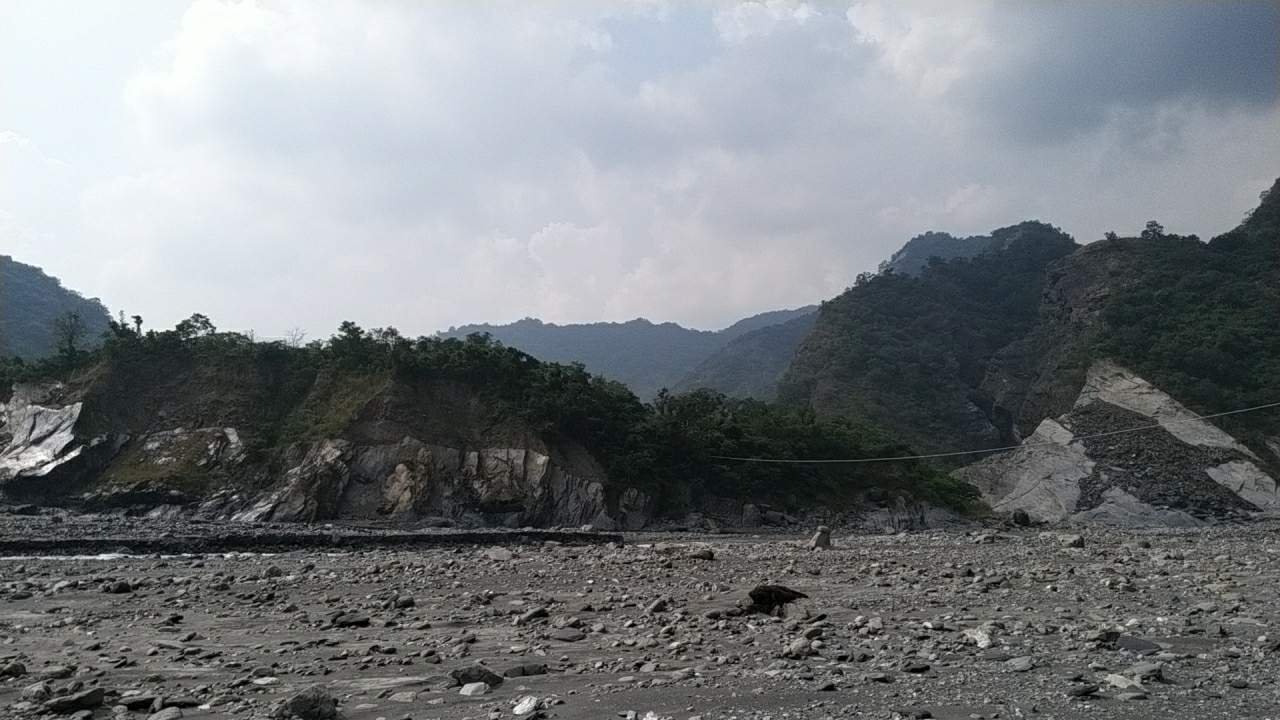 The water is fairly deep and pretty cold. Im not that good of a swimmer so I can only stay in the deep end for a short period of time and then swim back. There are different varieties of small fish that inhabit this body of water.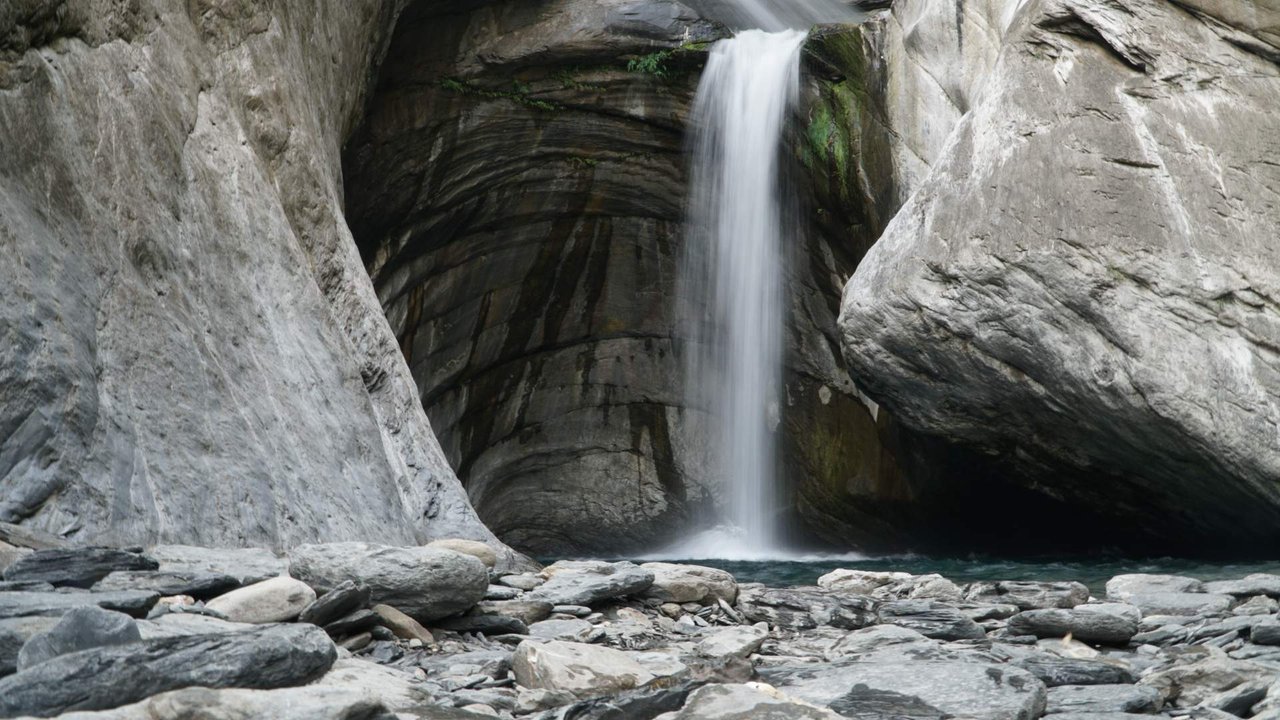 Unfortunately I dont have a gopro so I couldnt capture any footage underwater but it was cool. The water is beautiful and I'm pretty sure you can even drink it if you want.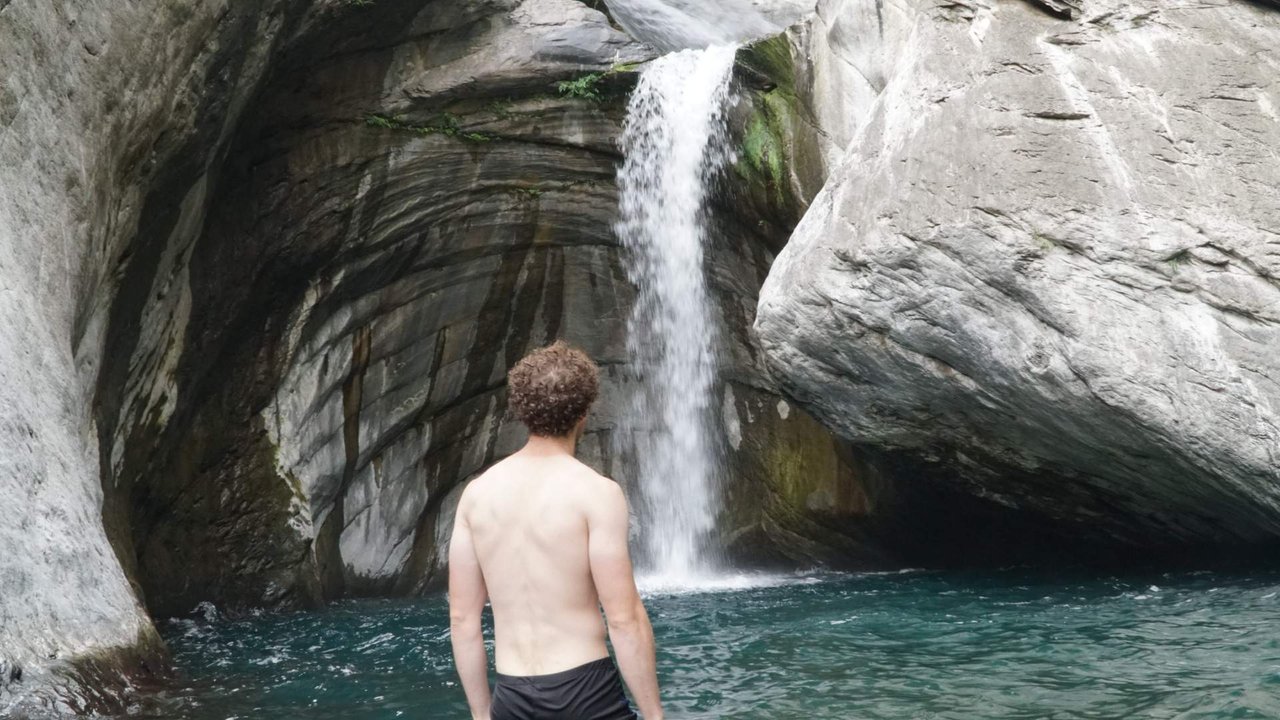 The waterfall actually has another outlet above that sprays the water out, the water then flows down after as you can see.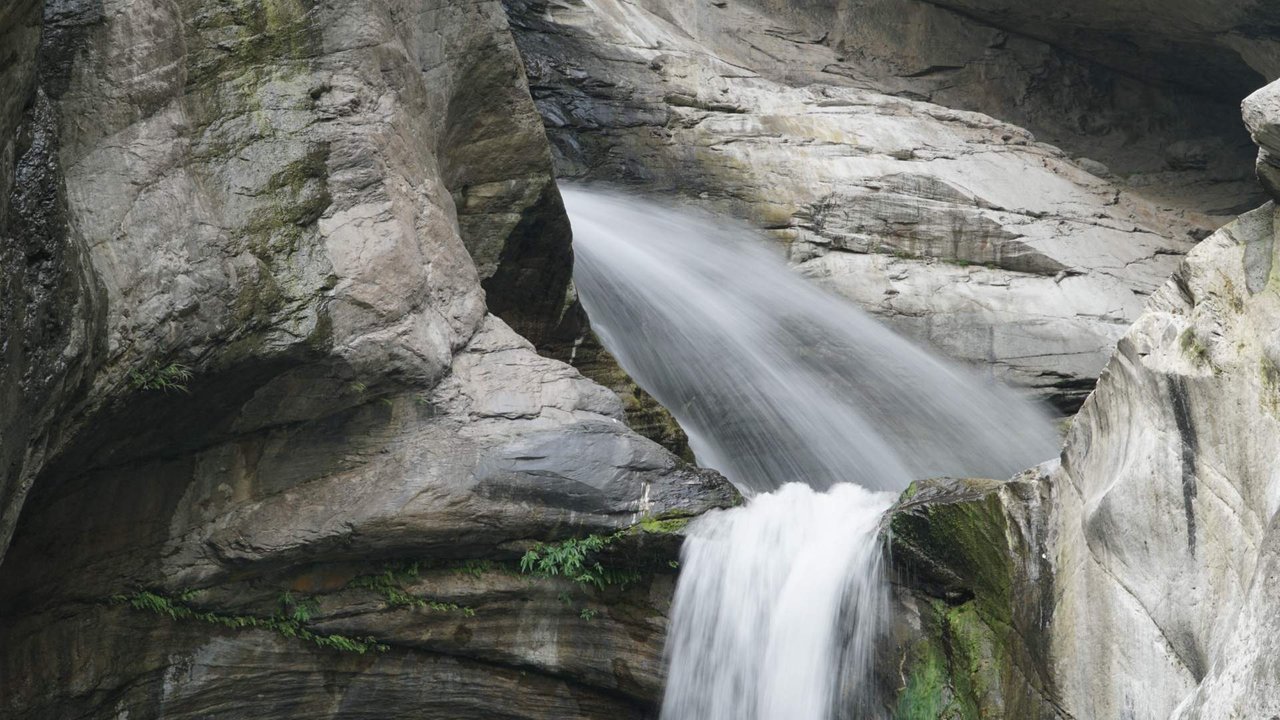 My friend and I are heading to a place called Xiao Liu Qiu which is an island off the coast. He said we will swim with sea turtles. 🤘🤘
Posted using Partiko Android